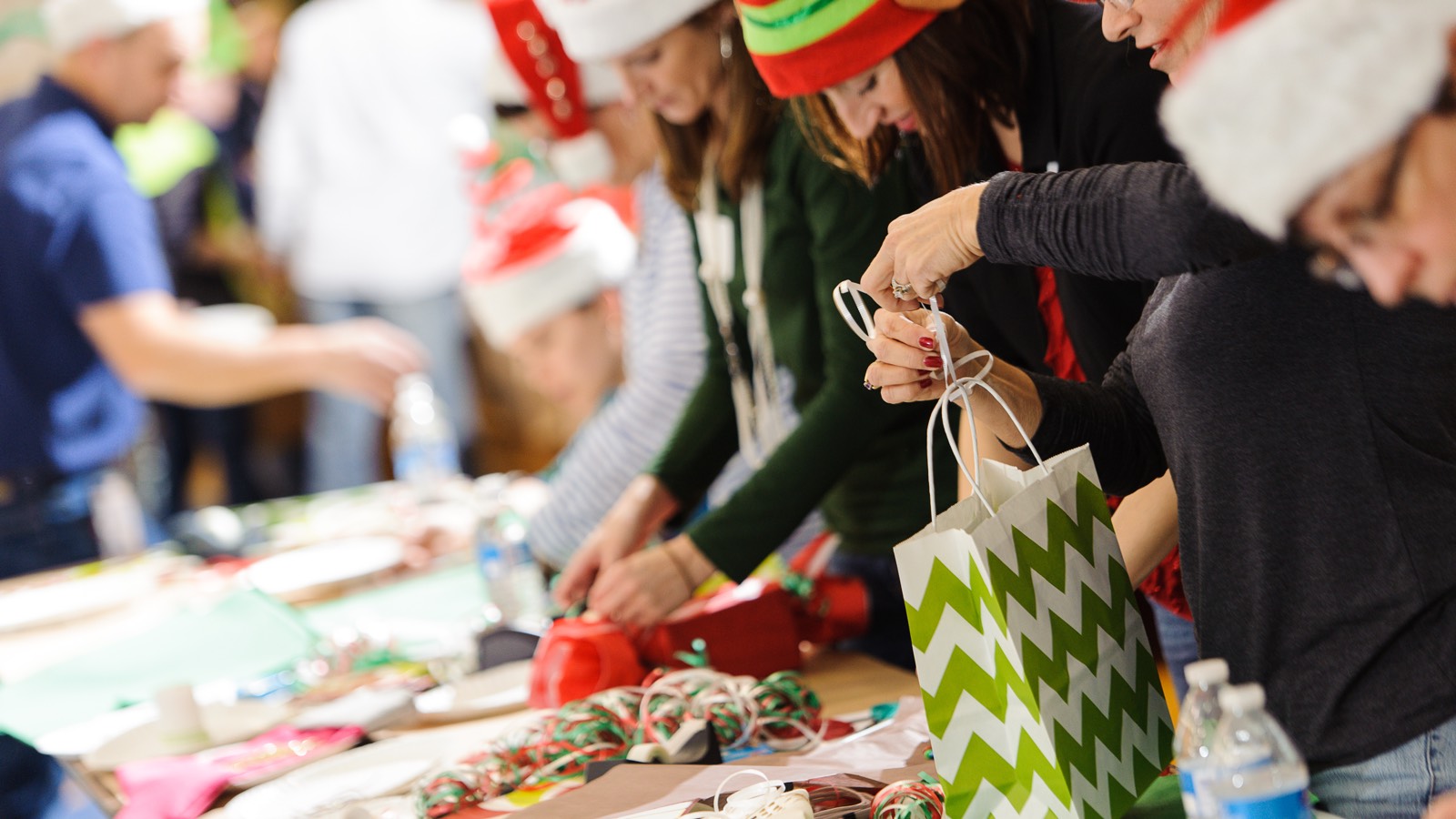 "We Care" Brings Holiday Cheer to Children Across America
In partnership with local Boys & Girls Clubs across America, Herman Miller created the annual "We Care" event 20 years ago to bring holiday cheer to 6,000 children. Every December, we sponsor events in nearly 30 cities with the help of our partners from more than 200 of the country's leading interior design firms.
We Care enables children to let their creativity shine by making holiday gifts for family, teachers, and friends at a variety of craft stations. For many of the children, making these crafts at We Care is the only way they can give presents to their loved ones. The children also enjoy an abundance of holiday treats, games, and special festivities throughout the event.
Thank you to the many volunteers and sponsors for helping to support We Care events around the country!