We're Hiring
Our West Michigan manufacturing locations currently have openings for material handlers, machine operators, and manufacturing associates.
2nd and 3rd shifts, Holland and Zeeland

All benefits start on your first day

"The fun part about working here is that there is always an opportunity to learn. I hope I can stay for 20 more years!"
—Adrienne Talley

Senior Manager, Greenhouse Operations
Started as a Manufacturing Associate in 1997

Three Ways to Apply
If you have any questions, you can also call our Employment Hotline at 616 654 3771.
Walk-in Interviews
Every Monday, 9 am to 6 pm
Herman Miller Mainsite
855 E. Main Ave., Zeeland, MI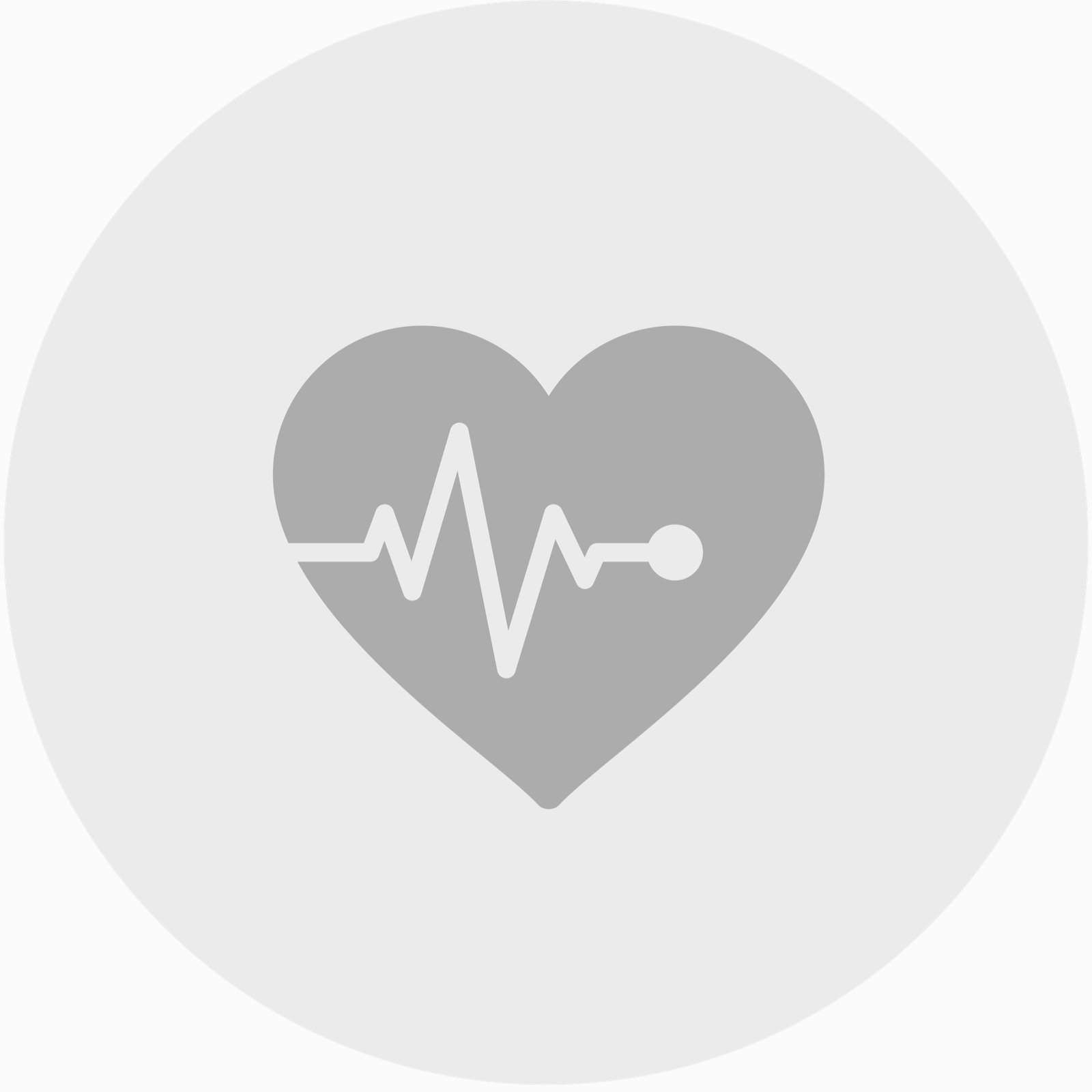 Health and Wellness
Onsite clinics and fitness centers open to employees and family members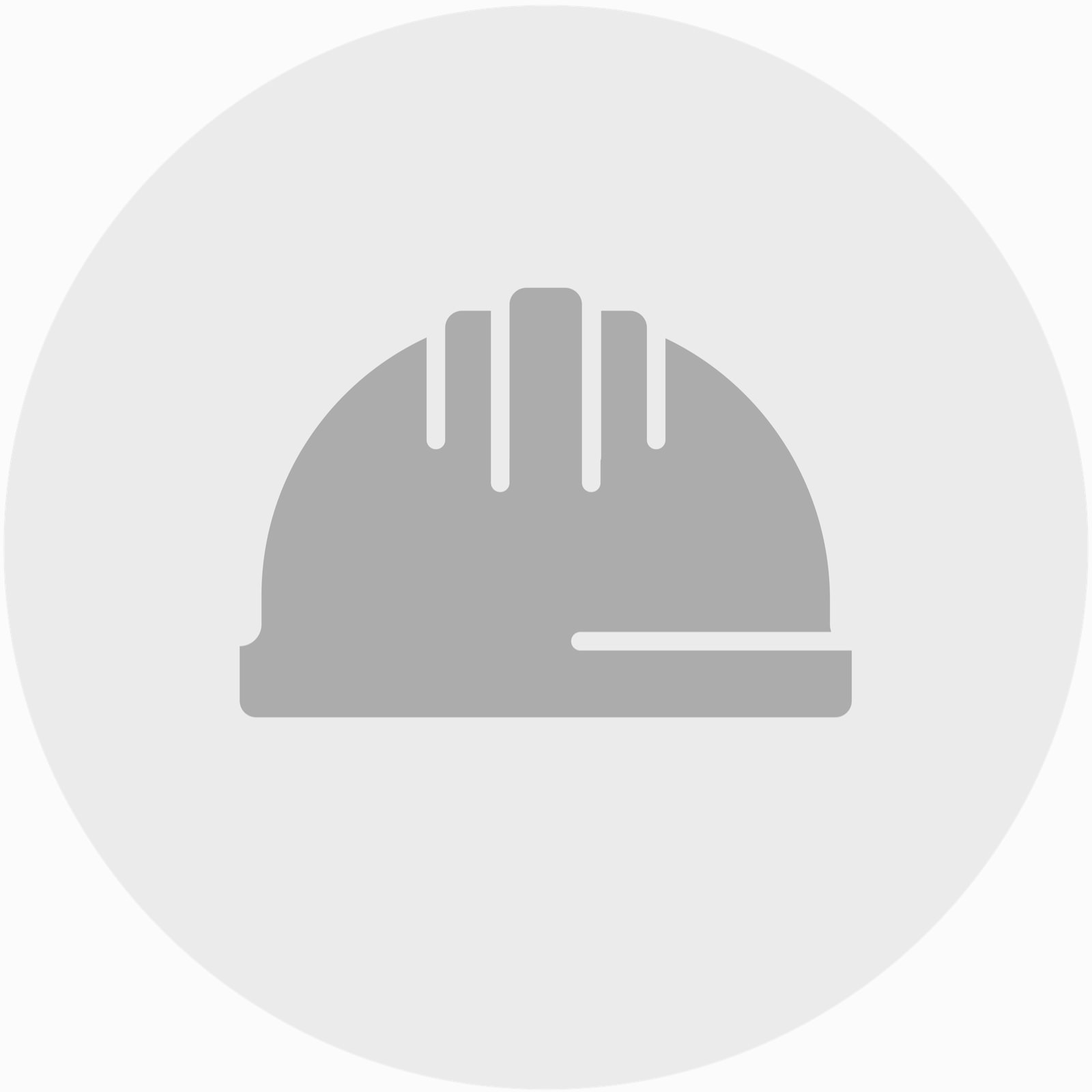 Safety First
Facilities are optimized to reduce operator struggle and prevent injuries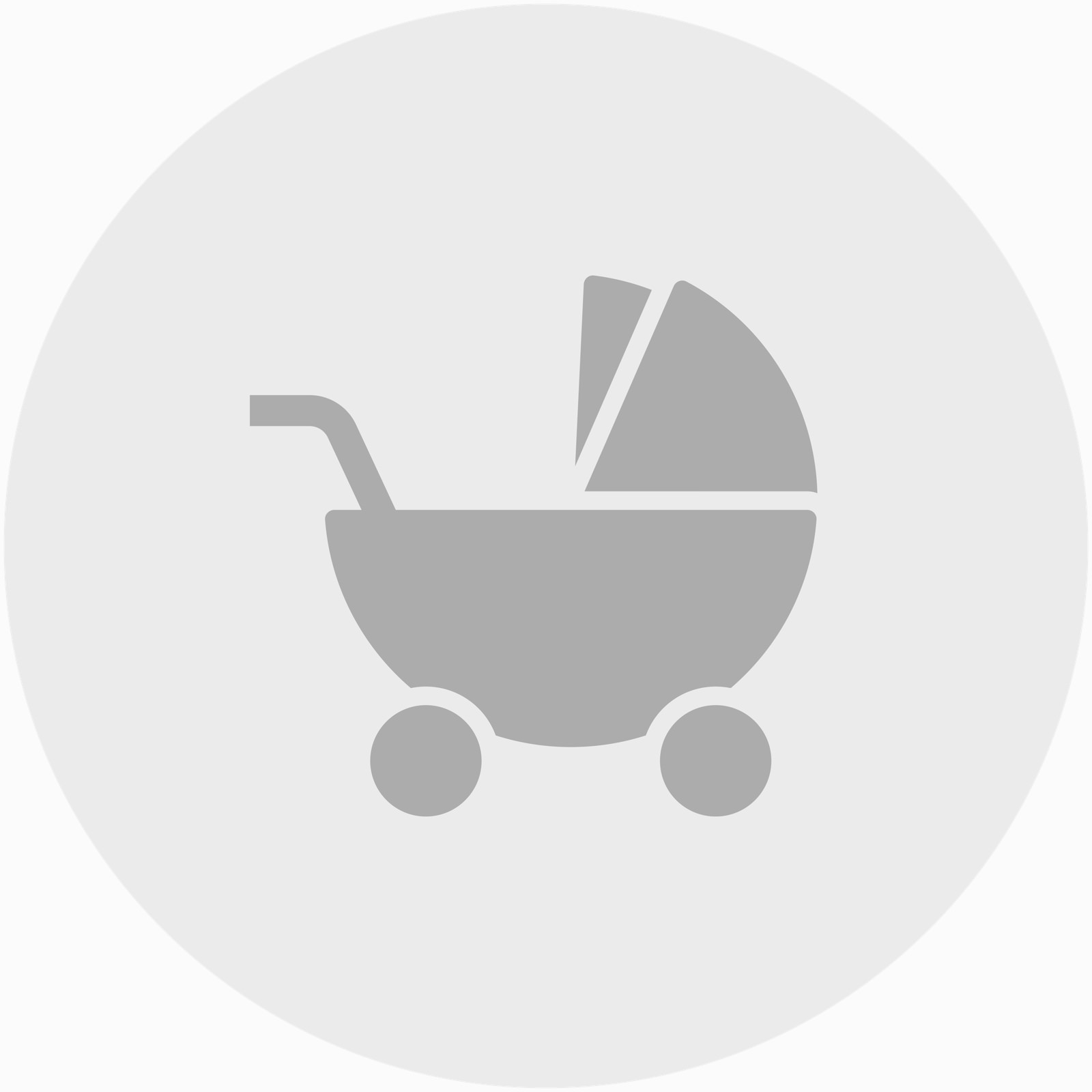 Parental Leave
8 weeks paid maternity and 4 weeks paid paternity leave, no waiting period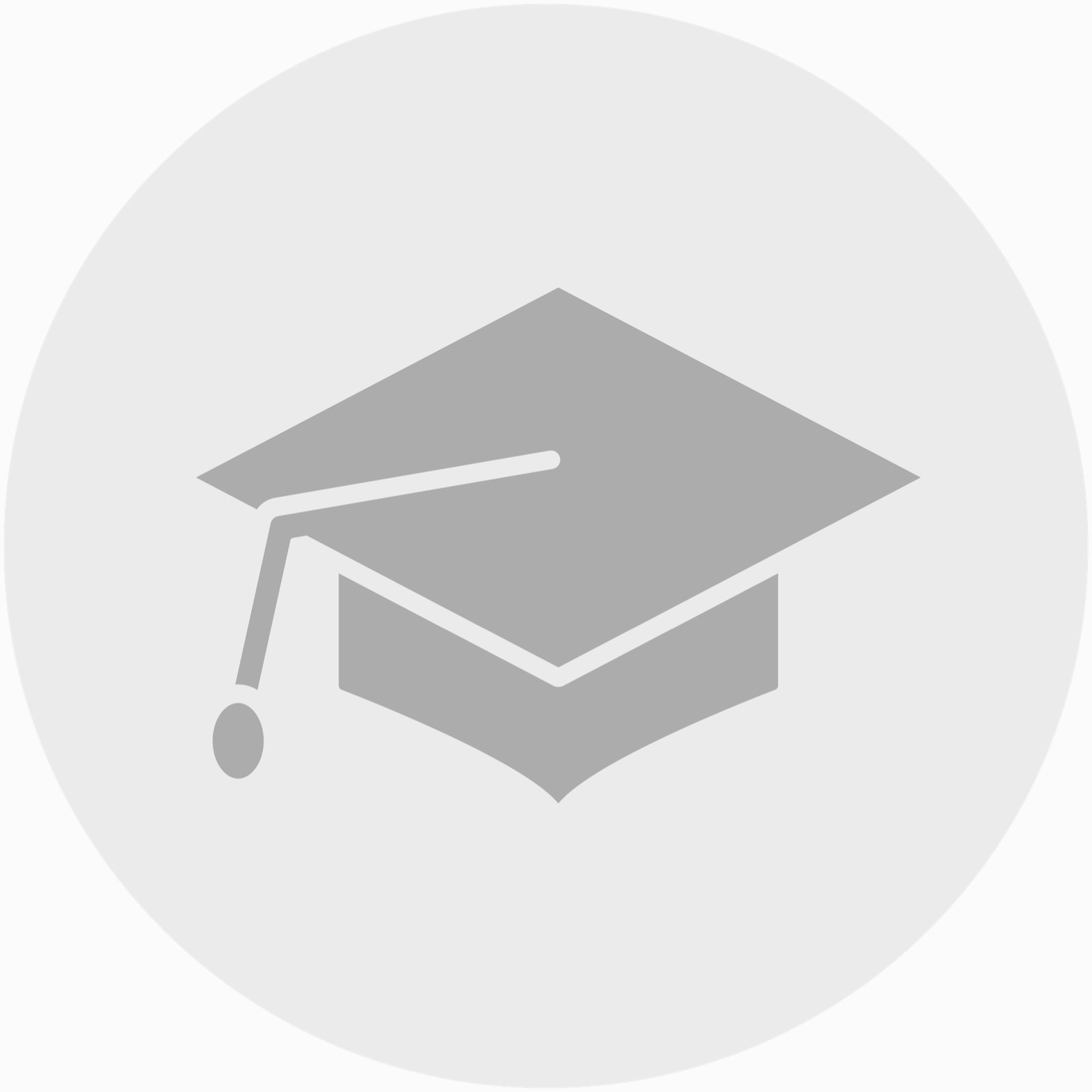 Invest in Yourself
Training, development, and tuition programs available
Advanced Opportunities
We also have a number of openings for skilled tradespeople, including journeyman machine repair mechanics and electricians. Starting pay up to $27.50/hr, plus premiums for 2nd and 3rd shift.
View Available Skilled Trade Jobs