Living Office
Work has changed. Most offices haven't.
Living Office is a high-performing workplace that provides a better work experience for people, and helps organisations achieve their strategic goal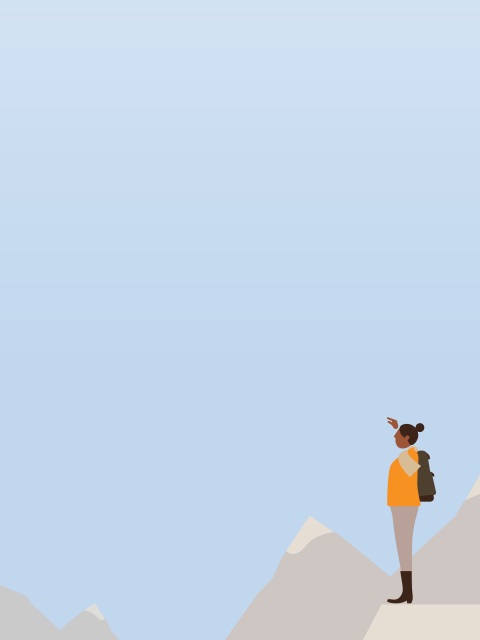 People & Work
Herman Miller brings humanity back to the workplace, so you can help your people, and your business, succeed.
Slack and Company 3:16
"The way I look at it, every morning, everyone makes a choice to go back to the place that employs them."

Case Studies
Case Study: Slack & Company
Learn how Herman Miller helped an integrated marketing agency re-think their office space to fuel collaboration.
Call to Action
Placemaking

Our research-based insights and principles for workplace design can help you empower your people and realise your goals.

Case Studies
Case Study: Tavistock Development Company
By partnering with Herman Miller, Tavistock Development Company created an office that encourages a sense of community in the people who work there.
Call to Action
Tavistock 2:49
"It's about feeling good when you come to work. It's feeling pride and a sense of community."
Furnishings and tools
Give your people the best tools for the job with Herman Miller's diverse product portfolio.
Looking to get started?
Fill out the form below, and we'll get in touch with you to talk about your needs.
* Please fill in the required fields:
Please fill in the required fields:
Thank You!
We've successfully received your information. You should hear from us soon.

Something went wrong.
Please refresh the page and resubmit your information.