Inclusiveness and Diversity
LGBTQ+
Committed to Equality
At Herman Miller, we believe that an inclusive environment means everyone is encouraged to bring their whole self, no matter who they are or whom they love. Here are some of the ways we value LGBTQ+ inclusion and diversity at Herman Miller and beyond.

Our Pride is Showing
For 15 years running, Herman Miller earned a perfect score on the Human Rights Campaign Corporate Equality Index as a "Best Place to Work for LGBTQ Equality." We're committed to building a place where all of our employees feel welcome and valued.
Championing from Within
Members of our LGBTQ+ Equity Team and their allies celebrate the LGBTQ+ community and advocate for equality and inclusion in the workplace. The team also engages with local communities to promote and support LGBTQ+ initiatives.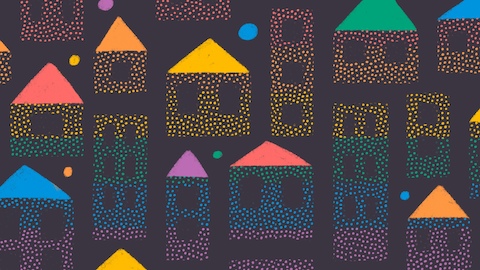 Supporting Our Communities
Our belief in LGBTQ+ equality extends to the communities in which we live, work, and serve. Along with Herman Miller Cares, our foundation, we support many nonprofits and organizations that advance the LGBTQ+ community.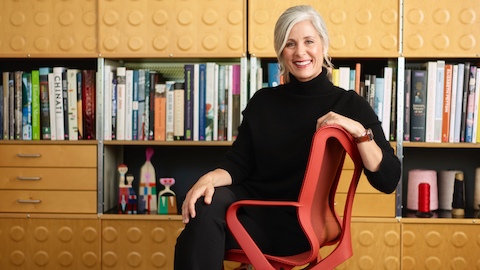 "We know from experience that building an inclusive corporate culture filled with diverse people and perspectives has made us a stronger company. But most important, creating an equitable world is the right thing to do."
—Andi Owen, President and CEO
HRC Equidad MX has designated Herman Miller Mexico as a "Best Place to Work for LGBTQ Equality" every year since 2017.

In Michigan, where we're based, our CEO advocates for extending civil rights protections to LGBTQ+ residents.

Herman Miller is built on the belief that every employee brings a valuable perspective to the table. Find out more.