Rectangular
Depth: 48", 54", 60"
Width: 72"-240"
Height: 29"
Round
Depth: 36", 42", 48", 54", 60"
Width: 36", 42", 48", 54", 60"
Height: 16", 29", 36", 42"
Video Conference
Depth: 48"
Width: 96", 108", 120", 132", 144"
Height: 29"
Back-Painted Glass
Surface
Finishes
Base, Power Access
Power, Three Ways
Makes data, voice, and videoconferencing connections easy to access.
Cable Management
Routes power and data through the Storage Legs and Post Leg to the tabletop.
Mobile Power Caddy
Hides cables and wires running from the floor to the tabletop. Used with monolithic legs.
Exquisite Fit and Finishes
The designers see the table as a physical interface, refining every detail.
Edge Power Access
Power Access
Center Power Access
Power access
Channel Power Access
Power access
Mobile Power Caddy
Cable management
Column Base
Cable management
Storage Legs
Cable management
Rectangle Surface
Surface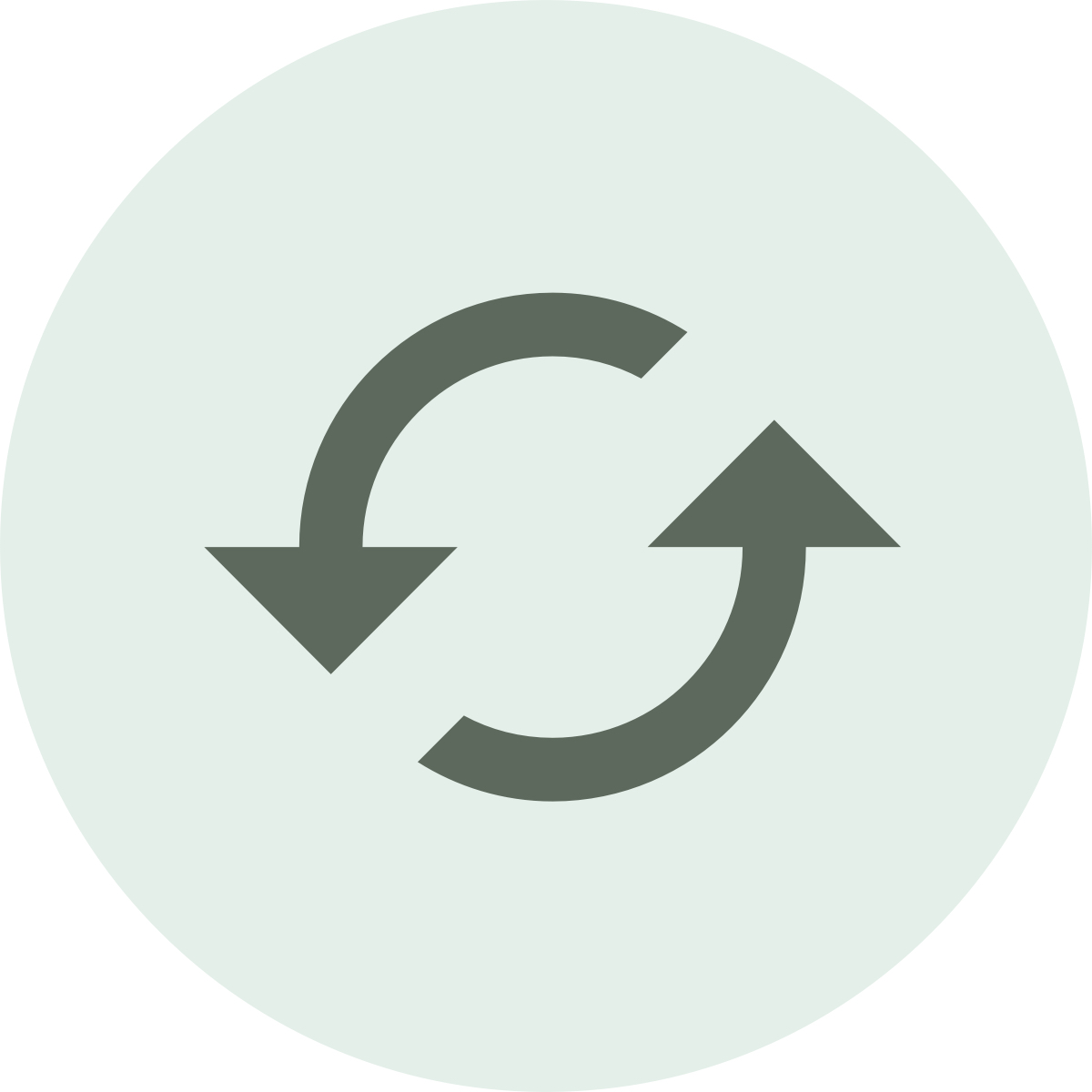 Sustainability
We're committed to sustainability in everything we do: the materials we use, our manufacturing processes, and our products' recyclability.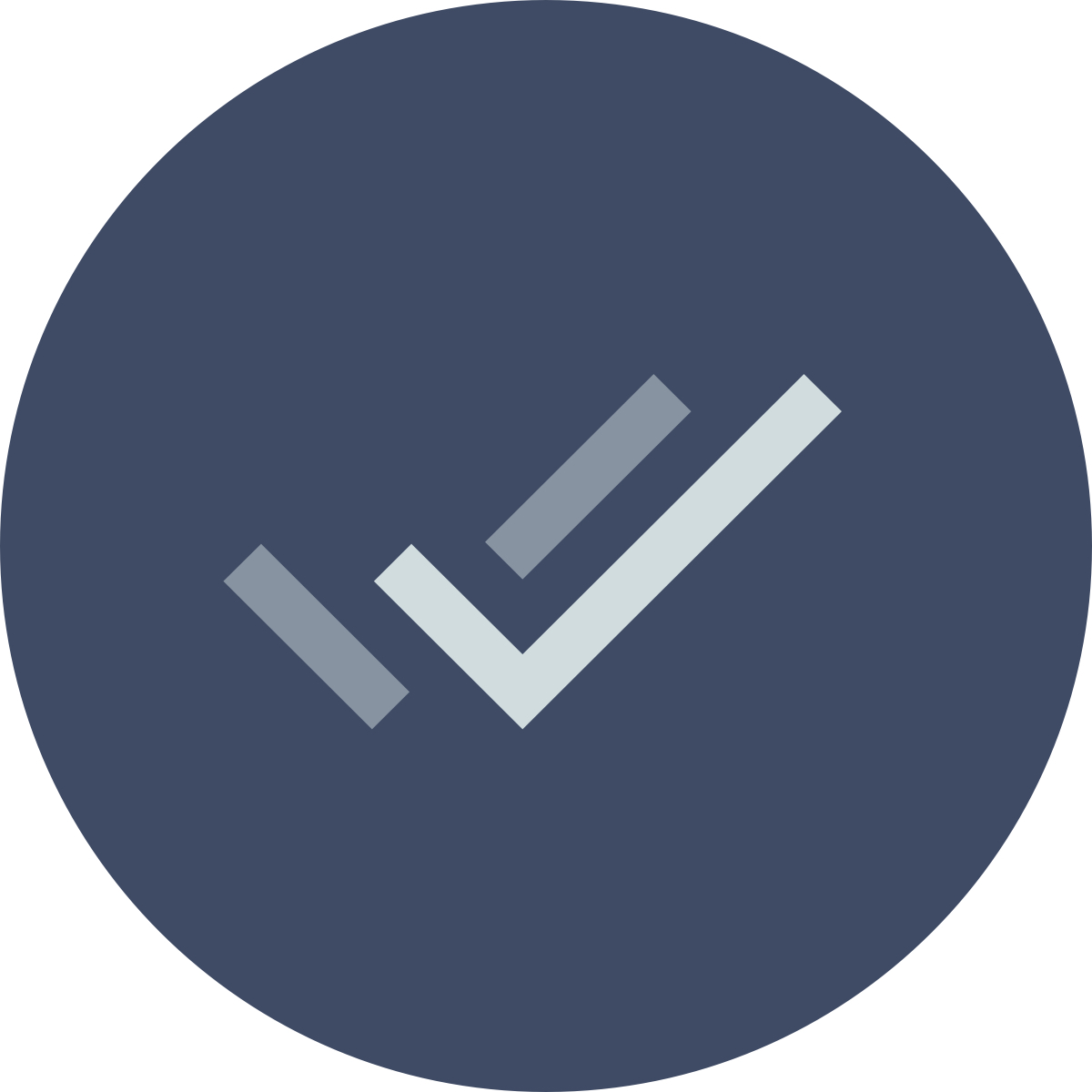 Warranty
We stand behind the quality and performance of our products with a 12-year, 3-shift warranty, with limited exceptions.