Living Office
Work has changed. Most offices haven't.
Living Office is a high-performing workplace that delivers an elevated experience of work for people, and helps organizations achieve their strategic goals.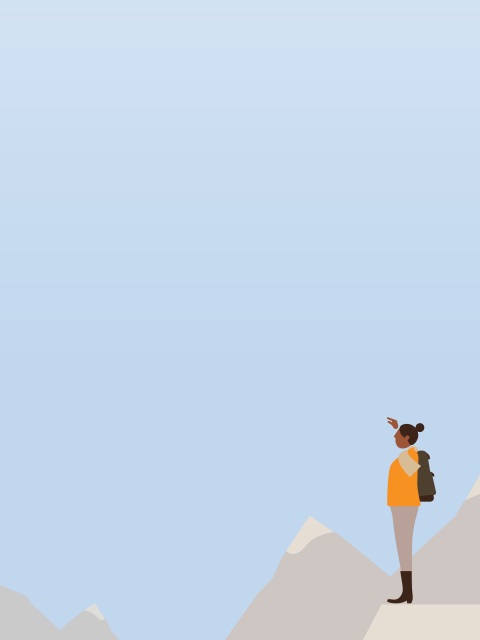 People & Work
Herman Miller brings humanity back to the workplace, so you can help your people, and your business, succeed.
Slack and Company 2:23
"The way I look at it, every morning, everyone makes a choice to go back to the place that employs them."

Placemaking

Our research-based insights and principles for workplace design can help you empower your people and realize your goals.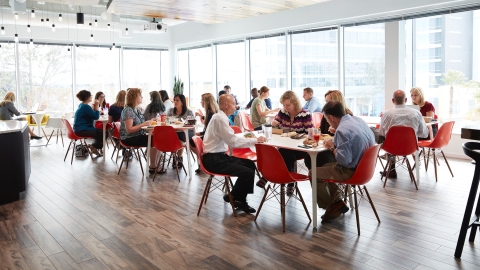 Tavistock 2:49
"It's about feeling good when you come to work. It's feeling pride and a sense of community."
Furnishings and tools
Give your people the best tools for the job with Herman Miller's diverse product portfolio.
Achieve More with Living Office
If you'd like us to email you updates about Living Office and other work and workplace insights, tell us about yourself and your company.
Thank You!
We've successfully received your information. You should hear from us soon.

Something went wrong.
Please refresh the page and resubmit your information.