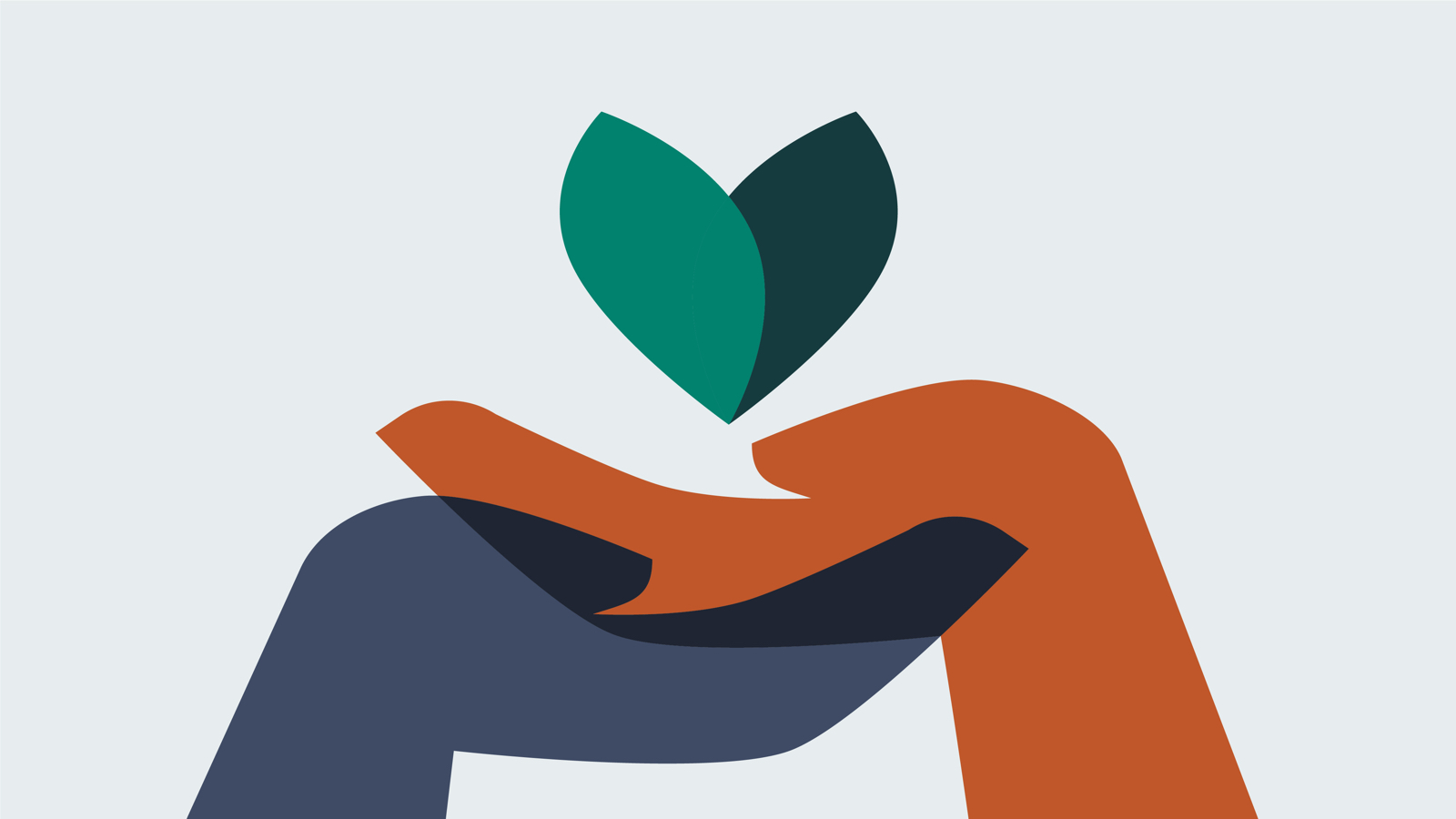 For as long as we can remember, Herman Miller has supported volunteer initiatives ranging from highway and river cleanups to youth mentoring programs and home building projects. We give each of our employees 16 paid hours a year to work with the charitable organizations of their choice. We track our efforts annually, and in May 2016, we exceeded our three-year goal of 60,000 employee volunteer hours.
Projects We Support

Pediatric Brain Tumor Foundation – Ride for Kids
In June 2016, more than 250 Geiger employees in Georgia and North Carolina came together to support the Ride for Kids Program, a national series of motorcycle rides raising money for pediatric brain tumor research. Despite inclement weather conditions, five Geiger team members and their families journeyed from Atlanta to Cummings, Georgia, where they joined two hundred other motorcyclists in a ride to generate awareness. With the support of Herman Miller Cares, our employees made a substantial donation to help the more than 28,000 children in the United States diagnosed with brain tumors.
Haiti Foundation Against Poverty (HFAP) – Gift of Hope Program
What began as one employee's mission trip to Haiti in March 2014 turned into a life-changing partnership between Herman Miller and HFAP. While in Haiti, the employee was introduced to Gift of Hope, a program that teaches local women valuable skills like sewing and enables them to earn money to support their children by selling the products they make. Recognizing that Herman Miller's excess scrap fabric could provide a sustainable stream of materials to support the program, she connected the two organizations and secured an additional donation through Herman Miller Cares. To date, we've donated more than 80,000 yards of scrap fabric, which the women use to sew purses, pillows, and dolls. The money these women earn has enabled them to afford rent, food, and school enrollment for their children.
Forest of Imagination
The Forest of Imagination in Bath, UK, brings together creative industries, artists, charities, and schools to create community workshops that explore science, conservation, and art. In June 2016, 23 Herman Miller employees joined other volunteers to transform the space around and inside Bath Abbey into an "Eyes of the Forest"-themed magical world for more than 10,000 children and adults to enjoy.
Herman Miller Cares
Every year, we grant over $2 million to organizations serving youth and children in the communities where we live and work around the world. Giving is deeply rooted in our history – our founder, D.J. De Pree, believed strongly that we have this responsibility to our communities. Through Herman Miller Cares, our corporate foundation, we aim to inspire the next generation to do great things by becoming civil citizens and stewards of humanity.
Grant Requests
Employee-led Giving Boards ensure that our giving focuses on youth and children, engages our employees, and has a positive impact on our communities. Nonprofit organizations that align with our giving principles may request grants to support their charitable objectives. Learn more about our giving guidelines.
Employee Fundraising Match Program
We encourage our employees' fundraising efforts and involvement in good works through the Herman Miller Cares Employee Fundraising Match Program. We believe that inspired, engaged employees create a ripple effect that becomes an abundant force for a better world.
Michael Volkema Scholarship
The Michael Volkema Scholarship, funded in part by Herman Miller Cares, helps offset post-secondary school costs for qualified children of Herman Miller team members.
Emergency Fund
Herman Miller Cares provides aid globally to people suffering as a result of natural disasters. We provide this support combined with our employees' donations and volunteerism.