Dimensions
View a sample of available dimensions.
Cove
Total footprint: 15' x 11'
​Cove
Total footprint: 15' x 15'
Cove
Total footprint: 15' x 12' 6"
Materials
Choose from textiles, finishes, laminates, woods, and veneers to give character to your workstation. All Canvas Office Landscape products are available in the same materials to provide consistency and harmony across the workspace.
Options
Canvas Group is designed as a kit of parts, offering a number of options to customize your workstation. See a sample of these here.
Display Module
Freestanding module routes power and creates seated, standing, or lounge postures for group collaboration.
Team Module
Freestanding module provides dual-sided storage with collaborative tools like markerboards and tackboards.
Standing Screen
Markerboard and tackboard provide boundary and space division within an open floorplan.
Peninsula, Seated Height
Surface attaches to technology module and seamlessly routes and provides convenient access to power.
Peninsula, Standing Height
Surface allows postural variety and attaches to technology module, seamlessly providing access to power.
Freestanding Table
Add a freestanding table anywhere near the module components for flexible seating.
Single-Sided
Utilizes shelves for storage and display.
Double-Sided
Utilizes both sides of the module for storage and display.
Markerboard Door
Creates writeable surfaces to support collaboration.
Team Wall Infill
Tackable fabric or markerboard insert attaches to the backside of a module.
Technology Access/Accommodation
Integrated power provides convenient user access.
Marker Holder
Keep markers tidy and at hand.
Power and Data
Power and data can be accessed through the Team Wall in Canvas Group, through an integrated six-outlet power strip.
Power and data can be accessed at the peninsula work surface or inside the technology access panel.
Power and data can enter from the floor (as shown).
Power and data is routed through the module and into the cable manager.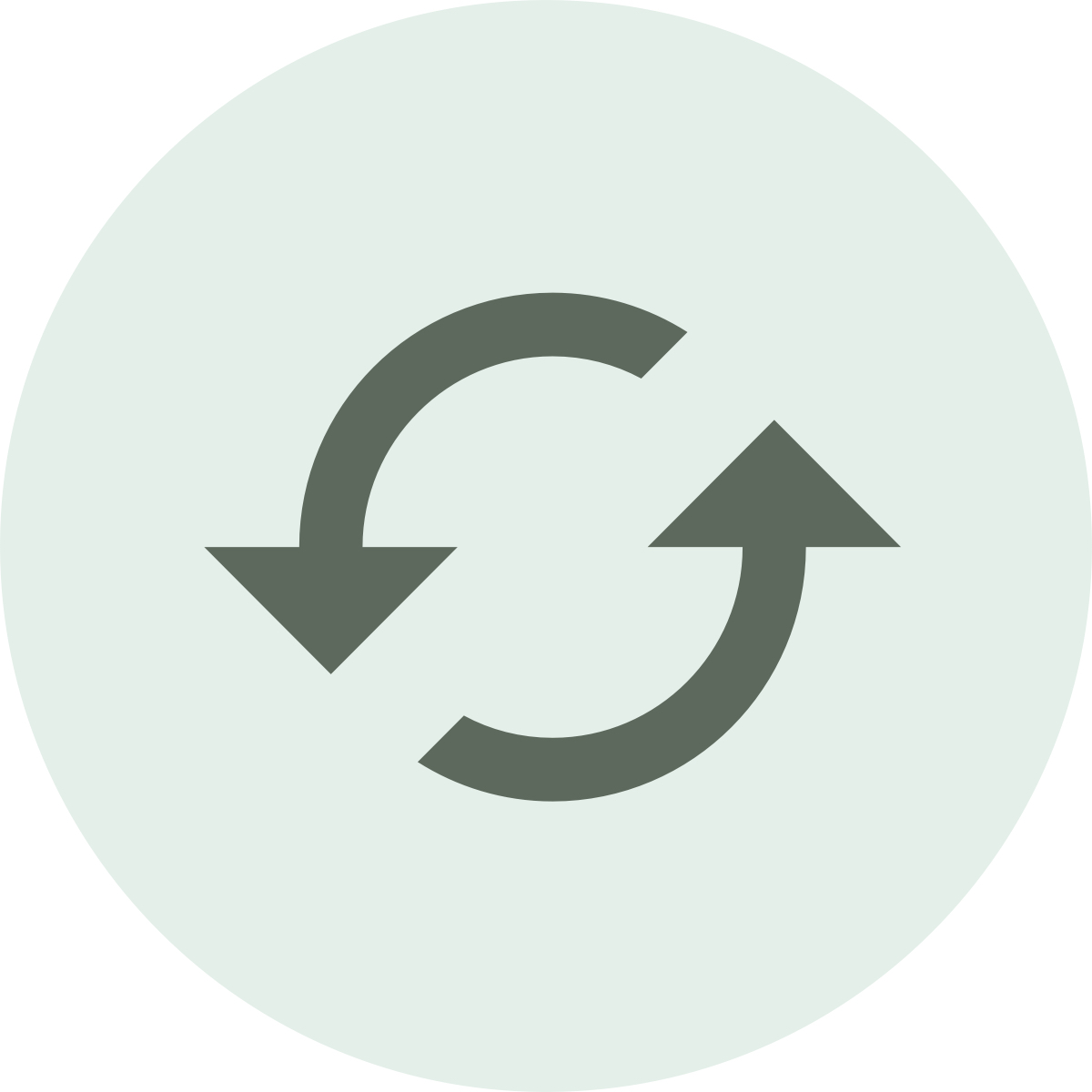 Sustainability
We're committed to sustainability in everything we do: the materials we use, our manufacturing processes, and our products' recyclability.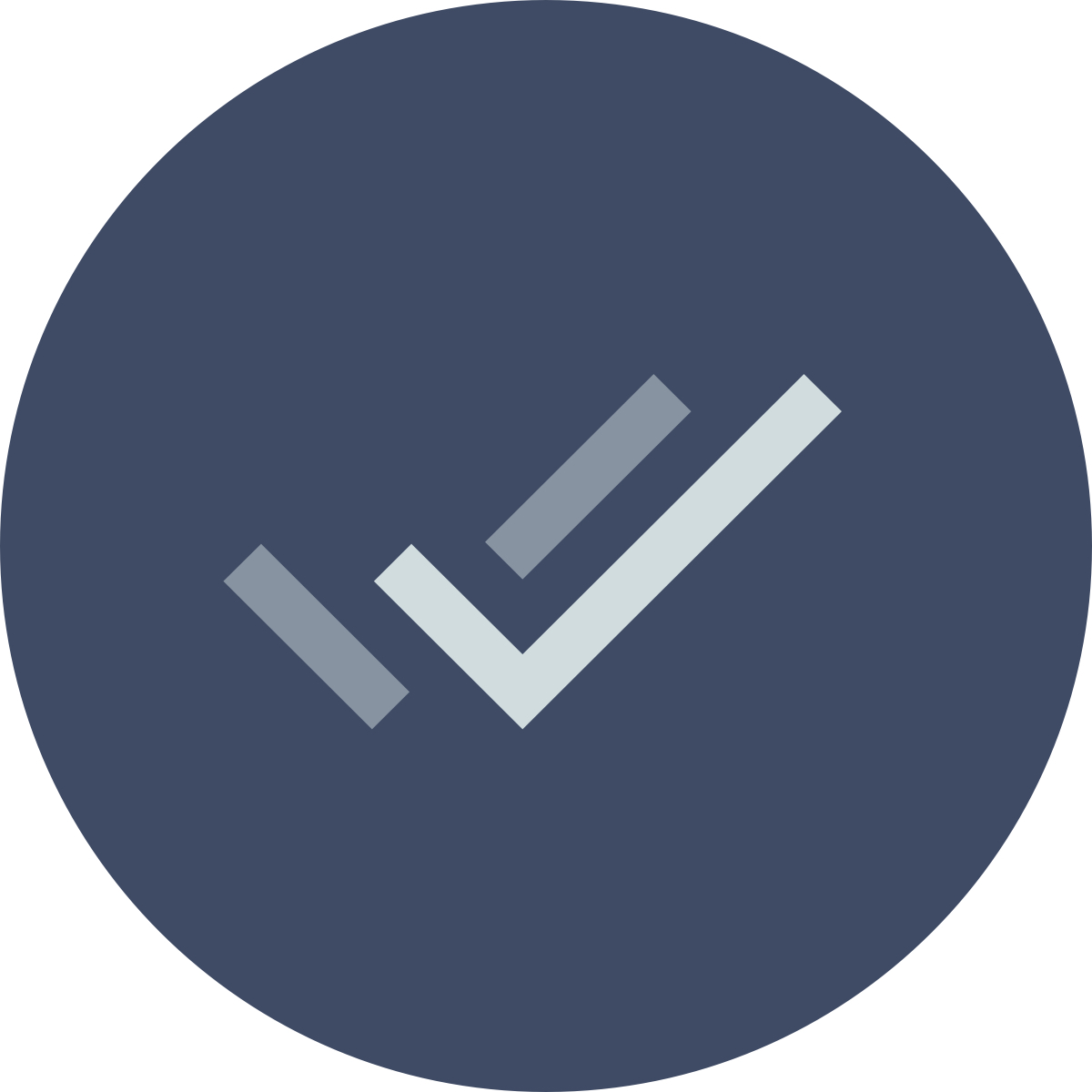 Warranty
We stand behind the quality and performance of our products with a 12-year, 3-shift warranty, with limited exceptions.