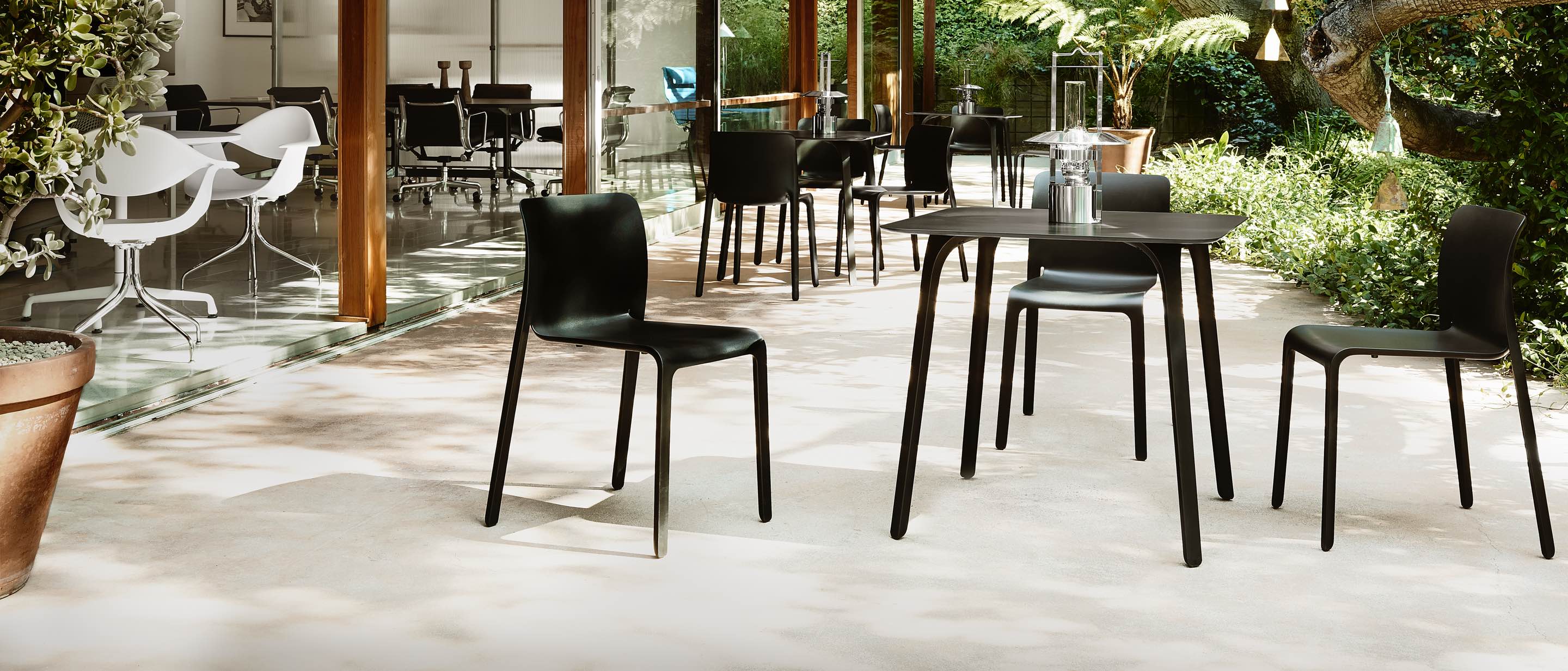 Italian Design without Boundaries
Magis was founded in 1976 in Italy by a newcomer to the furniture industry, Eugenio Perazza. Today, Magis exports to more than 80 markets worldwide. Magis is a "factory-free" organization; in order to enhance the flexibility of its R&D activities, the company outsources its manufacturing to contractors and craftspeople with diverse areas of expertise, wide-ranging skills, and a willingness to test the limits of their capabilities. Because Magis constantly challenges its partners to achieve greater technological sophistication, its products are recognized as much for their innovative use of materials and production techniques as they are for their original designs.
Among the values shared by Magis and Herman Miller is a commitment to creating responsible design and a strong belief in design authorship. Magis works with many well-known designers, including Jasper Morrison, Konstantin Grcic, Stefano Giovannoni, Naoto Fukasawa, Marcel Wanders, and Jaime Hayon, but is equally open to discovering promising designers at the outset of their careers. Herman Miller is the exclusive distributor of Magis products in the United States and Canada.