Living Office
People & Work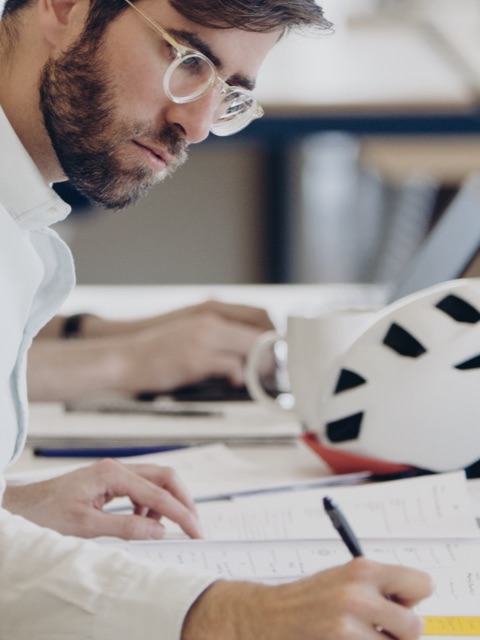 When your people succeed, so does your business.
People are the most critical asset to every organization. So why aren't more offices designed to support their needs and activities? With Living Office, Herman Miller brings humanity back to the workplace to help your people, and your business, succeed.
Delivering an elevated experience of work

The offices many people work in today were designed to support processes and technology from another era. We see the potential for a new kind of office, one designed around the latest understanding of people, the work they are doing now, and the tools they need to succeed. This is a place where people will work not because they have to, but because they want to.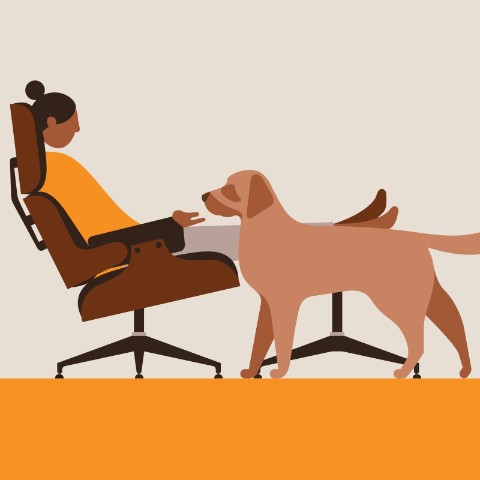 Everybody's human
Through research, Herman Miller identified six fundamental needs that all people share—security, autonomy, belonging, achievement, status, and purpose. Living Office is designed to harness our innate motivations to fulfill these needs; it's a place where every element feels right.

Everybody's different

By recognizing that individuals and organizations have their own unique purpose, character, and activities, Living Office transforms the workplace into a powerful instrument that expresses an organization's unique culture and progresses its unique ambitions.

Living Office
Design Is for People
Can Public increase the flow of ideas among people? A top design firm finds out.

Good for people, great for business
Living Office transforms places into business assets by helping people work better. See how this happened for Harry's, a men's grooming company.

Case Studies
Case Study: Harry's - Efficiency
Adding structure to the Harry's office helped employees be more comfortable and efficient.
CTA
Efficiency Upgrade
With settings tailored to the various tasks people do throughout the day, Harry's employees are able to work faster and more effectively.

Case Studies
Case Study: Harry's - Knowledge
Learn how changing the makeup of the Harry's office space led to more knowledge sharing and better get-togethers.
CTA
Better Get Togethers
In Harry's new office, people have a choice of settings where they can share concepts and work together to bring them to life.

On Brand, On Purpose
Harry's Living Office projects a clear image of what the company is all about; it's a place anyone would be proud to work.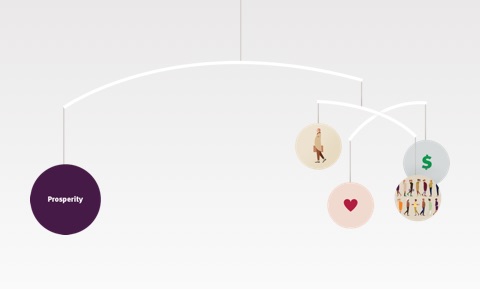 From profit to prosperity
Define what success means to you. Living Office will help you achieve it.
Happiness. Well-being. Engagement. Connection. In today's world of work, success is more than monetary—and is increasingly seen in human terms. By helping fulfill the fundamental needs of individuals and organizations, Living Office not only helps deliver greater profits, but also prosperity for all.