Designed by Markus Jehs and Jürgen Laub
Striad Sofas
Intentionally varied to deliver privacy or encourage collaboration
Designed to deliver the individual comfort of a lounge chair with the versatility of a modular seating system, Striad Sofas support the evolving nature of work today. Their layered construction achieves the ideal mix of structure and premium comfort. Options include a high-back for greater privacy and a low-back to foster collaboration.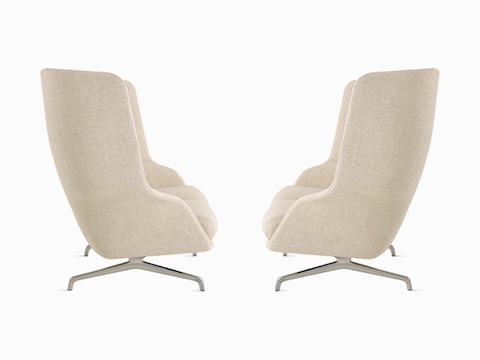 Dynamic Duo
Use Striad High-Back Sofas together to delineate space and offer privacy in open floor plans. Available in a generously-sized two-seat configuration, Striad High-Back brings on-demand comfort to contemporary settings.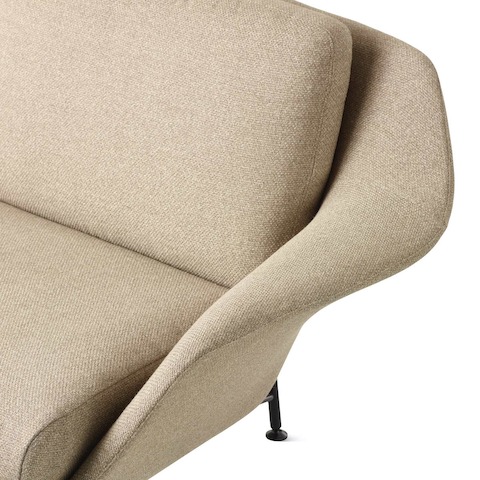 Take Comfort
Deep-set, dual-density foam cushions offer optimal comfort and support.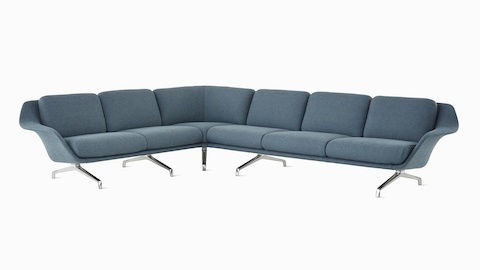 Versatility Built In
Customize your space with Striad. Add inside curves or corner units to turn the two- or three-seat low-back sofa into a sectional configuration.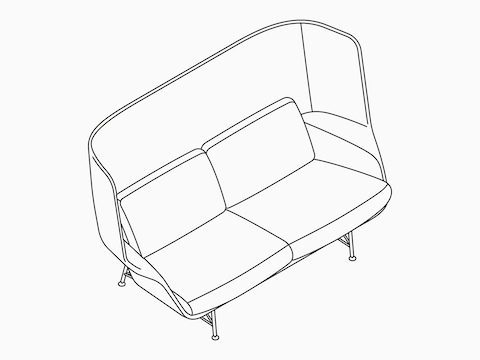 Specs
View the dimensions, materials, features, and available options for Striad Sofas.
Meet the Family
Bring the warmth and comfort of home to your workplace with the Striad family of seating and tables.
"Function brings its own aesthetic, and that has a high outcome."