Verus Chairs
Height: 39.3–43.3"
Width: 26.3–28"
Depth: 25.3–25.8"
Seat Height: 17.1–21.2"
Seat Depth: 15.5–18.3"
Seat Width: 19.6"
Arm Height: 7.6–11.4"
PostureFit Sacral Support
Adjustable Lumbar Support
Synchronous Tilt with Tilt Limiter
Semi-Synchronous Tilt with Tilt Limiter
Forward Seat Angle
Compatible with synchronous tilt
Chair Adjustments | 3:34
Adjusting Verus
How to tune and use your chair for maximum comfort and support.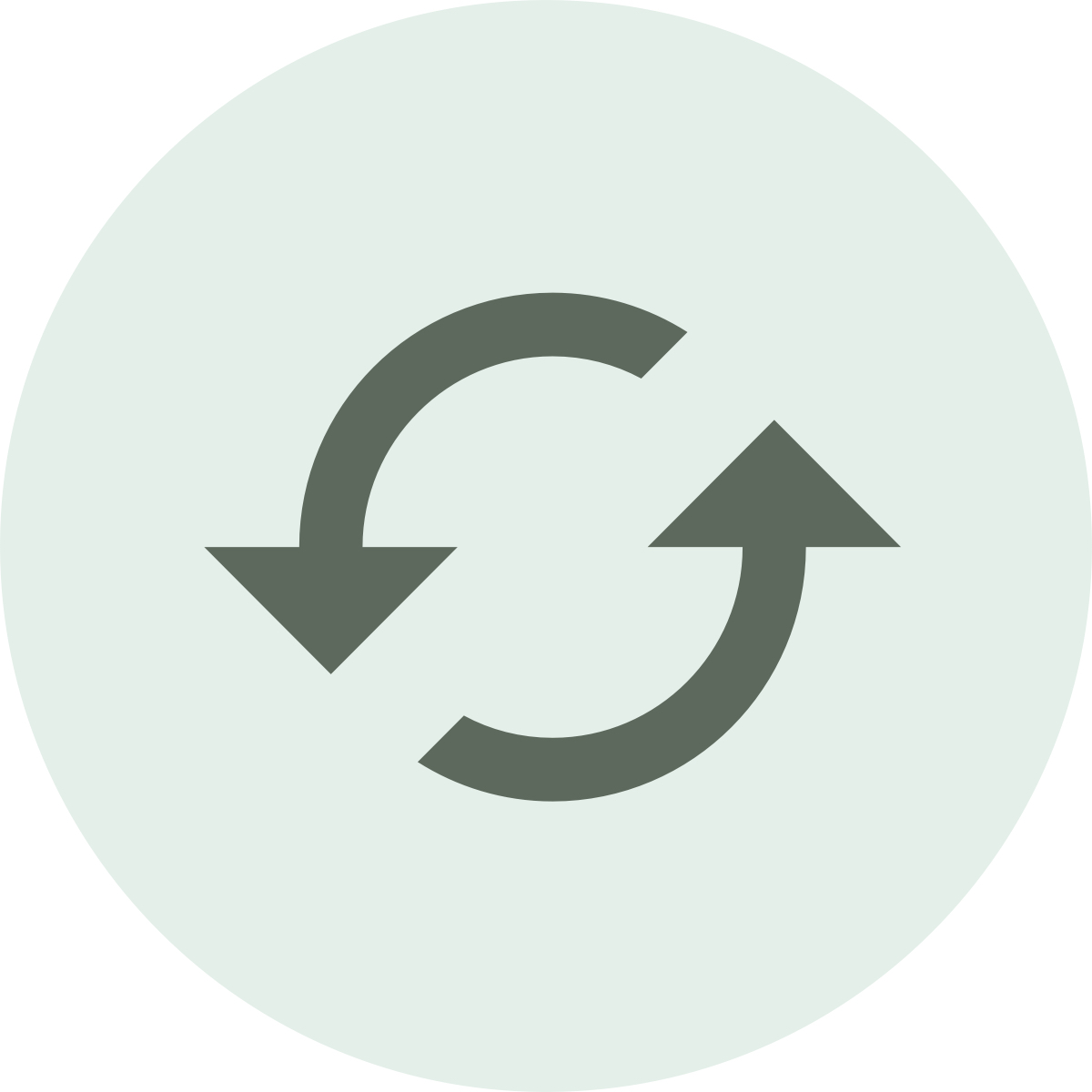 Sustainability
We're committed to sustainability in everything we do: the materials we use, our manufacturing processes, and our products' recyclability.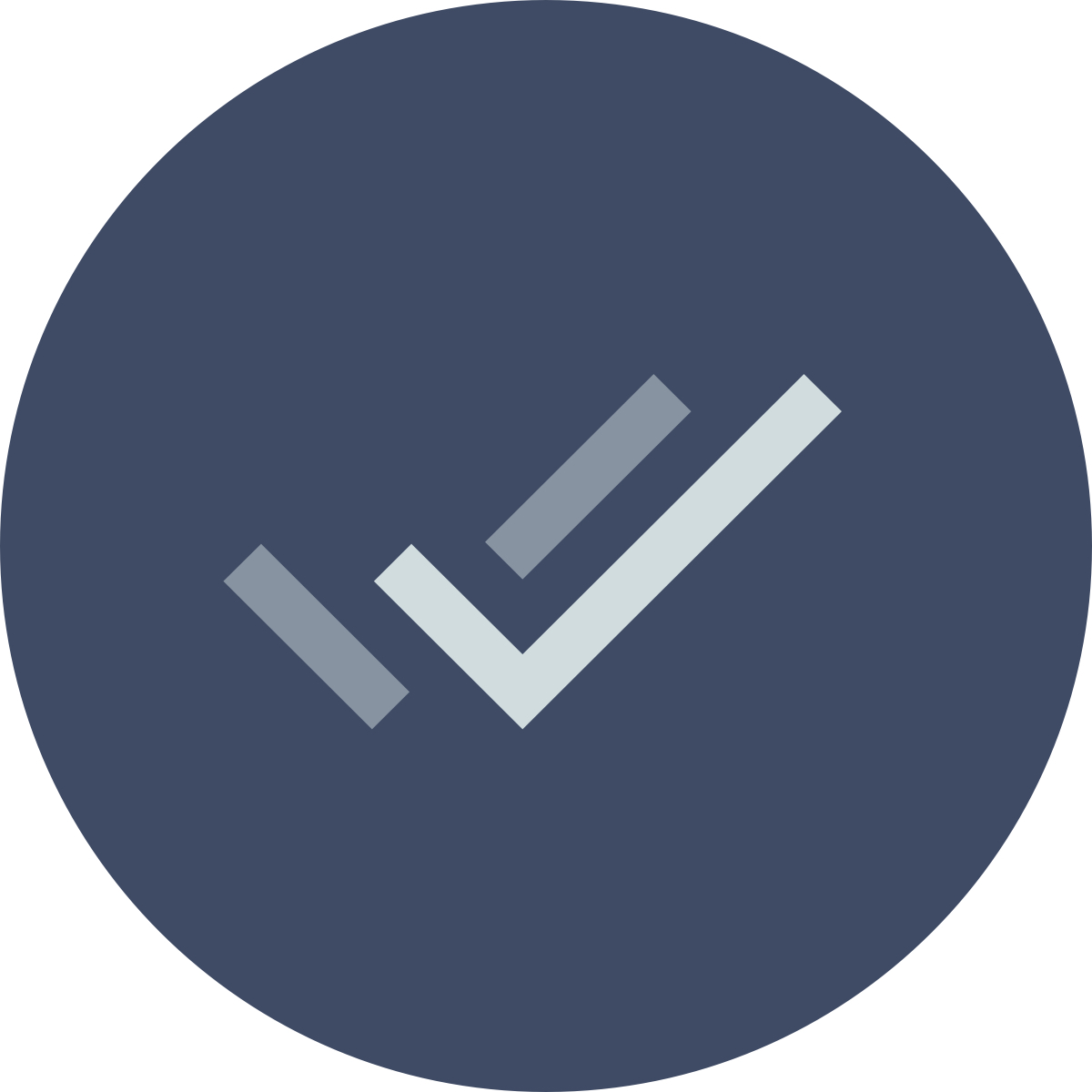 Warranty
We stand behind the quality and performance of our products with a 12-year, 3-shift warranty, with limited exceptions.