Our Values
Better World Report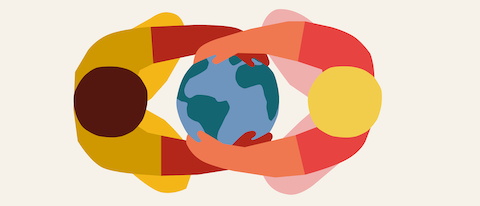 At Herman Miller, we're committed to designing not just better products, but a better world. Here's the latest on how we're working to create stronger communities, a healthier and more inclusive workplace and a greener planet.

Better World in Brief
Here's the executive summary of how we're changing the world for the better.