Get a handle on change

Our additions to OE1 Workspace Collection give you new ways to evolve workspaces.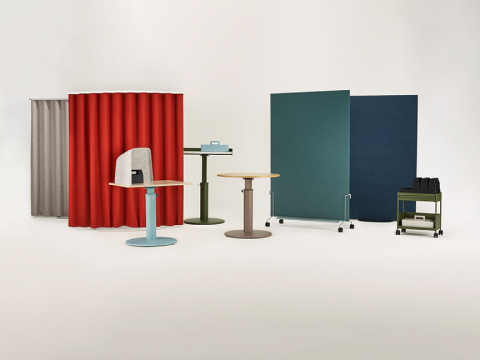 Explore Ambit Workspace Solutions!

Ambit, the new portfolio of screens, storage, shrouds, and more integrates with existing height-adjustable tables creating a refined and clean look.

Bring movement wherever you go with the new height-adjustable and portable Passport Work Table.
At Herman Miller, we want you to do great things. That's why we make problem-solving designs that are as beautiful as they are useful.
Architect and Designer Tools and Resources
Transform your ideas into reality.
Download models to use in your space-planning application, including Revit, 2D and 3D AutoCAD files, and more.
Explore our collection of space-planning ideas and download the ones you like to use for your space-planning application.
Explore our vast library of product materials, featuring textiles, finishes, laminates, translucent, woods, and veneers.
Tailor your Herman Miller furniture with your own selection of material.
Settings for every purpose
Designed for people. Designed for you. Explore our solutions for working, healing, and learning.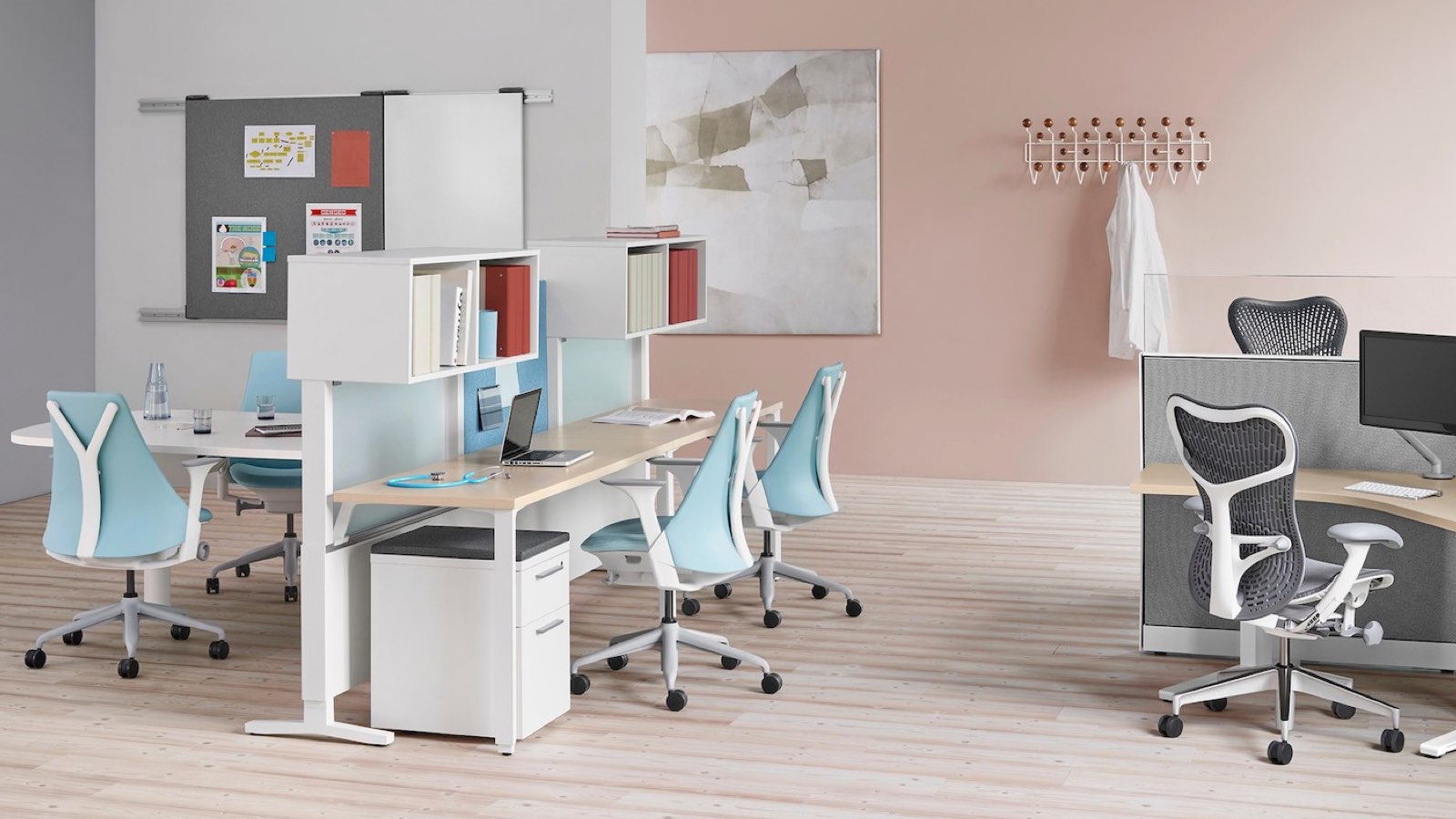 Healthcare
Our deep understanding of human dynamics and technology's potential to improve how people deliver and receive care informs our products and settings for caregiver and patient.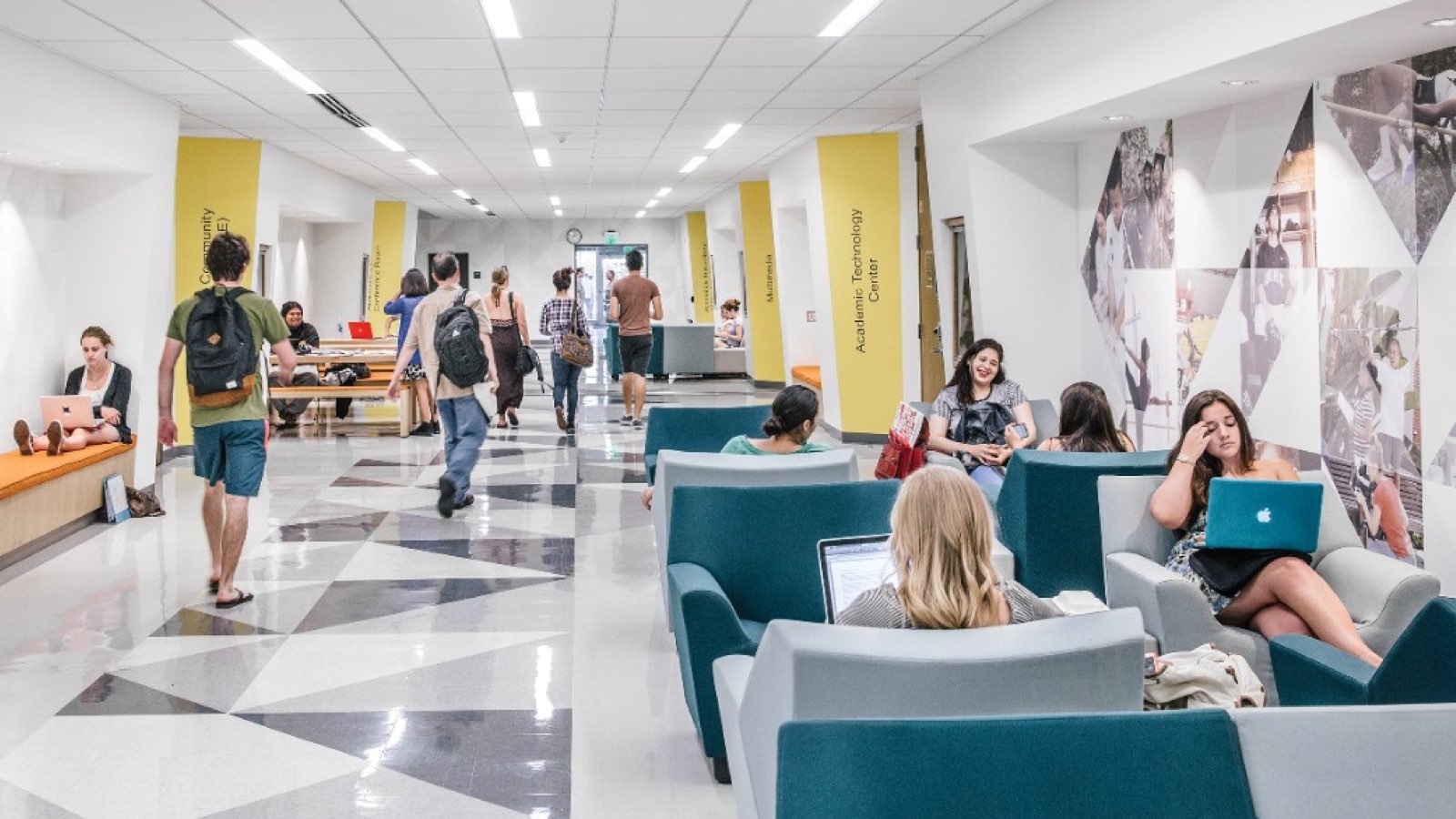 Education
We combine our research-based approach, deep design expertise, and collaborations with industry thought leaders to create solutions that enhance the learning experience.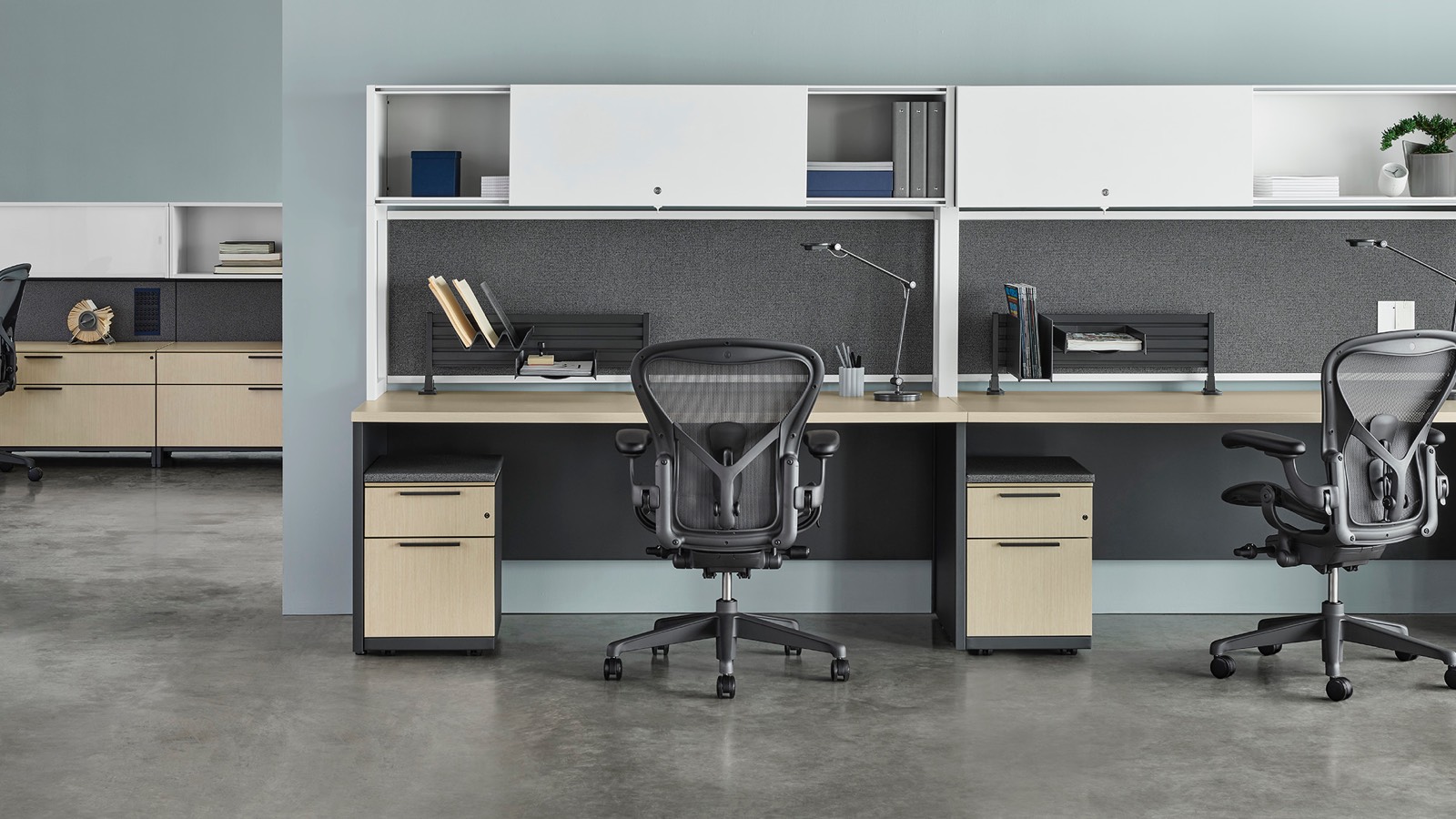 Government
Our products and services meet unique government requirements and help people work more efficiently. The insights we offer are rooted in over 40 years of experience serving agencies at the local, state, and federal levels.
Explore our products
Find the right design for enabling your people to do their best.

Positioned to Win
Better play begins with your Anatomical Loop™. Unlock your "power posture" with ergonomic gear that optimizes your body's natural energy and performance.