Logic Micro Tower
Height: 16"
Base diameter: 5.3"
Top diameter: 1.25"
USB-A Connectivity
Charges most mobile devices with up to 12 watts of power.
USB-C Connectivity
Charges laptop computers with up to 60 watts of power.
Cord Wrap
The power cord wraps snugly and safely in the base for tidy, compact repositioning.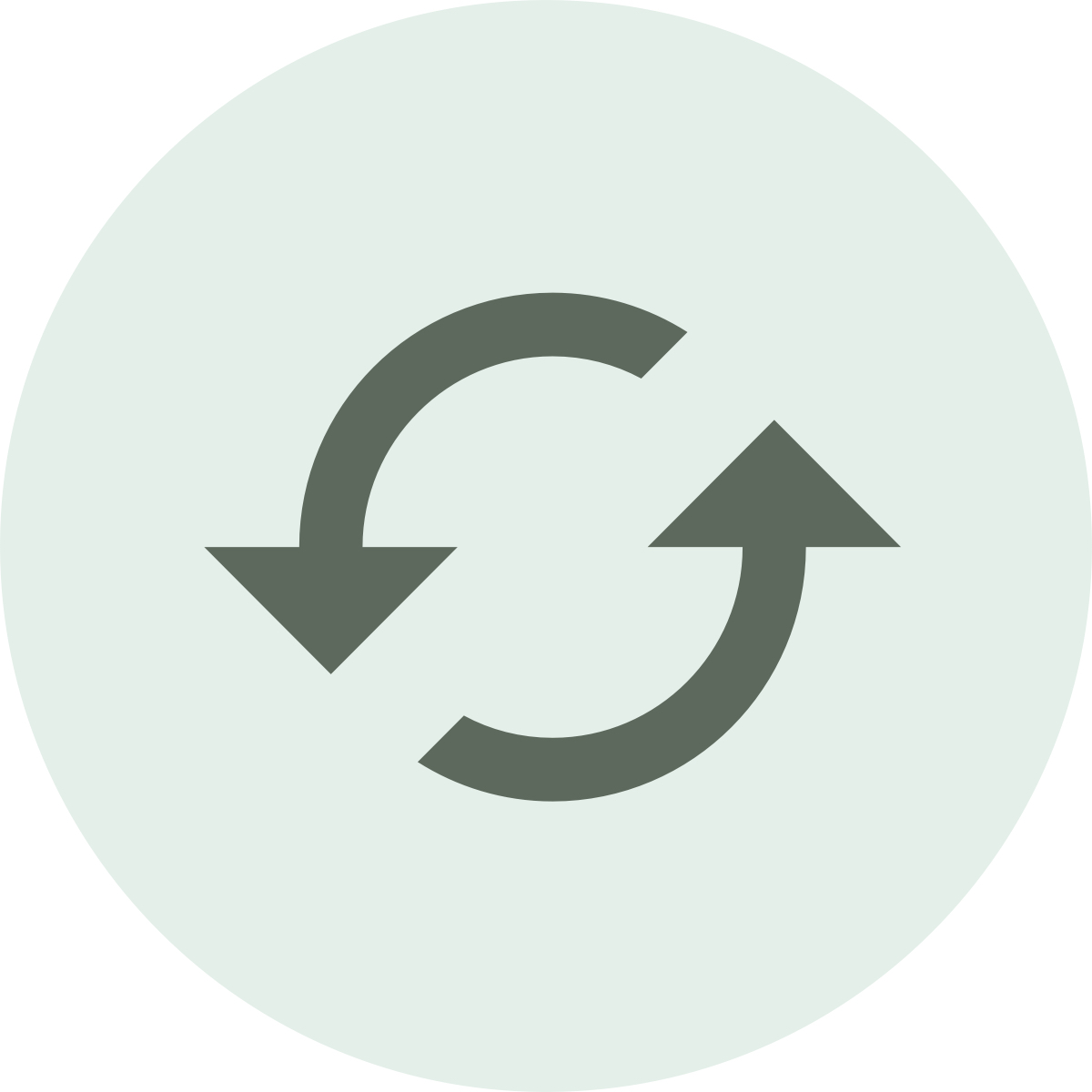 Sustainability
We're committed to sustainability in everything we do: the materials we use, our manufacturing processes, and our products' recyclability.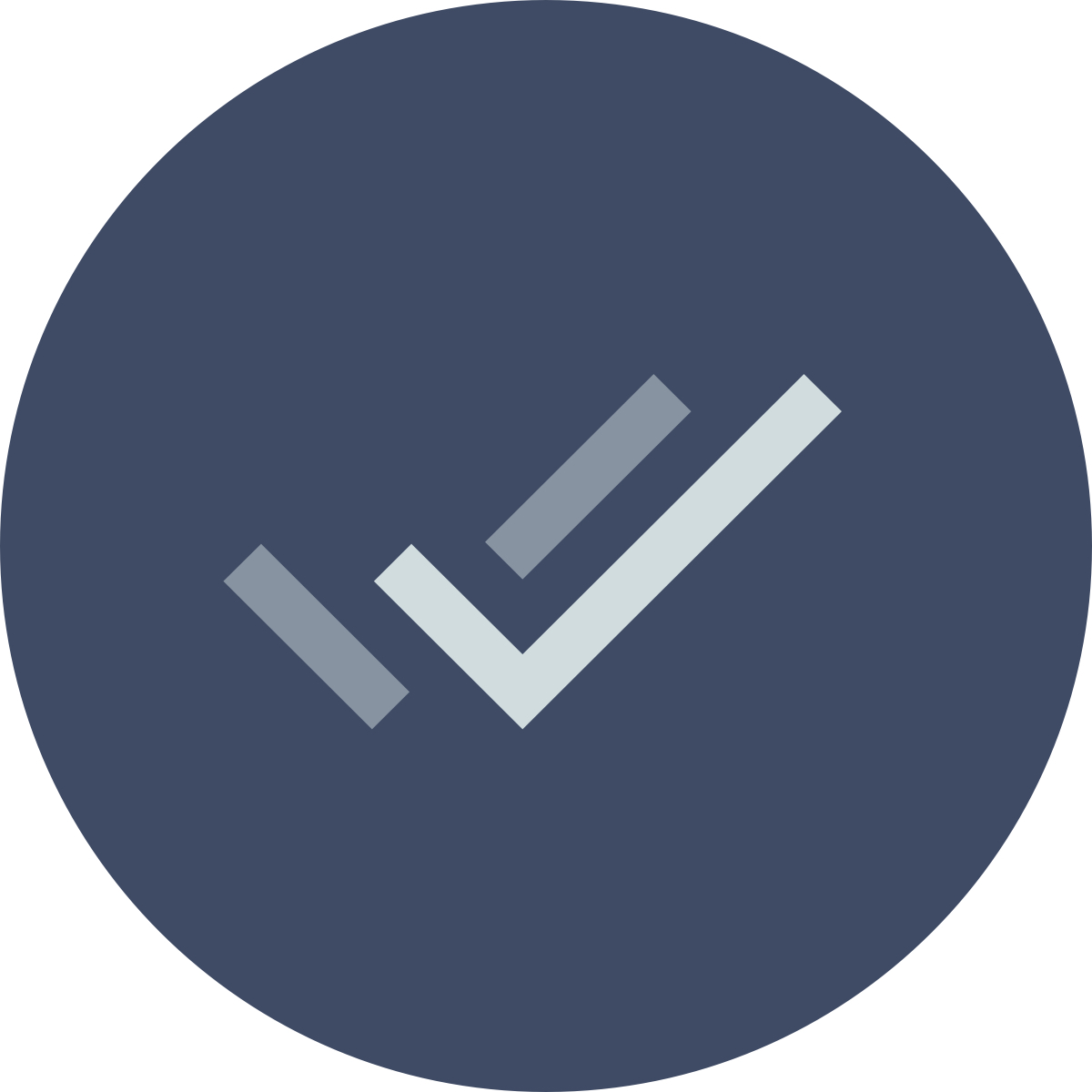 Warranty
We stand behind the quality and performance of our products with a 12-year, 3-shift warranty, with limited exceptions.