Better World
Sustainability
Stewardship of the environment has long been a core value for Herman Miller, but we are at a pivotal moment in the climate crisis. We believe in managing our resources responsibly to preserve Earth's. Each measurable action adds up to the big changes we need.
Ocean-bound plastic
Our work with NextWave Plastics is helping create a global network of ocean-bound plastic supply chains.
Better World
We're tracking our progress towards a better world, striving to take less and give back more.
Reconsidered, reduced, recycled

In 2019, Herman Miller set a goal of reducing single-use plastics in packaging globally by 30%. For example, we've made multiple switches to paper-based or corrugated material that is easy to recycle. And we've reduced and incorporated recycled content in the polybags and stretch wrap (plastic that protects products during shipment).

Cleaner, safer chemistry

The increasingly clear connection between sustainable, safe chemistry and better employee health and well-being is one reason we developed a Herman Miller Restricted List of Chemicals. This list is based on voluntary building standards, product certifications and applicable regulations. We are focused on avoiding chemicals of concern in our products.

A sweeter solution

In 1995, Herman Miller opened the GreenHouse. Large colonies of angry paper wasps moved in, and instead of reaching for pesticides, we brought in 600,000 bees in 12 beehives. These honey bees persuaded the wasps to move out and then cross-pollinated the surrounding fields, generating a lot of honey – which we give as gifts to our guests.

Watching like a hawk

A large and noisy group of approximately 200 seagulls nested on the roof of Portal Mill, our manufacturing facility in the UK, making a mess for our building's rainwater collection and operations, as well as posing a health and safety risk. So we brought in some muscle – Willow, the trained hawk – to convince the seagulls to relocate.

100% renewable energy since 2010

Herman Miller became the first company in the furniture industry and one of the first companies in the world to fuel 100% of our facilities around the world with renewable energy. In 2010, we were already nearly 50% of the way to carbon neutrality.

Green buildings

We became a founding member of the US Green Building Council in 1991; four years later our GreenHouse facility set the standard as a LEED Pioneer building. And today, we have several certified sustainable buildings across our global footprint, helping our customers outfit many more.

WELL buildings

In 2020, we became the first furniture company to register for WELL Portfolio, which enables organisations to enhance their spaces and improve human well-being across a global footprint. We also registered for WELL Health-Safety Rating, which include operational strategies to help keep spaces clean and sanitised.
Our legacy
Our founder, D.J. De Pree, said in 1953, "We will be a good corporate neighbour by being a good steward of the environment." Throughout the years, we have established several goals to continue this legacy. And little by little, we've met them.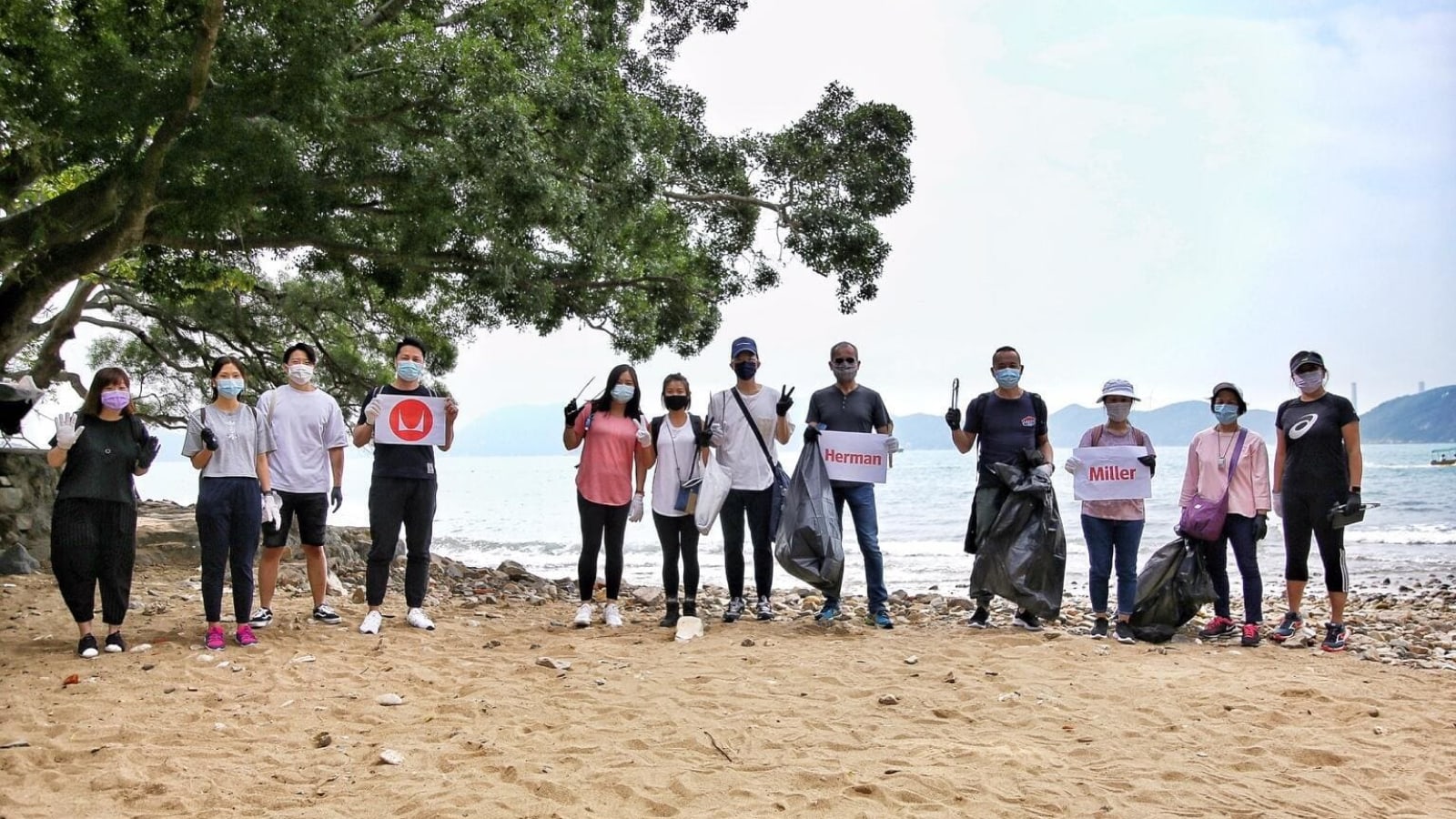 US Green Building Council

Founding member, US Green Building Council
Zero-waste-to-landfill

Established goal of zero-waste-to-landfill
Tropical rosewood

Eliminated the use of tropical rosewood in Eames Lounge Chairs and Ottomans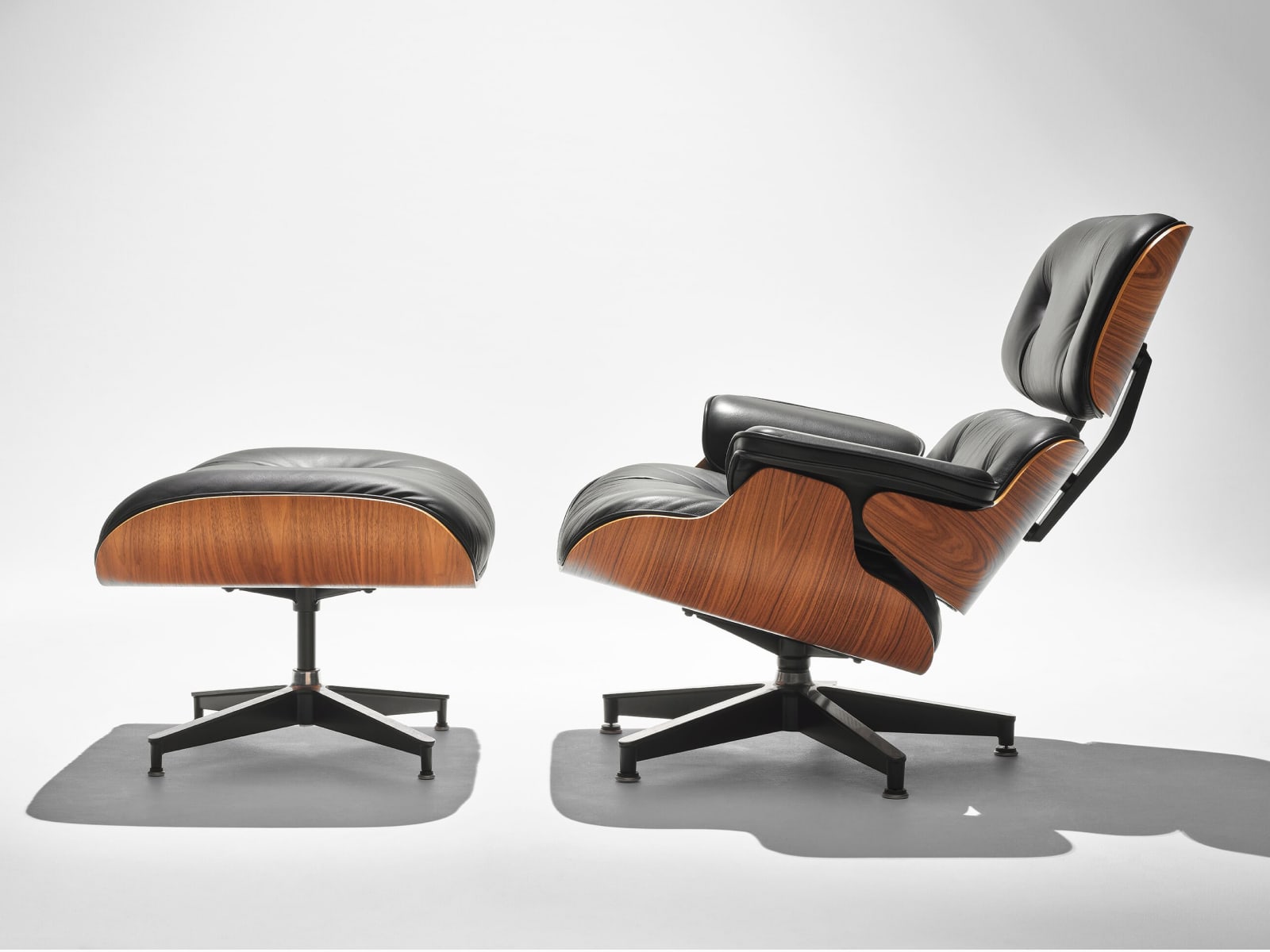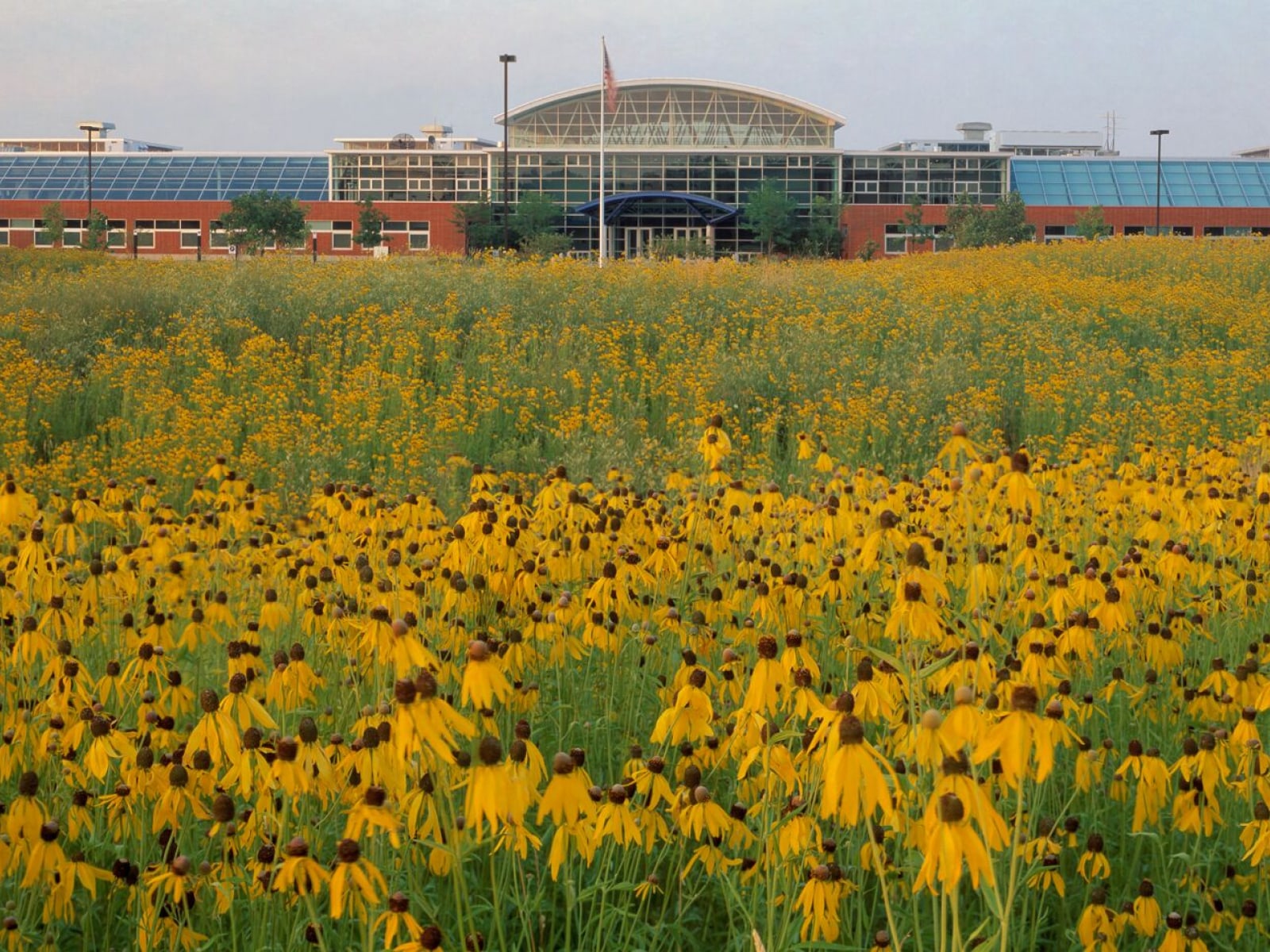 GreenHouse opens

Opened GreenHouse operations centre as a LEED Pioneer Building, where we quickly brought in honey bees to tackle our wasp problem

Design for Environment

Formed our DfE (Design for Environment) team
Cradle to Cradle

Earned Cradle to Cradle certification for Mirra Chair, assessed on our environmental and social performance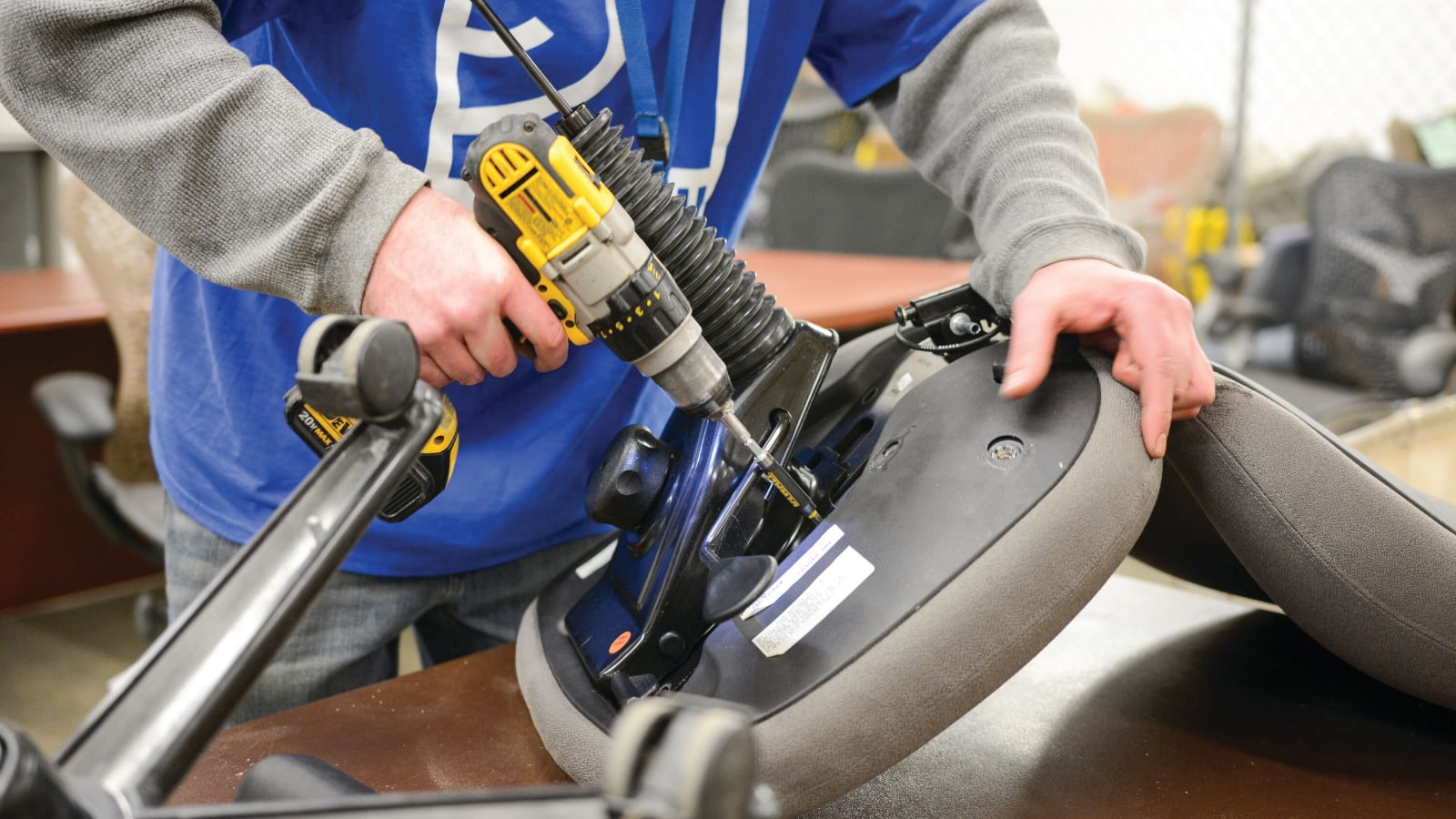 rePurpose programme

Launched rePurpose, giving new life to used products and diverting up to 98% of product from landfills
100% renewable electricity

Achieved 100% renewable electricity through combination of green energy purchase and RECs (Renewable Energy Certificate)
Ecomedes

Launched environmental product calculator, Ecomedes
BREEAM "Very Good" certification

Portal Mill facility achieves BREEAM "Very Good" certification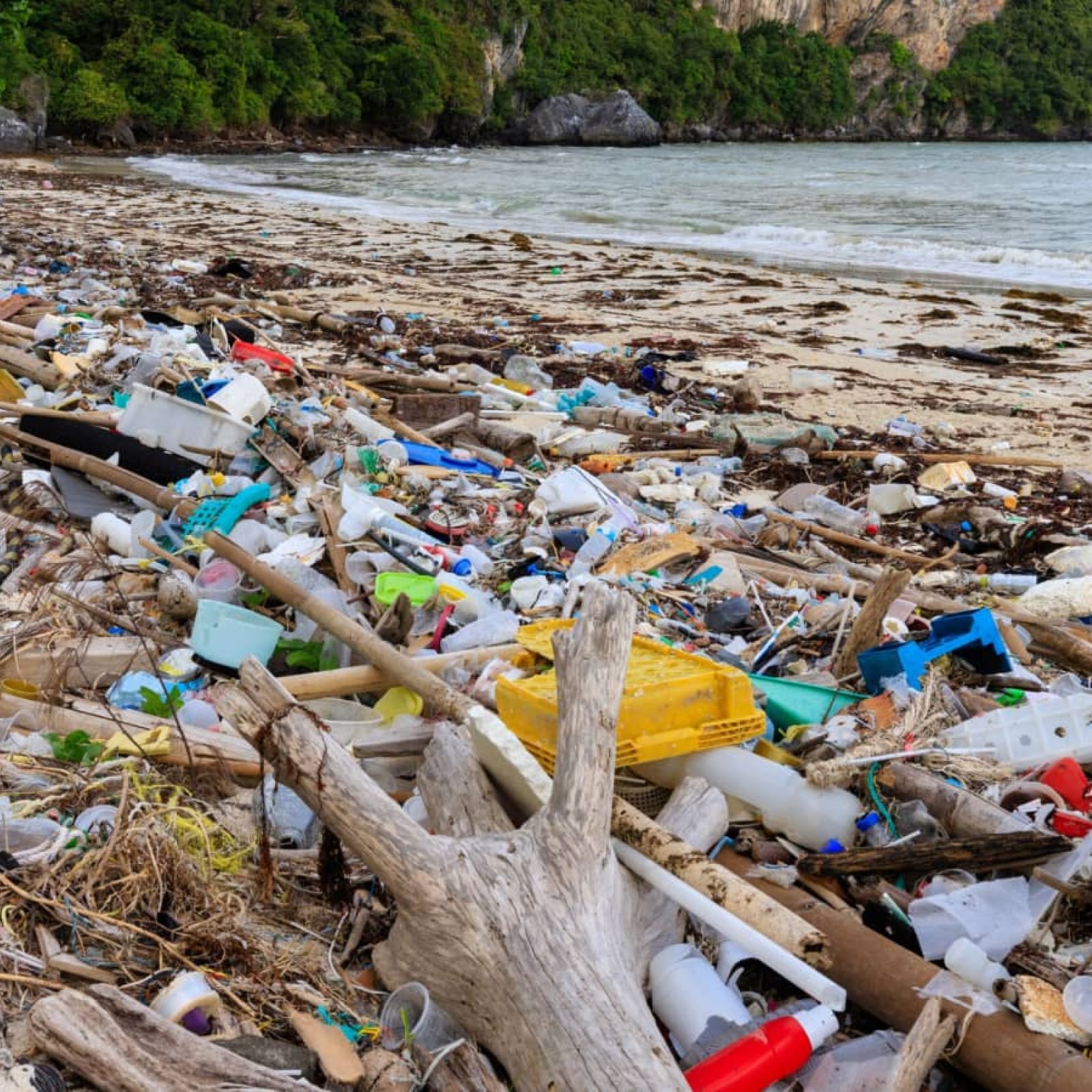 Photo courtesy of OceanCycle.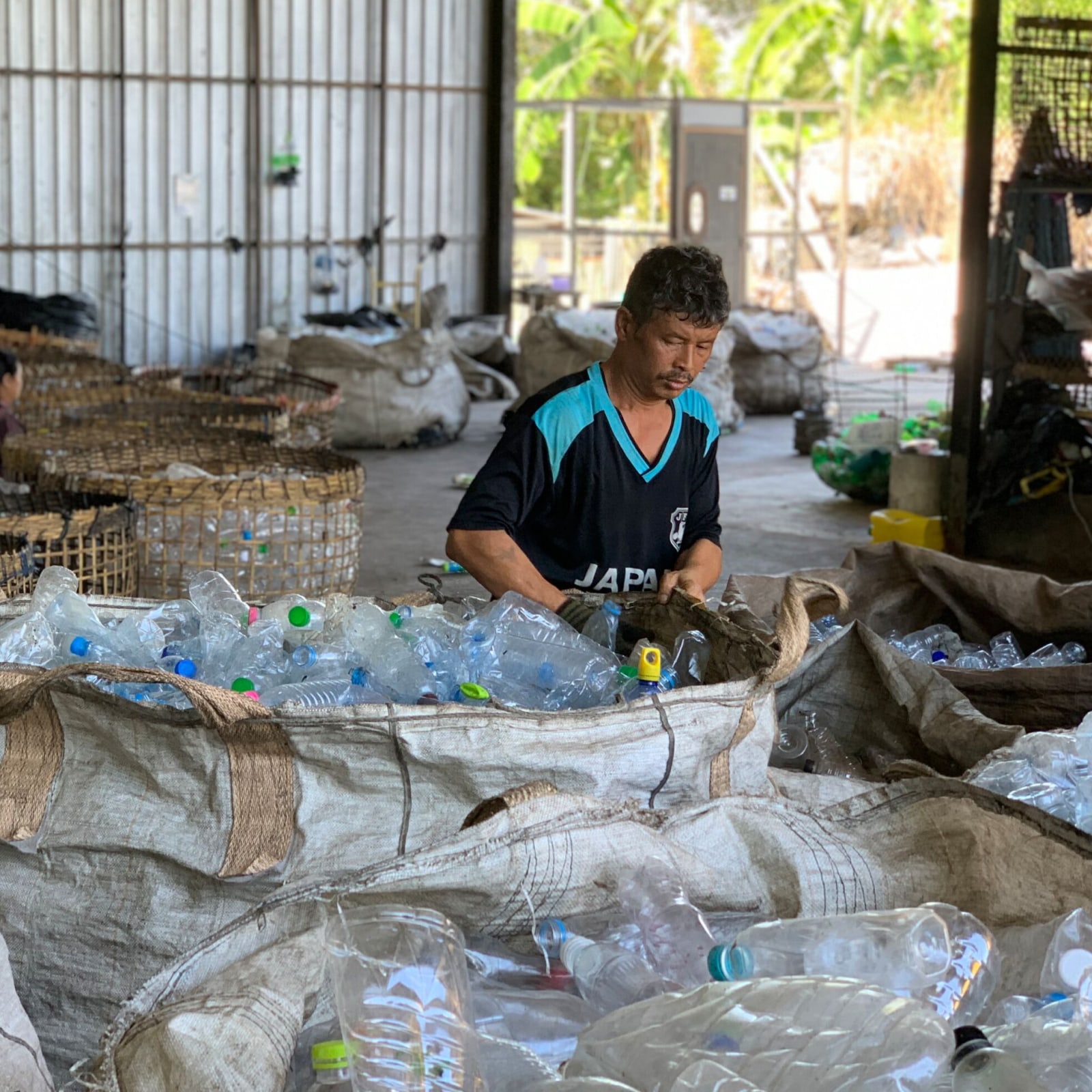 Photo courtesy of OceanCycle.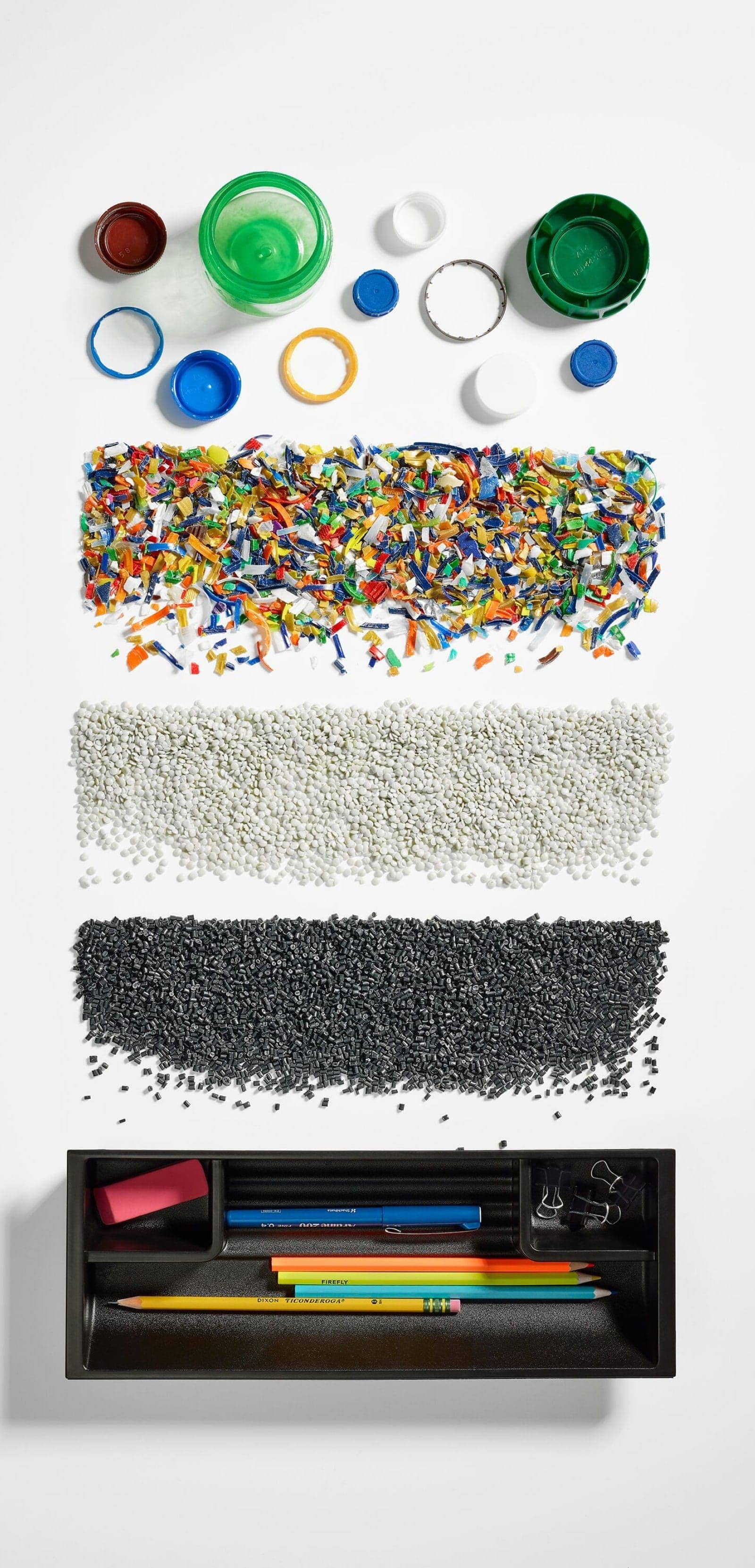 NextWave Plastics

Became a founding member of NextWave Plastics, a consortium working to develop the first global network of ocean-bound plastic supply chains
No more plastic water bottles

Eliminated plastic water bottles at all facilities
AFRDI Green Tick certification

Herman Miller products achieve AFRDI Green Tick certification for ethical and sustainable furniture design and manufacturing
Cradle to Cradle, European edition

Cradle to Cradle certification is extended to Herman Miller's European products
Top CSR rating

Named among top 1% of companies in EcoVadis CSR rating
European Declare Label

Ratio Desk received first European Declare Label, a product transparency disclosure that identifies where a product comes from, what it's made of, and where it goes at the end of its life
100% recycled content textile collection

Launched Revenio, a 100% recycled content textile collection with a biodegradable polyester
Ocean-bound plastic

Launched ocean-bound plastic product campaign, updating Aeron Chair, Sayl Chair, Tu Storage, OE1 Collection and Revenio textile collection to include ocean-bound plastic