Ambit Cork Tray
Height: 37 mm
Width: 254 mm
Depth: 178 mm

Sits on top of Ambit Storage
Increase organisation and materiality on top of the storage tray.
Fits inside Ambit Storage drawer
Place inside the storage drawer to clean up the workspace.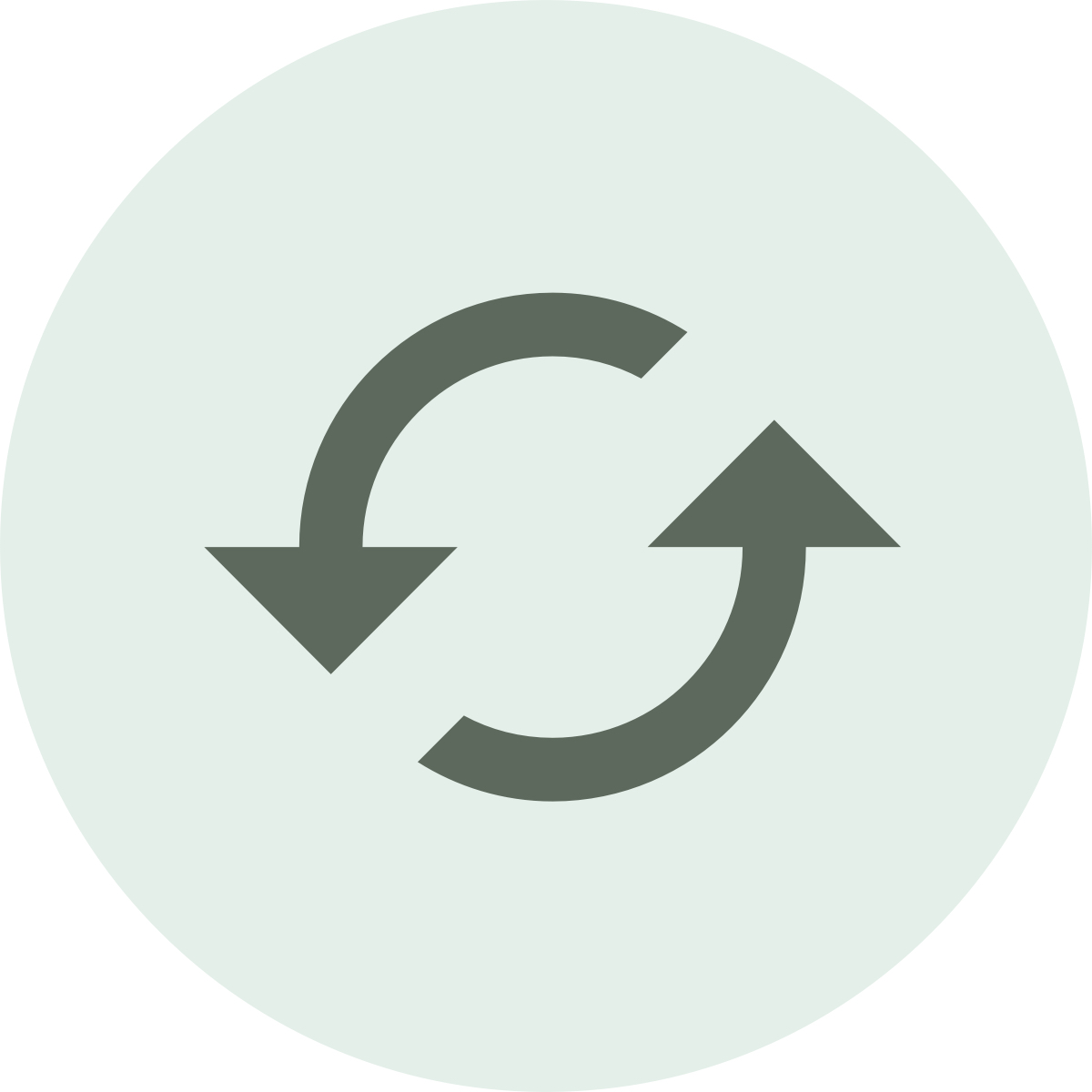 Sustainability
We're committed to sustainability in everything we do: the materials we use, our manufacturing processes and our products' recyclability.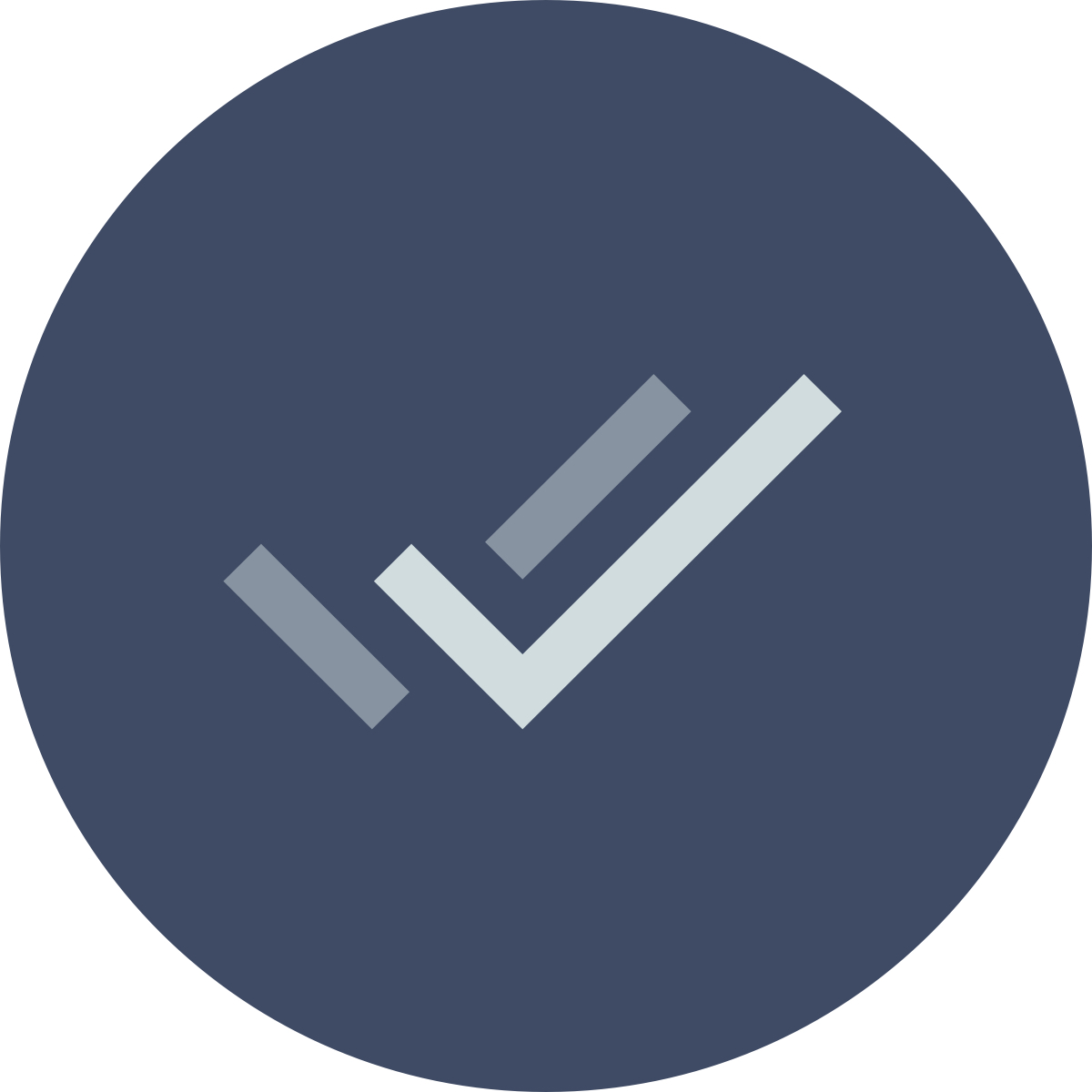 Warranty
We stand behind the quality and performance of our products with a 12-year, 3-shift warranty, with limited exceptions.