Monto Sit-Stand Riser
Depth: 572mm
Width: 650mm
Min. Height: 52mm
Max. Height: 462mm
Smooth and Secure Height Adjustment
A spring-assisted lift mechanism with gravity-lock latches is built in.
Durable and Lightweight Frame
Non-slip, anti-scratch aluminium frame collapses for easy storage.
Soft-Touch Surface
Surface doubles as a mouse pad and provides ample space for work tools.
Integrated Cable Clips
Clips keep desk-lamp cords and small device cables out of the way, so the surface stays tidy.
Monitor Arm Extension Clamp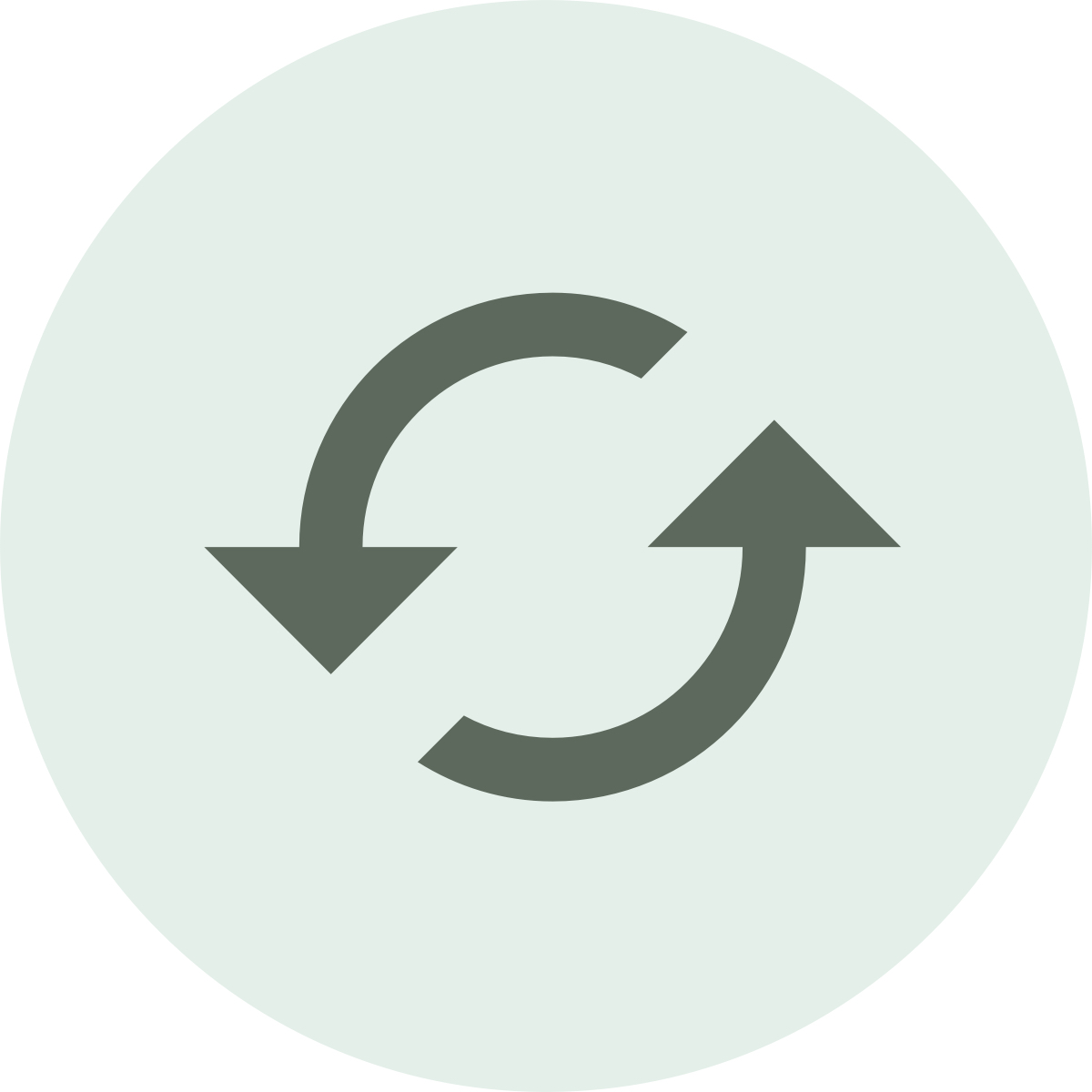 Sustainability
We're committed to sustainability in everything we do: the materials we use, our manufacturing processes and our products' recyclability.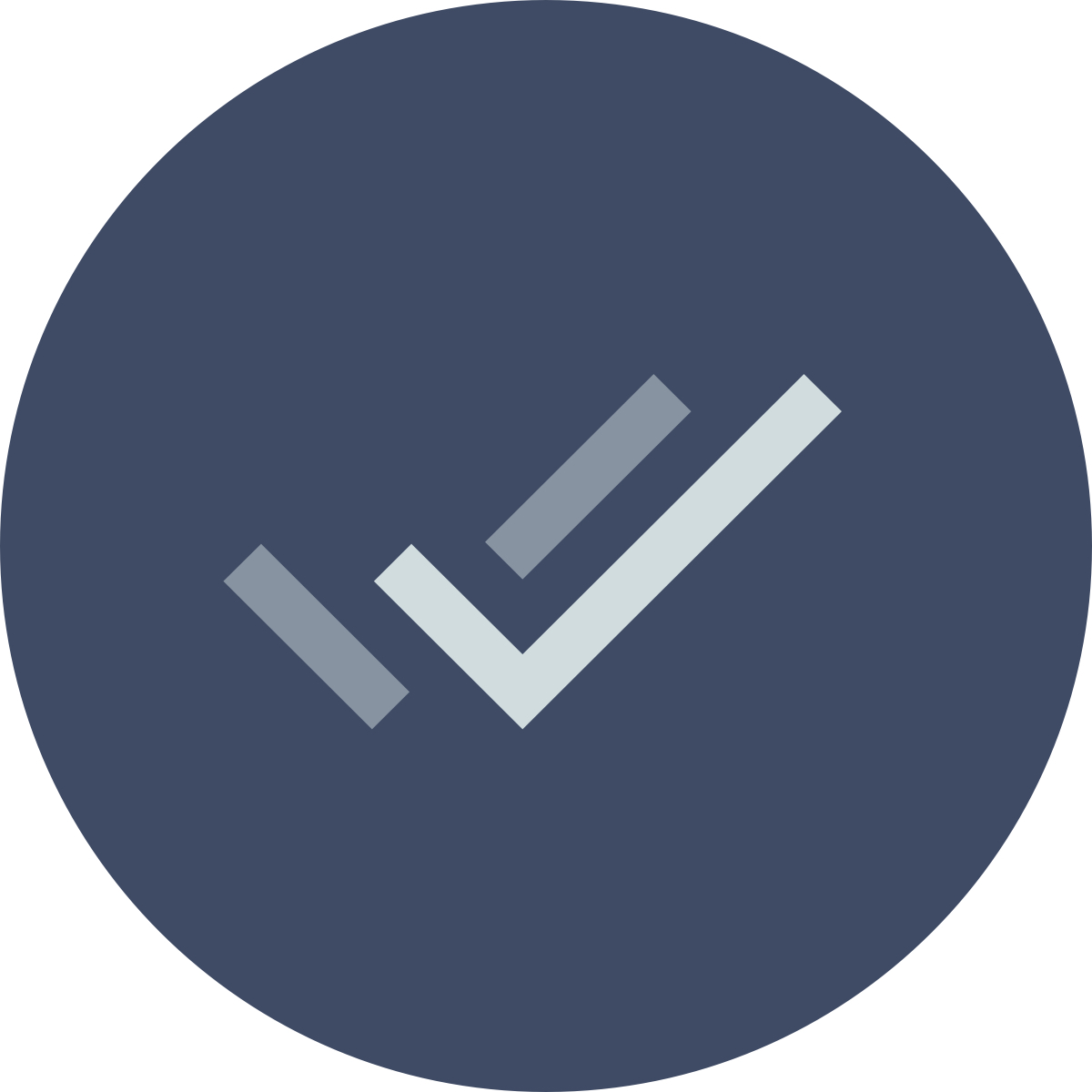 Warranty
We stand behind the quality and performance of our products with a 12-year, 3-shift warranty, with limited exceptions.