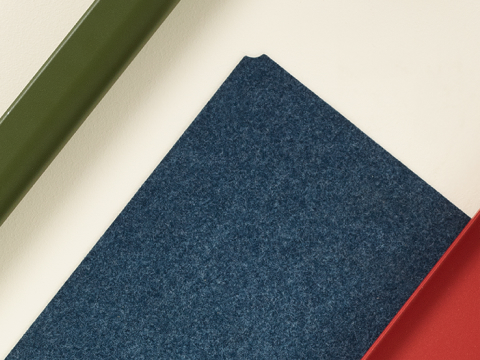 OE1 Storage Trolley – Individual – Freestanding
Height: 559 mm
Width: 508 mm
Depth: 279 mm
OE1 Storage Trolley – Individual – Mobile
Height: 559 mm
Width: 508 mm
Depth: 279 mm
OE1 Storage Trolley – Dual – Mobile
Height: 559 mm
Width: 508 mm
Depth: 559 mm
OE1 Storage Trolley – Individual – Mobile – Extended
Height: 559 mm
Width: 1016 mm
Depth: 279 mm
OE1 Storage Trolley – Shared – Mobile
Height: 559 mm
Width: 1016 mm
Depth: 279 mm
Textiles
Cushion Top, Liner
Slim Profile
Minimalist, narrow design for a small footprint and maximised under-surface space.
Top Tray/Catch-All
Rim around the top edge keeps small items in place.
Colour Choices
Available in a range of colours that coordinates with the rest of the OE1 Workspace Collection.
Shelf/Shelf
Configuration
Drawer/Shelf
Configuration
Drawer/Tip Out Bin
Configuration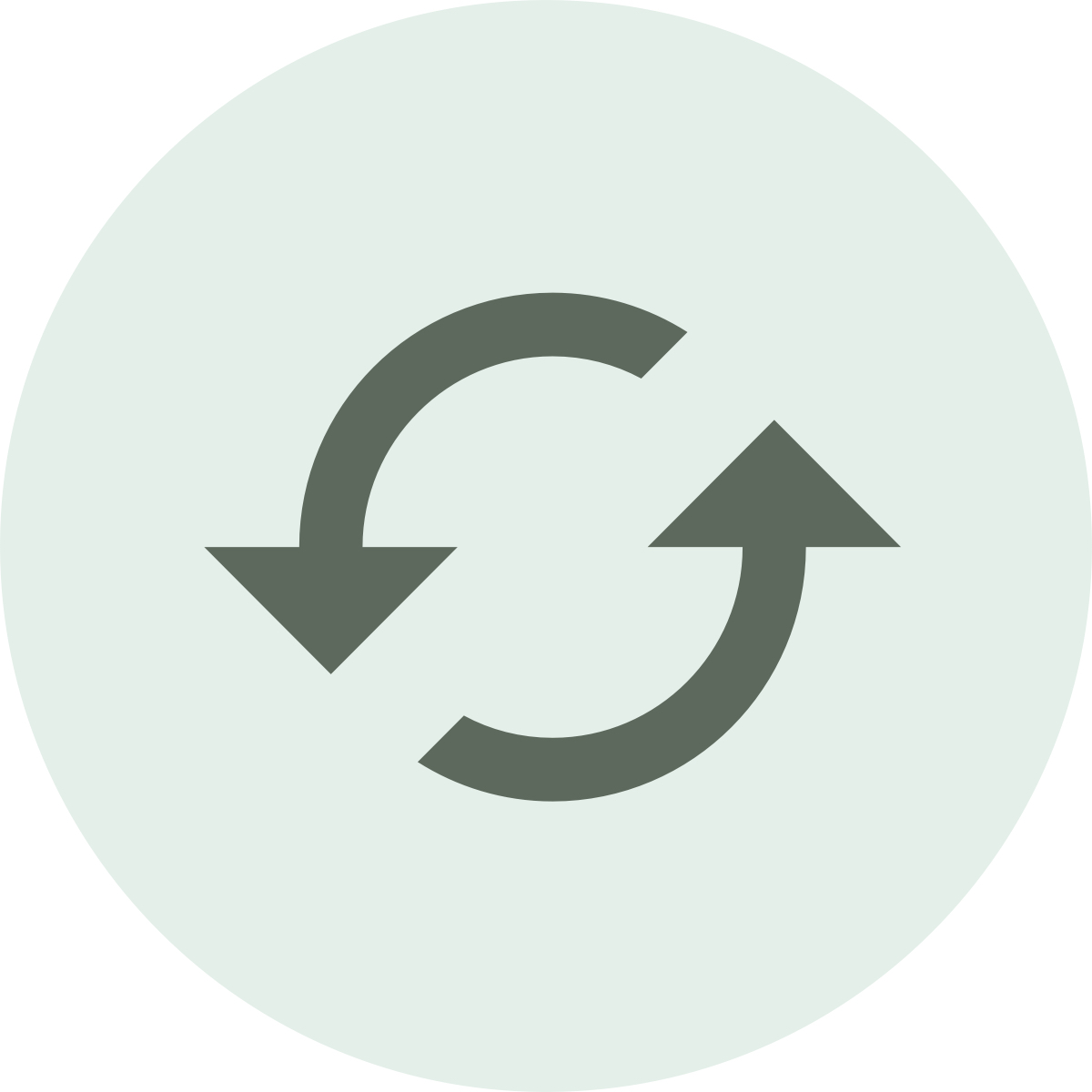 Sustainability
We're committed to sustainability in everything we do: the materials we use, our manufacturing processes and our products' recyclability.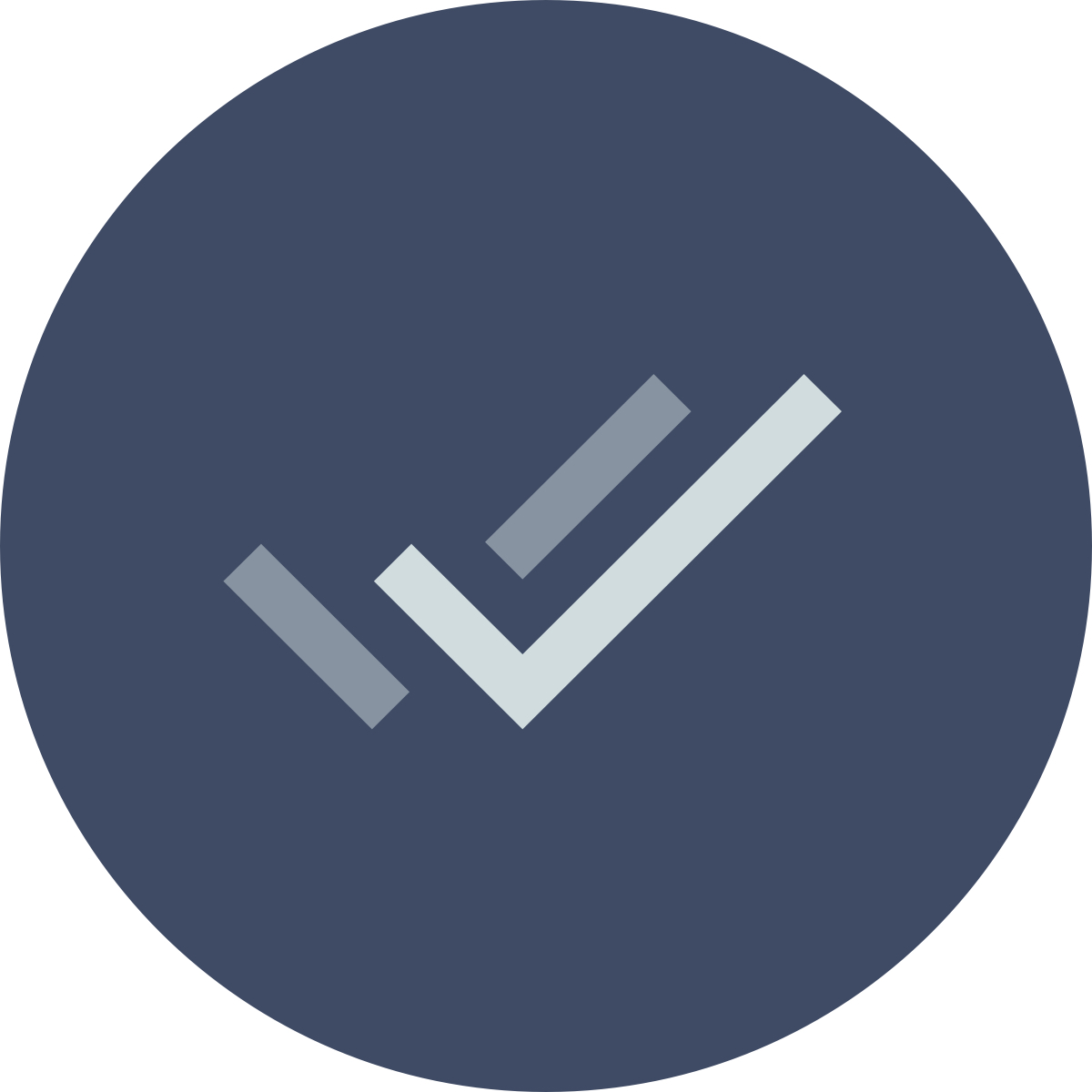 Warranty
We stand behind the quality and performance of our products with a 12-year, 3-shift warranty, with limited exceptions.