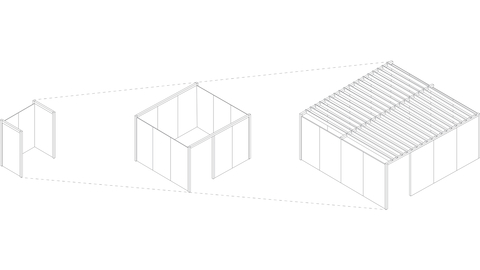 Overlay
6' x 4'—16' x 16', 12" increments
Height without Trellis: 7' 6"
Height with Trellis: 7' 10"
Options
Explore the many ways you can customize Overlay.
Performance Wall
This workhorse wall holds and distributes power and data and can mount a digital display. It always needs to be fully cladded with a solid material.
Spanner Zone
Configure this zone to be as open or closed off to the office as you need. Outfit it in solid cladding, porous materials, or your own custom solution.
Fabric
Performance Wall
Spanner Zone
Laminate
Performance Wall
Spanner Zone
Markerboard
Performance Wall
Spanner Zone
Perforated Metal
Spanner Zone
Curtain Track
Spanner Zone
Custom Solution
Spanner Zone
Trellis
Increases acoustic privacy for people both inside and out.
Linear Light
Brightens the space.
Lite Rail
Holds movable Exclave markerboards and tackboards.
Monitor Mount
Holds a monitor for reviewing digital content.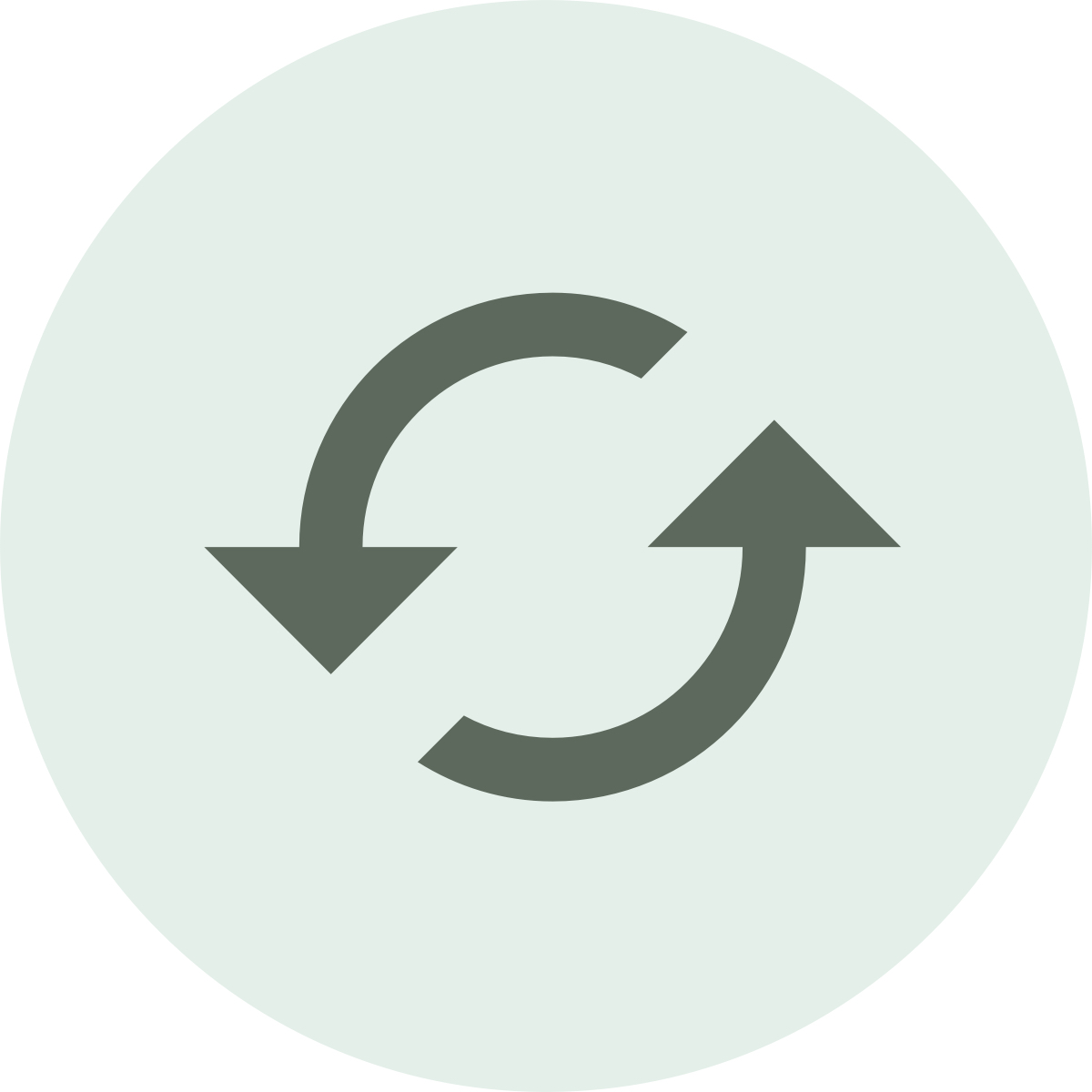 Sustainability
We're committed to sustainability in everything we do: the materials we use, our manufacturing processes, and our products' recyclability.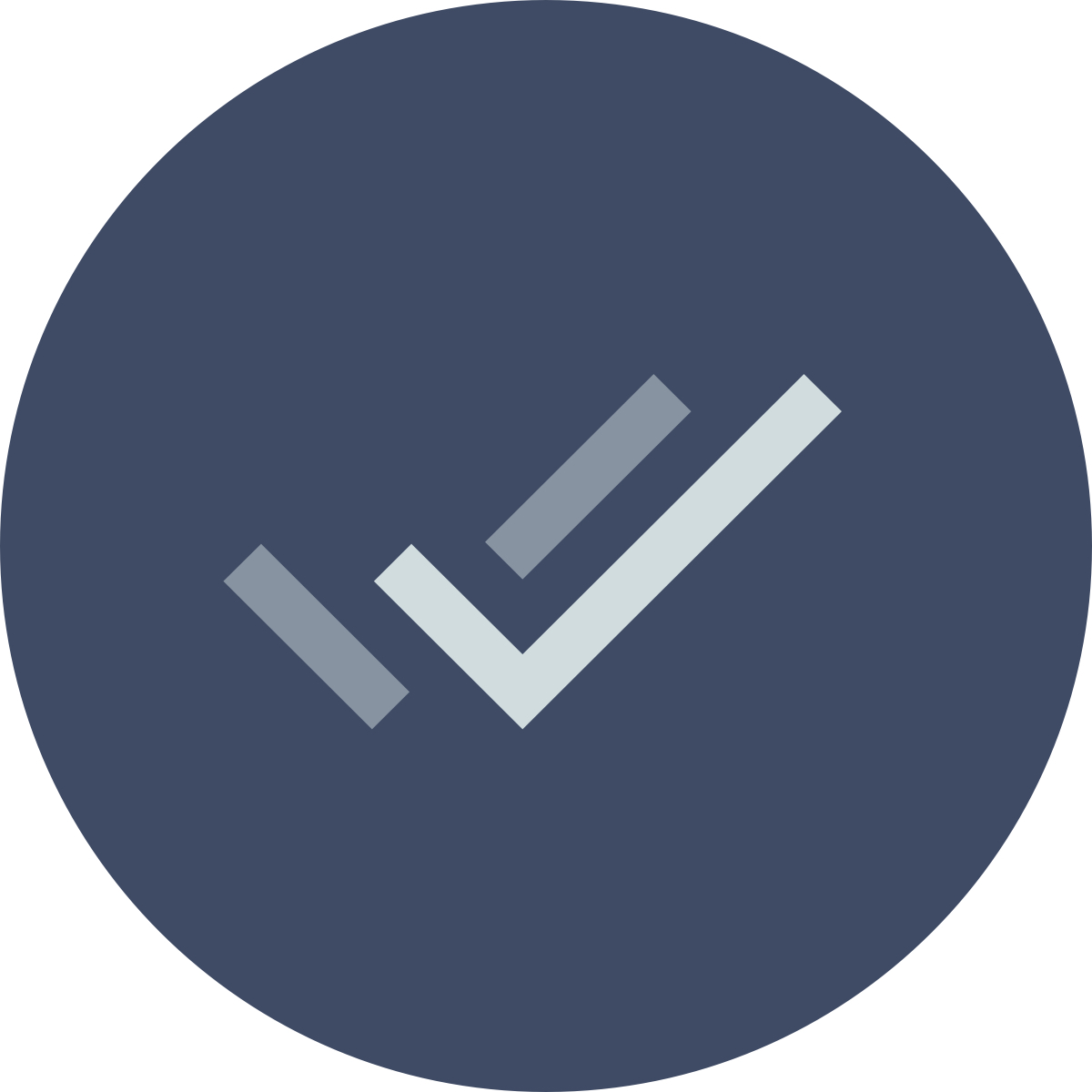 Warranty
We stand behind the quality and performance of our products with a 12-year, 3-shift warranty, with limited exceptions.