Power Your Posture
Our performance seating is designed to respond to your body's every move to let you focus on the task at hand.
At Herman Miller, we want you to do great things. That's why we make problem-solving designs that are as beautiful as they are useful.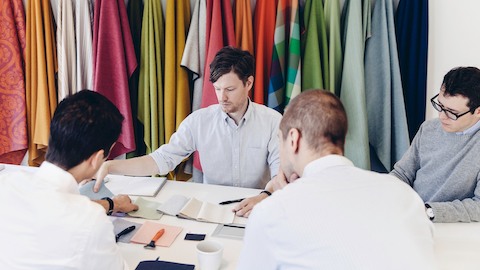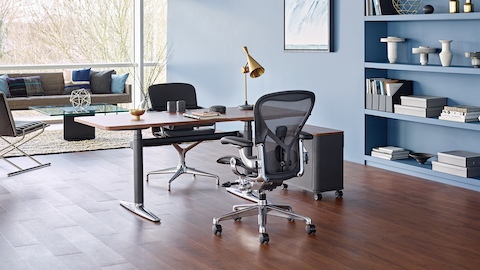 Settings for every purpose
Designed for people. Designed for you. Explore our solutions for all sizes of businesses, as well as timeless designs from our Herman Miller Collection.
Business
Living Office is a high-performing workplace that delivers an elevated experience of work for people, and helps organisations achieve their strategic goals.
The Herman Miller Collection
Designs from our past and present fit together beautifully in the Herman Miller Collection, ideal for furnishing both home and office.
Explore our products
Find the right design for enabling your people to do their best.