Lima Laptop Mount
Height: 271 mm
Width: 290 mm
Depth: 58–71 mm
Smart Clamping Mechanism
The mount has a smart clamping mechanism that securely holds any laptop weighing up to 6.1 pounds/2.8 kg.
Designed for Lima Monitor Arm
Designed to be paired with the Lima Monitor Arm, the mount creates a visually and functionally seamless solution, making your laptop a more useful tool.
Space Saving and Supportive
Once attached to a Lima Monitor Arm, the Lima Laptop Mount helps maximise desktop space. It also sets you up to work more comfortably, especially when paired with a separate keyboard and mouse.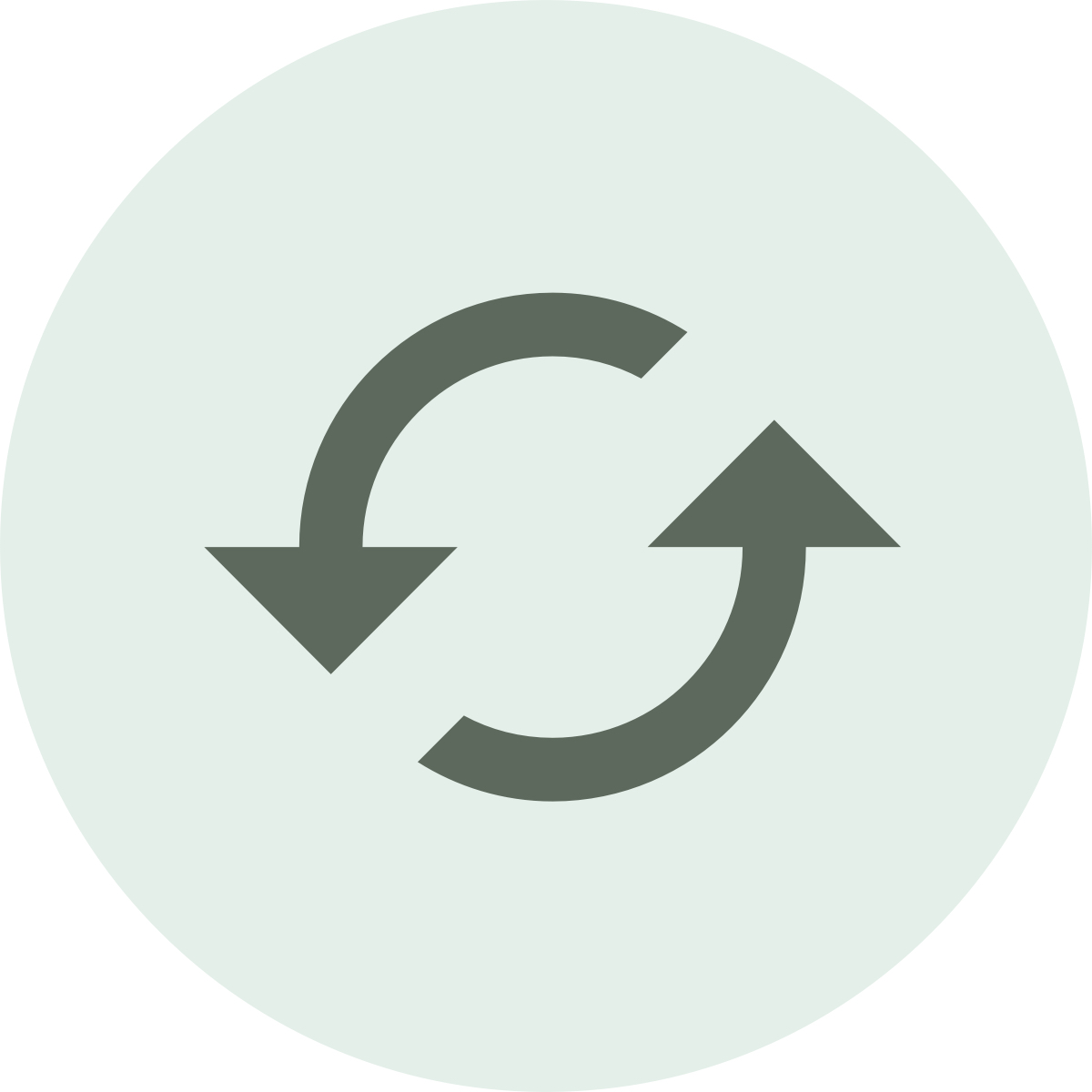 Sustainability
We're committed to sustainability in everything we do: the materials we use, our manufacturing processes and our products' recyclability.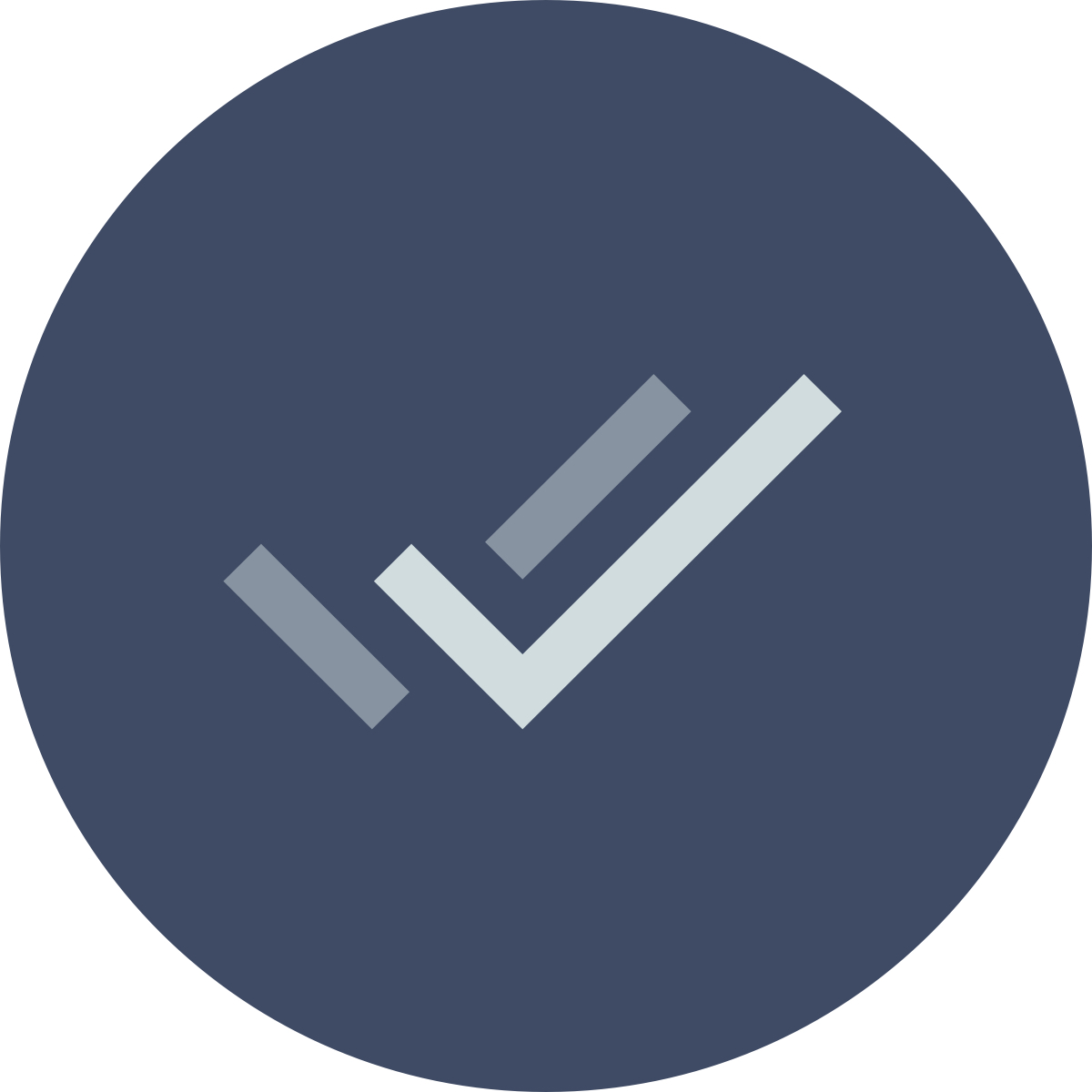 Warranty
We stand behind the quality and performance of our products with a 12-year, 3-shift warranty, with limited exceptions.
Shop online
Buying for your home? Find online retailers to buy a selection of Herman Miller products today.
Customer Service
Need to discuss an issue with us or have questions about our market-leading warranty? We're here to help.