Loop Micro Mount
Height: 32 mm
Depth: 71 mm
Min. Width: 188 mm
Max. Width: 273 mm
Compact, Adjustable Design
The mount's black base is adjustable, and the rubber strap adjusts 6.7"/170 mm to 9.8"/250 mm.
Easy Installation
The mount slides into a simple bracket below the desk, taking up minimal space.
Pairs with Work Tools
To create an optimal power, cable and technology support solution, pair Loop Micro Mount with other tools, e.g., Ondo Connectivity Module.
Airflow-Friendly Design
The mount has an open frame that helps prevent the devices it's holding from overheating.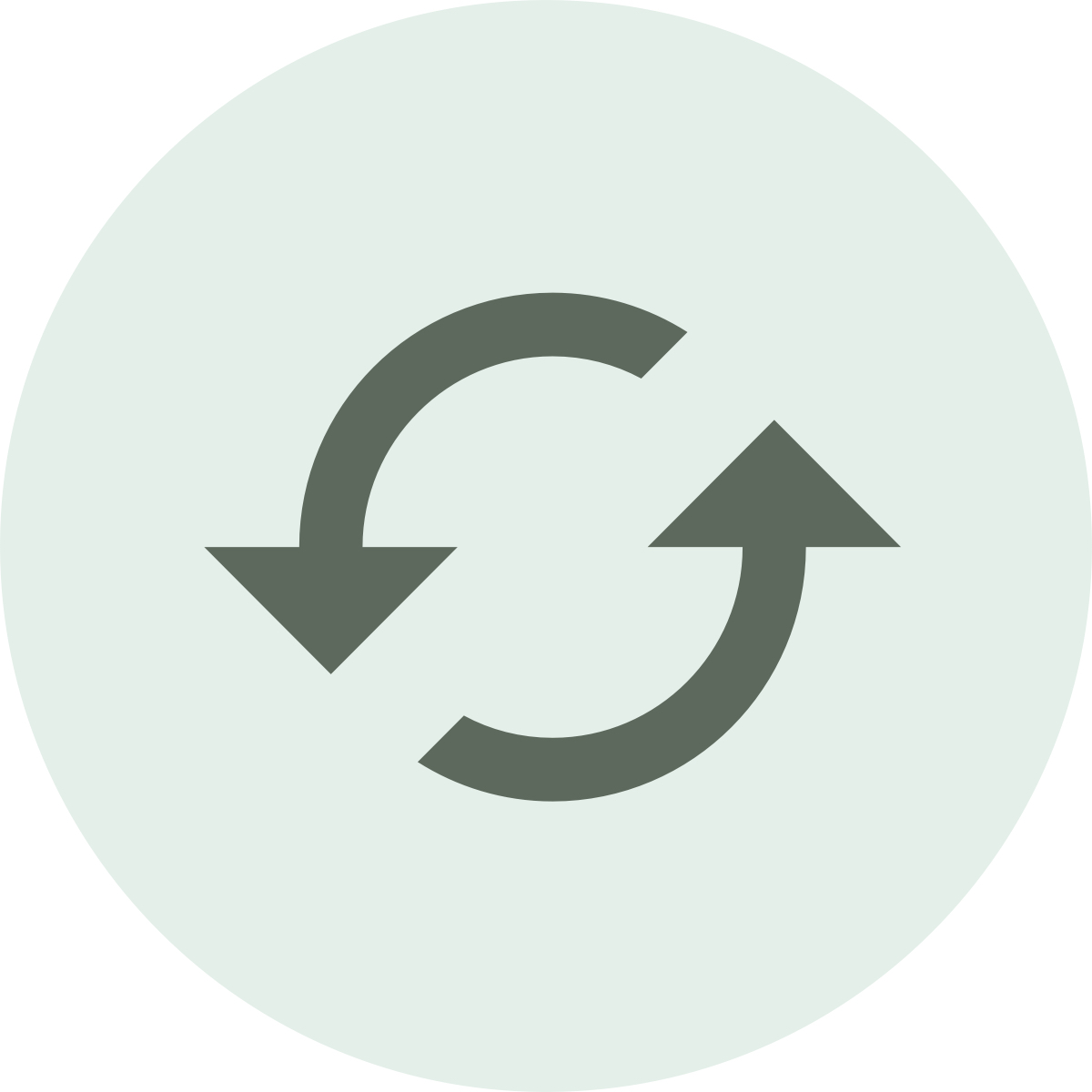 Sustainability
We're committed to sustainability in everything we do: the materials we use, our manufacturing processes and our products' recyclability.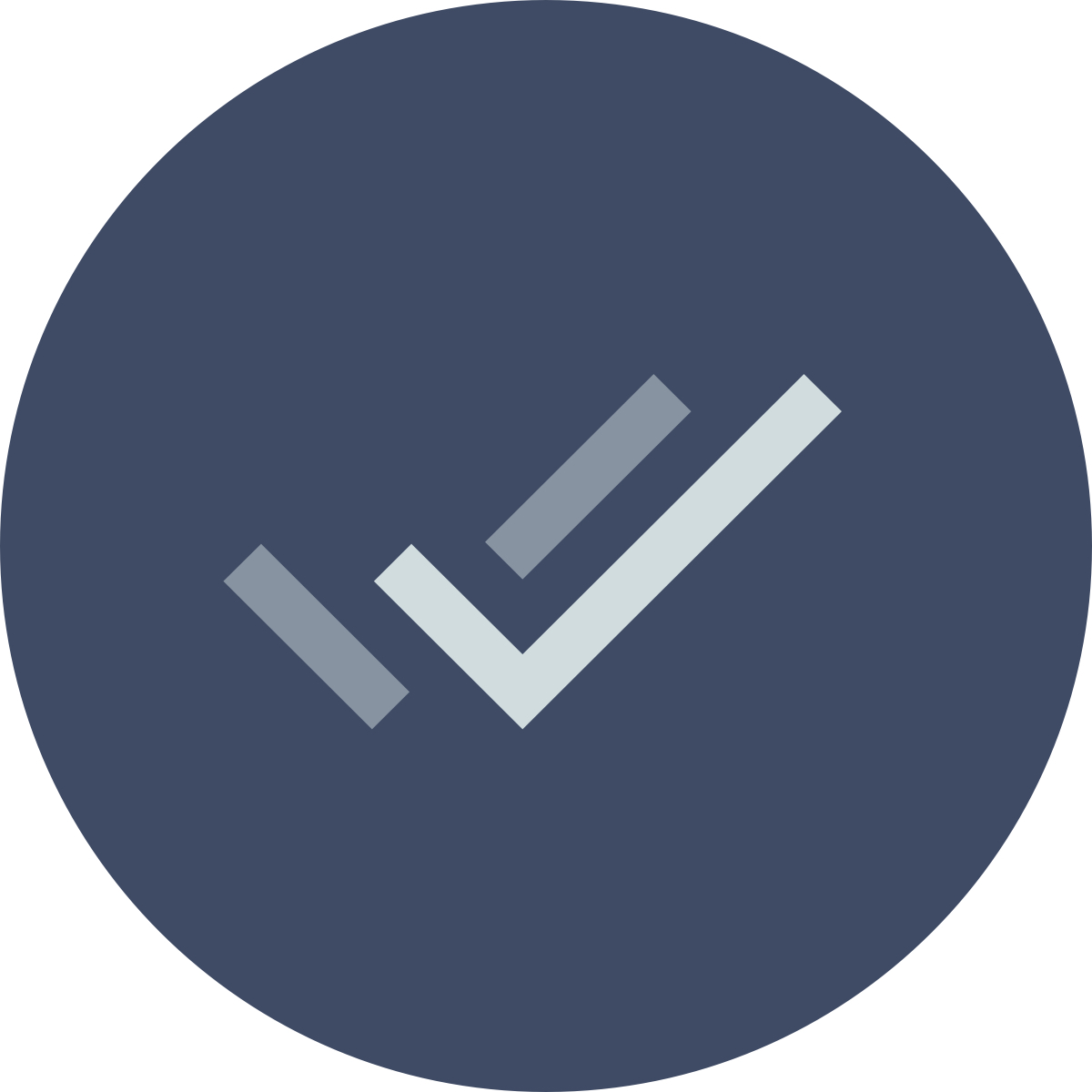 Warranty
We stand behind the quality and performance of our products with a 12-year, 3-shift warranty, with limited exceptions.
Shop online
Buying for your home? Find online retailers to buy a selection of Herman Miller products today.
Customer Service
Need to discuss an issue with us or have questions about our market-leading warranty? We're here to help.