OE1 Project Table
Height: 724 mm
Width: 1067–2438 mm
Depth: 1067 mm, 1219 mm
Teardrop Leg
Subtle design details like the customisable teardrop legs enrich the table's essential design.
Work Surface
The OE1 Project Table has a square-edge work surface, available in either laminate or veneer.
Surface Power Access
Optional surface cutouts provide integrated power access for convenient charging.
Cable Management
Optional leg cable manager keeps power and data cords tidy and accessible underneath the surface.
Spark Grommet Powered
Power Access
Spark Flap Large
Power Access
Bachmann Powerframe
Power Access
Spark Tray Large
Cable Management
Spark Umbilical
Cable Management
OE1 Leg Cable Manager
Cable Management
Ganging Hardware
Connector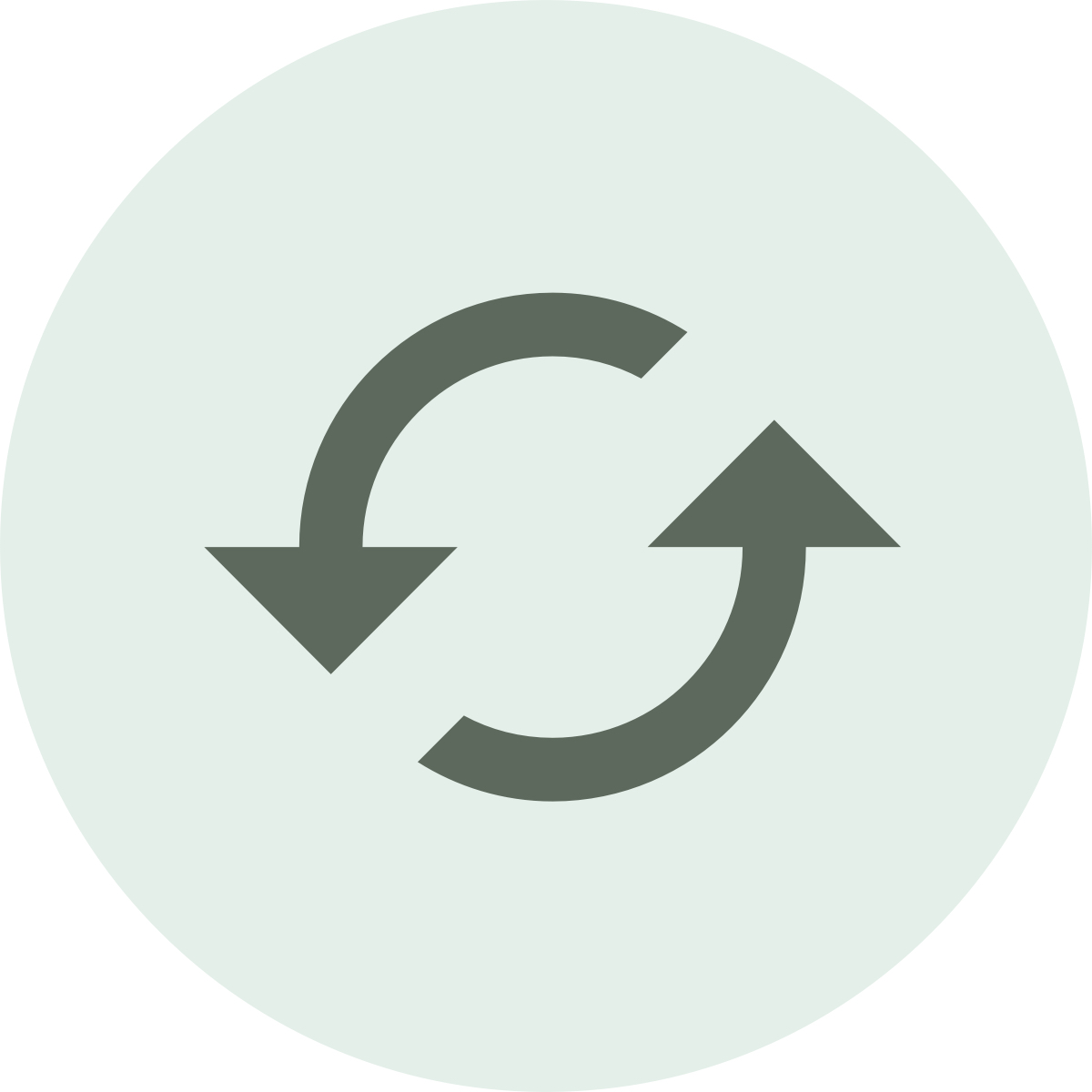 Sustainability
We're committed to sustainability in everything we do: the materials we use, our manufacturing processes and our products' recyclability.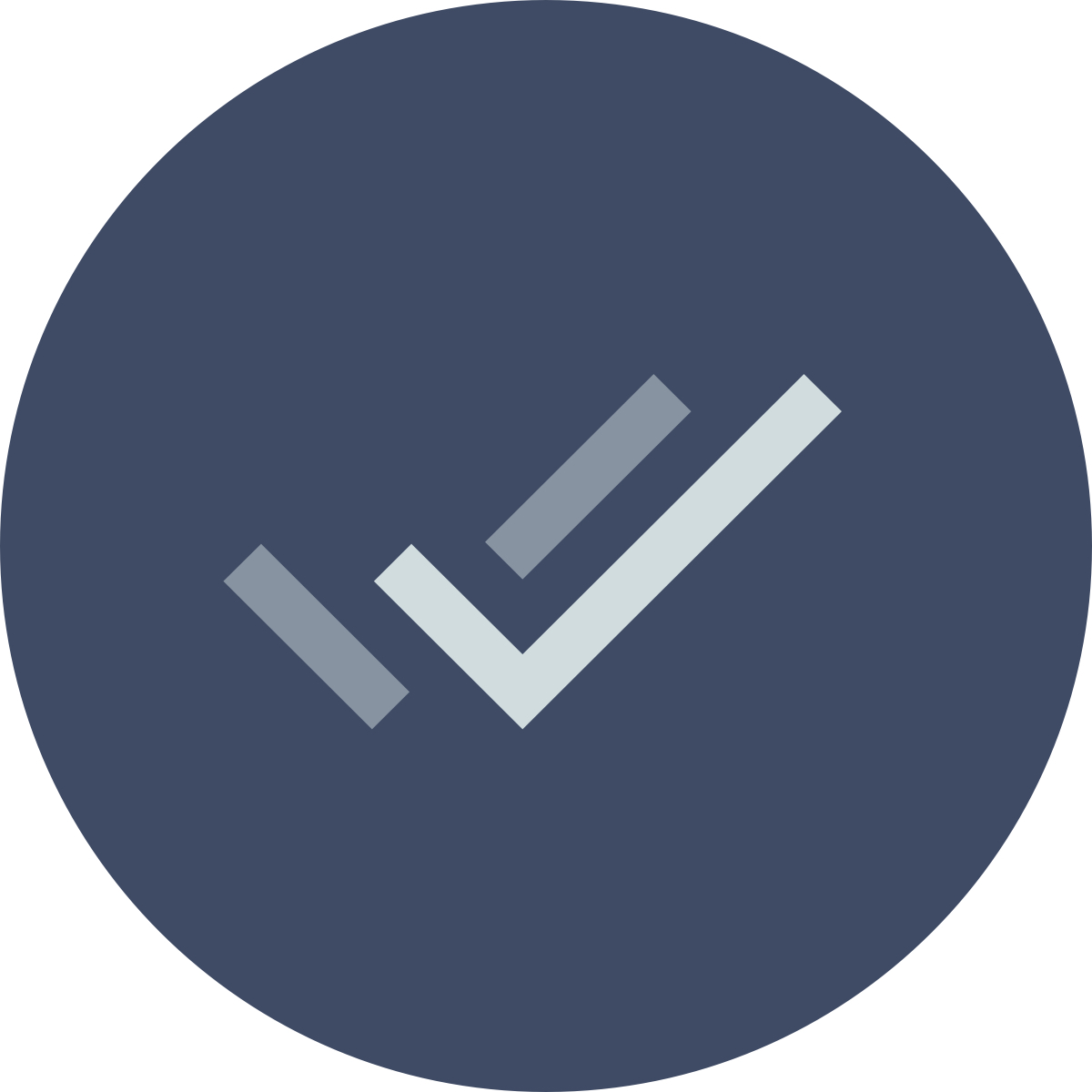 Warranty
We stand behind the quality and performance of our products with a 12-year, 3-shift warranty, with limited exceptions.
Shop online
Buying for your home? Find online retailers to buy a selection of Herman Miller products today.
Customer Service
Need to discuss an issue with us or have questions about our market-leading warranty? We're here to help.