OE1 Nook
Height: 740 mm
Width: 1100 mm
Depth: 700 mm
Cable Management
Keeps power cords tidy and accessible underneath the surface
Screens
Screens come standard with the OE1 Nook to provide visual privacy. Add optional liners to enhance acoustics.
Focus-Enhancing Design
Notched work surface pulls the user in and encourages focused work.
OE1 Leg Cable Manager
Vertical Cable Management
Monitor Arms
Technology Support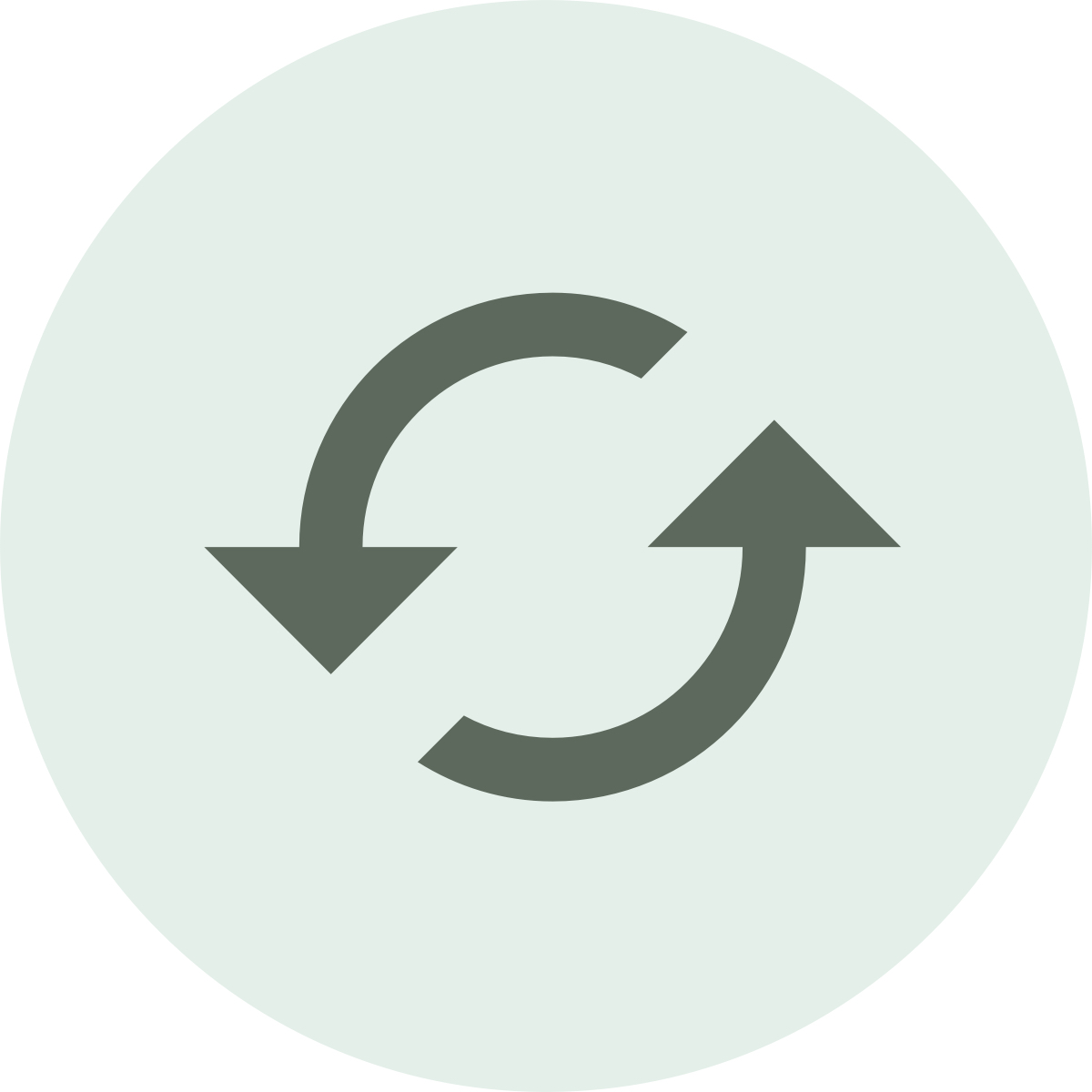 Sustainability
We're committed to sustainability in everything we do: the materials we use, our manufacturing processes and our products' recyclability.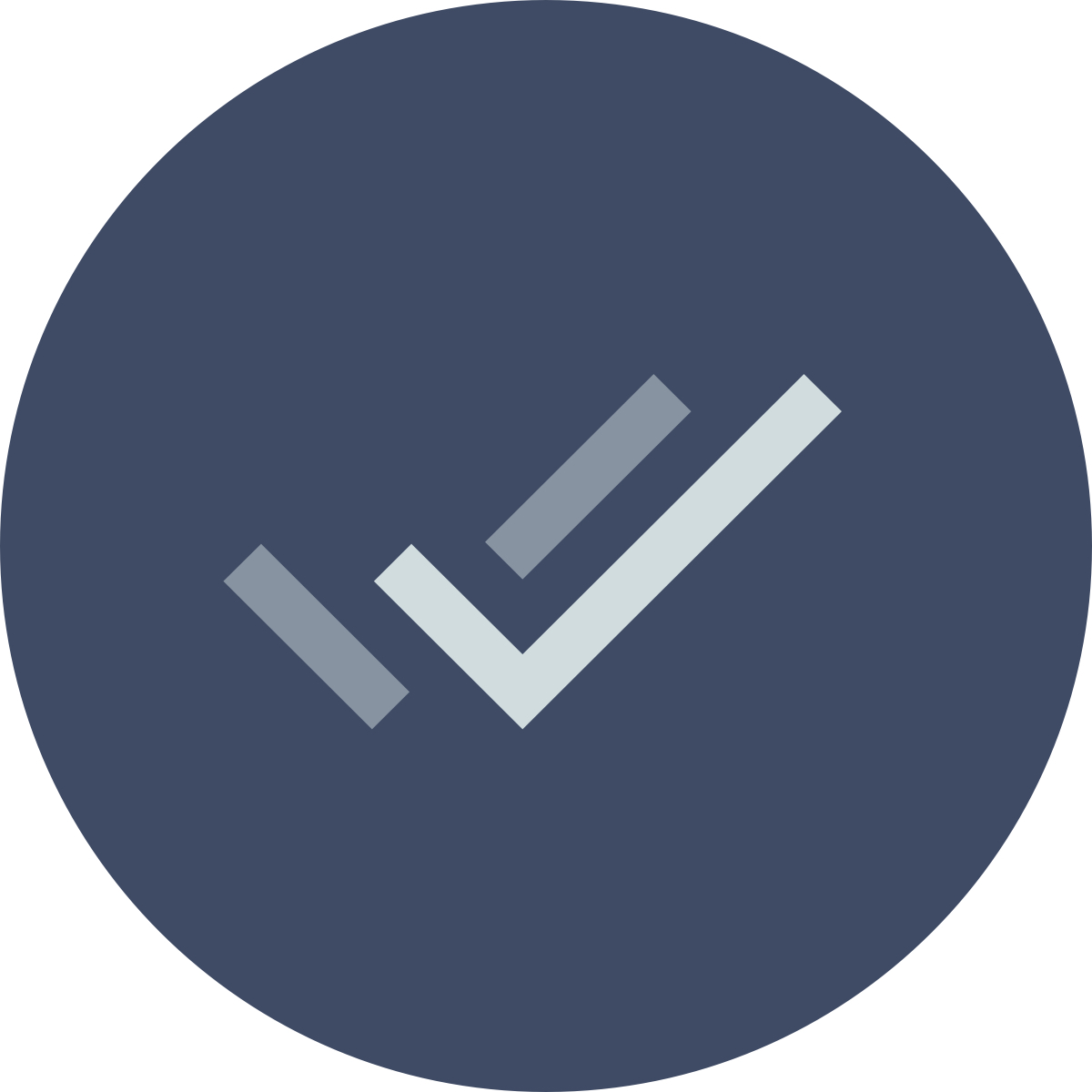 Warranty
We stand behind the quality and performance of our products with a 12-year, 3-shift warranty, with limited exceptions.
Shop online
Buying for your home? Find online retailers to buy a selection of Herman Miller products today.
Customer Service
Need to discuss an issue with us or have questions about our market-leading warranty? We're here to help.