Ollin Laptop and Tablet Mount
Height: 281 mm
Width: 290 mm
Depth: 58–71 mm
Smart Clamping Mechanism
The mount securely holds tablets from 9.7 inches to 13 inches (243 to 330 mm), and any laptop weighing up to 6.1 pounds (2.8 kg).
Seamless Solution
When combined with a Flo Monitor Arm (which requires an additional weight plate) or an Ollin Monitor Arm, the mount makes your laptop into a more useful tool because you can position it where it's most comfortable for viewing.
Integrated Cable Management
Integrated cable management helps keep cables off the desk and your workspace looking professional.
Supportive of Two Modes
You can easily rotate your tablet from landscape to portrait, even when the monitor arm is raised.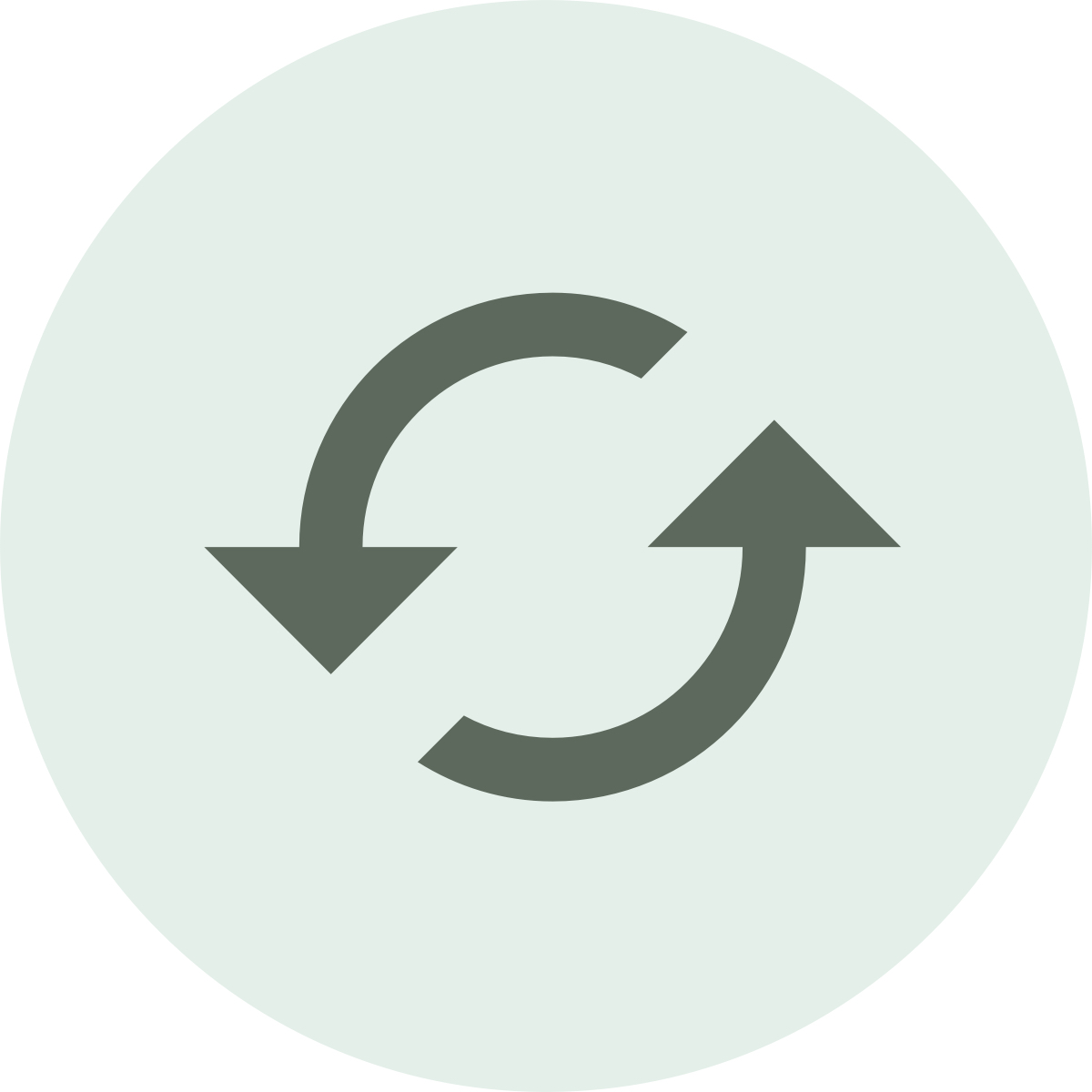 Sustainability
We're committed to sustainability in everything we do: the materials we use, our manufacturing processes, and our products' recyclability.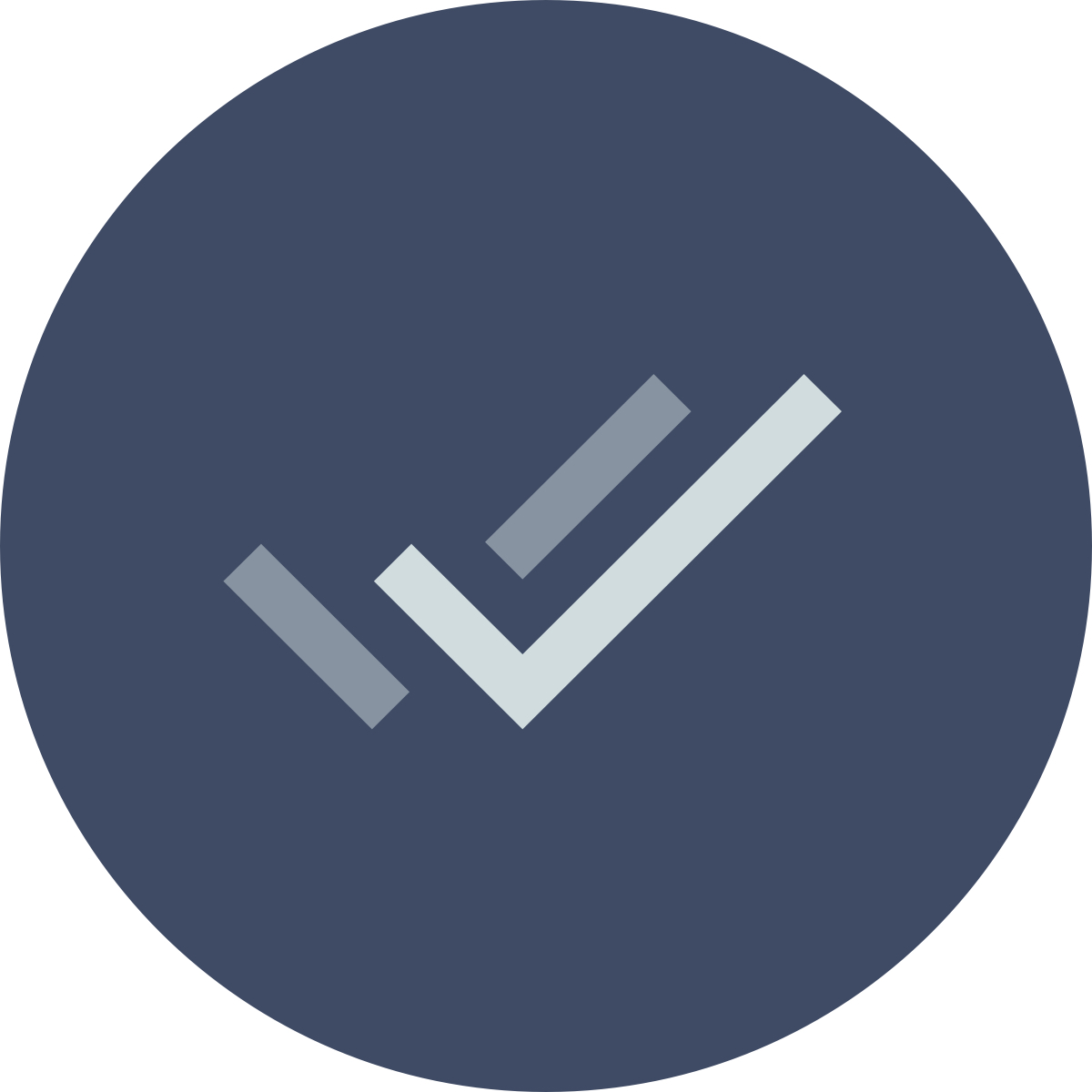 Warranty
We stand behind the quality and performance of our products with a 12-year, 3-shift warranty, with limited exceptions.