Pronta Stacking Chair
Height: 809 mm
Width: 532 mm
Depth: 587 mm
Seat Height: 452 mm

Pronta Cart
Height: 973 mm
Width: 690 mm
Depth: 2057 mm

Studio White
Shell, frame
Stacking
Stacks up to 10 high on the floor or up to 36 high with the Pronta Cart.
Shell
Supportive seat with subtle flex.
Colors
Available in monochrome, "dipped-in" color configurations as well as mixed shell and base options.
Wall Saver Leg
Angled, wall saver legs keep the seat back from coming in contact with walls.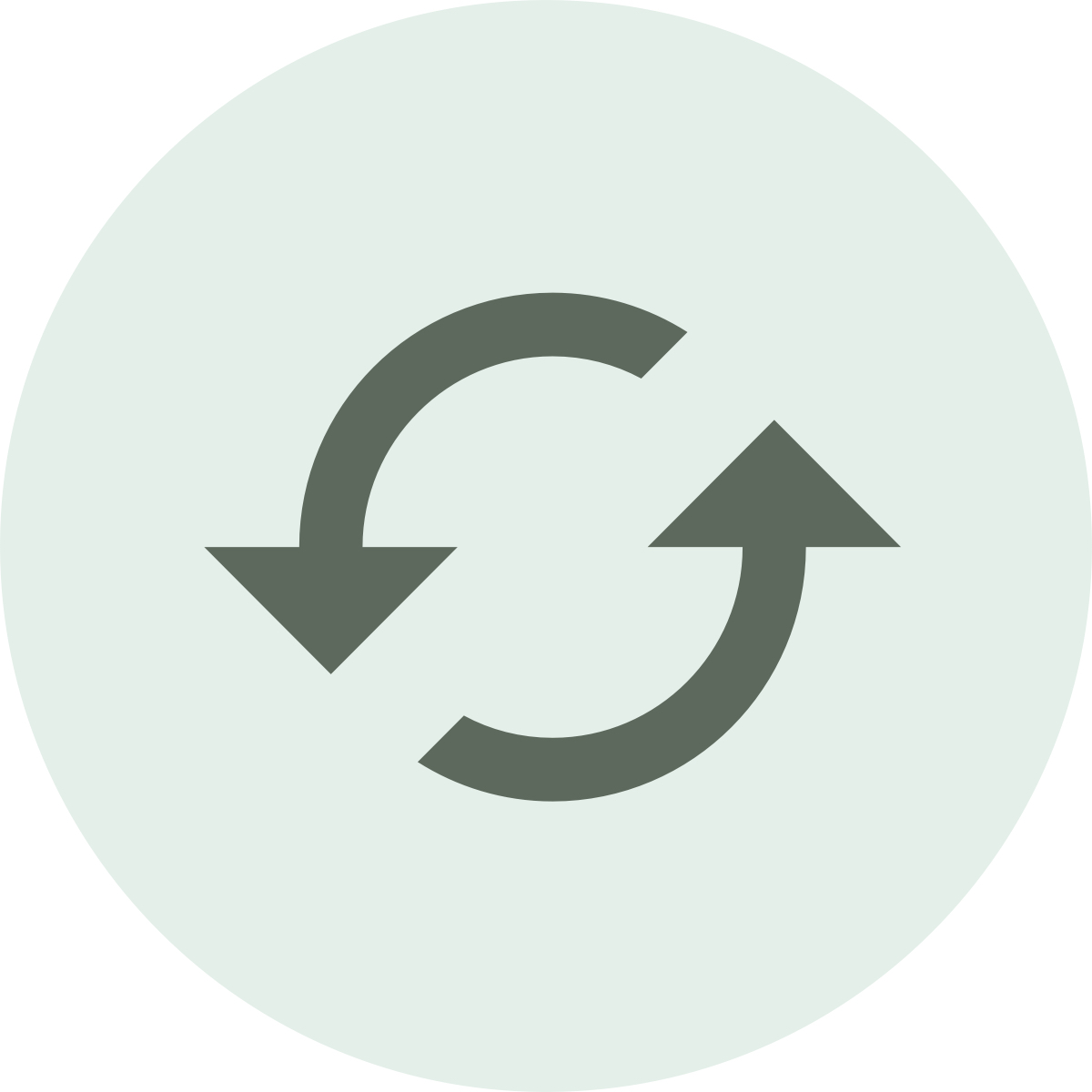 Sustainability
We're committed to sustainability in everything we do: the materials we use, our manufacturing processes, and our products' recyclability.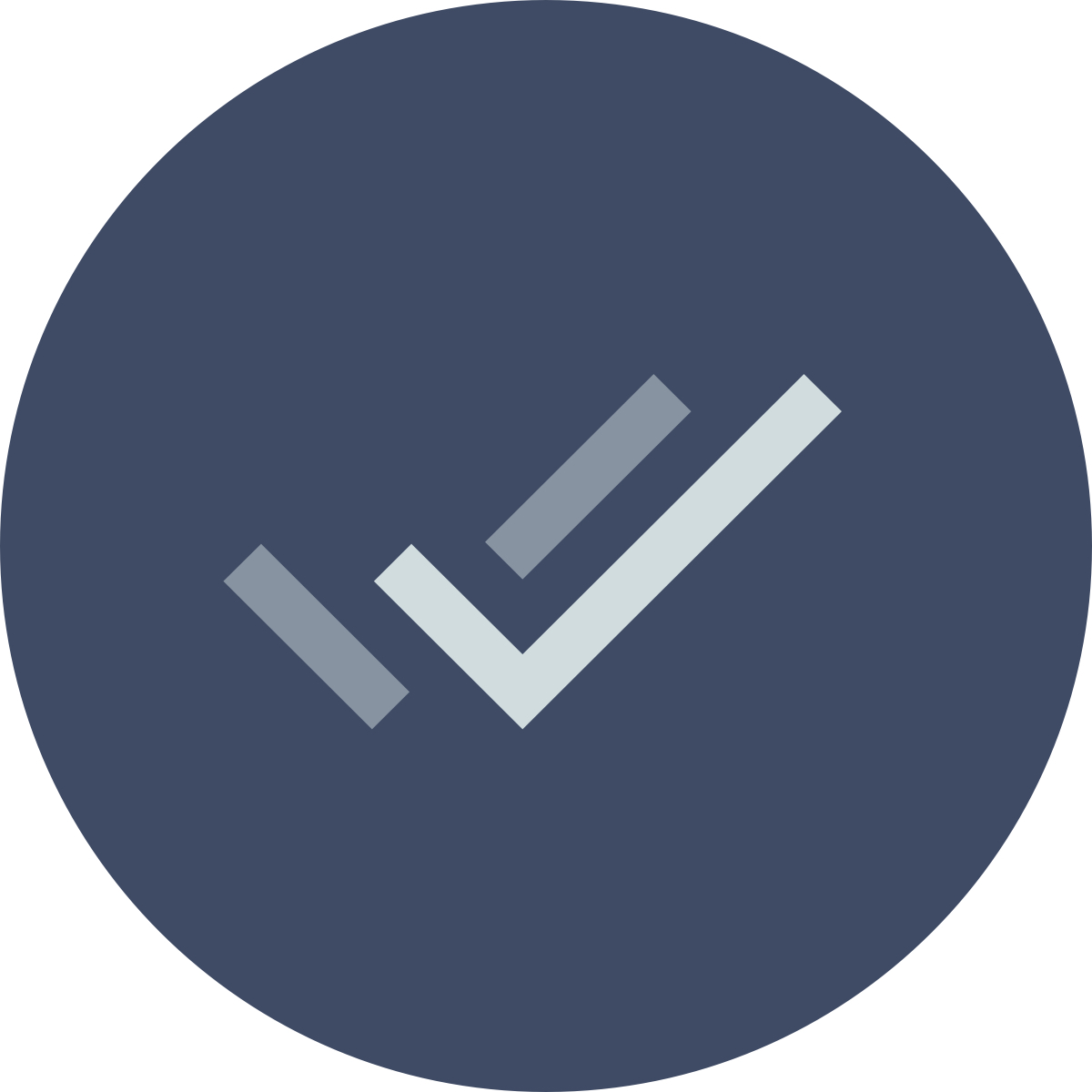 Warranty
We stand behind the quality and performance of our products with a 12-year, 3-shift warranty, with limited exceptions.