OE1 Wall Rails
Width: 36", 72"
Depth: 2.5"

OE1 Project Board
Height: 70"
Width: 36"
Depth: 1"

Textiles
Upholstered Boards
Visual Display
Project boards with tackable fabric can display items for collaborating or to personalize team space.
Integration
Project boards travel seamlessly between the OE1 Mobile Easel, the OE1 Agile Wall, and the OE1 Wall Rail and Board.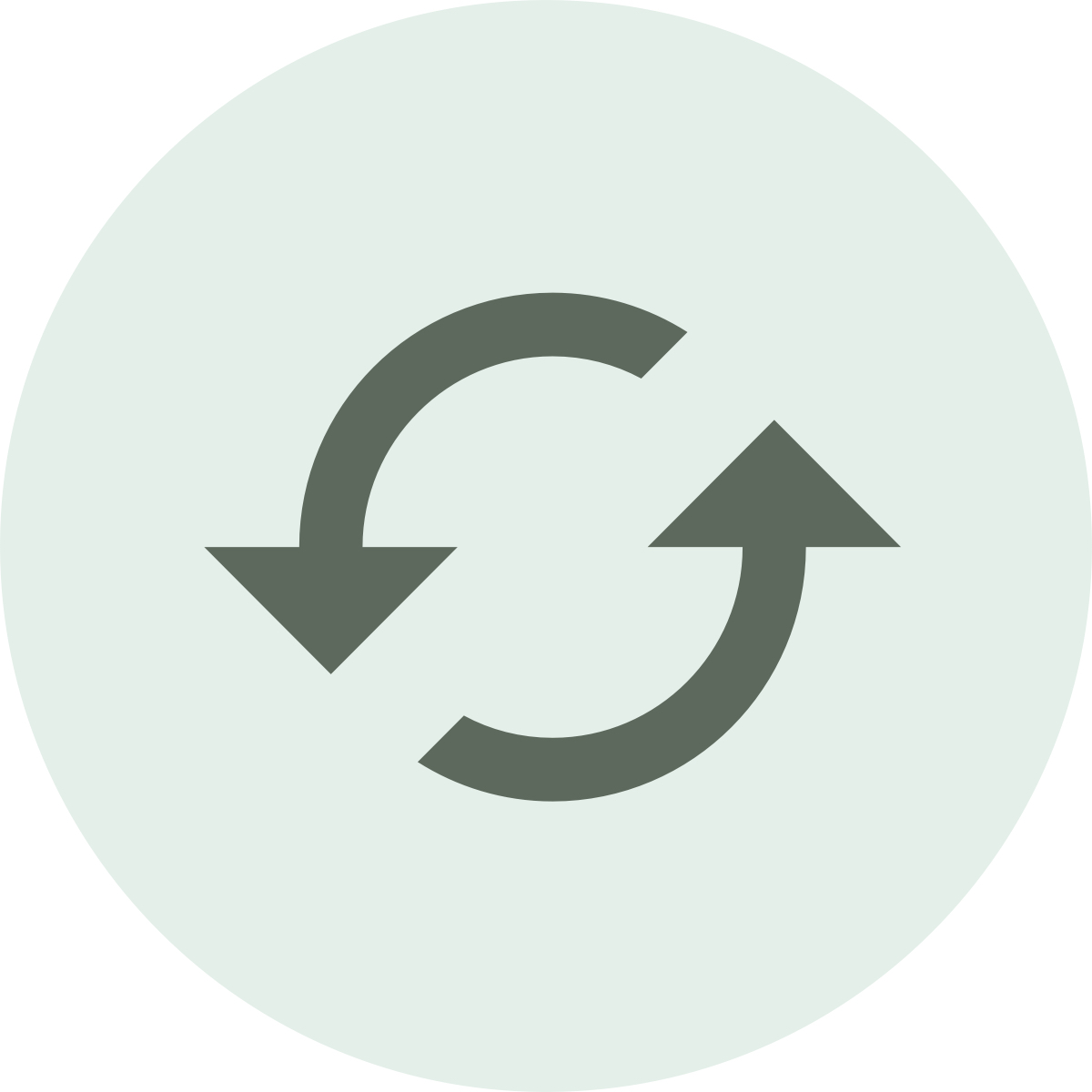 Sustainability
We're committed to sustainability in everything we do: the materials we use, our manufacturing processes, and our products' recyclability.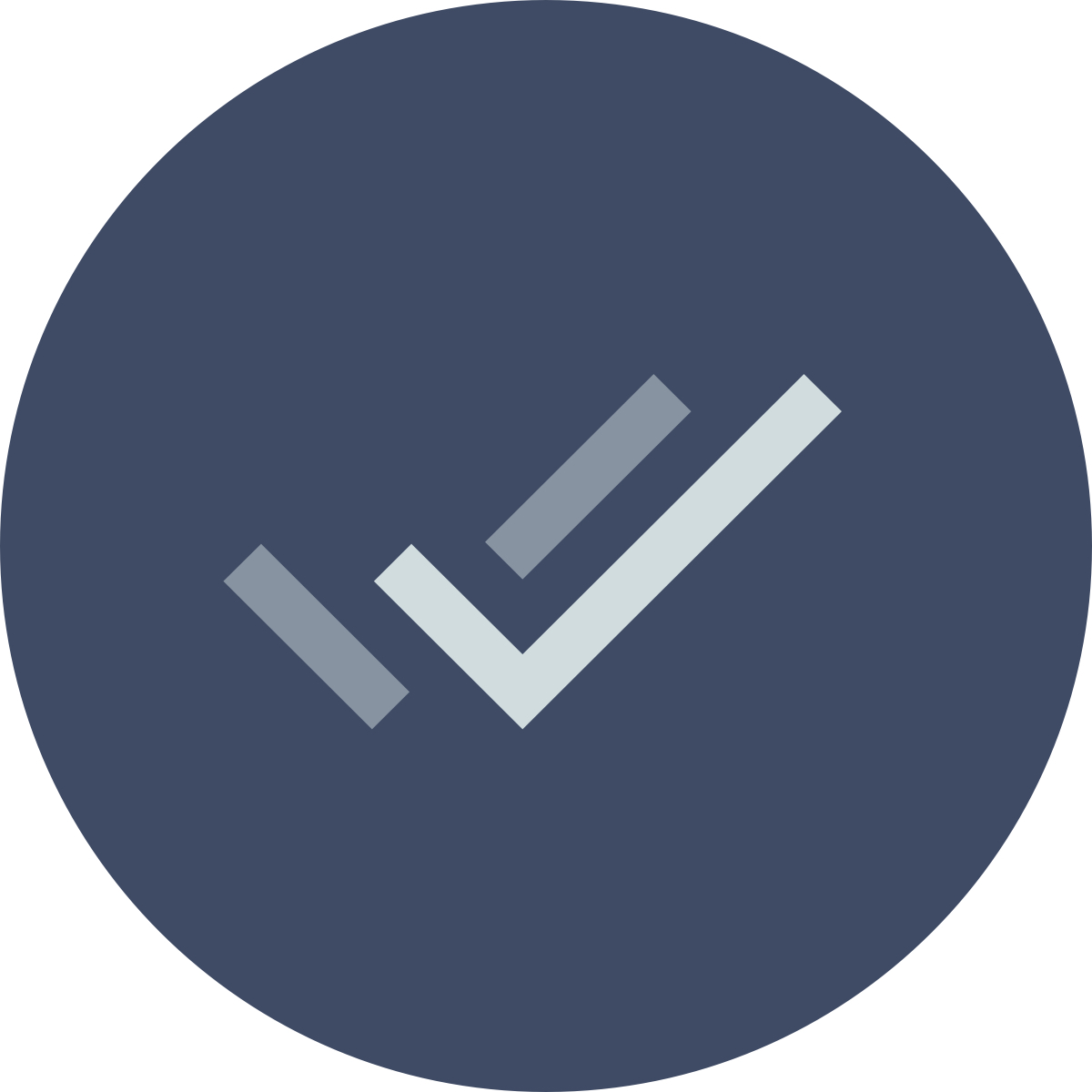 Warranty
We stand behind the quality and performance of our products with a 12-year, 3-shift warranty, with limited exceptions.