OE1 Movable Screen
Height: 14", 18", 25"
Width: 42", 48", 54", 60", 66", 72"
Depth: .8"

Base
Metal base provides stability and makes the screen usable on most work surfaces.
Flat Edge
Fabric screen features a flat edge with a rounded corner for a clean aesthetic.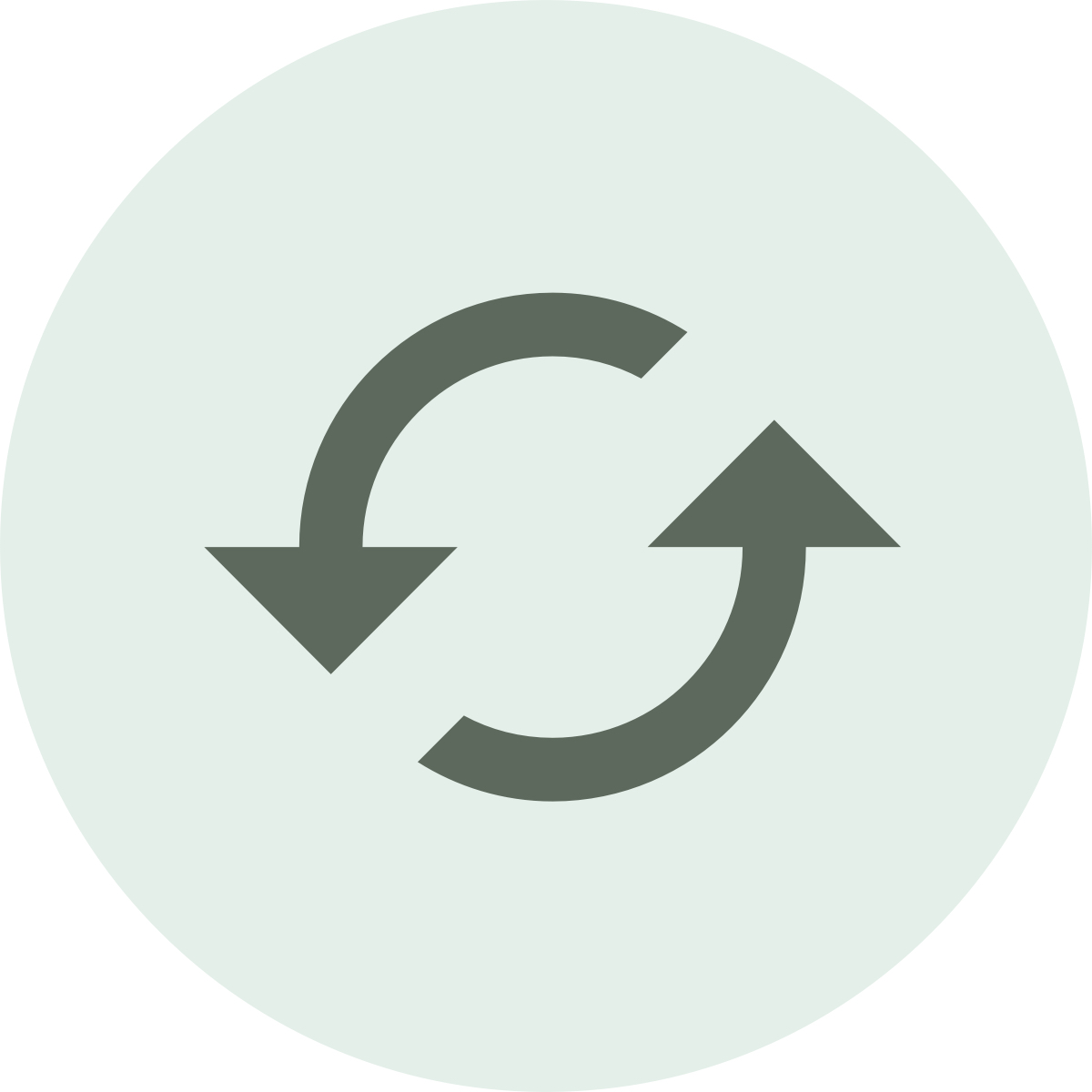 Sustainability
We're committed to sustainability in everything we do: the materials we use, our manufacturing processes, and our products' recyclability.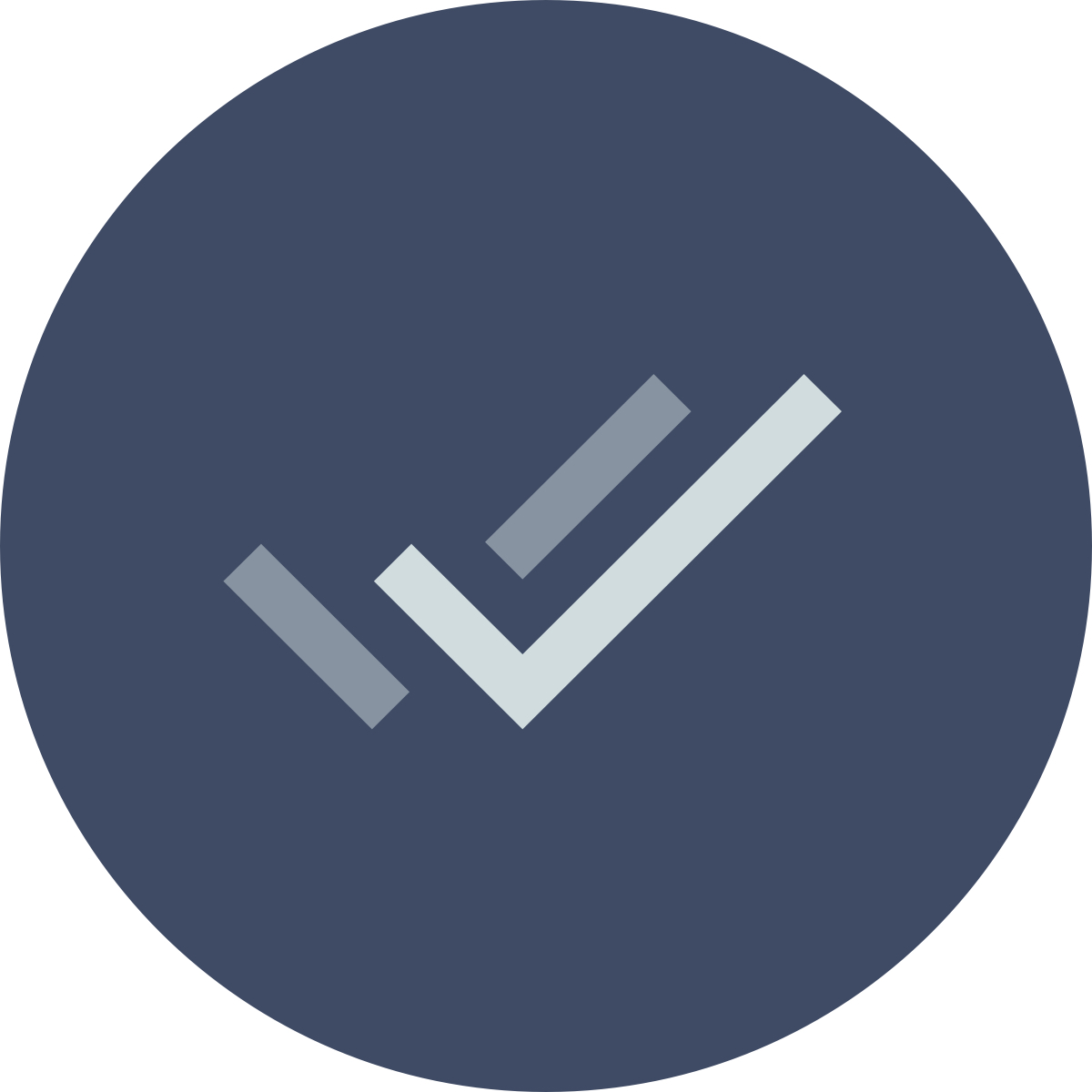 Warranty
We stand behind the quality and performance of our products with a 12-year, 3-shift warranty, with limited exceptions.