Byne System
Introducing an all-in-one office solution that fosters freedom in the workspace.
Explore three shifts to help organisations navigate a post-pandemic future and remain relevant

The story of Co/Struc's mark on the healthcare industry 50 years ago, which set a precedent for the future

See how a health system built a supportive environment focused on staff and patients.

Meet the next generation of Ratio, a height-adjustable workstation primed for change.
At Herman Miller, we want you to do great things. That's why we make problem-solving designs that are as beautiful as they are useful.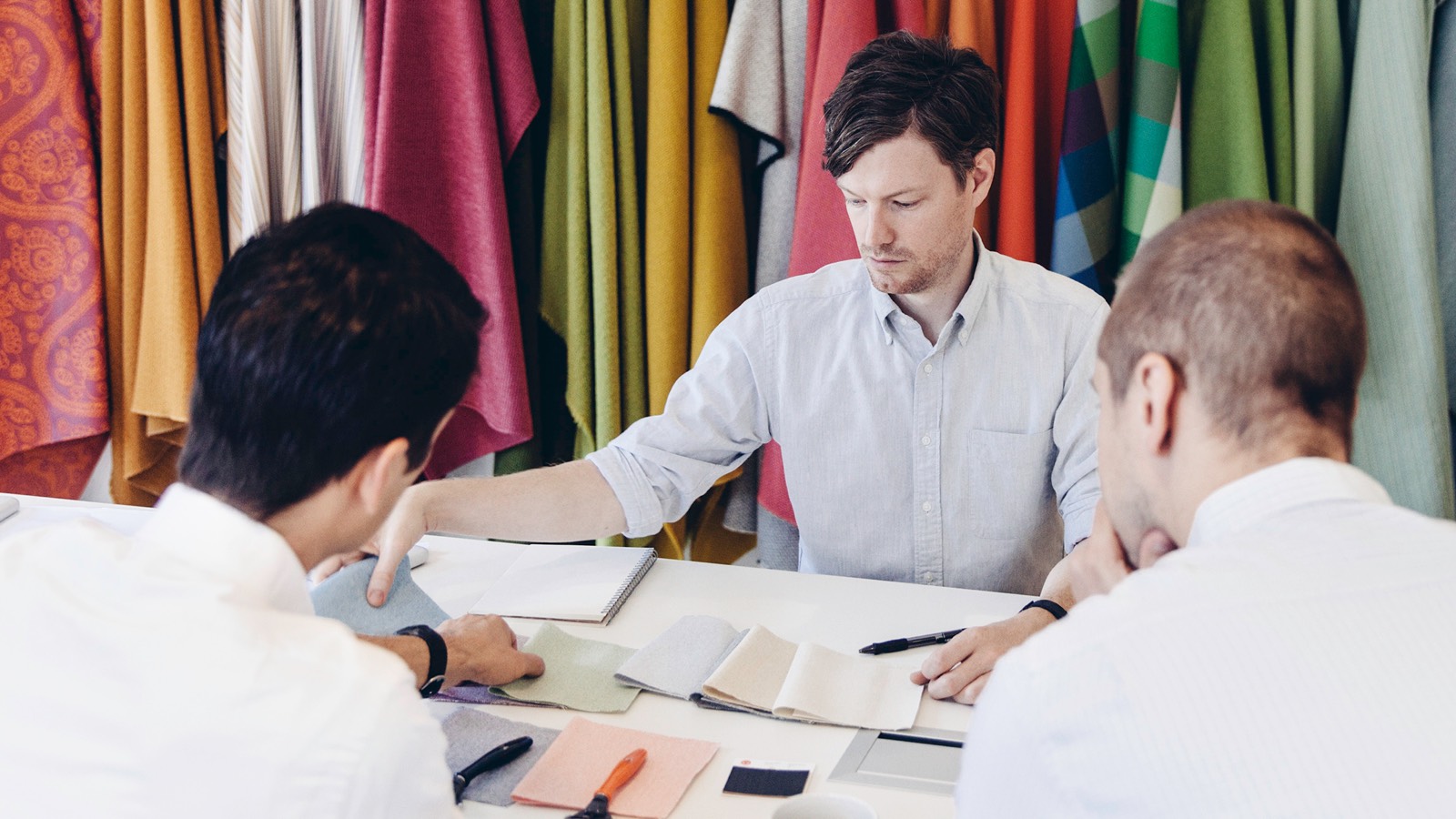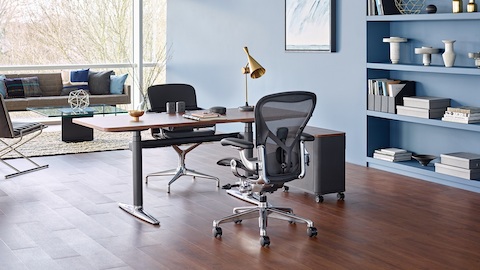 Settings for every purpose
Designed for people. Designed for you. Explore our solutions for working, healing, and learning.
Explore our products
Find the right design for enabling your people to do their best.