Healthcare
Celebrating 50 years of human-centered design for healthcare
In 1971, we launched into the healthcare market with the introduction of Co/Struc —a system as relevant today as it was back then. Fifty years later, our products, capabilities, and processes are still helping hospitals and care facilities deliver the future of healthcare for patients and healthcare providers. As we celebrate Herman Miller Healthcare's golden anniversary, we look forward to growing our leadership and expertise in creating forward-thinking spaces in healthcare environments.
Delivering the future of healthcare
With more than 50 years of experience studying healthcare environments, we understand what's important to you. We know you need a seamless and efficient process for your building projects, flexible and adaptive solutions, and an environment that provides a safe and positive experience for staff, patients, and guests. Guided by a unique three-pronged approach, we make it easy for any healthcare facility to deliver great care.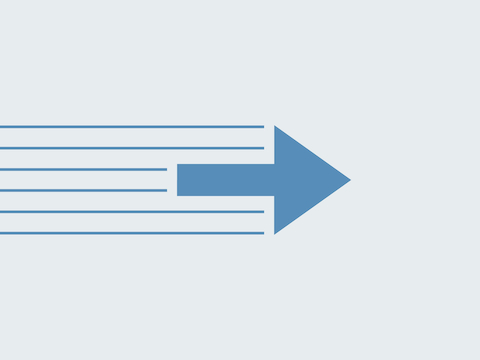 Increase speed to market
Our diverse portfolio allows single sourcing. That saves time and reduces complexity, helping facilities open faster and generate revenue sooner.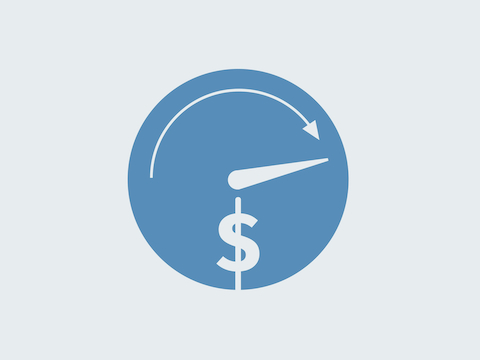 Optimize your investment
Because change is inevitable, we create facilities based on change. Our adaptive solutions deliver consistent standards and lower the total cost of ownership.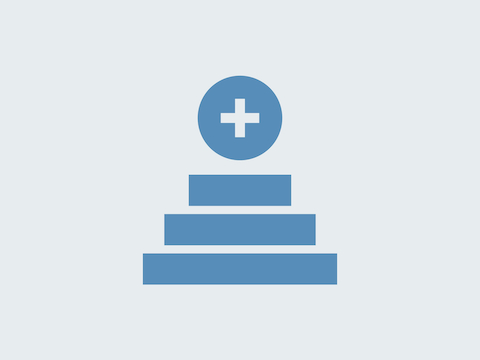 Elevate the experience
Our human-centered approach and insights into people, process, and place drive results that satisfy patients and let healthcare providers do their best.
Building on five decades of knowledge and innovation for better healthcare outcomes
Our history of healthcare design innovation began long before 1971 with the creation of our research division in the 1960s. Everything our team of experts learns—from researchers and clinicians to strategists and designers—is leveraged to deliver solutions to problems facing healthcare organizations. Here are a few highlights.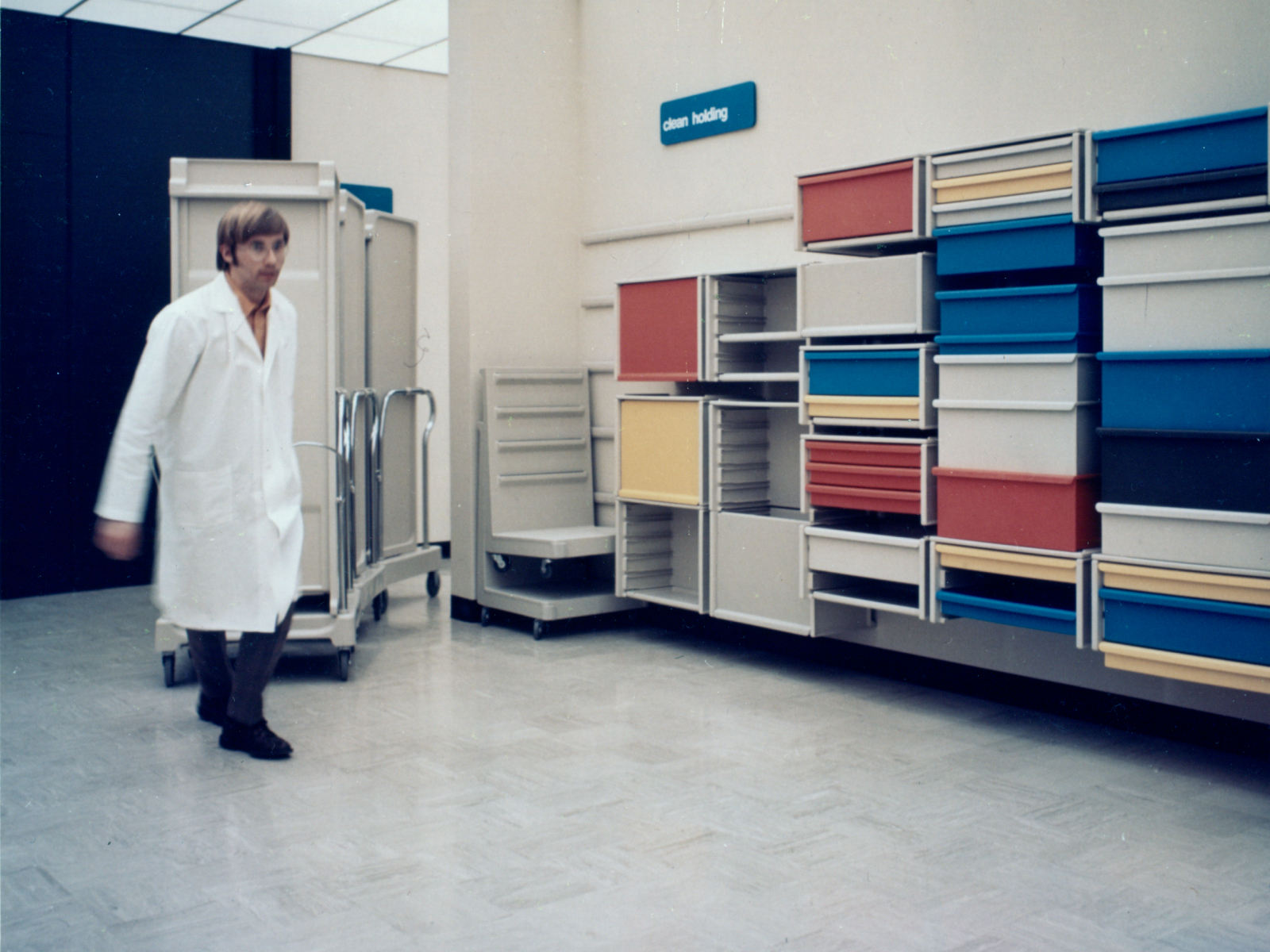 Adaptability
Healthcare environments are places of constant change and need the flexibility and agility to maximize their facility investment and to continue to provide the best care for their patients. Components from our original modular casework system, Co/Struc, integrate with our newer casework systems. This approach allows you to be agile and maximize the use of your existing furnishings.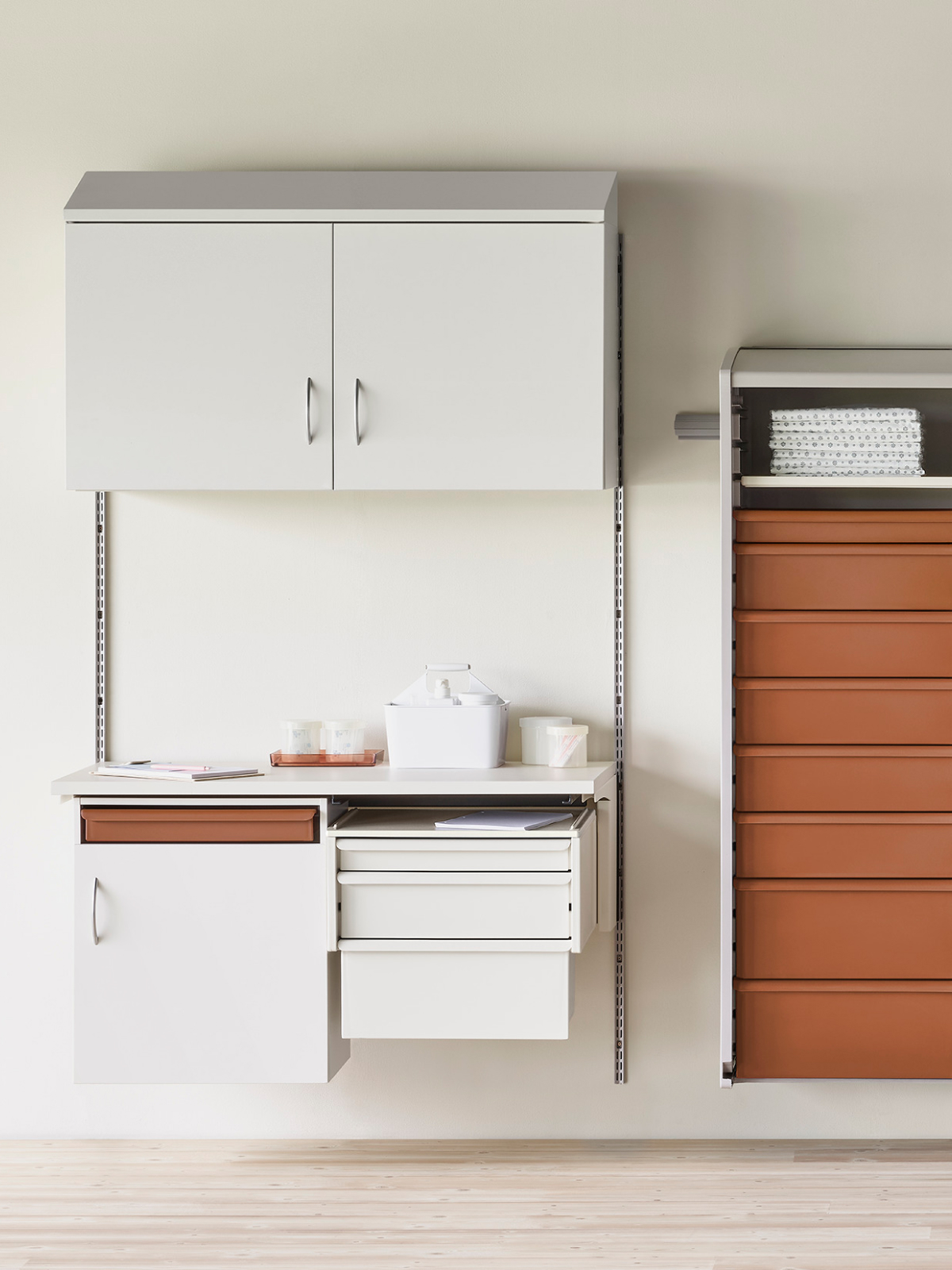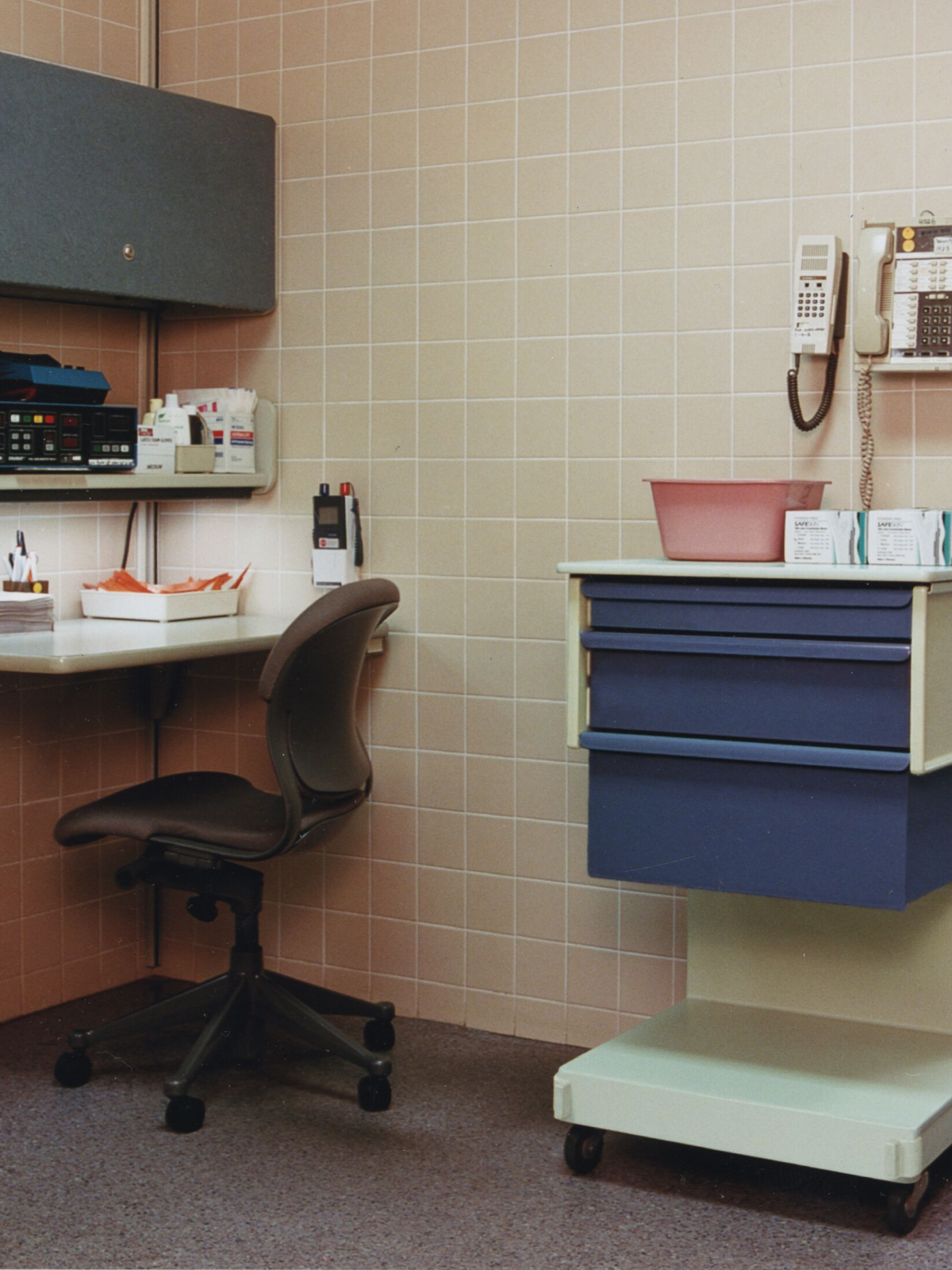 Co/Struc (1971) meets Action Office (1968) meets Equa (1984).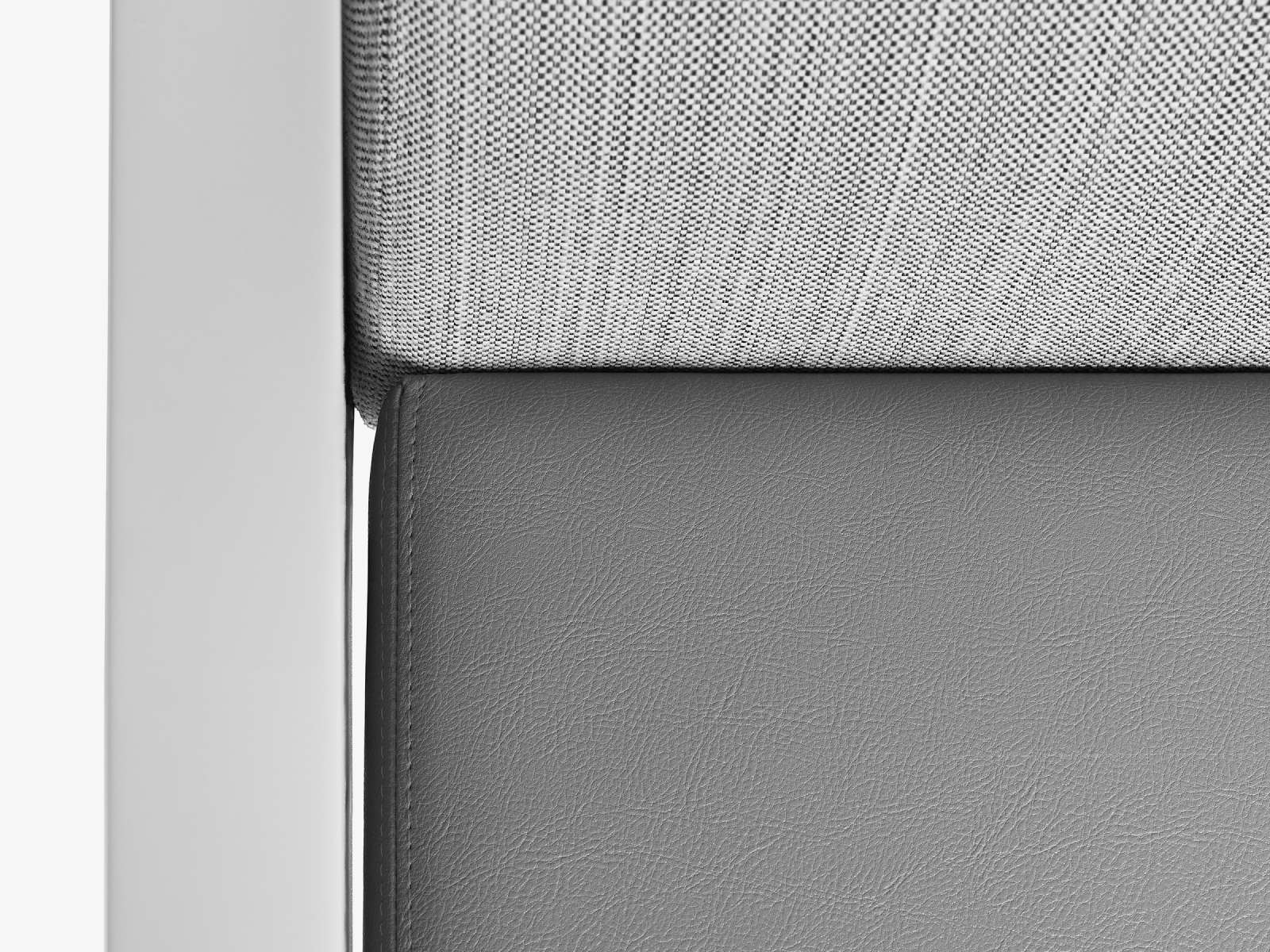 Wipe-out design allows for thorough and efficient cleaning.

Safety for patients and staff
Thoughtful design details that aim to support fall prevention, anti-tipping carts, advanced ergonomic considerations, and pivoting chair arms that grant easier bed access are just a few examples of how our healthcare furnishings can provide an element of safety to care facilities. Our Ava Recliner features infinite back recline and is effortless to push and maneuver, eliminating physical struggle for clinical staff.
Cleanability and infection prevention
Cleanability is a key design criterion for our entire healthcare portfolio—from the industry-first, wipe-out design feature of our Nemschoff seating, to our offering of MicrobeCare for added antimicrobial protection. Compass System features Durawrap—a 99.9% PVC-free material that requires no edge banding, resulting in a seamless, cleanable, and durable surface—and overlapping tiles to help control the spread of infection.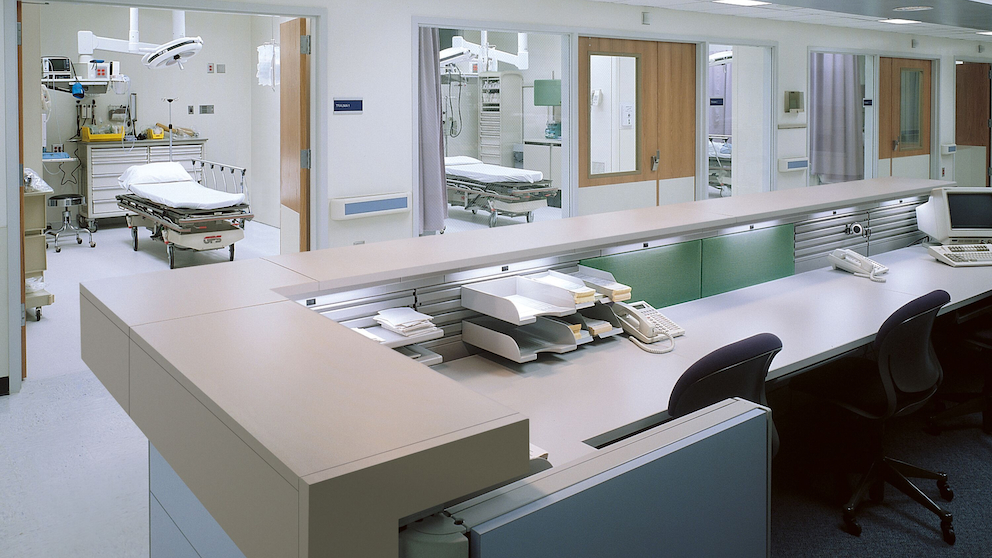 Durability
We design our products to withstand the rigors of healthcare environments, leveraging best practice techniques such as mortise and tenon construction. Our procedure and supply carts have steel framework covered in high-impact polystyrene with color integrated to prevent chipping, as well as rust- and damage-resistant surface material. And, to eliminate a common industry struggle of delaminating millwork, our casework products feature a zero-joint laser edge band detail, backed by an industry-leading warranty.
Nemschoff Palisade Collection, designed by Jess Sorel (2014)

Experience for the patient, staff, and guest
There are more choices to provide and receive care than ever before. Improve the experience for your staff, patients, and their guests through solutions designed to optimize human performance. The Nemschoff Palisade Collection is designed to anticipate and accommodate guests' needs and preferences to help them feel welcome and connected to the patient's healing experience.
Sustainability
Herman Miller has a longstanding commitment to sustainable practices, including the elimination of all chemicals of concern from our products. Providing flexible and adaptable solutions is another example. Backed by research reconfigurable systems demonstrate significantly lower environmental impact relating to greenhouse gas emissions, energy demand, and waste.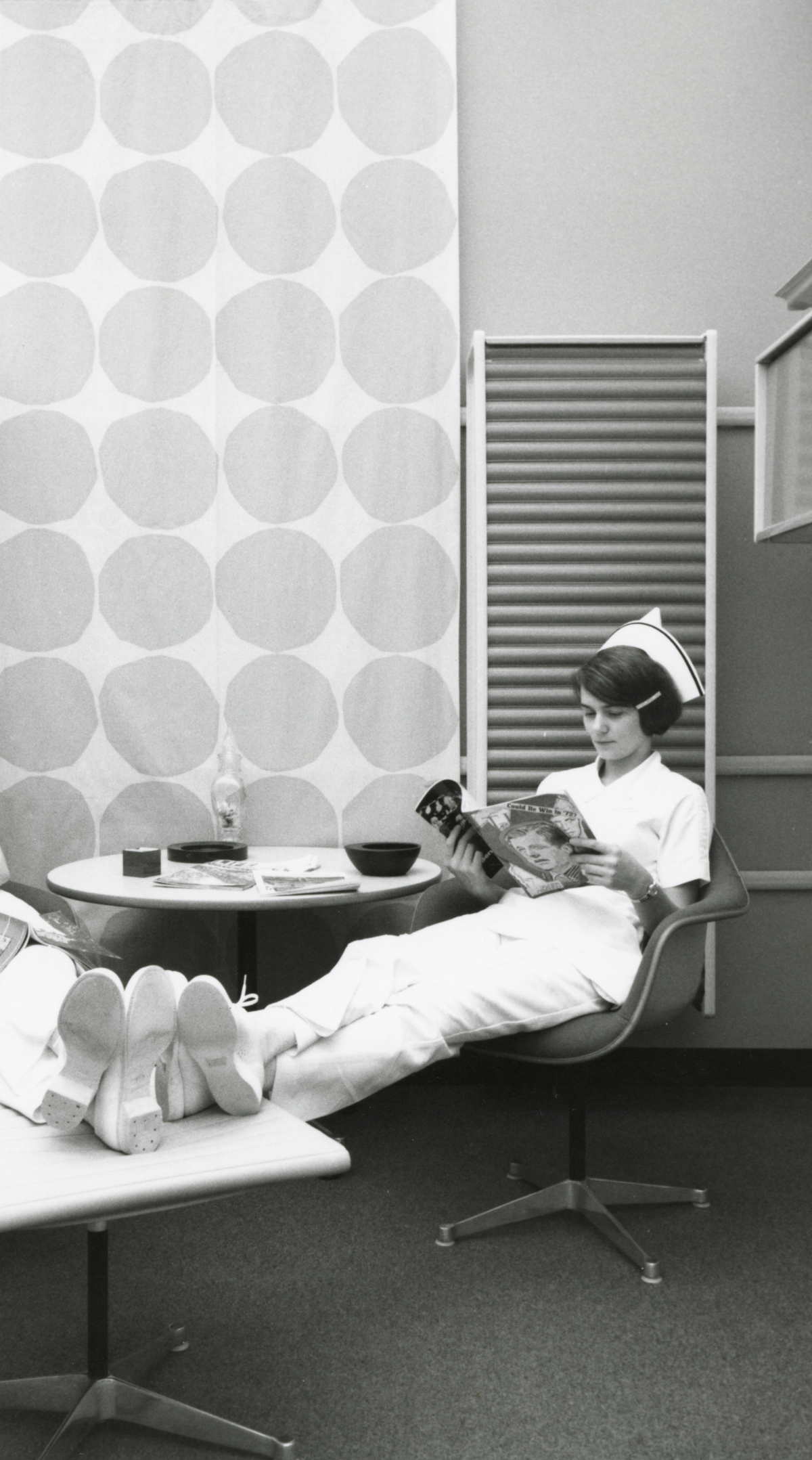 Archival photo of nurse with Co/Struc.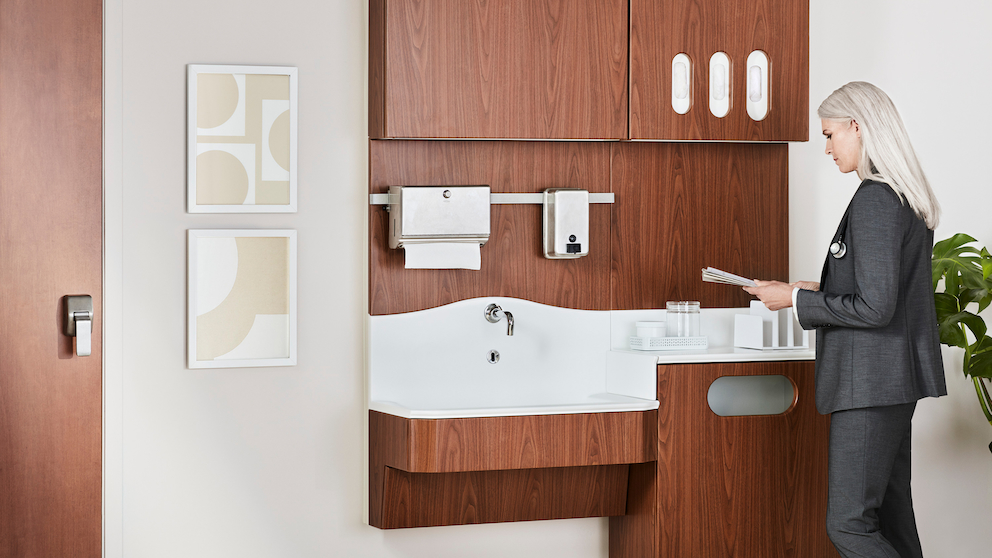 "It's not about the furniture, it's about the outcomes for the health system. We're focused on creating great healing places that support the patient and the clinician better than any place else. We're helping you get into more markets faster so you can get to more patients faster. We're enabling you to have a facility that is adaptable, can respond with resilience, and protects your investment. We're also doing it in a way that enables new emerging players help make healthcare more accessible to the population at large."
– Mike O'Toole, SVP Healthcare, Herman Miller
"Healthcare is like a whole universe and we speak the language of its inhabitants. We know how healthcare facilities work and what the needs are for each department so we can ask the right questions and make smart recommendations. Additionally, our project knowledge base, from schematic design with the architectural firms to the construction site with contractors, makes us even more valuable."
– June Velez, EDAC, Healthcare Strategic Account Manager, Herman Miller
"When you combine Herman Miller and Nemschoff's breadth of product offerings, you can cover an entire healthcare facility. We created a family of brands that span the public healthcare spaces through patient spaces, keeping that cohesive look throughout a facility."
– Trevor Bogenschuetz, National Sales Director, Herman Miller
"The fact that we've had expert nurses embedded in product development and client support, from the beginning, is rather stunning for the furniture industry. But if you think about it, including nurses is consistent with what Herman Miller has always been about–bringing different people together to create. And we still do this today. Our clinical strategists deeply understand the care process and you can see that influence in designs all over the world.
– Michelle Ossmann, PhD, MSN, Director of Healthcare Knowledge and Innovation, Herman Miller
Our Clinical Brands
With products from brands that include Herman Miller and Nemschoff, we give you unparalleled choices for furnishing and equipping care spaces of all types.
At the forefront of change
Discover our point of view on issues affecting healthcare facilities and learn how we partner with organizations to improve efficiencies and deliver flexible, durable, and comfortable solutions.
Ready to start your new healthcare project?
Connect with a healthcare specialist today and discover how you can benefit from our 50 years of healthcare experience.
* Please fill in the required fields:
Please fill in the required fields:
Thank You!
We've successfully received your information. You should hear from us soon.

Something went wrong.
Please refresh the page and resubmit your information.