We're Here to Help
Info, answers, how-to guides—they're all here.
Customer Service
Mexico: 5255 5063 9600
Monterrey: 5281 8000 4600
Warranty and Service
Many of our products are covered by a 12-year warranty that includes parts and labor. For questions on repairs and what's covered, please visit our Warranty and Service page.
Chair Adjustments
We design our chairs to respond to your body. You can fine-tune the fit using their simple, intuitive adjustments. Check out this how-to information for our most popular chairs.
Find a Store
Our Authorized Retailers give you in-store access to products, and many offer the option to buy online.
Contact a Dealer

Find dealers for business, healthcare, and government workplace furniture and services.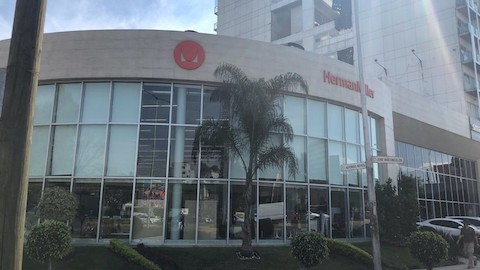 Visit a Showroom

Drop in or schedule an appointment at any one of our showrooms around the globe.