Warranty and Service
A Warranty is a Promise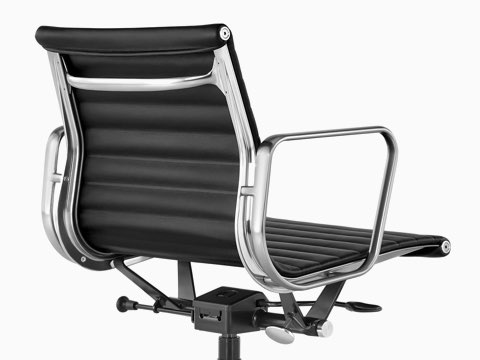 Warranty
The Herman Miller Warranty is our promise to you that we stand behind the quality of our products. It recognizes your need for products that can stand up to continuous use. Many of our products are covered by a 12-year warranty that includes parts and labor. And when warranty work is performed anywhere in the world, you don't foot the bill.
03
Shifts
24-Hour Coverage
Begin by checking with the Herman Miller Dealer or Retailer where you purchased your product to determine if it's still under warranty and eligible for replacement or repair.

If your product is still under warranty, you'll need to provide the following information:
A clear picture of the manufacturing label. If the label is missing or torn, the place of purchase should assist you with identifying the following required information:
1. Complete product number
2. FO number
3. Manufacture date
A description of the issue and a photograph which clearly identifies the product as well as the issue. If a close-up image is needed to clearly show the area of concern, please send two images. When appropriate, a video may be requested (i.e. squeak or unusual movement).
The manufacturing label is typically affixed to the underside of a chair's seat, under the surface of a table, or on the underside of the product. Since labels evolve over time, we've provided several examples to show where you can find the necessary information on the label.