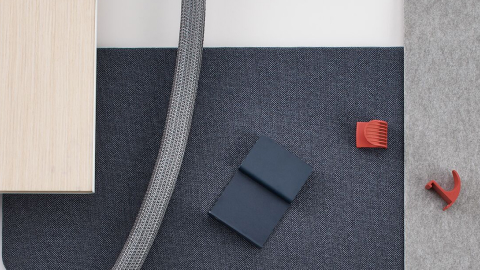 Dimensions
Ambit Large Suspended Storage–Closed
Height:

559mm

Width:

260mm

Depth:

406mm
Ambit Large Suspended Storage–Open
Height:

559mm

Width:

260mm

Depth:

406mm
Ambit Pedestal–Closed
Height:

560mm

Width:

260mm

Depth:

423mm
Ambit Pedestal–Open
Height:

560mm

Width:

260mm

Depth:

423mm
Ambit Small Suspended Storage
Height:

92mm

Width:

260mm

Depth:

330mm
These ranges represent a sample of the dimensions available. Download the price book for a full listing of all available product sizes.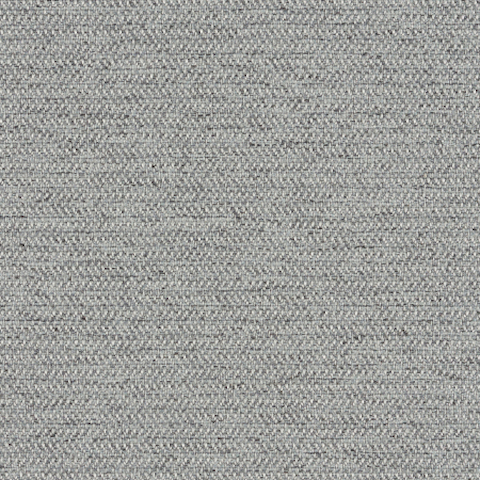 Textiles
Cushion top, liner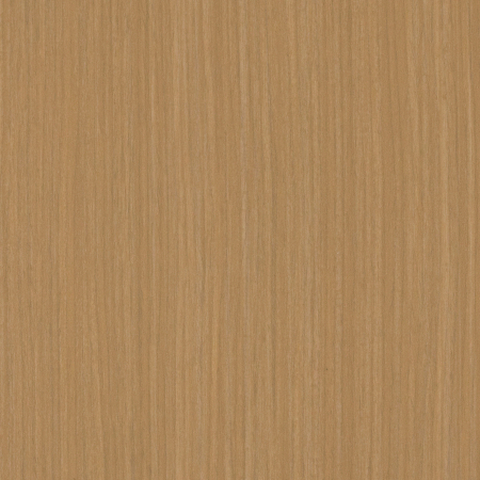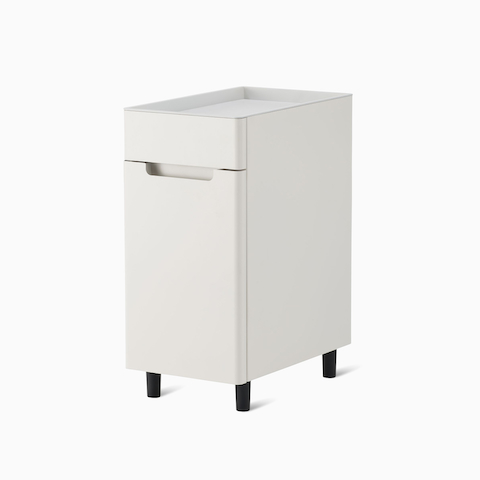 Slim storage
Minimalist but allows for filing capabilities.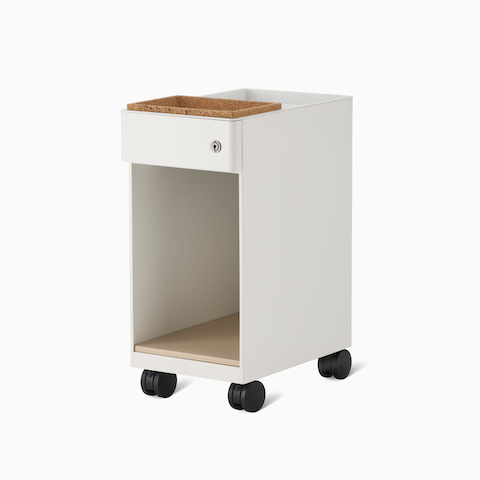 Mixed materiality
Laminate inserts, felt liners, and fabric cushions complement the metal case.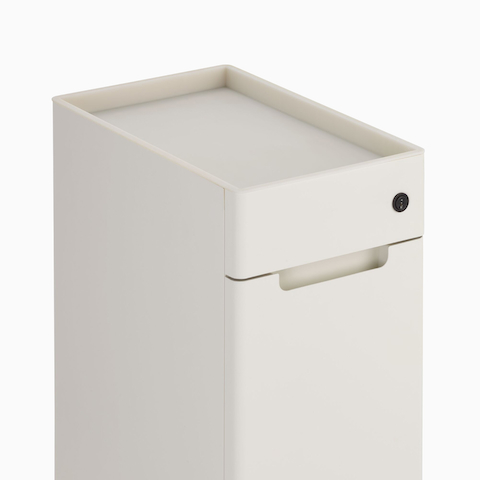 Catch-all
Top tray of storage maximizes a clean workspace.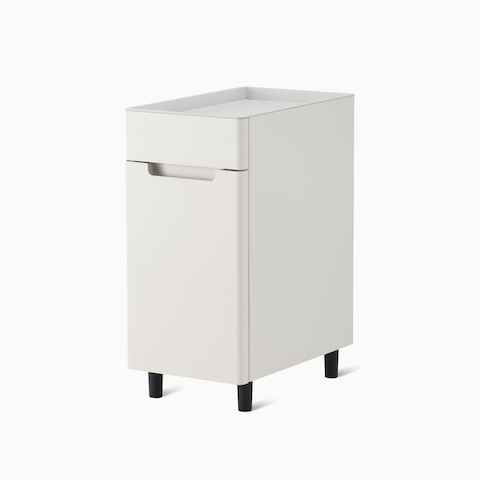 Drawer/drawer
Configuration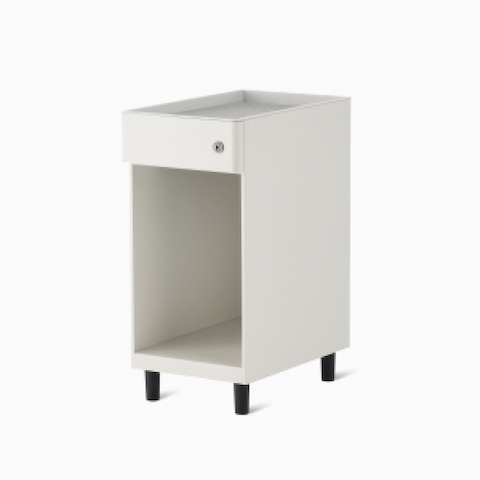 Drawer/open
Configuration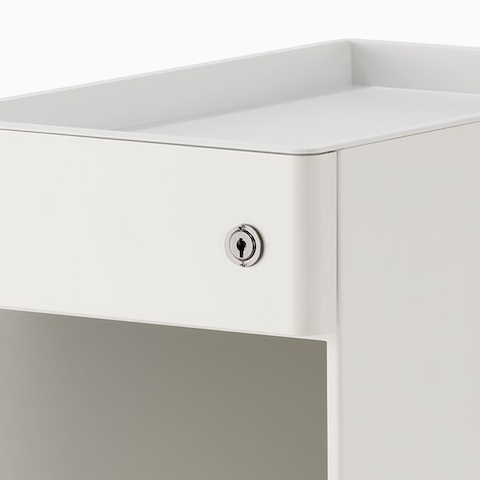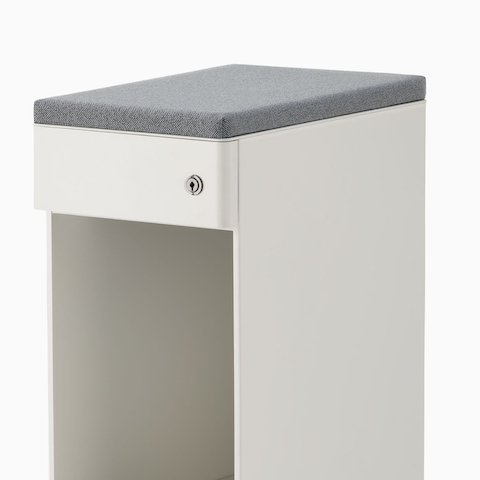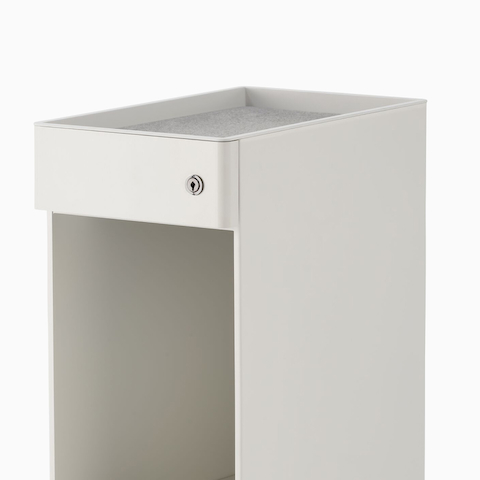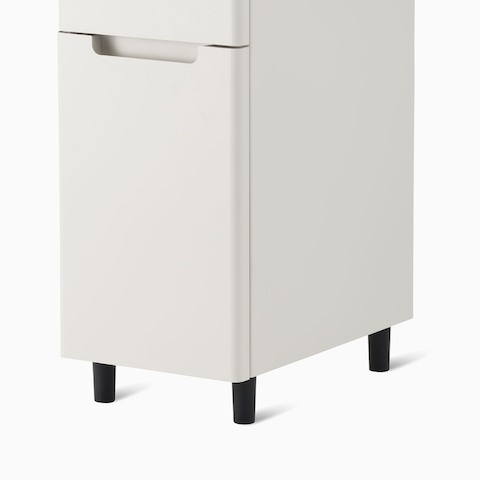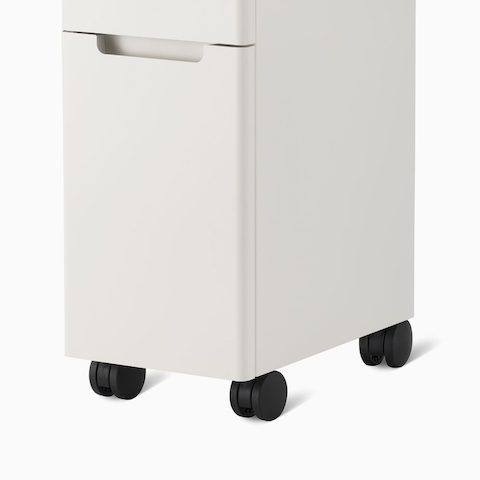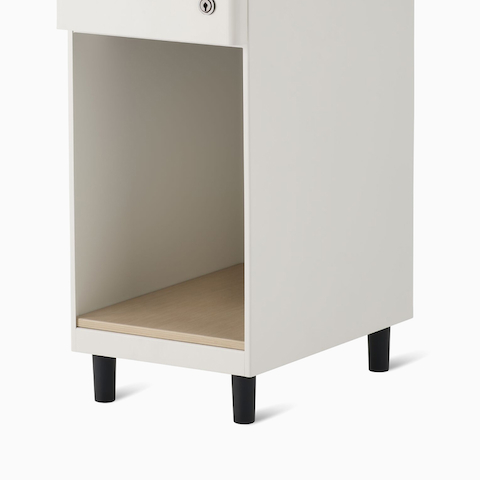 Laminate insert
Accessories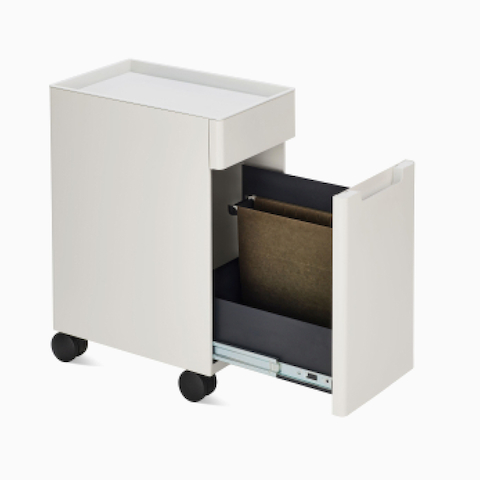 Filing insert
Accessories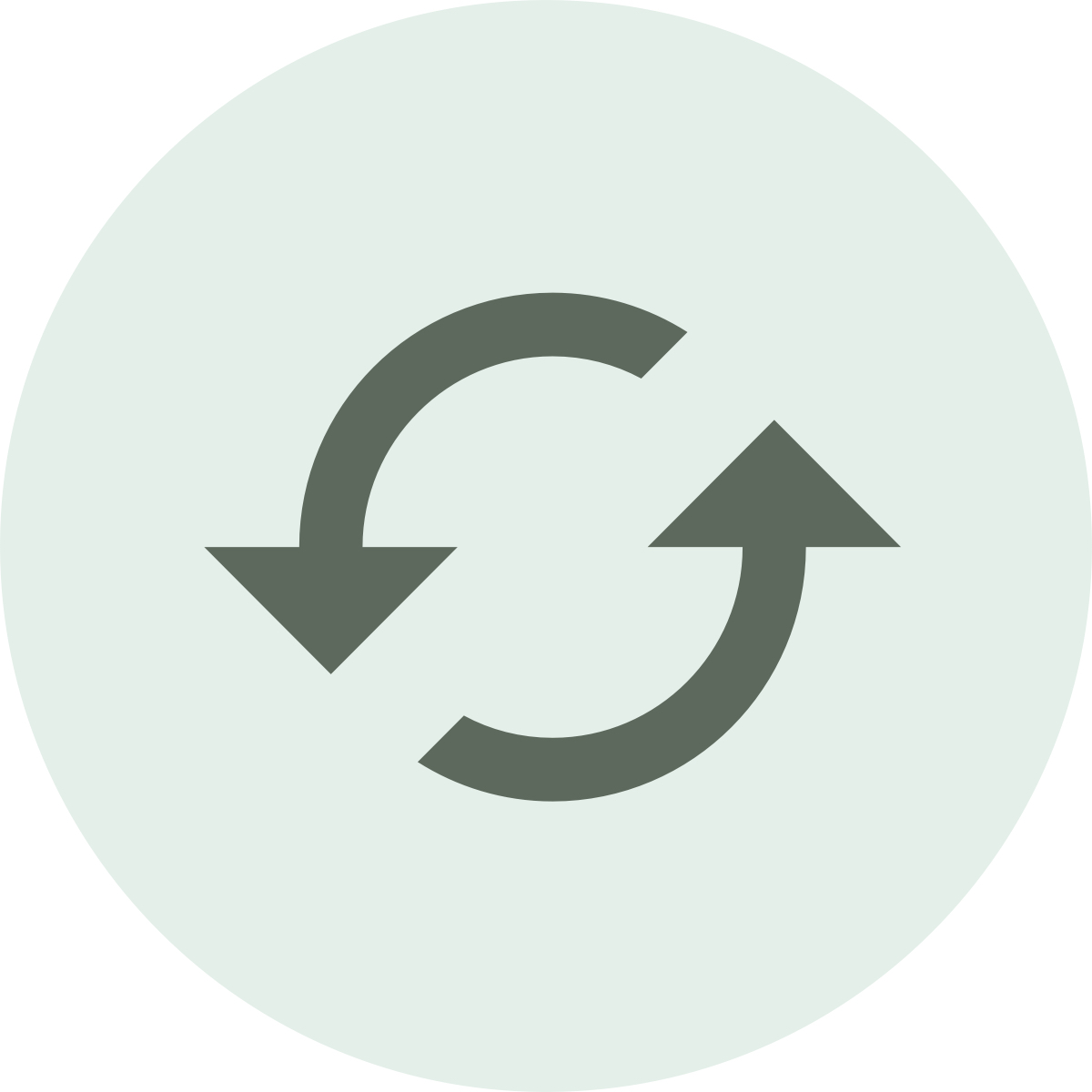 Sustainability
We're committed to sustainability in everything we do: the materials we use, our manufacturing processes, and our products' recyclability.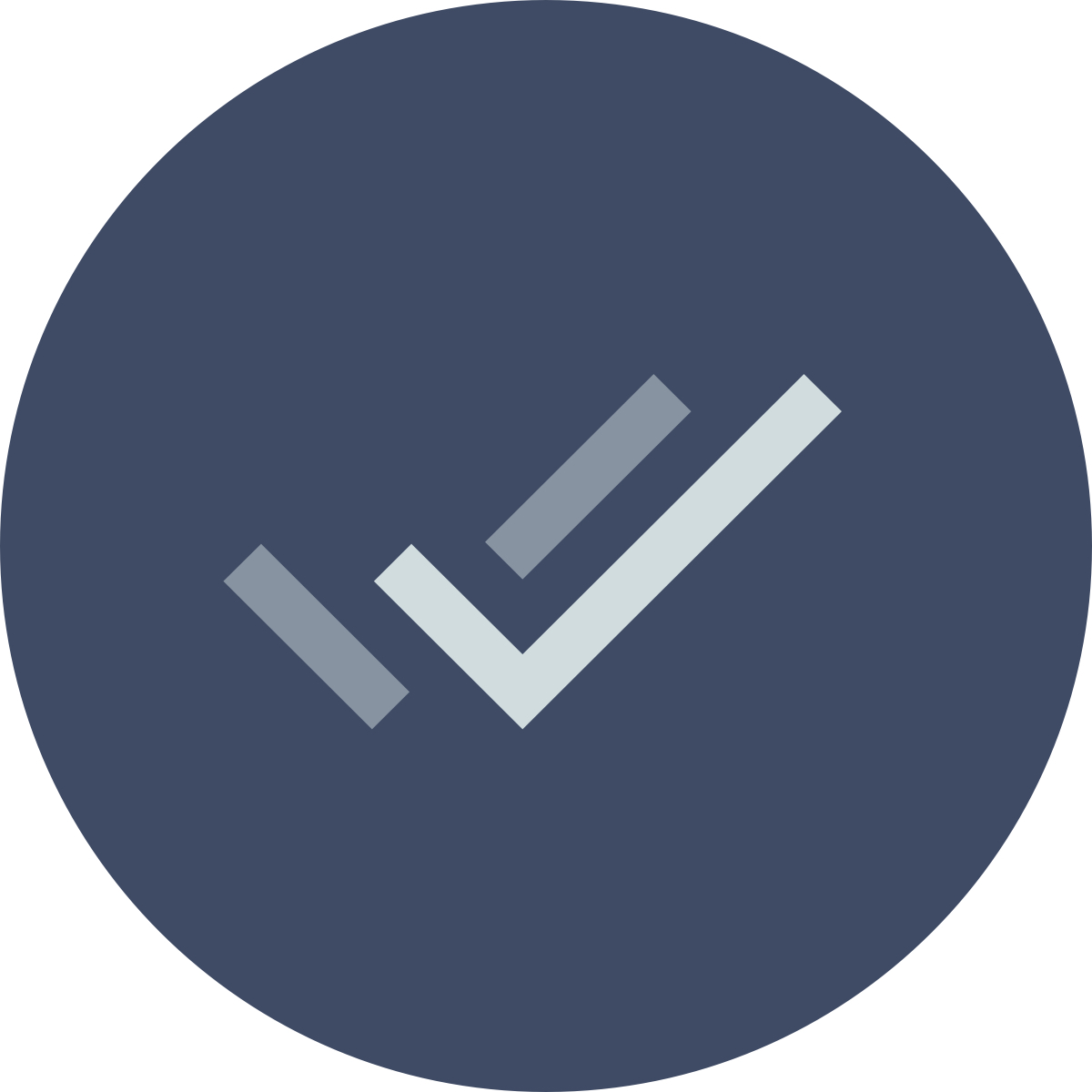 Warranty
We stand behind the quality and performance of our products with a 12-year, 3-shift warranty, with limited exceptions.