Designed by Ward Bennett
Full Round Table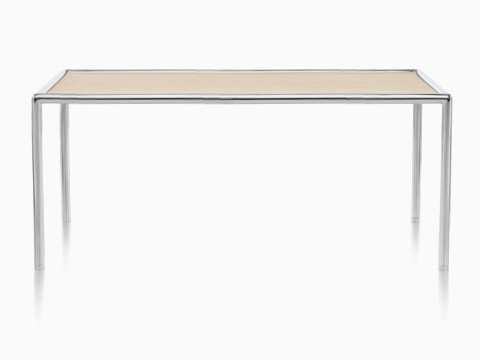 Full Round Table
With elegant proportions and refined materials, the Full Round Table offers versatility and style. Named for its 32-mm tubular metal frame, these rectangular and square tables combine perfectly with other Bennett designs, such as the Scissor Chair, that share the same scale detailing. The wide range of finish options and timeless aesthetic enable the Full Round Table to complement a variety of interiors and serve multiple applications.
Herman Miller Collection
A permanent collection designed to meet fully the requirements of modern living.