Dimensions
Asari Chair – High Back – Armless
Height:

970mm–1155mm

Width:

756mm

Depth:

756mm

Seat depth:

425mm

Seat height:

330mm–538mm
Asari Chair – High Back – Fixed Arms
Height:

970mm–1155mm

Width:

756mm

Depth:

756mm

Seat depth:

425mm

Seat height:

330mm–538mm

Arm Height:

242mm
Asari Chair – High Back – Height Adjustable Arms
Height:

970mm–1155mm

Width:

756mm

Depth:

756mm

Seat depth:

425mm

Seat height:

330mm–538mm

Arm Height:

195mm–295mm
Asari Chair – Mid Back – Armless
Height:

774mm–959mm

Width:

756mm

Depth:

756mm

Seat depth:

425mm

Seat height:

330mm–538mm
Asari Chair – Mid Back – Fixed Arms
Height:

774mm–959mm

Width:

756mm

Depth:

756mm

Seat depth:

425mm

Seat height:

330mm–538mm

Arm Height:

242mm
Asari Chair – Mid Back – Height Adjustable Arms
Height:

774mm–959mm

Width:

756mm

Depth:

756mm

Seat depth:

425mm

Seat height:

330mm–538mm

Arm Height:

195mm–295mm
PostureFit

Supports the sacral region to nurture the natural S-shape of the spine and activate a healthful posture
Contoured seat

Layered foam of different densities on a contoured seat pan ensures minimal pressure points

Self-adjusting synchronous tilt

Ergonomically supports a wide range of users without the need to adjust—great for different environments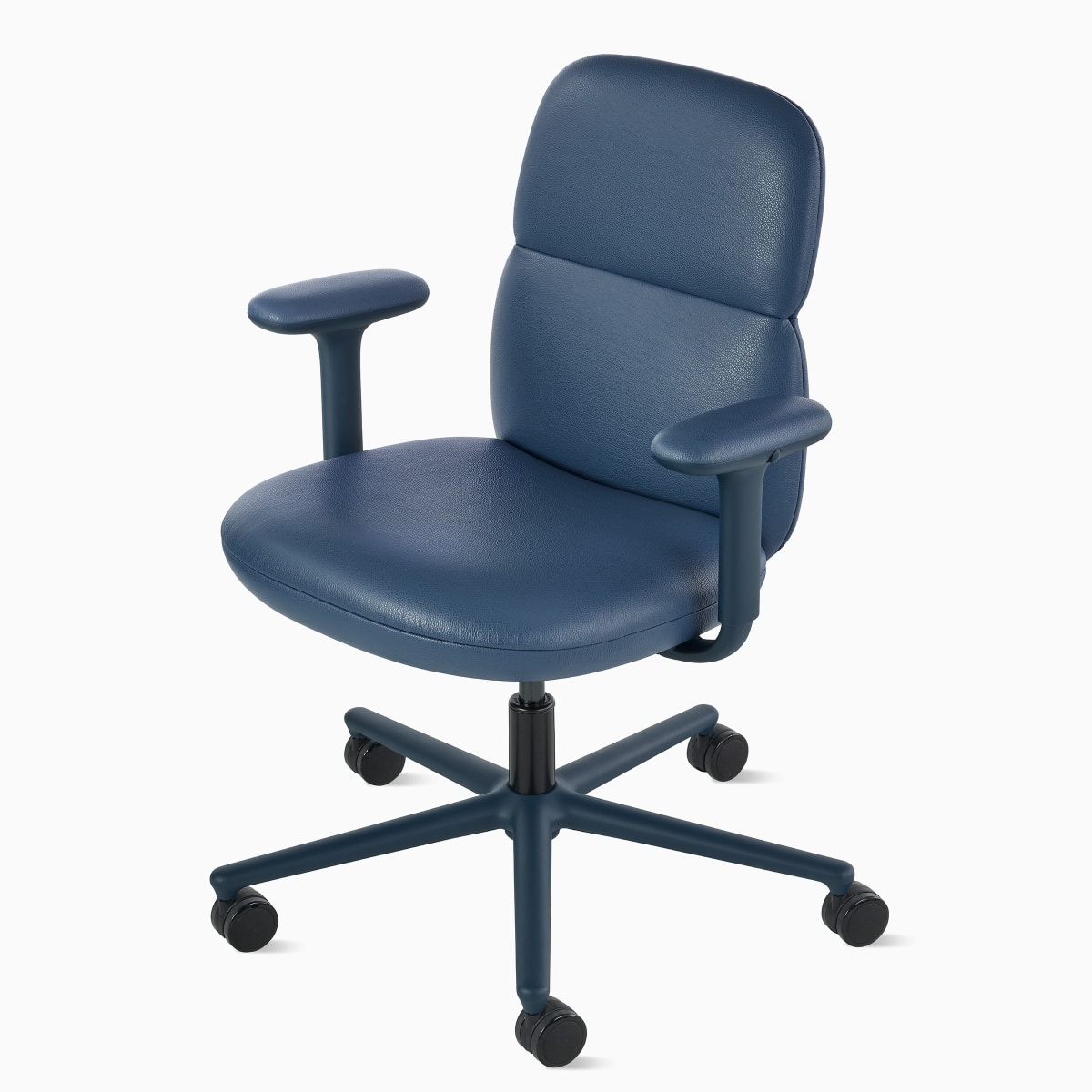 Colour flood

Base, arms, and chair body available in one hue

Height-adjustable Arms

Arms
Chair Adjustments
Adjusting Asari
How to tune and use your Asari Chair for maximum comfort and support.
Asari Chair

Learn how to adjust your Asari Chair.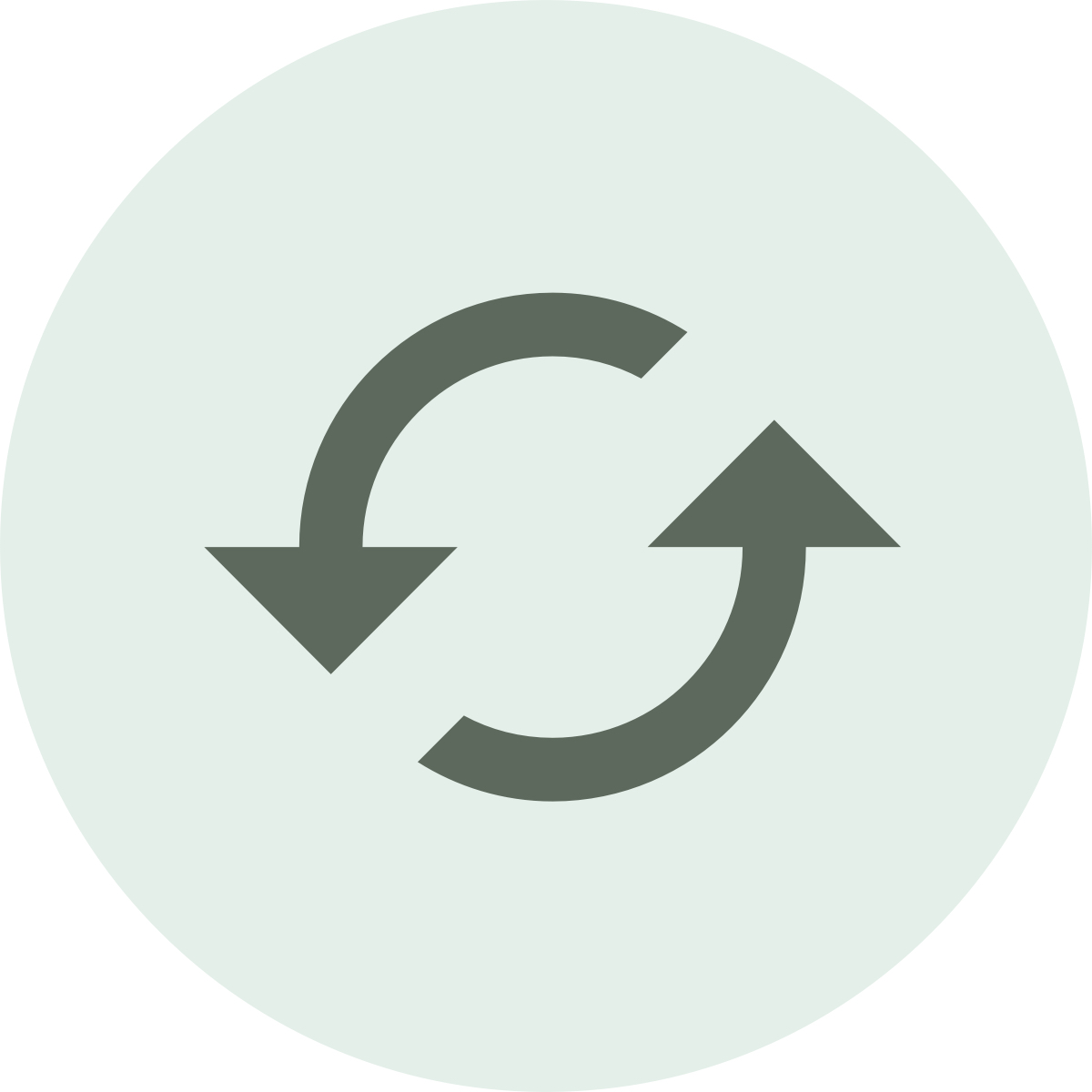 Sustainability
We're committed to sustainability in everything we do: the materials we use, our manufacturing processes and our products' recyclability.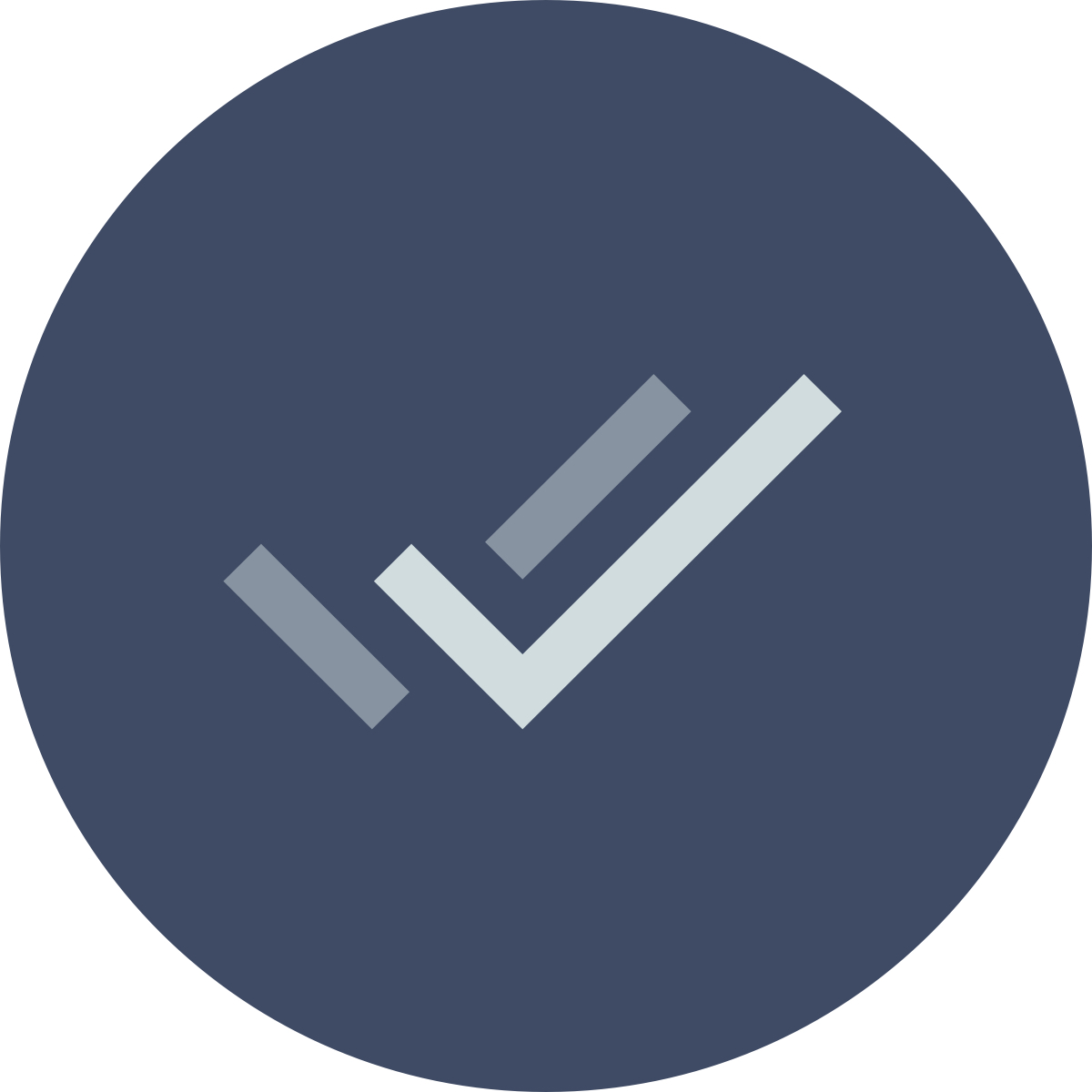 Warranty
We stand behind the quality and performance of our products with a 12-year, 3-shift warranty, with limited exceptions.