OE1 Communal Table, Single-Sided, One Piece
Height: 724 mm, 914 mm, 1067 mm
Width: 1524 mm, 1829 mm, 2438 mm
Depth: 533 mm
OE1 Communal Table, Double-Sided, One Piece
Height: 914 mm, 1067 mm
Width: 1524 mm, 1829 mm, 2438 mm
Depth: 762 mm, 1067 mm
OE1 Communal Table, Single-Sided, Two Piece
Height: 914 mm, 1067 mm
Width: 3048 mm, 3658 mm, 4877 mm
Depth: 533 mm
OE1 Communal Table, Double-Sided, Two Piece
Height: 914 mm, 1067 mm
Width: 3048 mm, 3658 mm, 4877 mm
Depth: 762 mm, 1067 mm
OE1 Communal Table, Double-Sided, Three Piece
Height: 914 mm, 1067 mm
Width: 4572 mm, 3658 mm, 5486 mm
Depth: 762 mm, 1067 mm
Teardrop Leg
Subtle design details like the teardrop legs enrich the table's essential design.
Screens
Creates boundary and adds privacy with optional screens, available in fabric and metal.
Surface Power Access
Optional surface cutouts provide integrated power access for convenient charging.
Cable Management
Optional leg cable manager keeps power and data cords tidy and accessible underneath the surface.
Multiple Configurations
Available as a single-sided work counter or as a double-sided team table.
Byrne Power Bar, 2-Gang
Power Access
Byrne Power Bar, 4-Gang
Power Access
Aluminium Flipper
Power Access
Double Flipper
Power Access
OE1 Leg Cable Manager
Vertical Cable Management
Communal Table Surface-Attached Screen
Screen
Communal Table Modesty Screen
Screen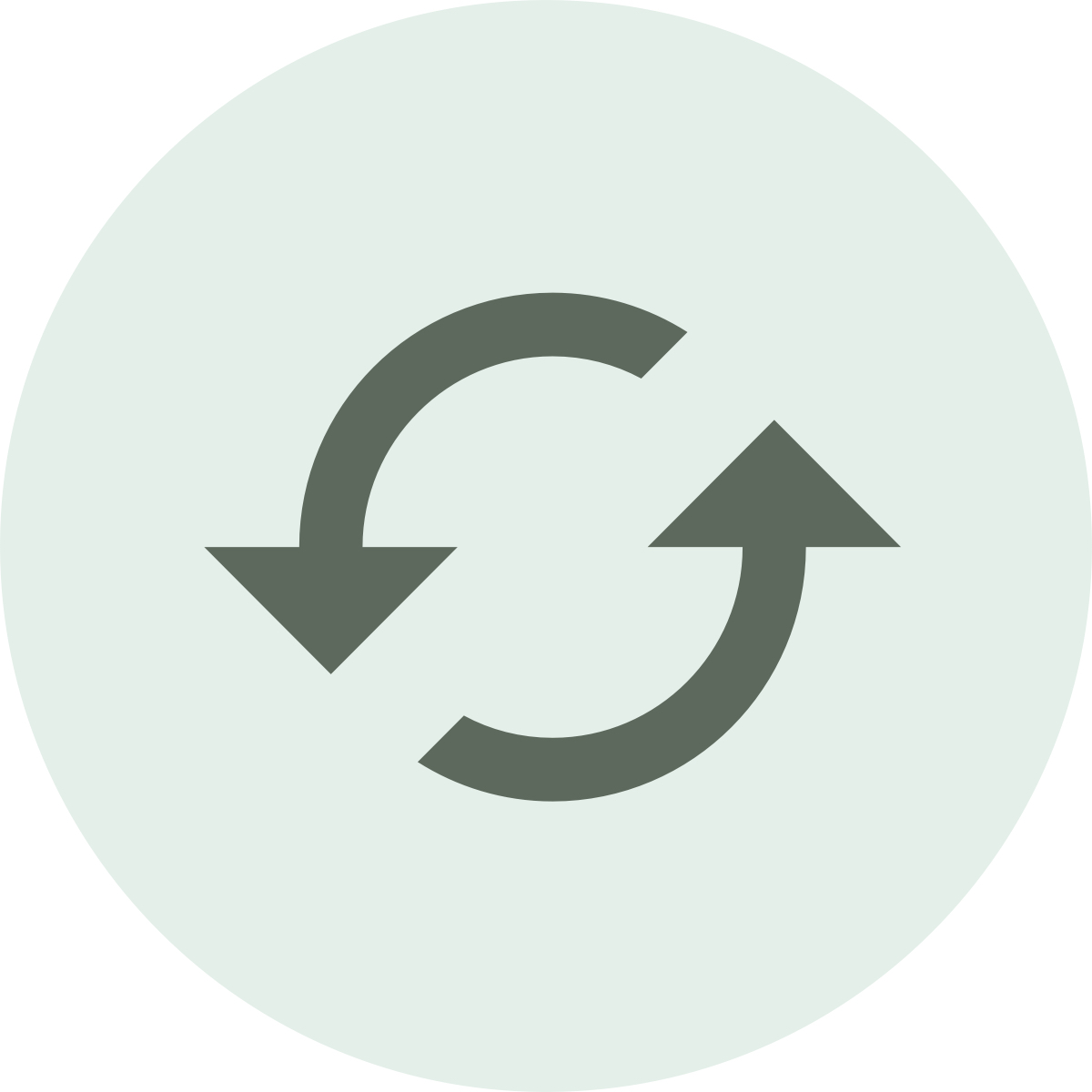 Sustainability
We're committed to sustainability in everything we do: the materials we use, our manufacturing processes and our products' recyclability.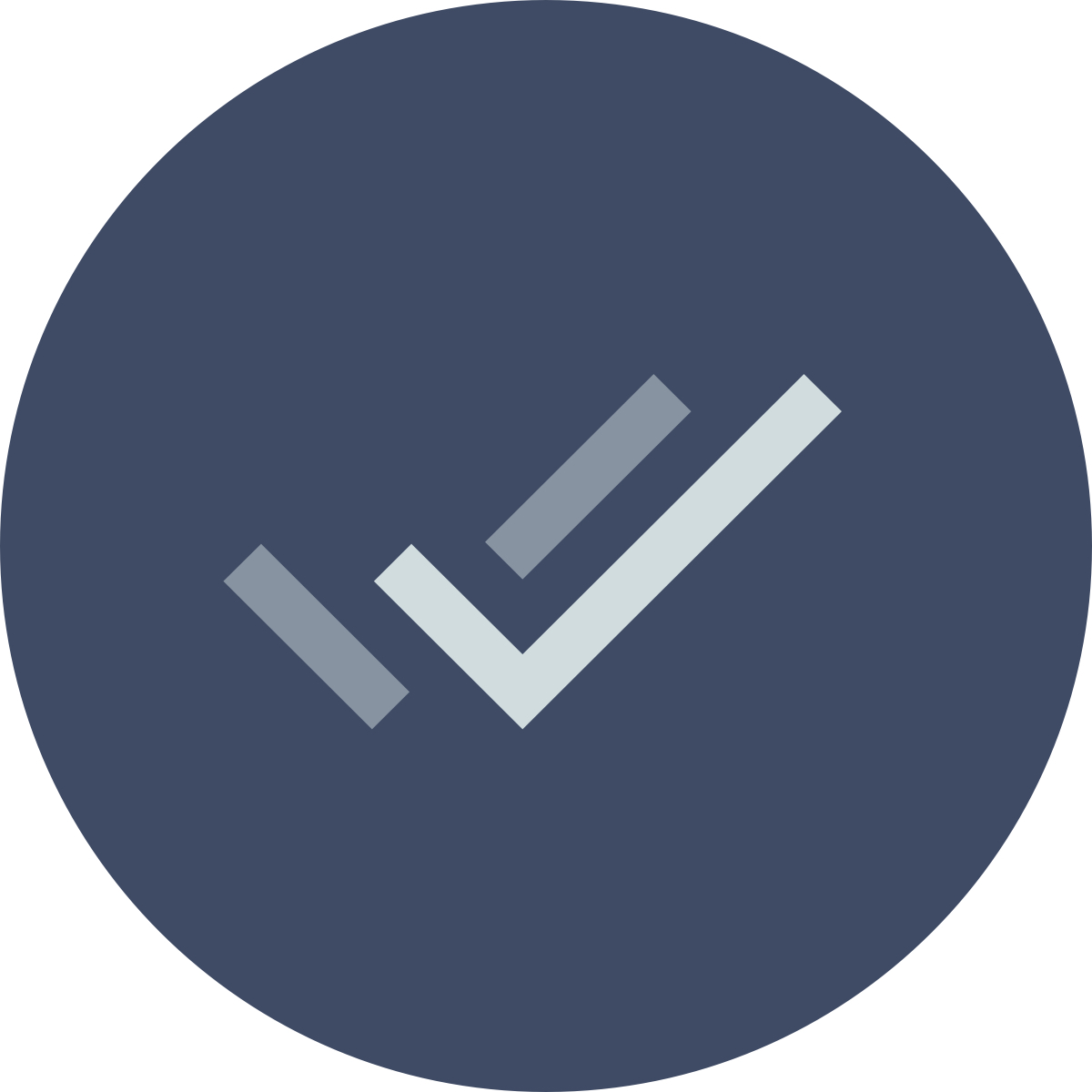 Warranty
We stand behind the quality and performance of our products with a 12-year, 3-shift warranty, with limited exceptions.