Ambit Screen
Height: 469/569 mm
Width: 1375/1775 mm
Depth: 15 mm

Ambit Screen – Left Delineation
Height: 469/569 mm
Width: 1375/1775 mm
Depth: 603/703 mm

Ambit Screen – Right Delineation
Height: 469/569 mm
Width: 1375/1775 mm
Depth: 603/703 mm

Ambit Screen – Wrap
Height: 469/569 mm
Width: 1375/1775 mm
Depth: 603/703 mm

Finishes
Screens, brackets
Top- or edge-mounted
Screens can be mounted on top of or the edge of the work surface.
Fabric tackboard
Pin on photos or reminders for an organised and personalised workspace.
Thin profile screen
Fabric or metal
Thin profile fabric
Fabric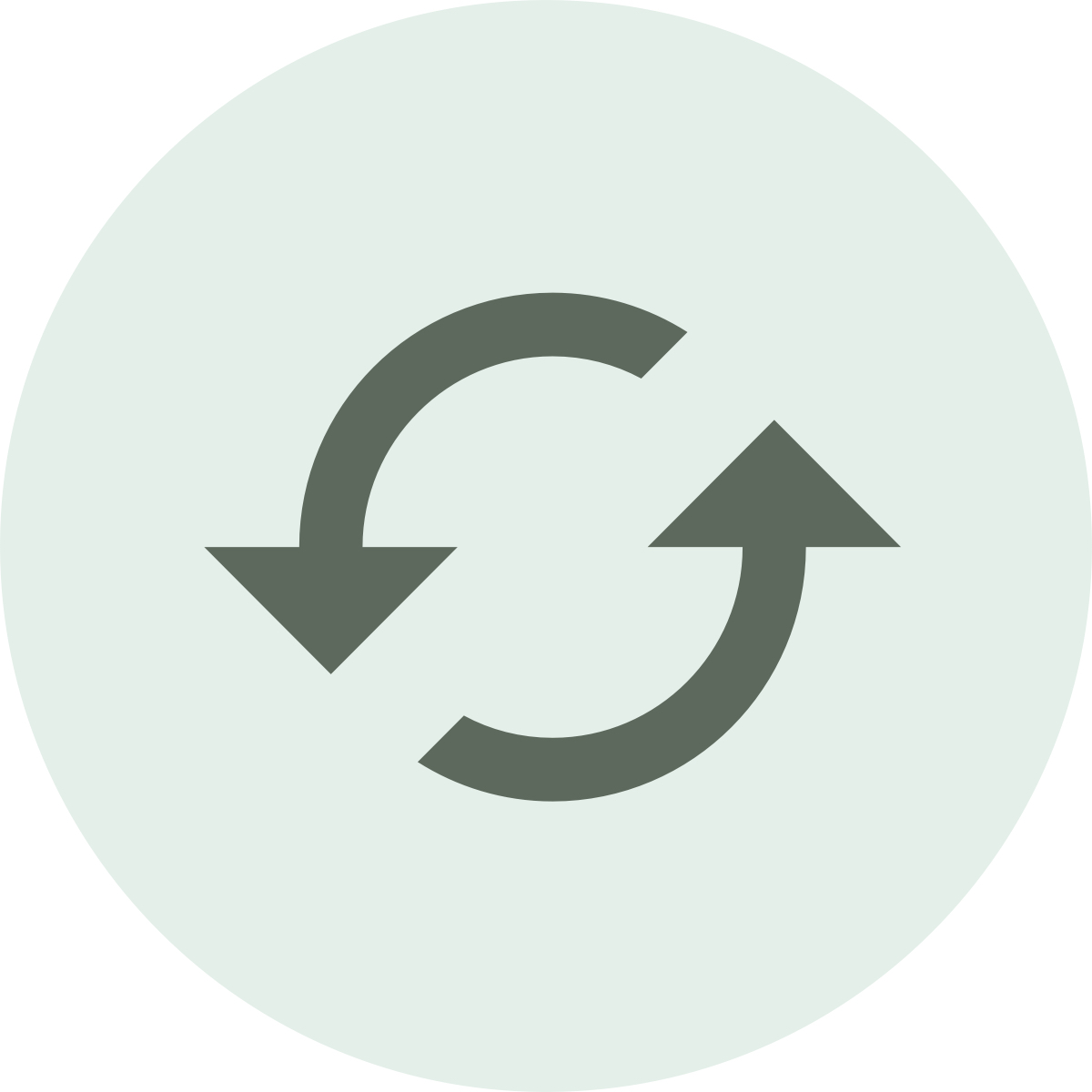 Sustainability
We're committed to sustainability in everything we do: the materials we use, our manufacturing processes and our products' recyclability.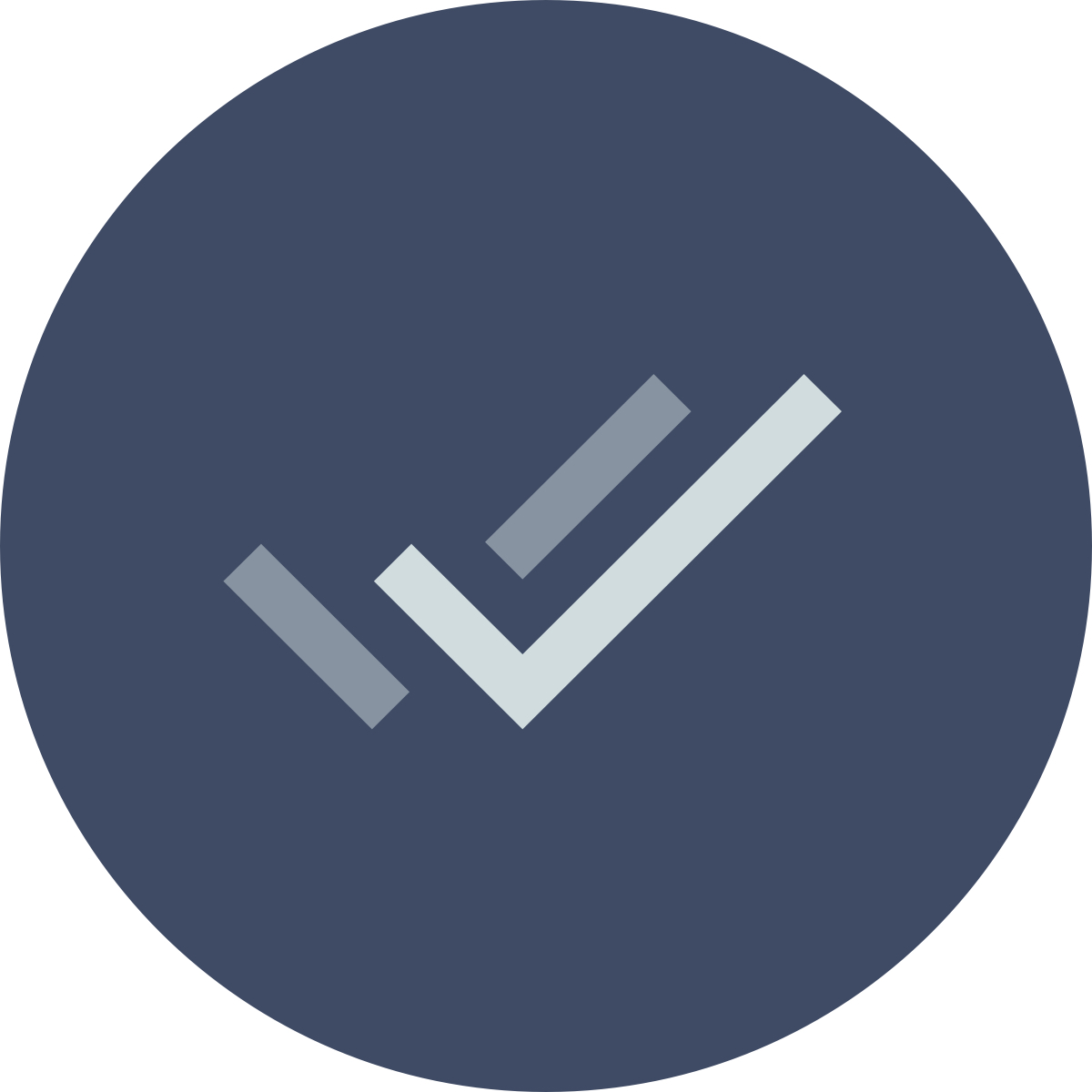 Warranty
We stand behind the quality and performance of our products with a 12-year, 3-shift warranty, with limited exceptions.