OE1 Boundary Screen
Height: 318 mm
Width: 452 mm
Depth: 46 mm
Attachment
Clamp provides stability and makes the screen usable on most work surfaces. Doesn't deface the work surface.
Bag Hook
Keeps items off the floor and provides storage.
Fabric Liner
Enhances acoustics and has a warm, welcoming ambiance.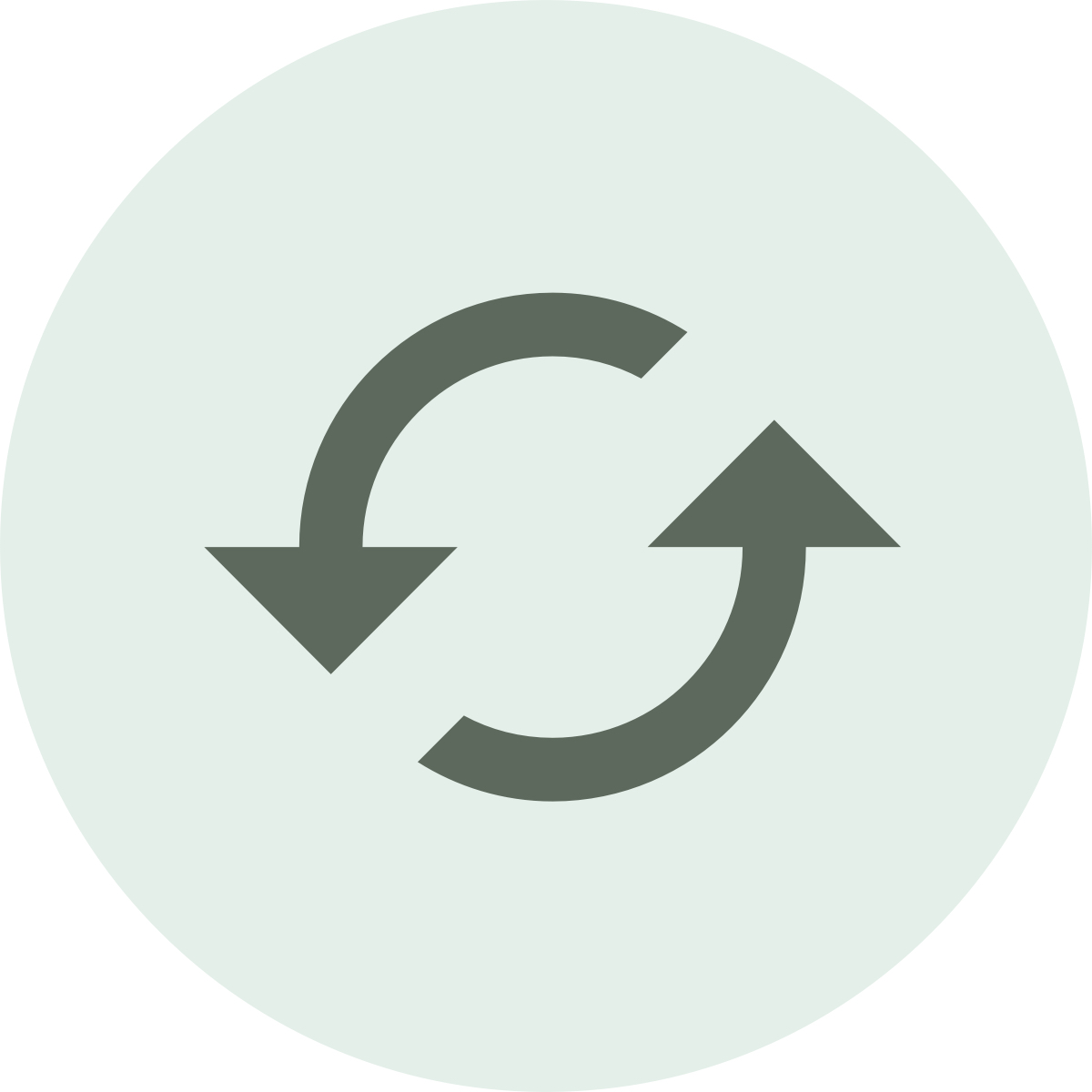 Sustainability
We're committed to sustainability in everything we do: the materials we use, our manufacturing processes and our products' recyclability.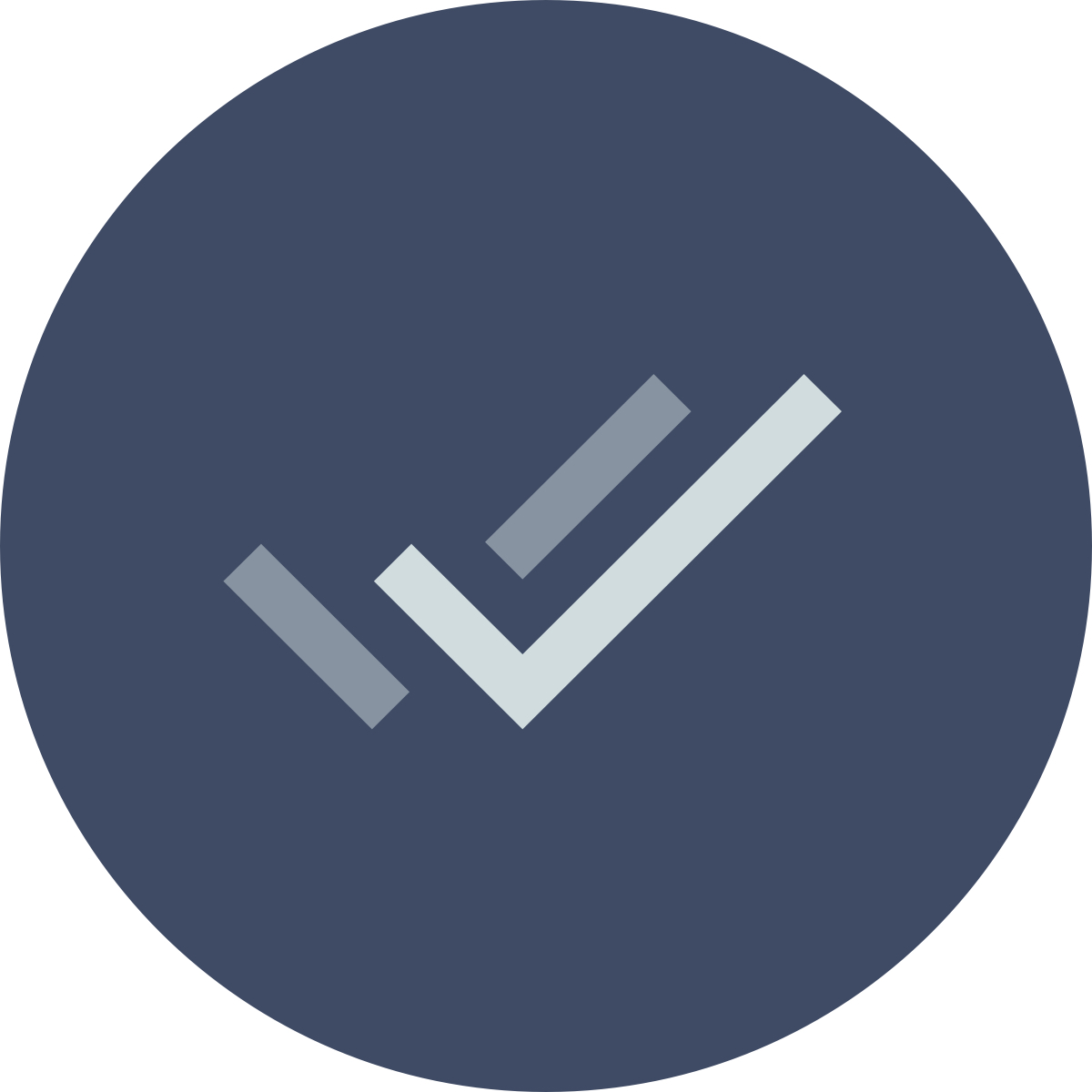 Warranty
We stand behind the quality and performance of our products with a 12-year, 3-shift warranty, with limited exceptions.