Designers
Alexander Lorenz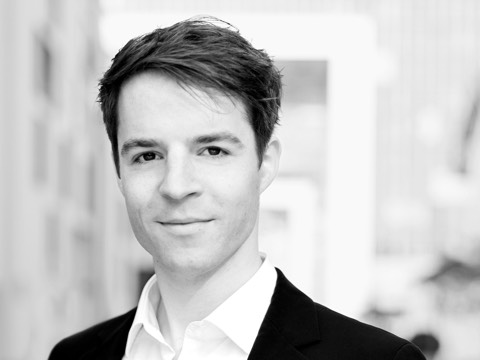 Products by Alexander Lorenz
Continuing Herman Miller's longstanding philosophy of collaborating with external designers, Kivo was conceived by the talented young designer and entrepreneur Alex Lorenz, based in Cologne, Germany.
Alex has an entrepreneurial approach to design that utilises the interdisciplinary skills of hands-on 'craft', technology tools, and algorithmic mathematics to produce innovative products and concepts for a variety of applications from golf equipment to contract office furniture.
"I get the most fun at work while sitting at my computer. I just love playing with formulas and algorithms."
- Alexander Lorenz
The concept of Kivo came through Alex's desire to create freestanding, visually inspiring structures from a small set of component parts that could be installed easily and in virtually any location. A process of elimination drove Alex to base his design around the most efficient and versatile geometric shape available—the equilateral triangle.
With Kivo, Alex has tuned in to the practical and emotional dichotomy of the modern workplace, which must balance the drive for openness, transparency, and flexibility with the very human desire to escape to places of privacy and enclosure.