Classroom Curve
Depth: 450–800mm
Width: 1200–2000mm
Height: 735mm
Conference Corner
Depth: 450–900mm
Width: 450–900mm
Height: 735mm
D-Shape
Depth: 600–800mm
Width: 1200–1600mm
Height: 735mm
Half Round
Depth: 600–900mm
Width: 1200–1800mm
Height: 735mm
Oval
Depth: 900mm, 1000mm
Width: 1600mm, 2200mm
Height: 415mm, 735mm
Rectangular
Depth: 450–900mm
Width: 600–2000mm
Height: 415mm, 735mm
Round
Depth: 600–1500mm
Width: 600–1500mm
Height: 415–1000mm
Round Corner
Depth: 450–900mm
Width: 450–900mm
Height: 735mm
Soft Square
Depth: 600–1200mm
Width: 600–1200mm
Height: 415–1000mm
Square
Depth: 600–1200mm
Width: 600–1200mm
Height: 415–1000mm
Teardrop
Depth: 750–900mm
Width: 750–900mm
Height: 415mm, 735mm
Trapezoid
Depth: 600–800mm
Width: 1200–2000mm
Height: 735mm
Video Oval
Depth: 800–1000mm
Width: 1400–1800mm
Height: 735mm
Melamine Woodgrain
Surface
Table Surface Shapes
With worksurface shapes for any table application, Everywhere Tables can help design settings for every purpose, from meetings rooms and learning spaces, to cafes and lounges.
Leg Styles
From single to 4-column base, there is a leg style to suit every aesthetic and bring variety to traditional spaces.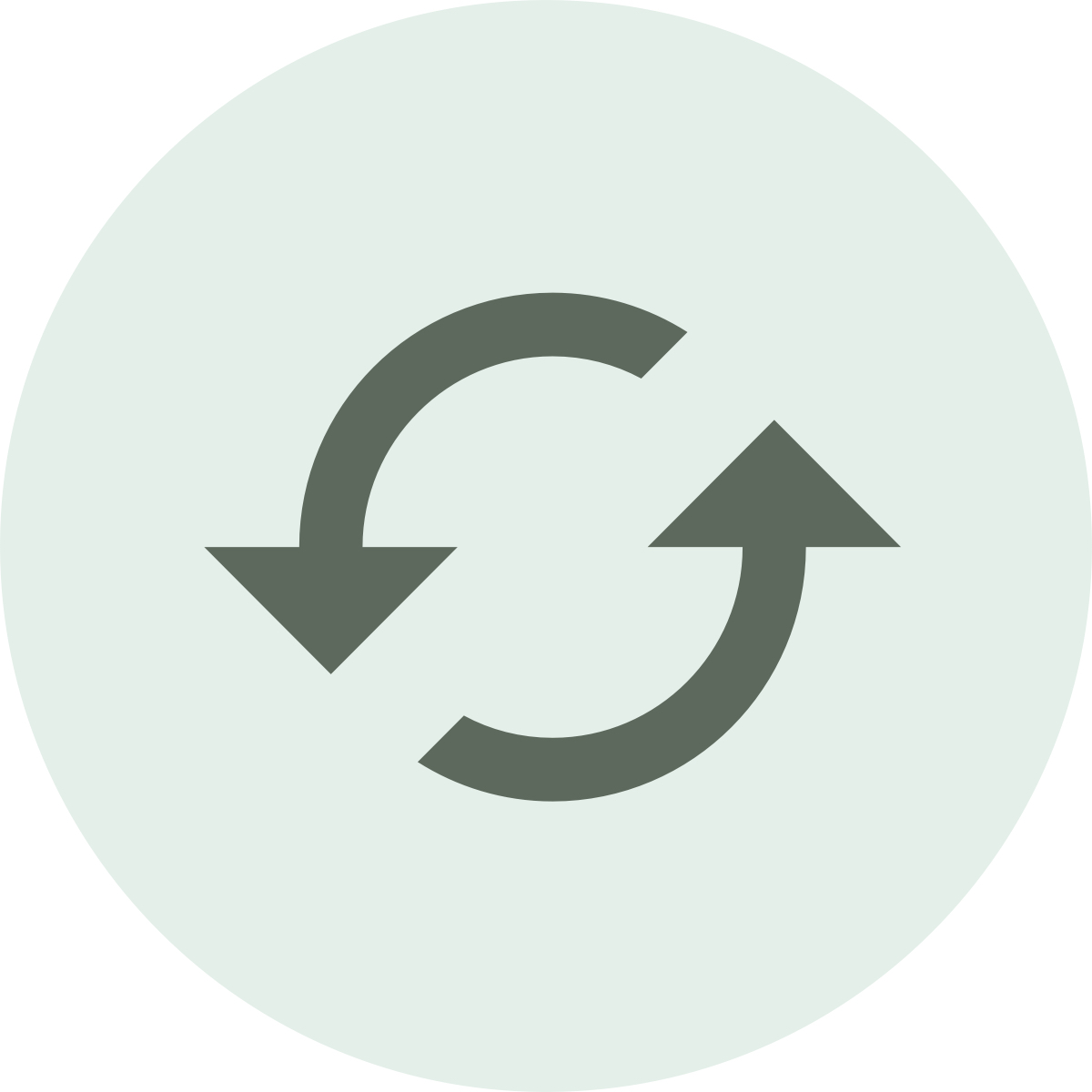 Sustainability
We're committed to sustainability in everything we do: the materials we use, our manufacturing processes and our products' recyclability.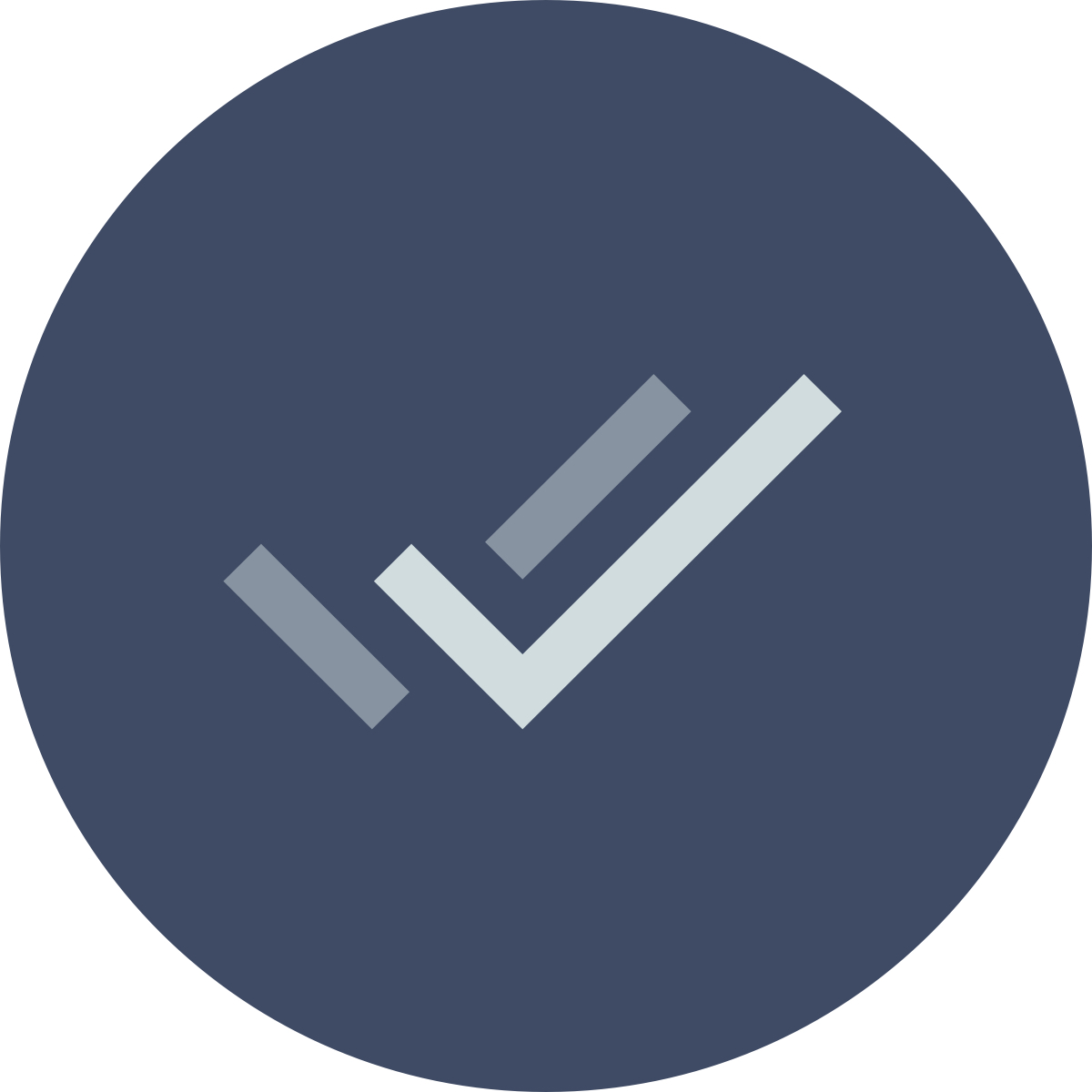 Warranty
We stand behind the quality and performance of our products with a 12-year, 3-shift warranty, with limited exceptions.
Shop online
Buying for your home? Find online retailers to buy a selection of Herman Miller products today.
Customer Service
Need to discuss an issue with us or have questions about our market-leading warranty? We're here to help.