OE1 Micro Pack – Single
Height: 686–1067 mm
Width: 813 mm
Depth: 660 mm

OE1 Micro Pack – 3-Pack
Height: 686–1067 mm
Width: 1524 mm
Depth: 1321 mm

OE1 Micro Pack – 4-Pack
Height: 686–1067 mm
Width: 1778 mm
Depth: 1270 mm
Textiles
Screens, Screen Liners
Cable Management
Cords are neatly managed within the base for clean lines and minimal visual disruption.
Power
All configurations are powered by one cord that plugs into a standard outlet.
Switch
Allows people to adjust the desk from seated to standing postures.​
Colour Choices
Available in a range of colours that coordinates with the rest of the OE1 Workspace Collection.
Screens
Add boundary, privacy and warmth to the space with optional screens and felt liner.
Bag Hook
Easily store items and keep them within reach with the built-in bag hook.
Privacy Screen, 3-Pack
Screen
Privacy Screen, Single/4-Pack
Screen
Centre Screen, 4-Pack
Screen
Monitor Arm
Technology Support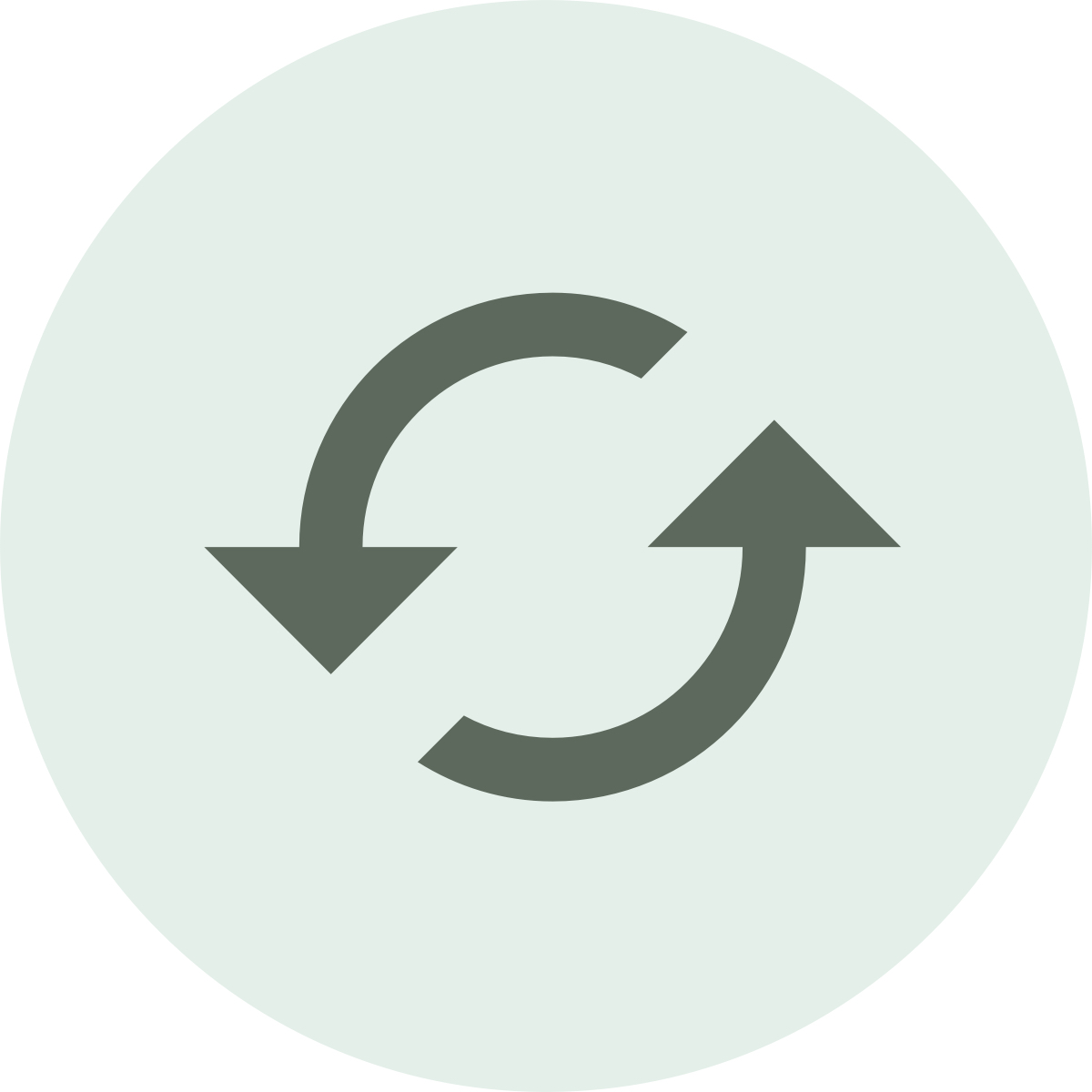 Sustainability
We're committed to sustainability in everything we do: the materials we use, our manufacturing processes and our products' recyclability.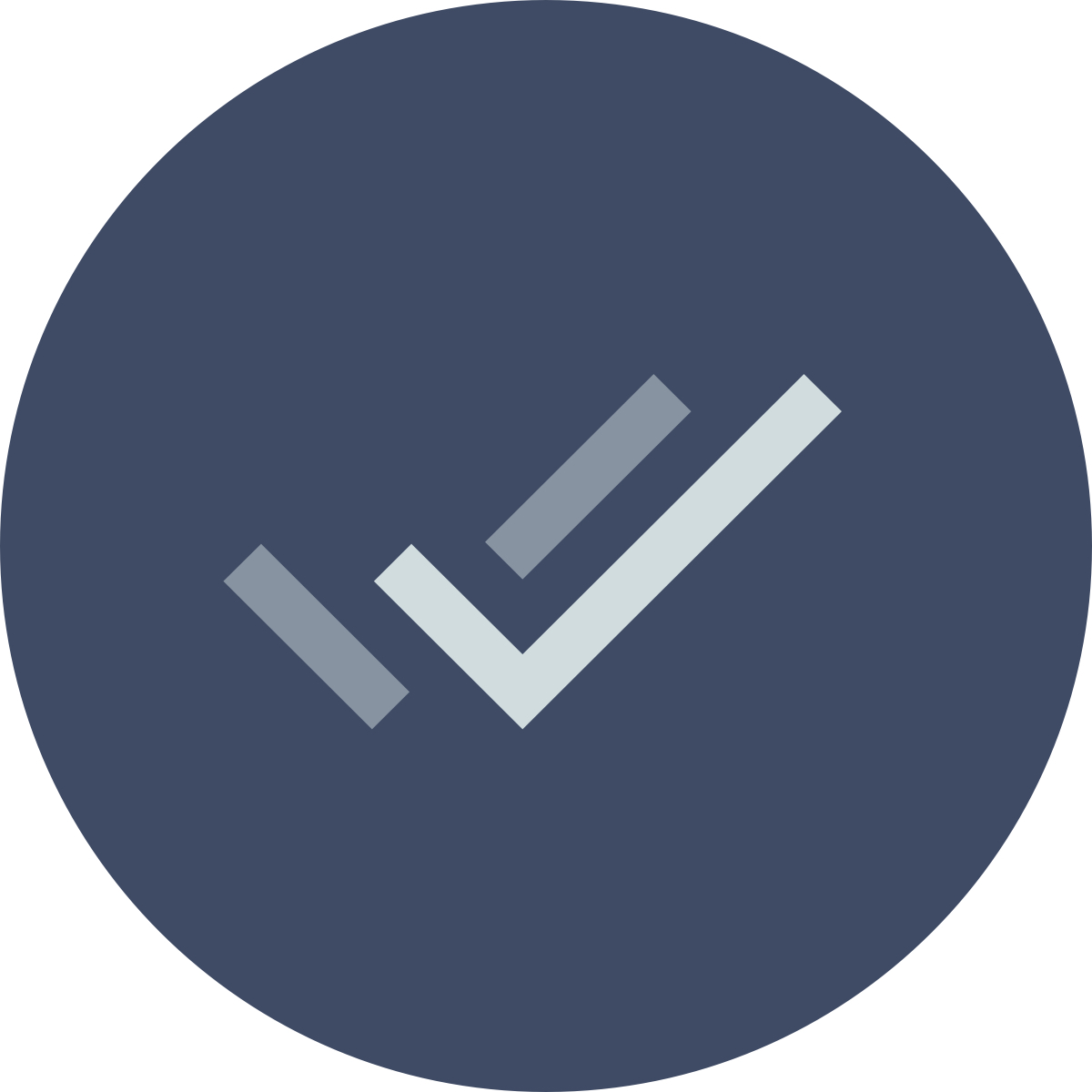 Warranty
We stand behind the quality and performance of our products with a 12-year, 3-shift warranty, with limited exceptions.
Shop online
Buying for your home? Find online retailers to buy a selection of Herman Miller products today.
Customer Service
Need to discuss an issue with us or have questions about our market-leading warranty? We're here to help.