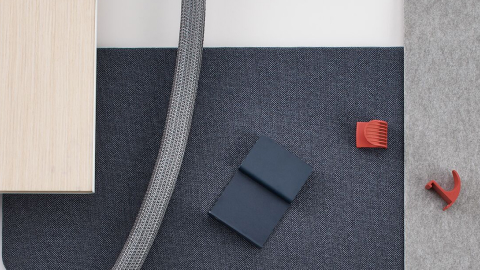 Ambit Pedestal–Open
Height: 510/540 mm
Width: 262 mm
Depth: 423 mm

Ambit Pedestal–Closed
Height: 510/540 mm
Width: 262 mm
Depth: 423 mm

Ambit Large Suspended Storage–Open
Height: 521 mm
Width: 260 mm
Depth: 402 mm

Ambit Large Suspended Storage–Closed
Height: 521 mm
Width: 260 mm
Depth: 402 mm

Ambit Small Suspended Storage
Height: 92mm
Width: 260mm
Depth: 328 mm

Textiles
Cushion top, liner
Slim storage
Minimalist but allows for filing capabilities.
Mixed materiality
Laminate inserts, felt liners, and fabric cushions complement the metal case.
Catch-all
Top tray of storage maximizes a clean workspace.
Drawer/Door
Configuration
Drawer/open
Configuration
Laminate insert
Accessories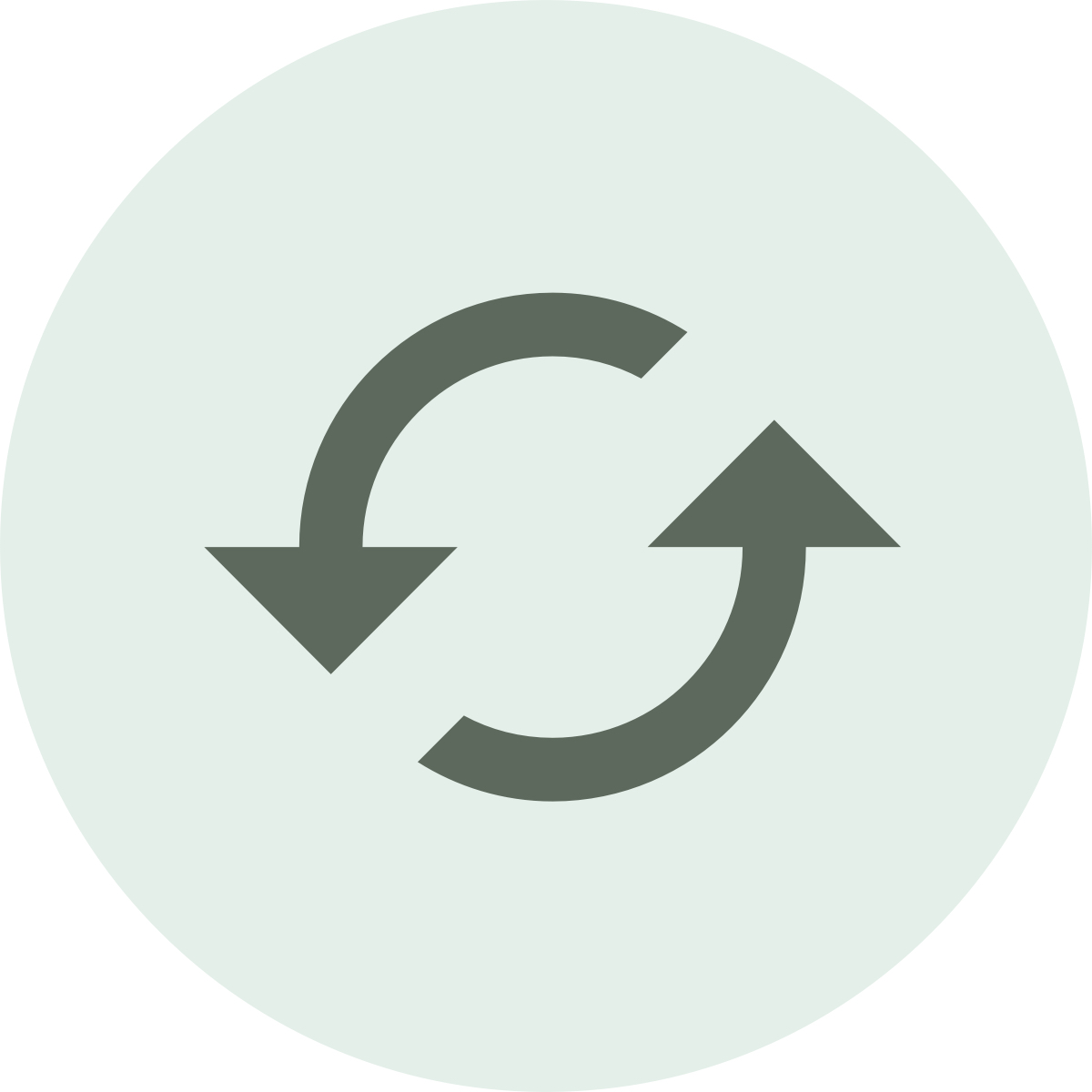 Sustainability
We're committed to sustainability in everything we do: the materials we use, our manufacturing processes, and our products' recyclability.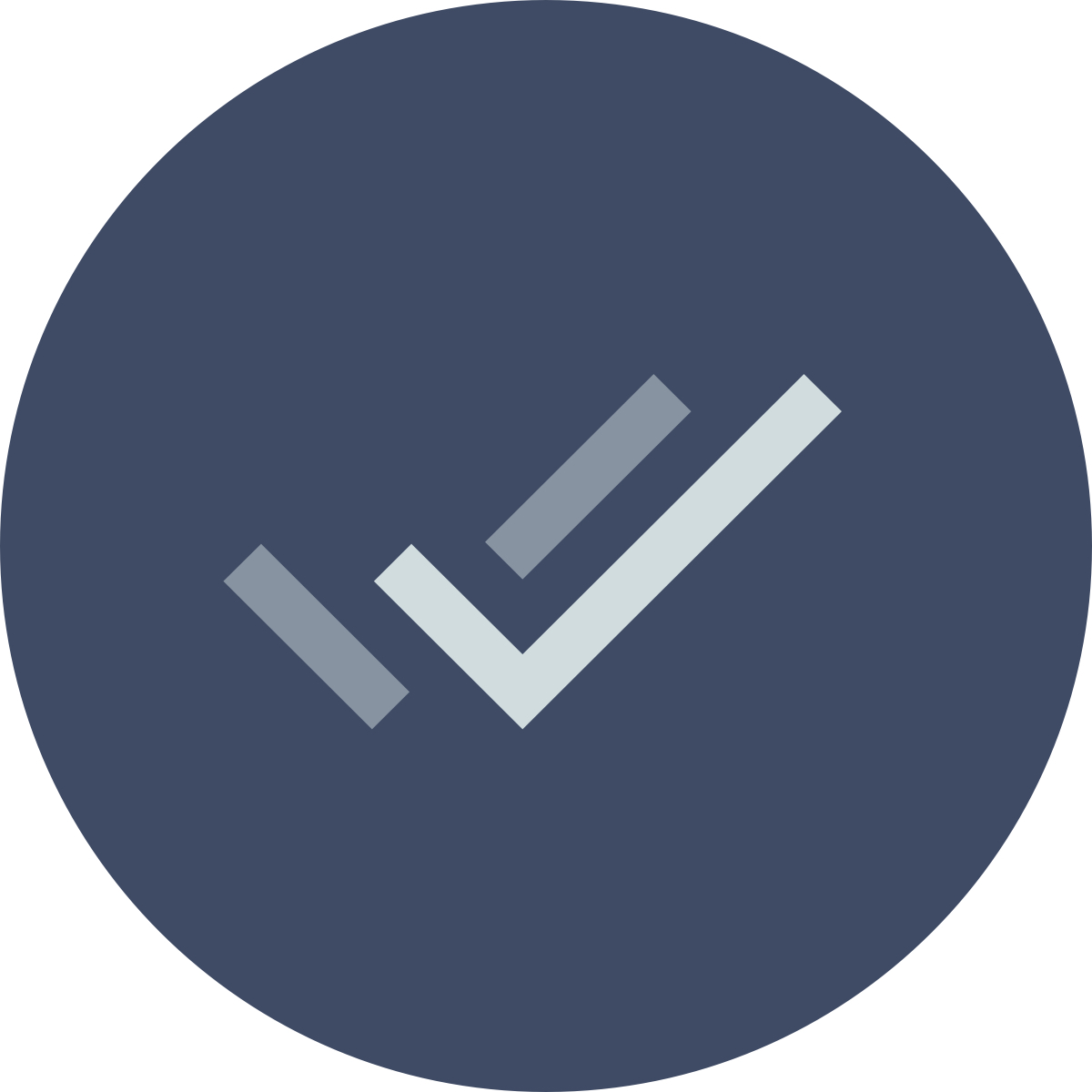 Warranty
We stand behind the quality and performance of our products with a 12-year, 3-shift warranty, with limited exceptions.