Genus Table–Round
Height: 725mm
Diameter: 700-1200mm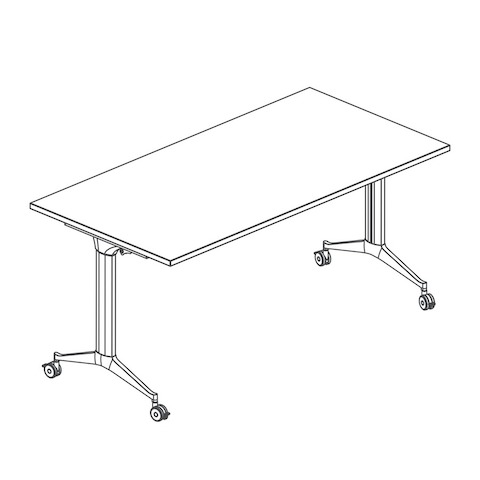 Genus Table–Rectangular–Flip Top
Height: 745mm
Width: 1200-1600mm
Depth: 600-800mm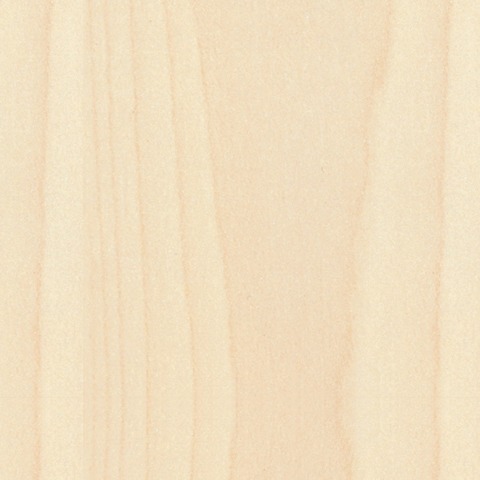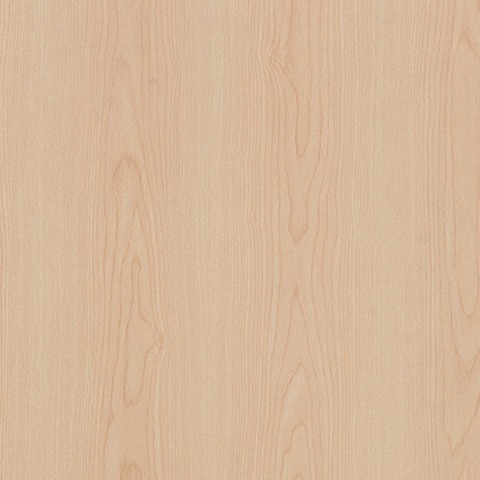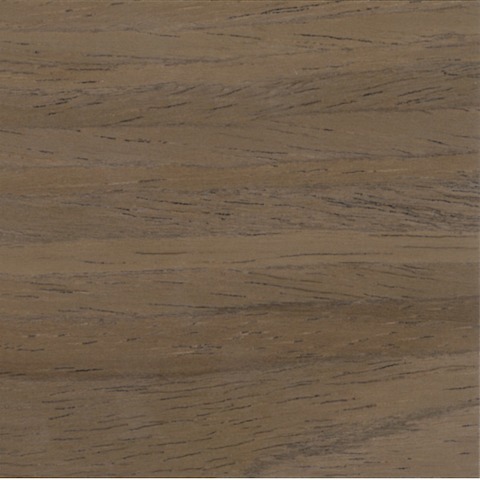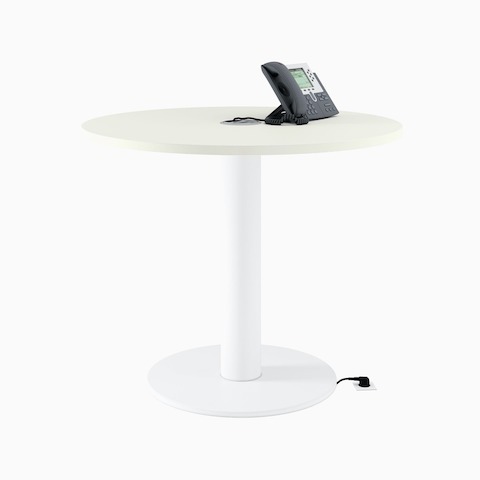 Cable Routing
Round column leg route cables from the floor to the table surface.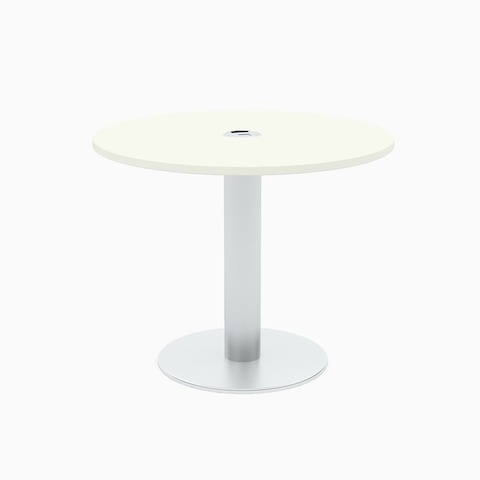 Surface Access
Cut-outs in the table surface provide easy access to power and data.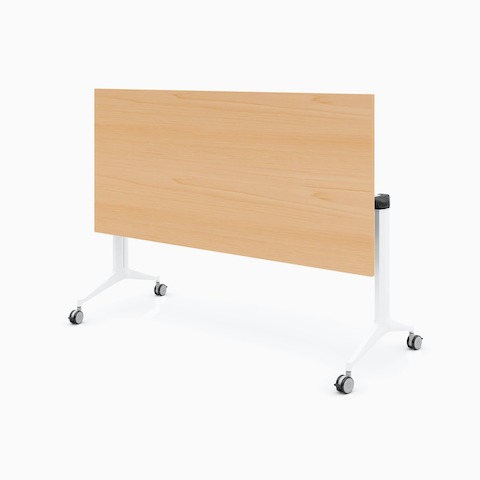 Flip Mechanism
Simply pull the lever and the tabletop flips to vertical position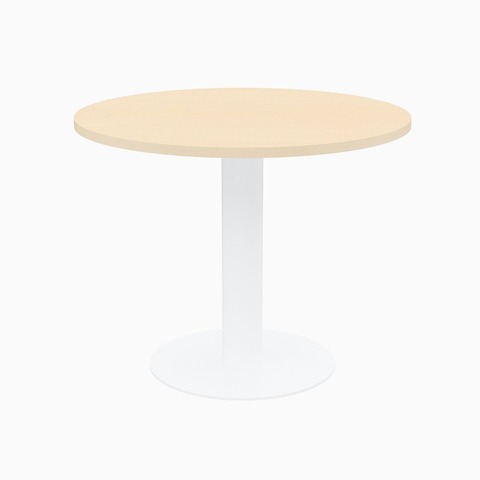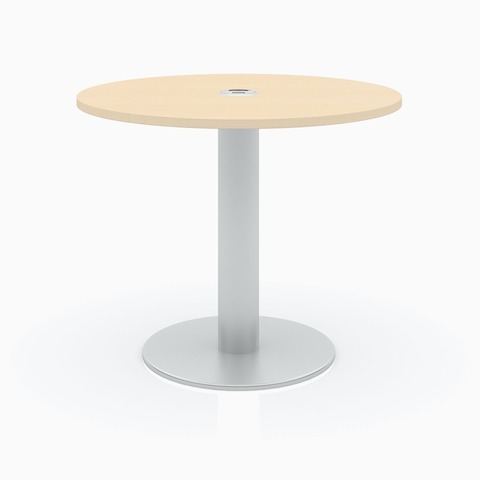 Round Column with cable management
Base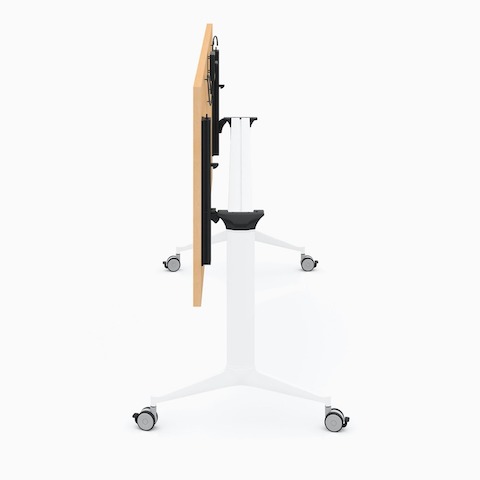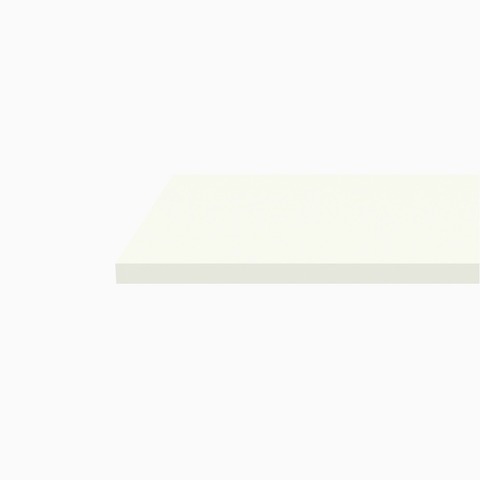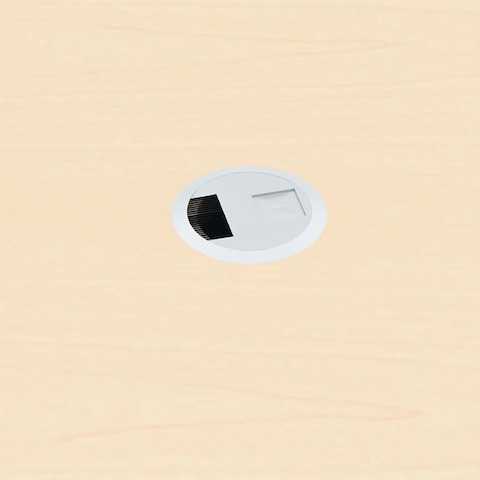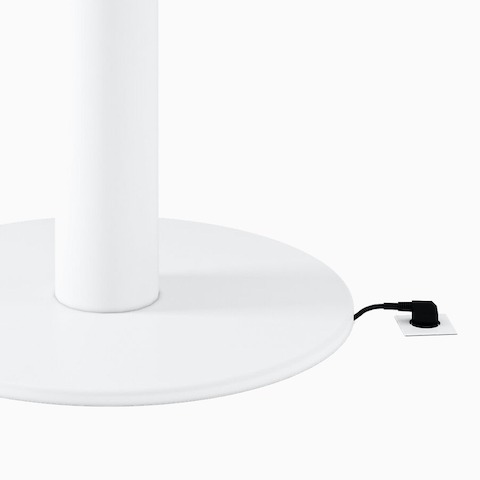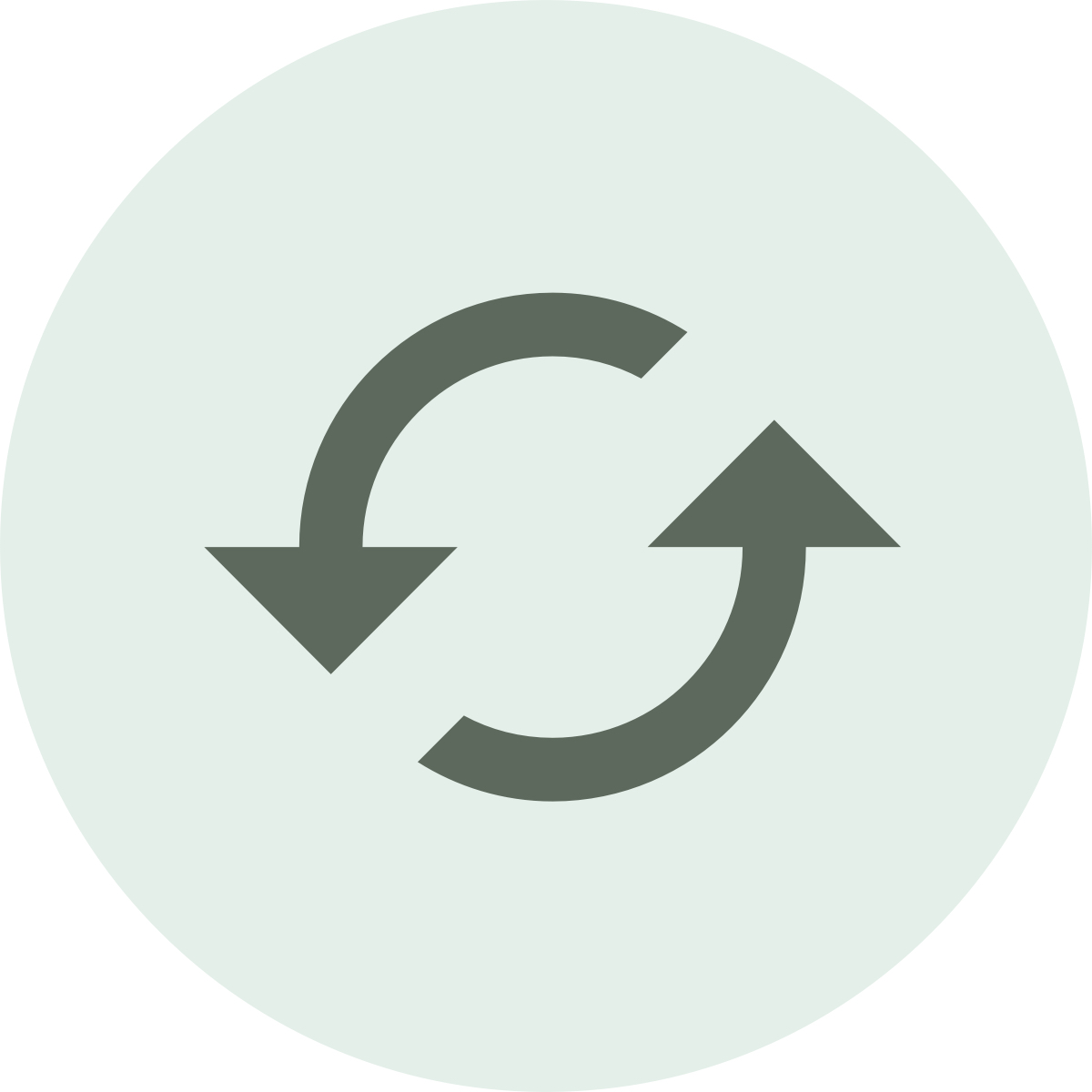 Sustainability
We're committed to sustainability in everything we do: the materials we use, our manufacturing processes, and our products' recyclability.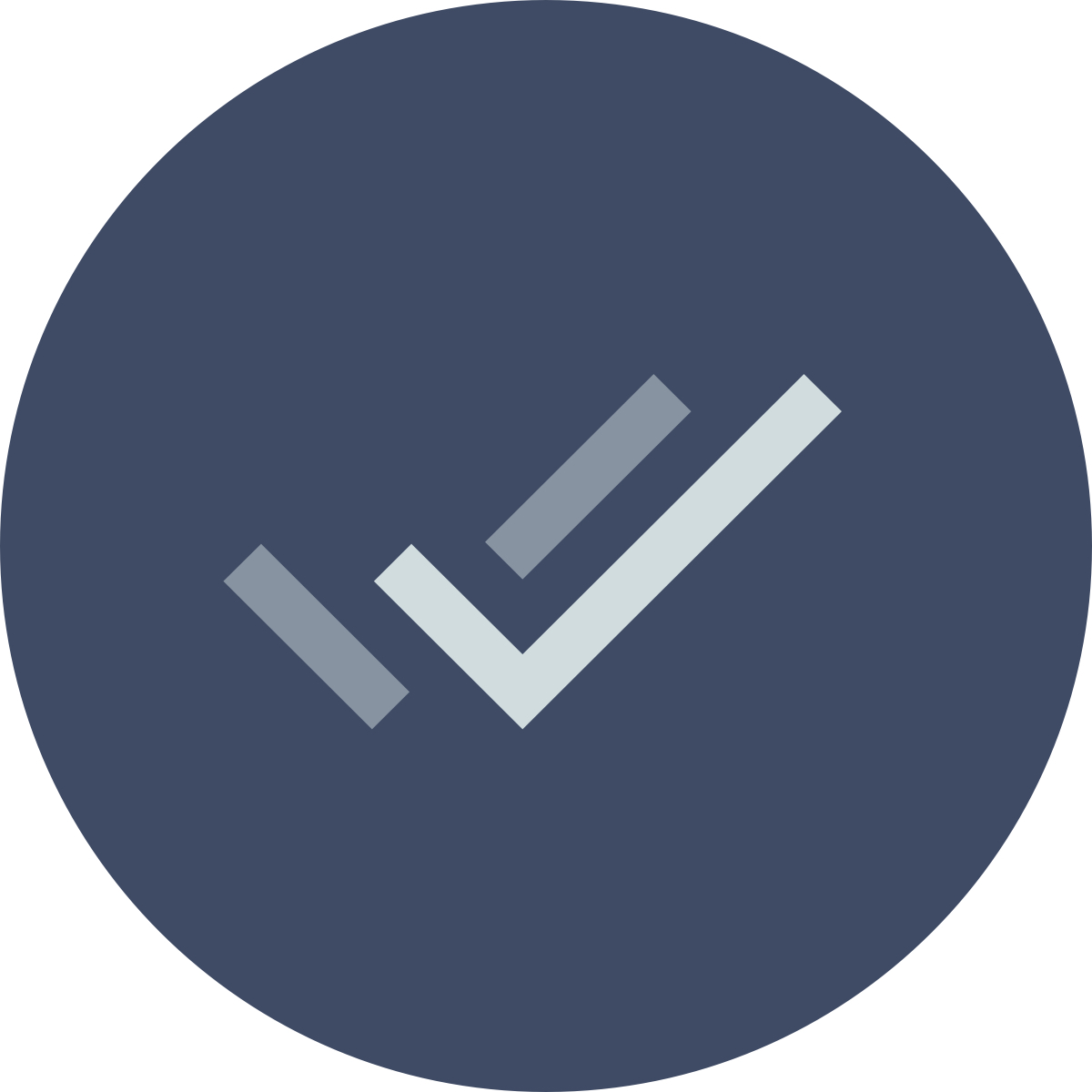 Warranty
We stand behind the quality and performance of our products with a 12-year, 3-shift warranty, with limited exceptions.