Wilkes Modular Sofa Group – Chair
Height: 704.85 mm;
Width: 921 mm
Depth: 781 mm
Seat Depth: 489 mm
Seat Height: 394 mm
Arm Height: 514 mm
Wilkes Modular Sofa Group – 2-Seat
Height: 705 mm
Width: 1543 mm
Depth: 781 mm
Seat Depth: 489 mm
Seat Height: 394 mm
Arm Height: 514 mm
Wilkes Modular Sofa Group – 3-Seat
Height: 705 mm
Width: 2165 mm
Depth: 781 mm
Seat Depth: 489 mm
Seat Height: 394 mm
Arm Height: 514 mm
Wilkes Modular Sofa Group – 1-Seat Left – Table – 1-Seat Right
Height: 705 mm
Width: 2165 mm
Depth: 781 mm
Seat Depth: 489 mm
Seat Height: 394 mm
Arm Height: 514 mm
Wilkes Modular Sofa Group – 4-Seat
Height: 705 mm
Width: 2788 mm
Depth: 781 mm
Seat Depth: 489 mm
Seat Height: 394 mm
Arm Height: 514 mm
Wilkes Modular Sofa Group – 1-Seat Left – Table – 2-Seat Right
Height: 705 mm
Width: 2788 mm
Depth: 781 mm
Seat Depth: 489 mm
Seat Height: 394 mm
Arm Height: 514 mm
Wilkes Modular Sofa Group – 2-Seat Left – Table – 1-Seat Right
Height: 705 mm
Width: 2788 mm
Depth: 781 mm
Seat Depth: 489 mm
Seat Height: 394 mm
Arm Height: 514 mm
Wilkes Modular Sofa Group – 5-Seat
Height: 705 mm
Width: 3425 mm
Depth: 781 mm
Seat Depth: 489 mm
Seat Height: 394 mm
Arm Height: 514 mm
Wilkes Modular Sofa Group – 2-Seat Left – Table – 2-Seat Right
Height: 705 mm
Width: 3425 mm
Depth: 781 mm
Seat Depth: 489 mm
Seat Height: 394 mm
Arm Height: 514 mm
Wilkes Modular Sofa Group – Table Left – 3-Seat – Table Right
Height: 705 mm
Width: 3425 mm
Depth: 781 mm
Seat Depth: 489 mm
Seat Height: 394 mm
Arm Height: 514 mm
Wilkes Modular Sofa Group – 6-Seat
Height: 705 mm
Width: 4045 mm
Depth: 781 mm
Seat Depth: 489 mm
Seat Height: 394 mm
Arm Height: 514 mm
Wilkes Modular Sofa Group – Table Left – 5-Seat Right
Height: 705 mm
Width: 4045 mm
Depth: 781 mm
Seat Depth: 489 mm
Seat Height: 394 mm
Arm Height: 514 mm
Wilkes Modular Sofa Group – 5-Seat Left – Table Right
Height: 705 mm
Width: 4045 mm
Depth: 781 mm
Seat Depth: 489 mm
Seat Height: 394 mm
Arm Height: 514 mm
Wilkes Modular Sofa Group – Table Left – 4-Seat – Table Right
Height: 705 mm
Width: 4045 mm
Depth: 781 mm
Seat Depth: 489 mm
Seat Height: 394 mm
Arm Height: 514 mm
Woods and Veneers
Work surface
105-Degree angle
The angle of the seat and back is ideal for a casual fit.
Injection moulding
Foam cushions keep their shape and never "puddle".
Steel brackets
The brackets have some flex, providing individual comfort.
Power modules
Modules are available with AC or AC/USB outlets.
Side table
A table unit can be specified anywhere along the run.
Arm/leg units
These units offer additional comfort and divide space.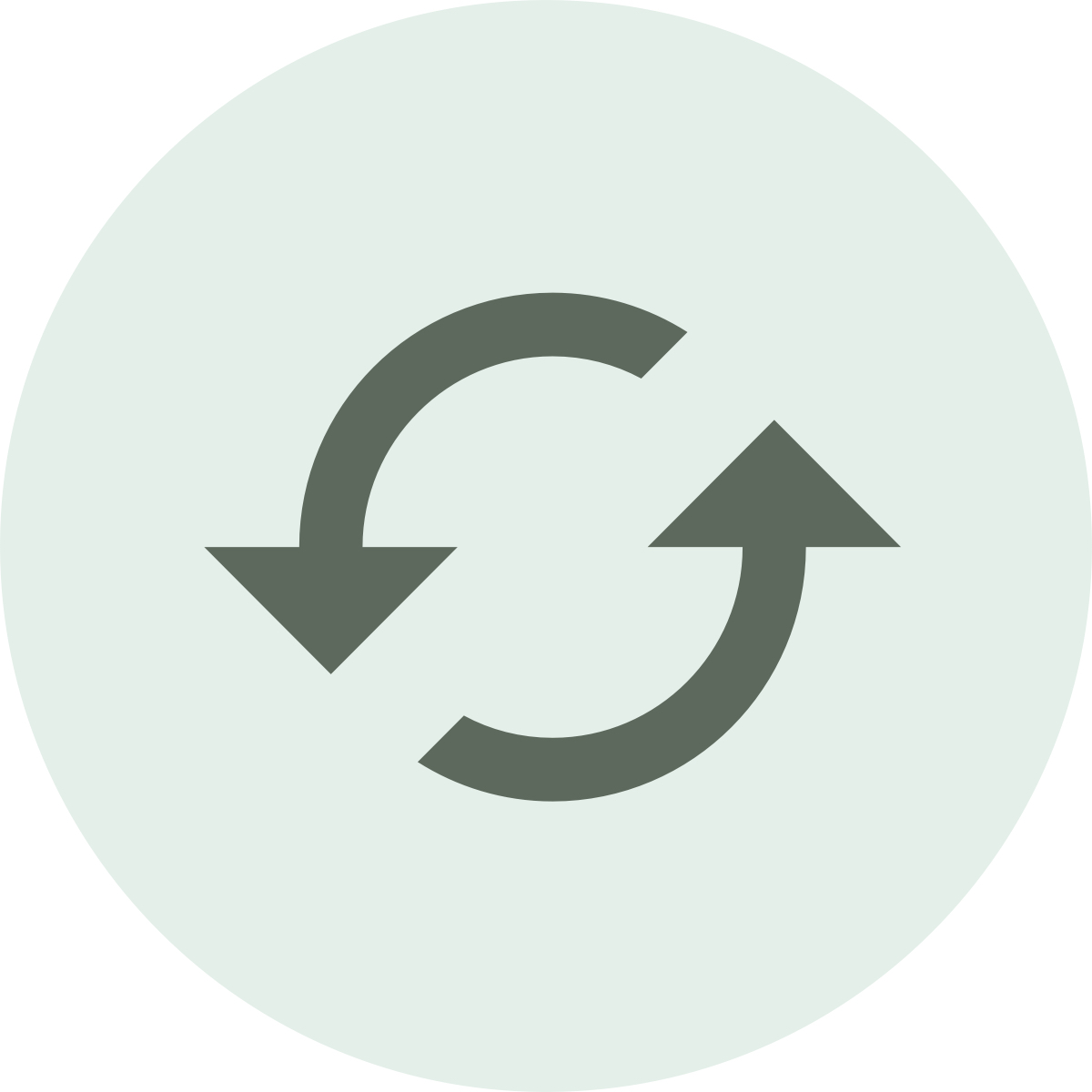 Sustainability
We're committed to sustainability in everything we do: the materials we use, our manufacturing processes and our products' recyclability.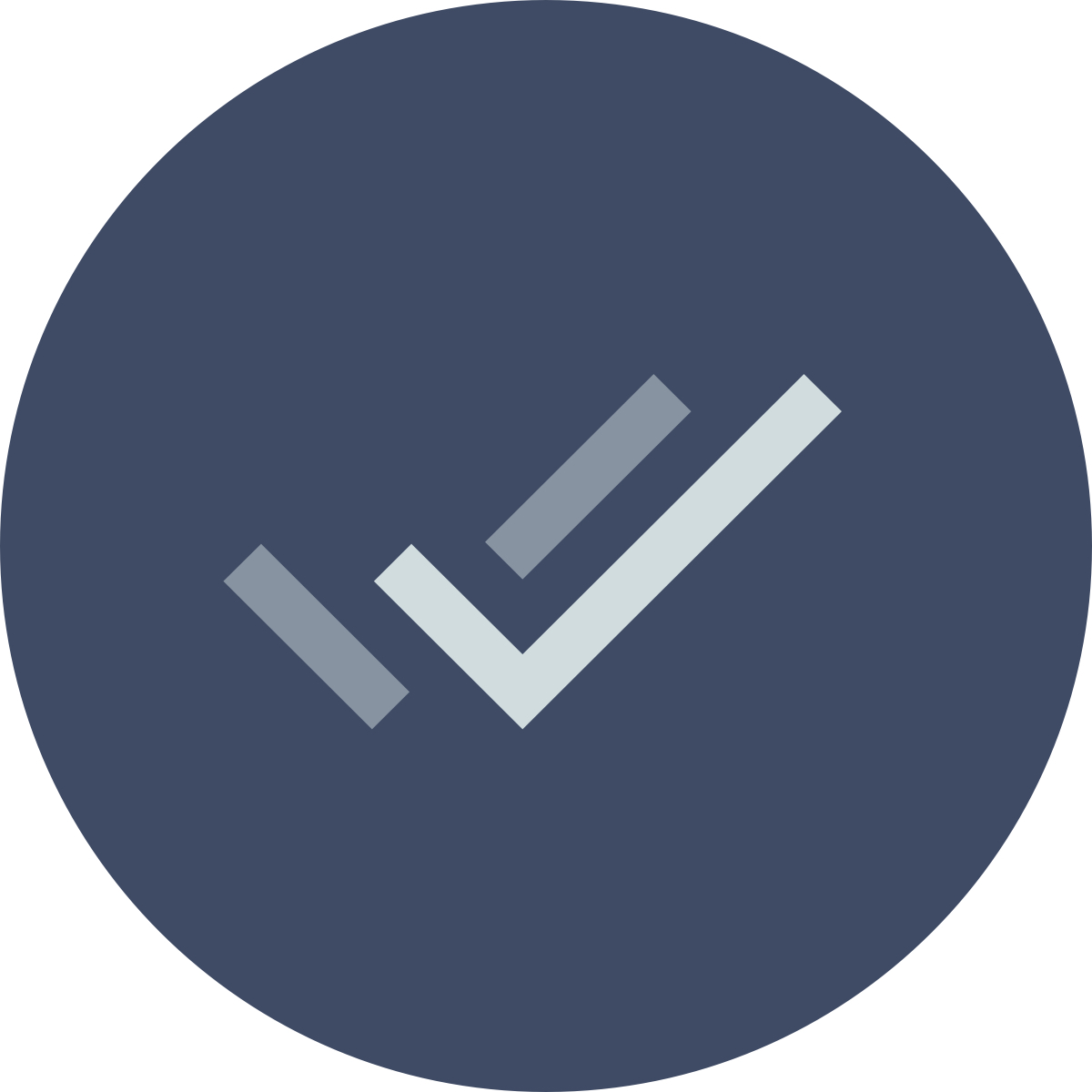 Warranty
We stand behind the quality and performance of our products with a 12-year, 3-shift warranty, with limited exceptions.