Genus Table–Round
Height: 725 mm
Diameter: 700–1200 mm
Genus Table–Rectangular–Flip Top
Height: 745 mm
Width: 1200–1600 mm
Depth: 600–800 mm
For a full listing of precise product dimensions and details, contact a salesperson.
Cable Routing
Round column leg routes cables from the floor to the table surface.
Surface Access
Cut-outs in the table surface provide easy access to power and data.
Flip Mechanism
Simply pull the lever and the table top flips to a vertical position
Round Column with cable management
Base
Base cut-out
Power Access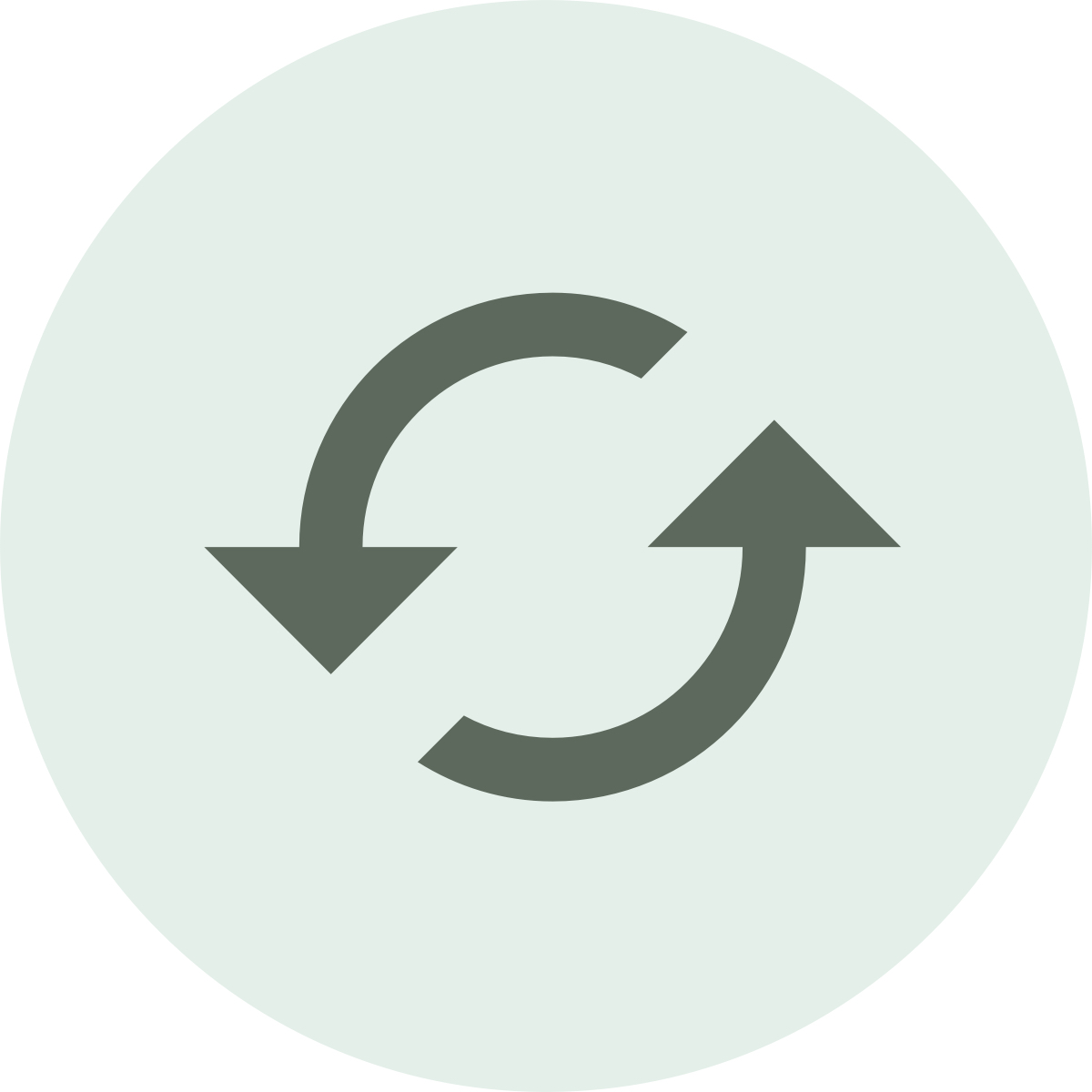 Sustainability
We're committed to sustainability in everything we do: the materials we use, our manufacturing processes and our products' recyclability.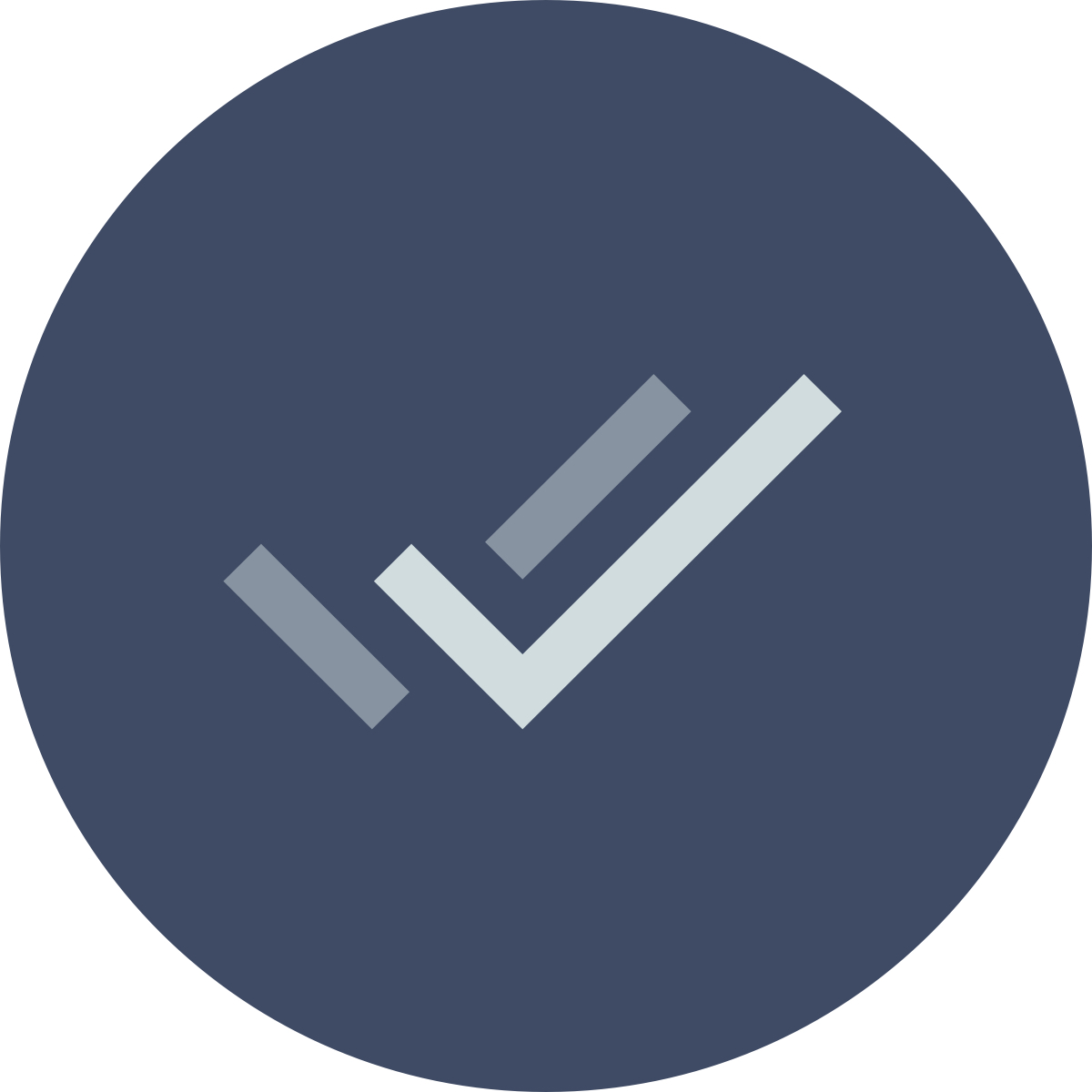 Warranty
We stand behind the quality and performance of our products with a 12-year, 3-shift warranty, with limited exceptions.