Depth: 384.30–454.15 mm

Width: 704.85 mm
Height: 965.2–1117.6 mm
Black Finish
Frame, Arms and Base
Mineral Finish
Frame, Arms and Base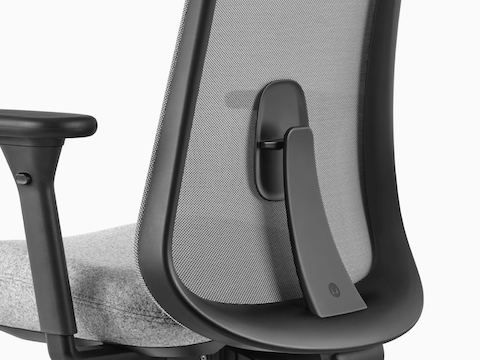 PostureFit
Optional, adjustable back support with PostureFit is available for added comfort in the sacral and lumbar regions.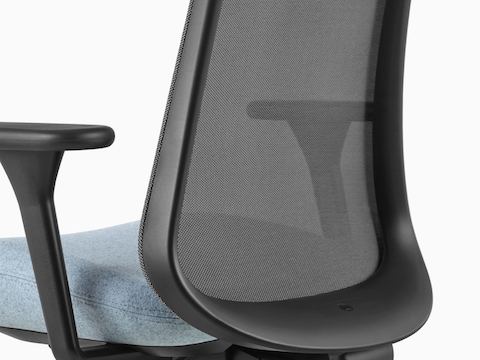 High-Performance Suspension Back
Lino's breathable, high-performance suspension back features integrated lumbar and sacral support.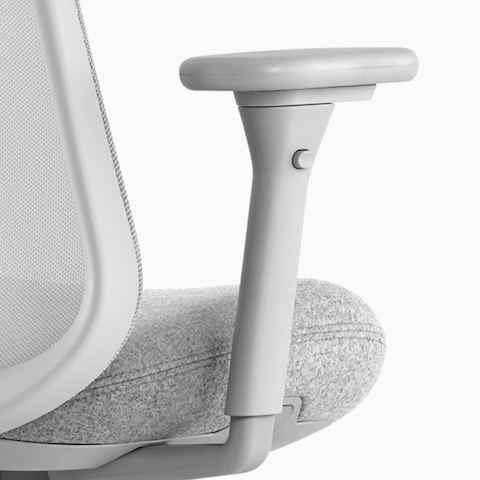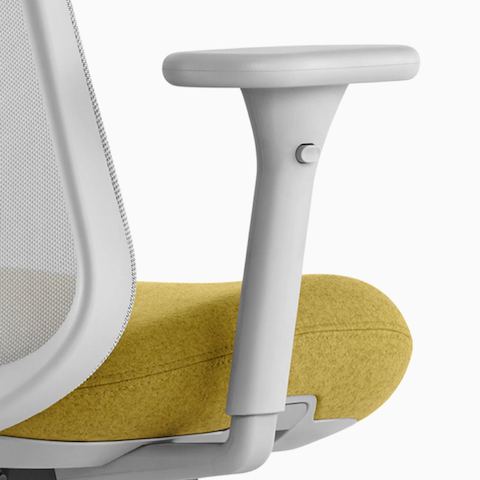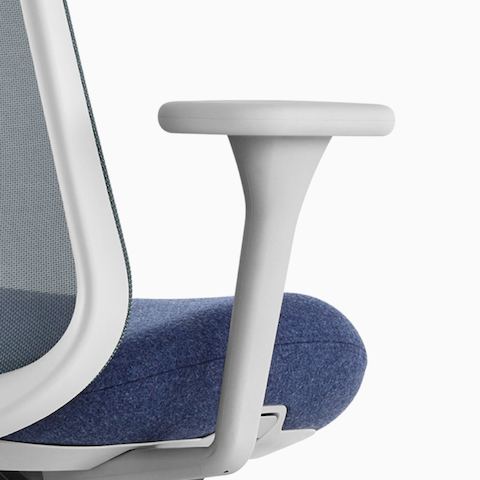 Chair Adjustments
Adjusting Lino
How to tune and use your Lino Chair for maximum comfort and support.
CTA
Chair Adjustments | 2:28
Adjusting Lino
Tune and use your chair for maximum support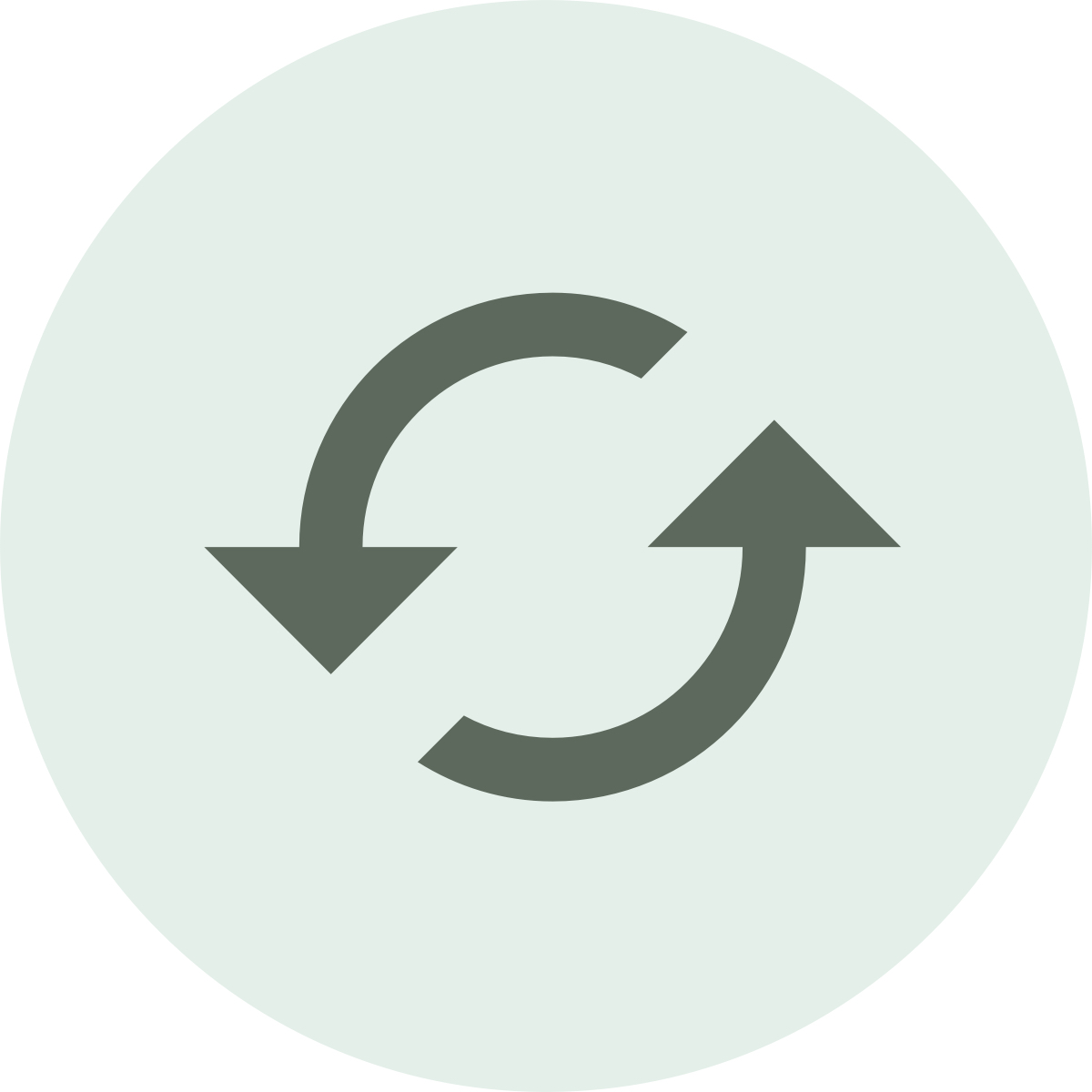 Sustainability
We're committed to sustainability in everything we do: the materials we use, our manufacturing processes and our products' recyclability.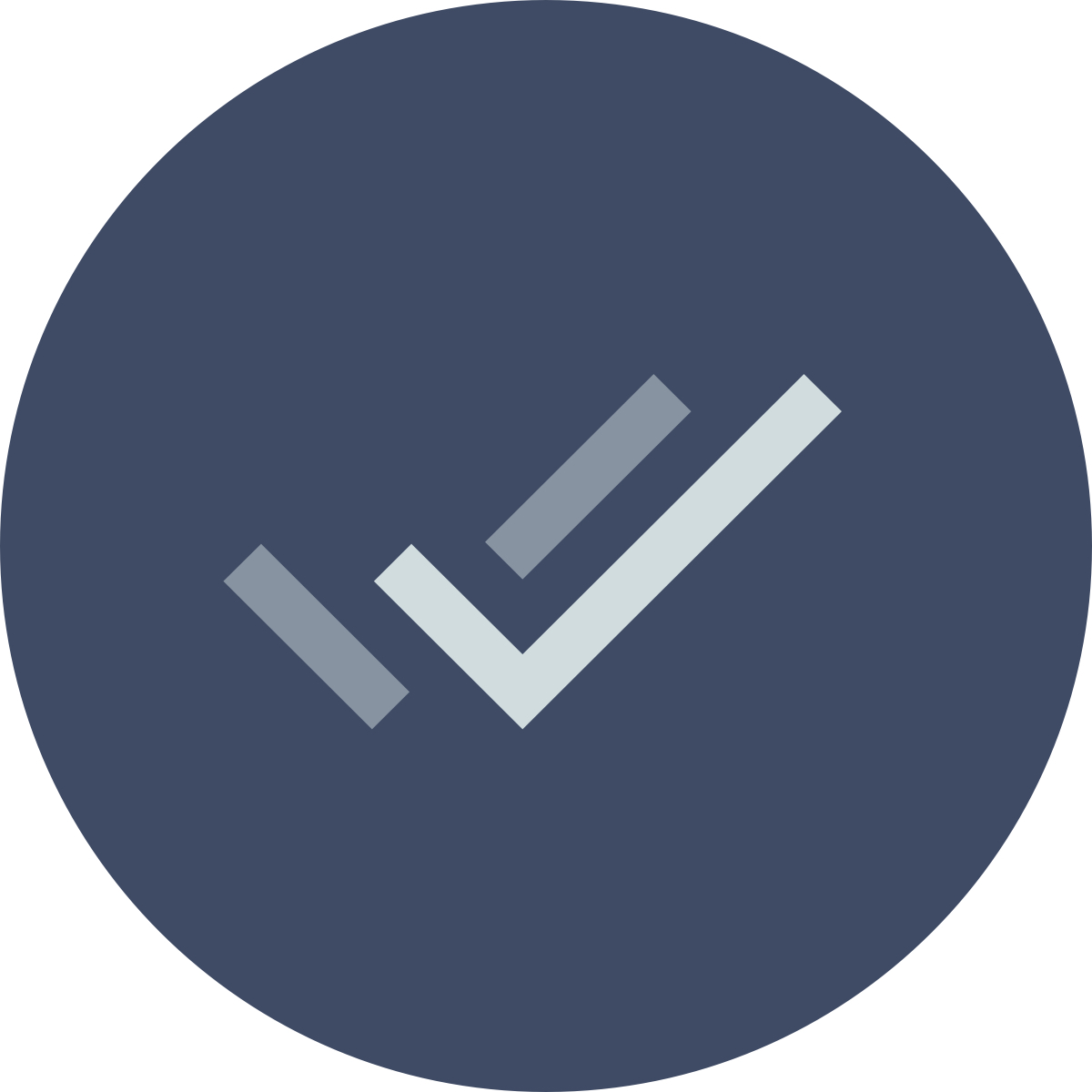 Warranty
We stand behind the quality and performance of our products with a 12-year, 3-shift warranty, with limited exceptions.