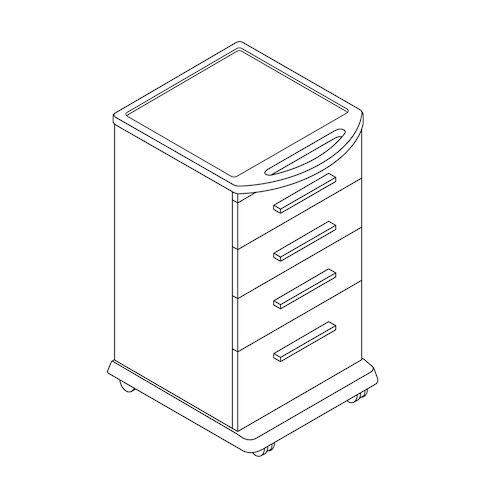 Mora Supply Carts
Height: 863.6–914.4 mm
Width: 457.2–558.8 mm
Depth: 482.6 mm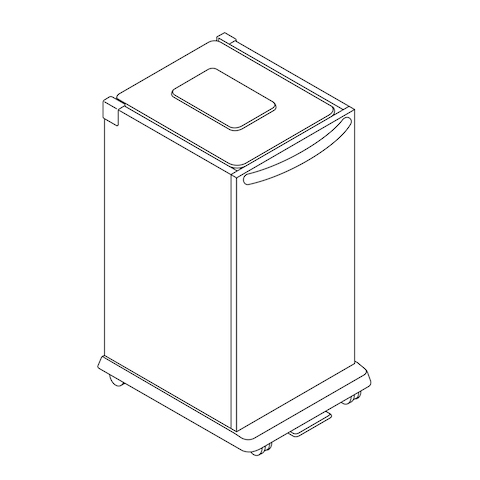 Mora Linen Carts
Height: 863.6–914.4 mm
Width: 406.4–558.8 mm
Depth: 482.6 mm
Mora Trash Carts
Height: 863.6–914.4 mm
Width: 406.4–558.8 mm
Depth: 482.6 mm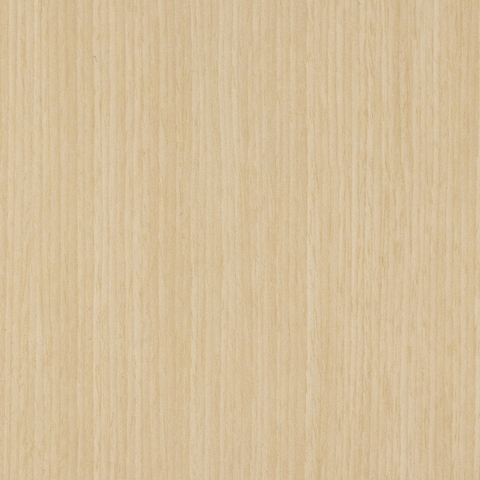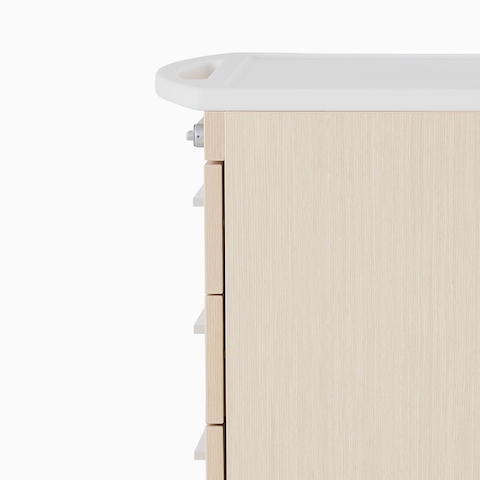 Interlocking Drawers
Only one drawer can be opened at a time, preventing imbalance and tipping.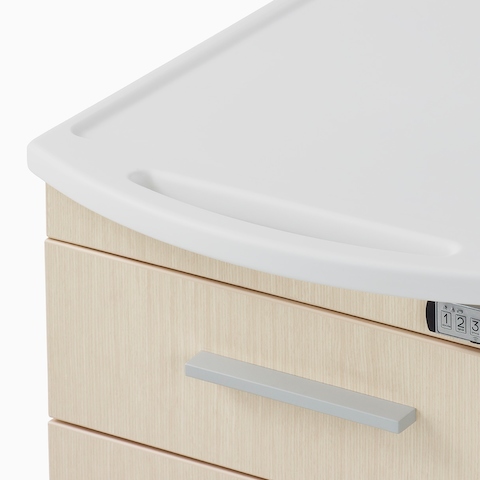 Intuitive Integral Handle
Slender, integrated cart handle allows for easy movement.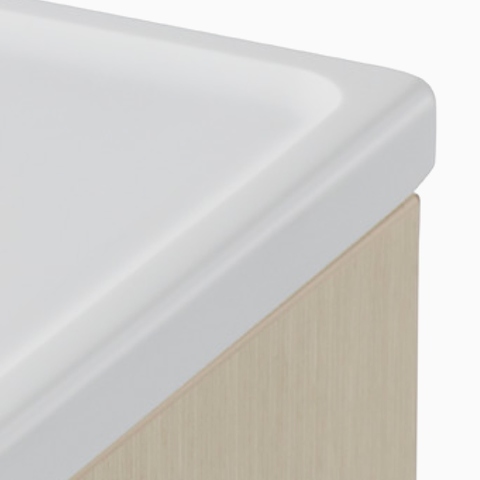 Integrated Work Surface
A lip at the edge of the work surface keeps objects from spilling off.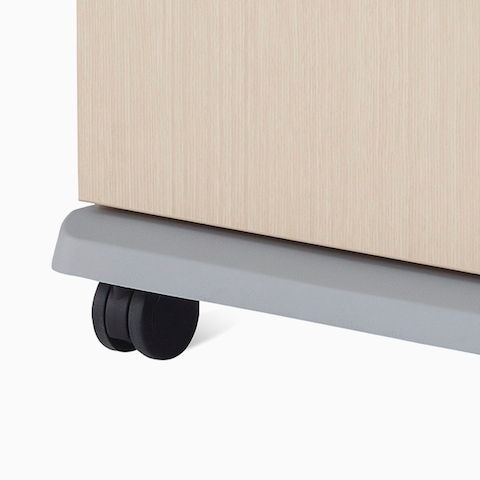 Wall-Saver Base
A protective base prevents the cart from marring walls, doors and casework.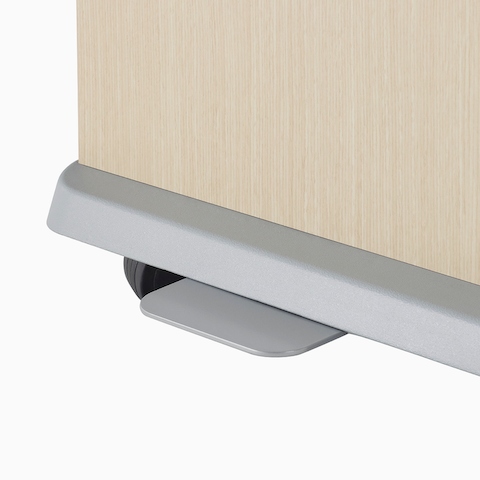 Foot Pedal
Hands-free opening and closing.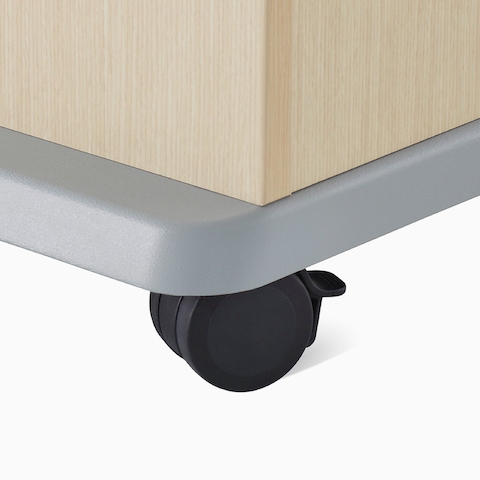 Locking Casters
Two locking casters keep the cart in place.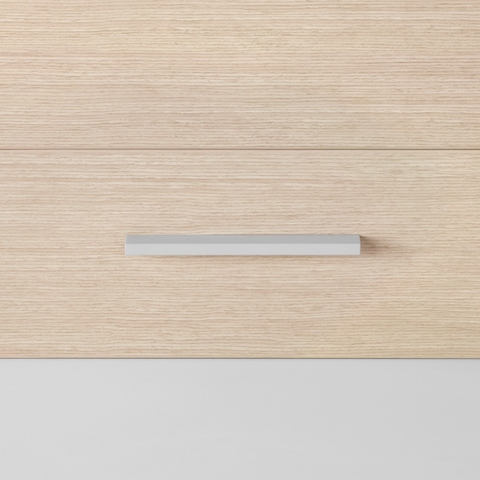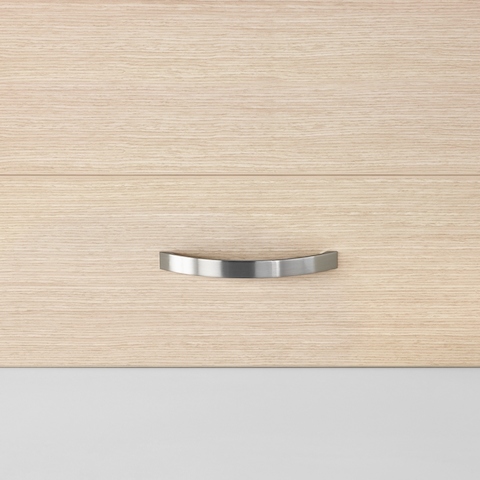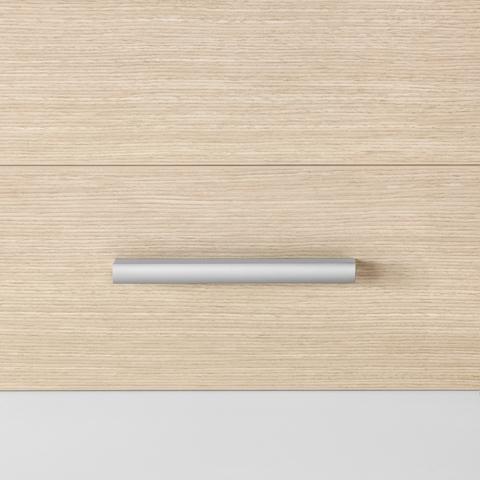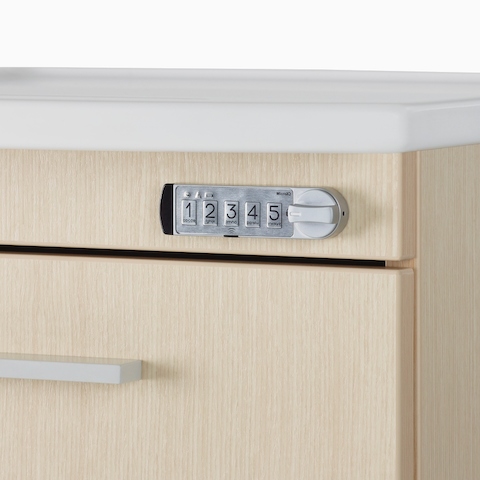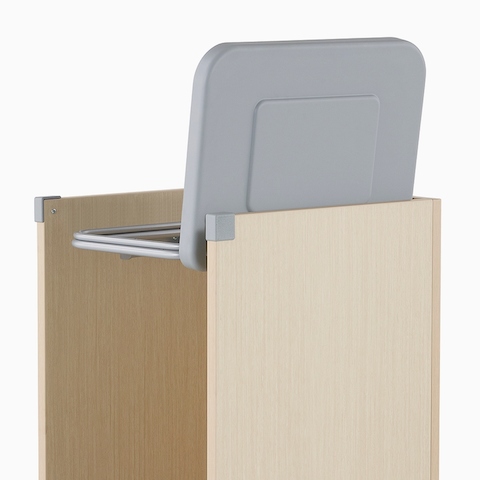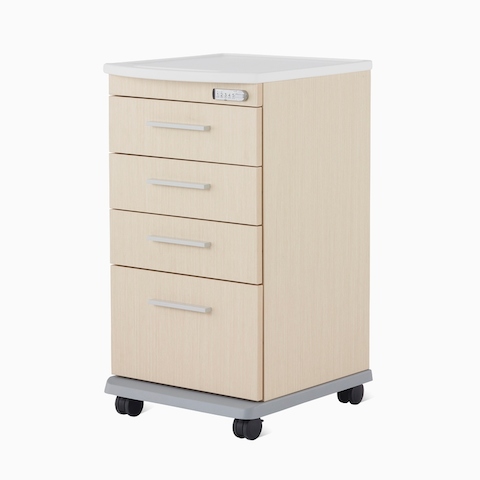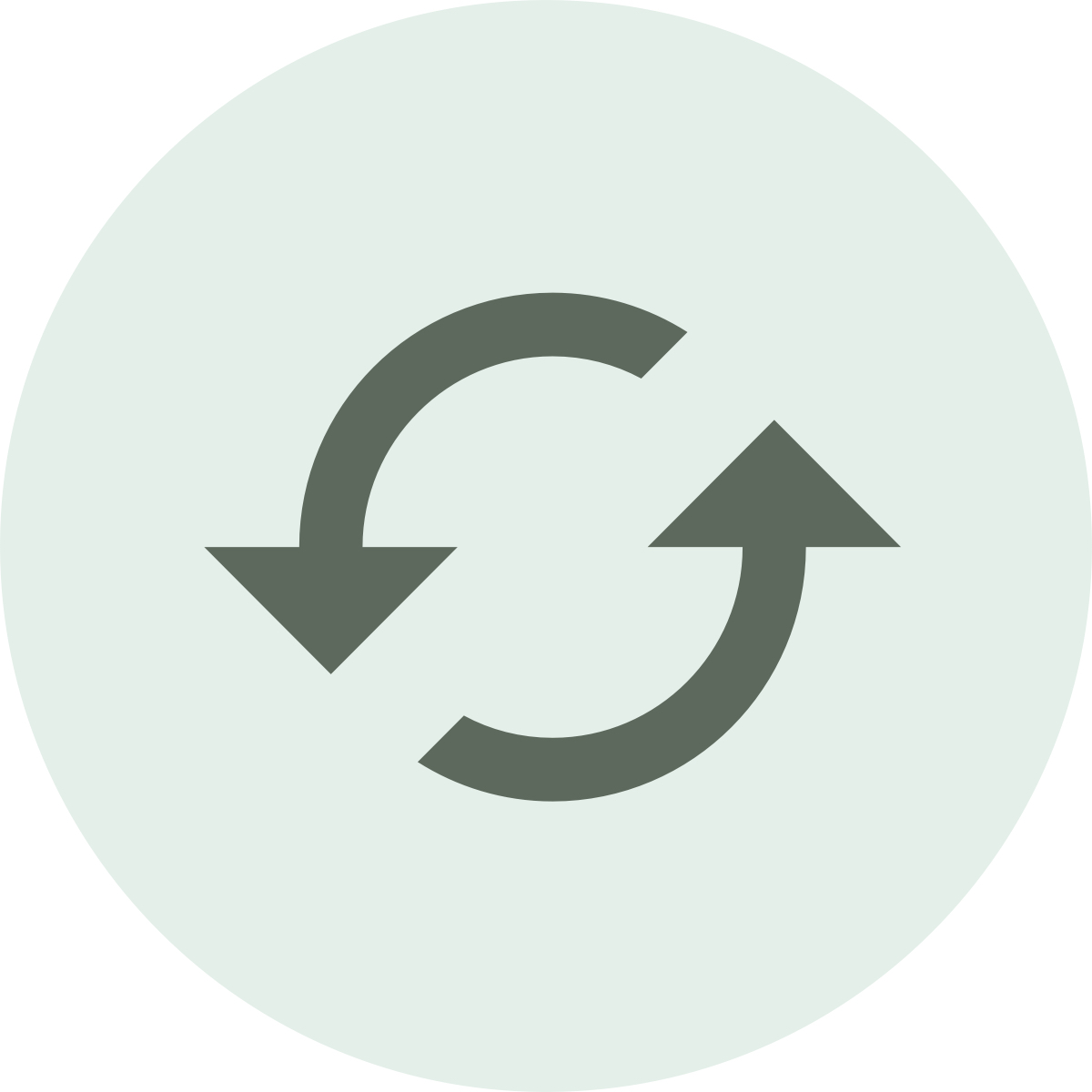 Sustainability
We're committed to sustainability in everything we do: the materials we use, our manufacturing processes, and our products' recyclability.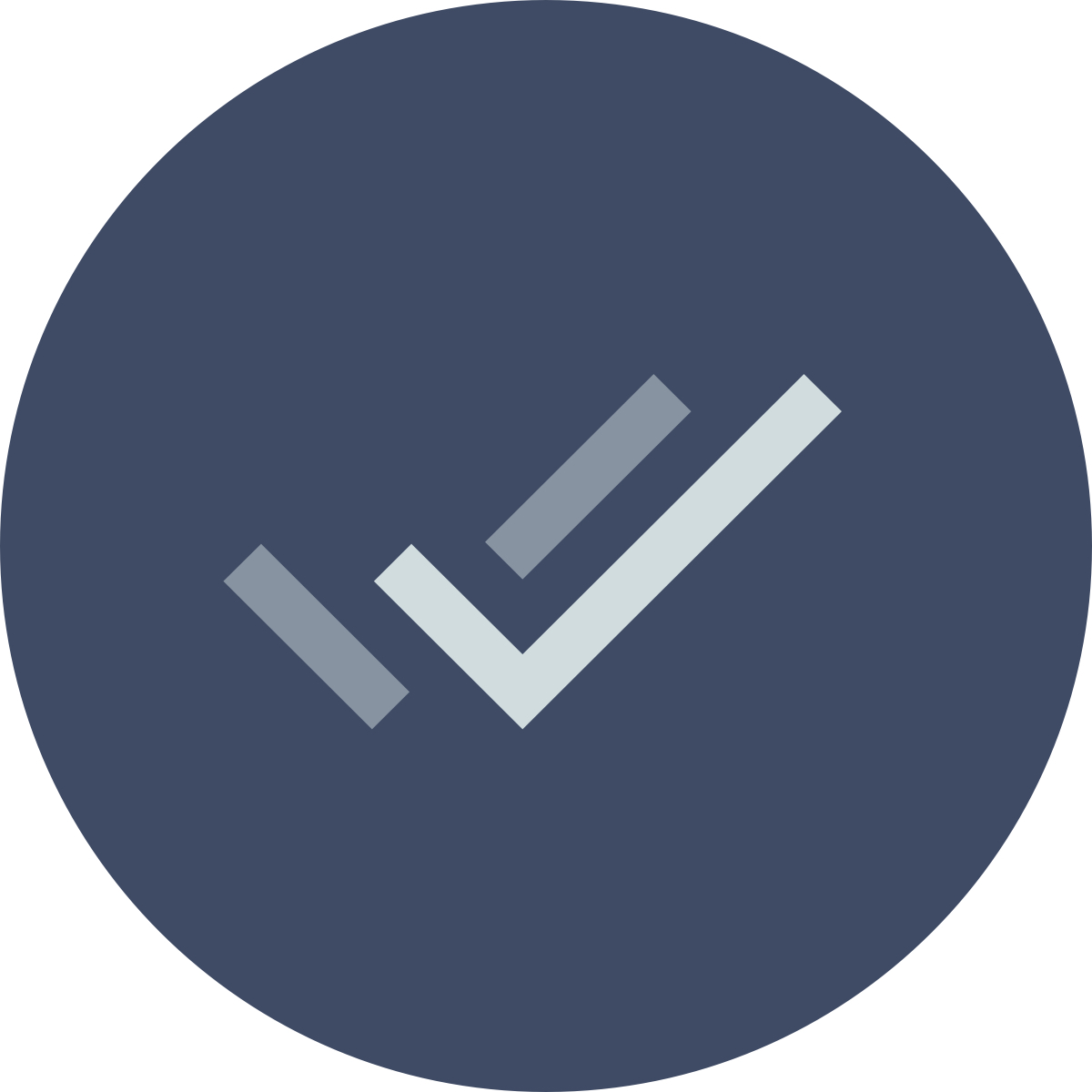 Warranty
We stand behind the quality and performance of our products with a 12-year, 3-shift warranty, with limited exceptions.