Headway Conference Table–Seated Height–Rectangular–Y Base
Height: 724mm
Width: 1520–6090mm
Depth: 914–1370mm
Headway Conference Table–Seated Height–Tapered–Y Base
Height: 724mm
Width: 1520–2430mm
Depth: 1060–1210mm
Headway Conference Table–Seated Height–Boat–Y Base
Height: 724mm
Width: 1520–6090mm
Depth: 914–1370mm
Headway Conference Table–Seated Height–Oval–Y Base
Height: 724mm
Width: 1520–3650mm
Depth: 1060–1370mm
Headway Conference Table–Standing Height–Rectangular–Y Base
Height: 1060mm
Width: 1520–2430mm
Depth: 914–1210mm
Headway Conference Table–Standing Height–Tapered–Y Base
Height: 1060mm
Width: 1520–2430mm
Depth: 1060–1210mm
Headway Conference Table–Standing Height–Boat–Y Base
Height: 1060mm
Width: 1520–2430mm
Depth: 914–1210mm
Headway Conference Table–Standing Height–Oval–Y Base
Height: 1060mm
Width: 1520–2430mm
Depth: 1060–1210mm
Headway Conference Table–Seated Height–Rectangular–Cabinet Base
Height: 724mm
Width: 1820–6090mm
Depth: 1060–1520mm
Headway Conference Table–Seated Height–Tapered–Cabinet Base
Height: 724mm
Width: 2430–3650mm
Depth: 1210mm
Headway Conference Table–Seated Height–Boat–Cabinet Base
Height: 724mm
Width: 1820–6090mm
Depth: 1060–1520mm
Headway Conference Table–Seated Height–Oval–Cabinet Base
Height: 724mm
Width: 2430–3650mm
Depth: 1210–1520mm
Headway Communal Table–Seated Height
Height: 724mm
Width: 1520–3040mm
Depth: 610–1060mm
Headway Communal Table–Counter Height
Height: 914mm
Width: 1520–3040mm
Depth: 610–1060mm
Headway Communal Table–Standing Height
Height: 1060mm
Width: 1520–3040mm
Depth: 610–1060mm
Woods and Veneers
Work surface
Cable Routing
Hollow legs and spanners route cables from the floor to the table surface.
Tech Accommodation
Cabinet legs house a variety of tech components.
Surface Access
Cut-outs in the table surface provide easy access to power, data, and cable retractor units.
Third-Party Tech Cut-Outs
Power Access
Cable Trough
Cable Management
Tech Hammock
Technology Management
Tech Curtain
Technology Management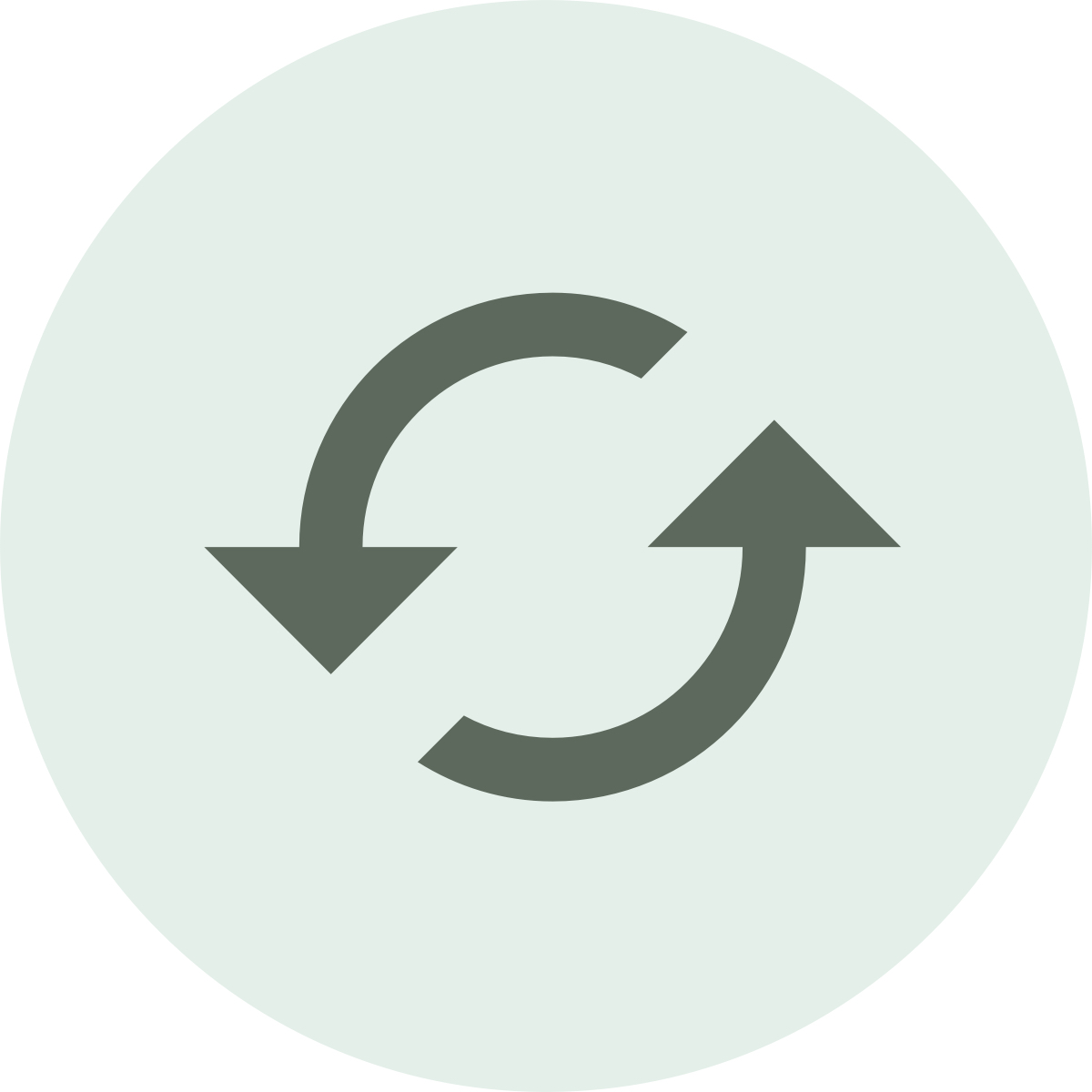 Sustainability
We're committed to sustainability in everything we do: the materials we use, our manufacturing processes, and our products' recyclability.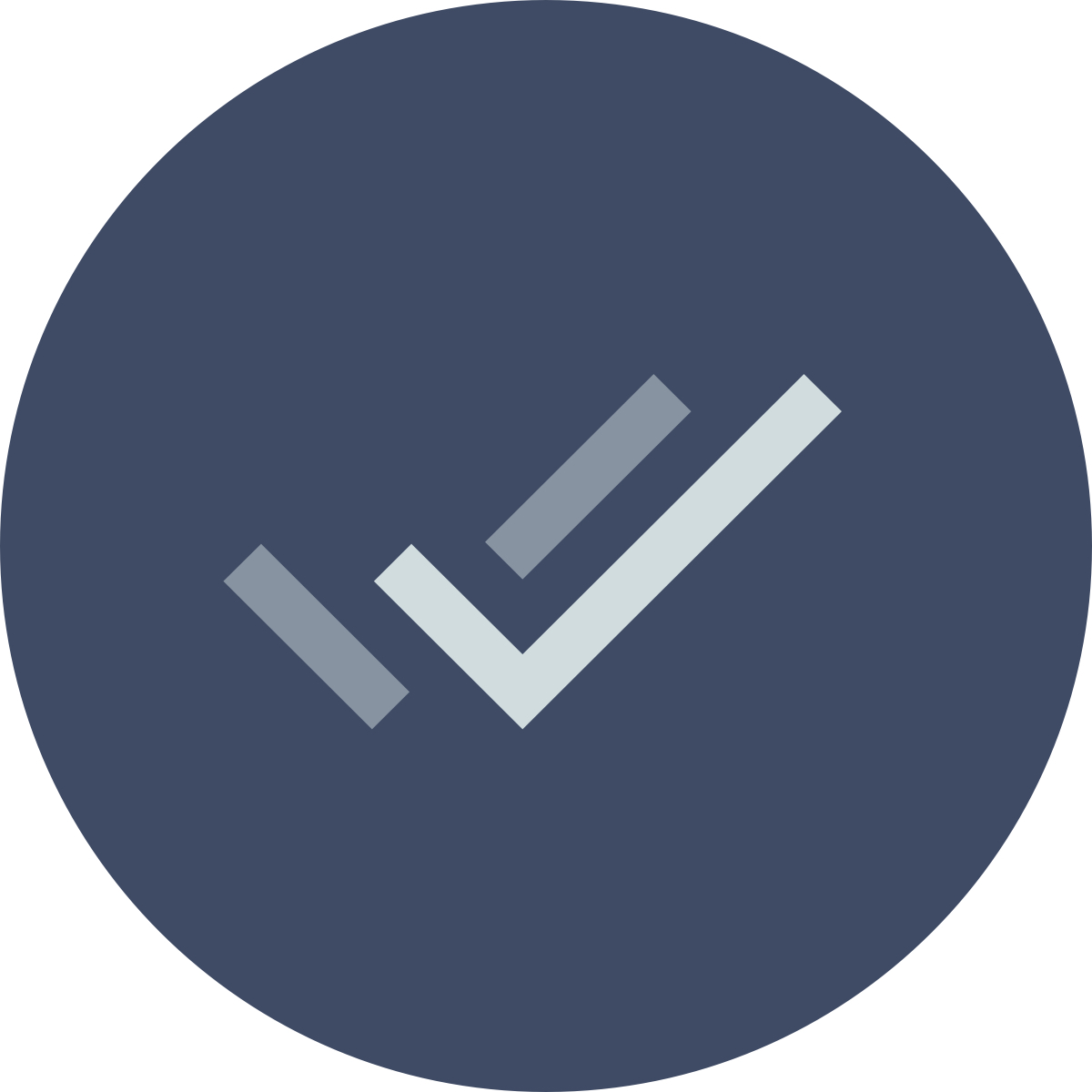 Warranty
We stand behind the quality and performance of our products with a 12-year, 3-shift warranty, with limited exceptions.