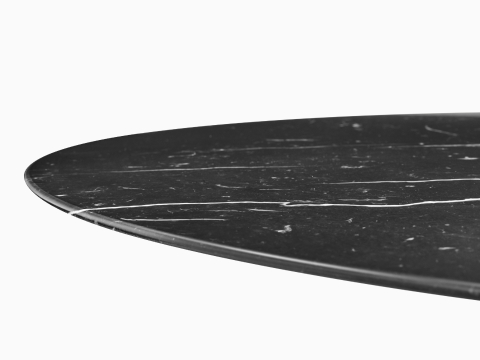 Civic Table–Oval
Depth: 1000–1400mm
Width: 1600–6000mm
Height: 740mm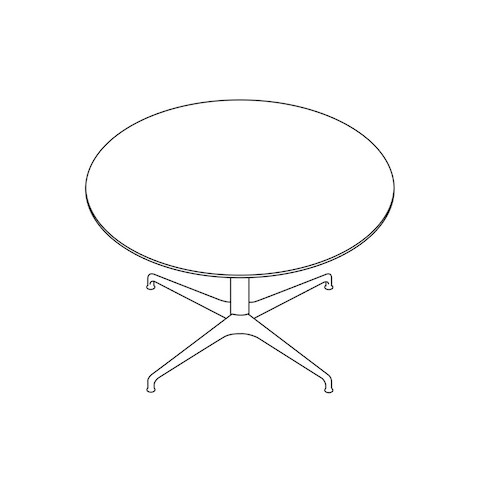 Civic Table–Round
Depth: 900–2400mm
Width: 900–2400mm
Height: 400–1050mm
Civic Table–Soft Square
Depth: 900–2400mm
Width: 900–2400mm
Height: 400–1050mm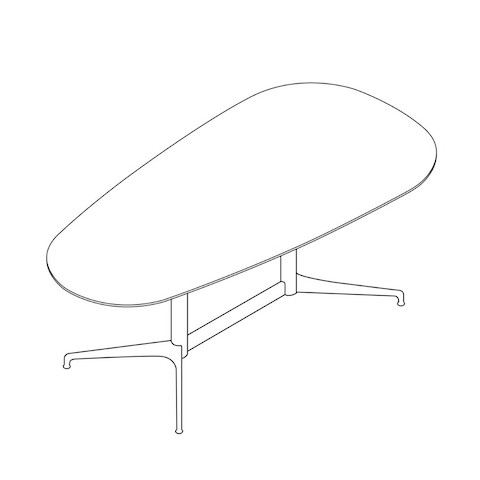 Civic Table–Trapezoid
Depth: 1000–1400mm
Width: 1600–2800mm
Height: 740mm
Civic Table–'O' Desk
Depth: 700mm
Width: 1200mm
Height: 740mm
Civic Table–'U' Desk
Depth: 740mm
Width: 1200mm
Height: 740mm
Melamine Woodgrain
Surface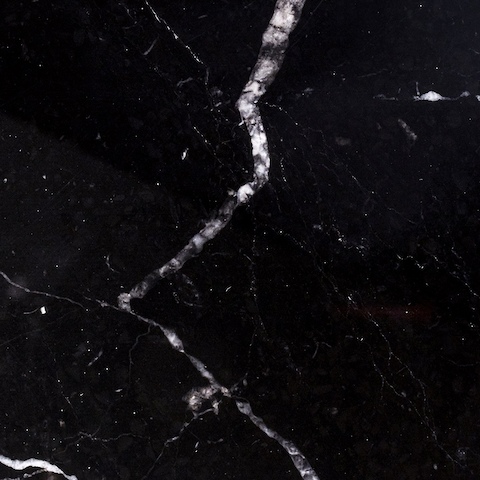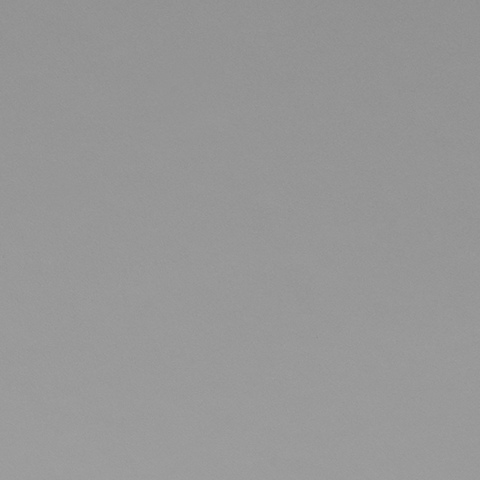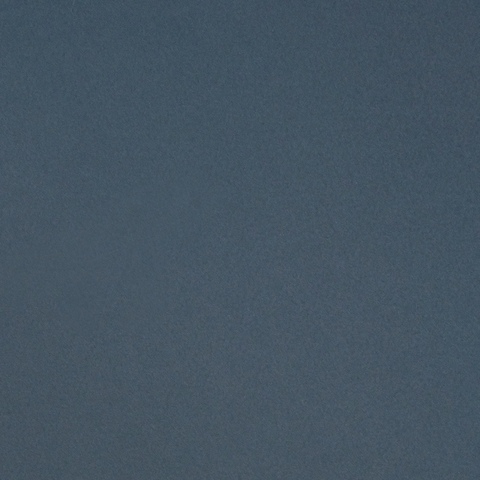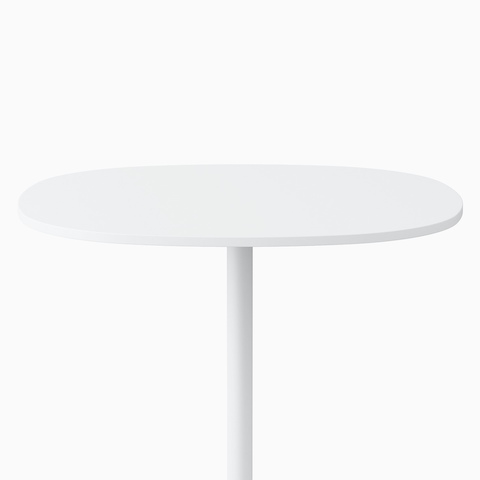 Table Tops
Table tops with curved edges and a range of fluid shapes allows Civic Tables to be customized to a wide variety of environments.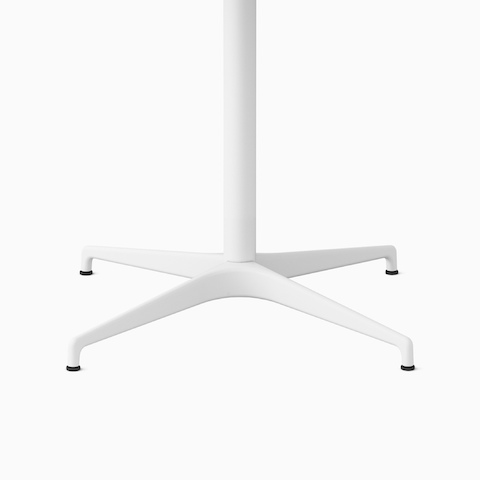 Elegant Bases
An elegant column base design for each table provides harmony to a space, with different heights to cover a broad range of applications.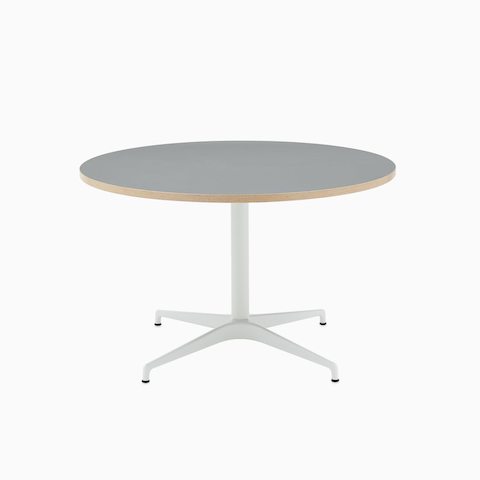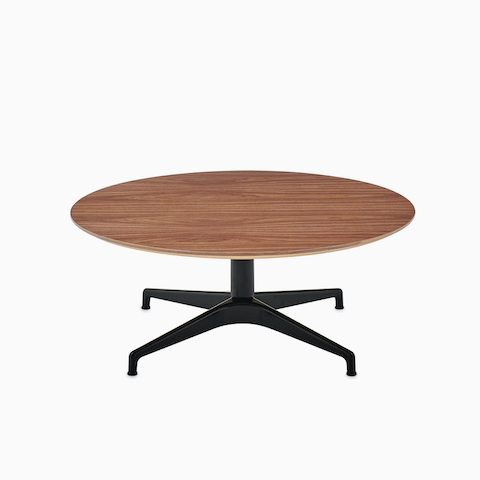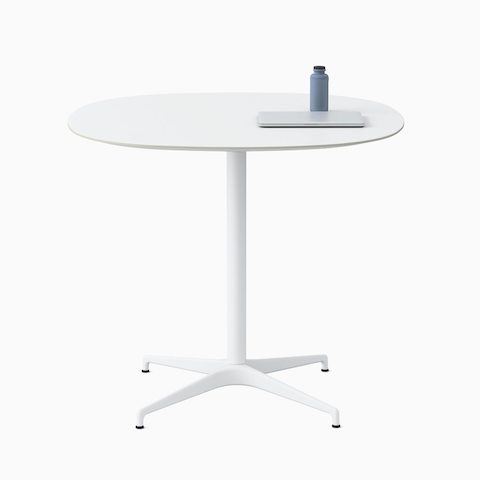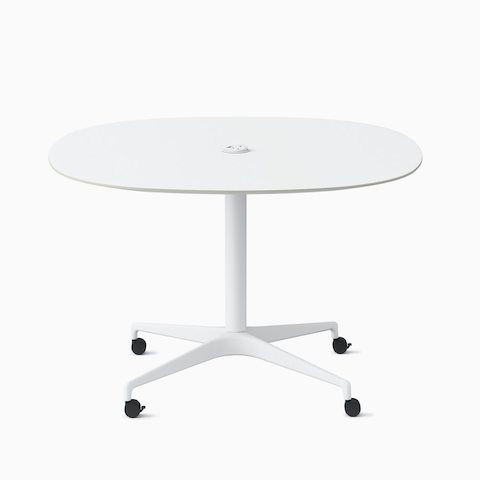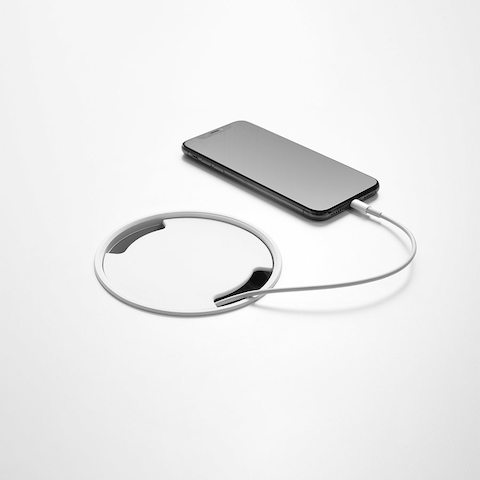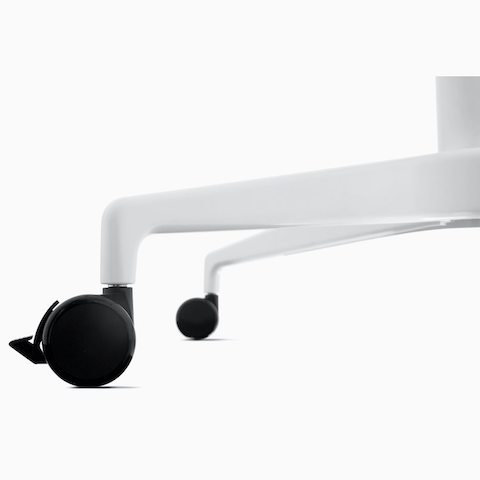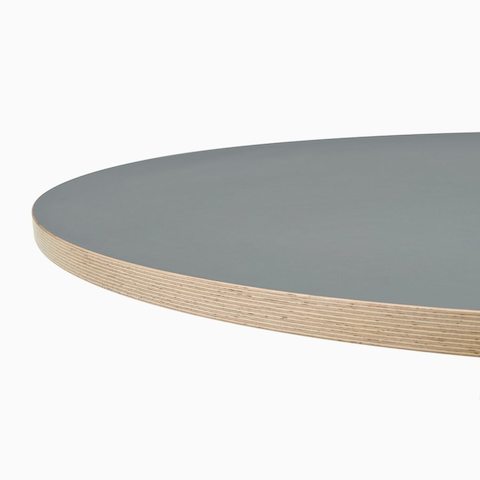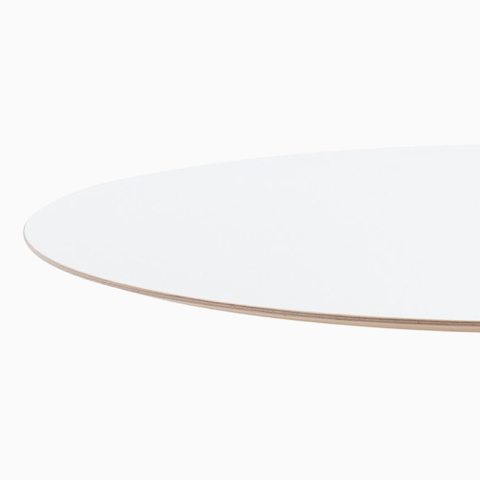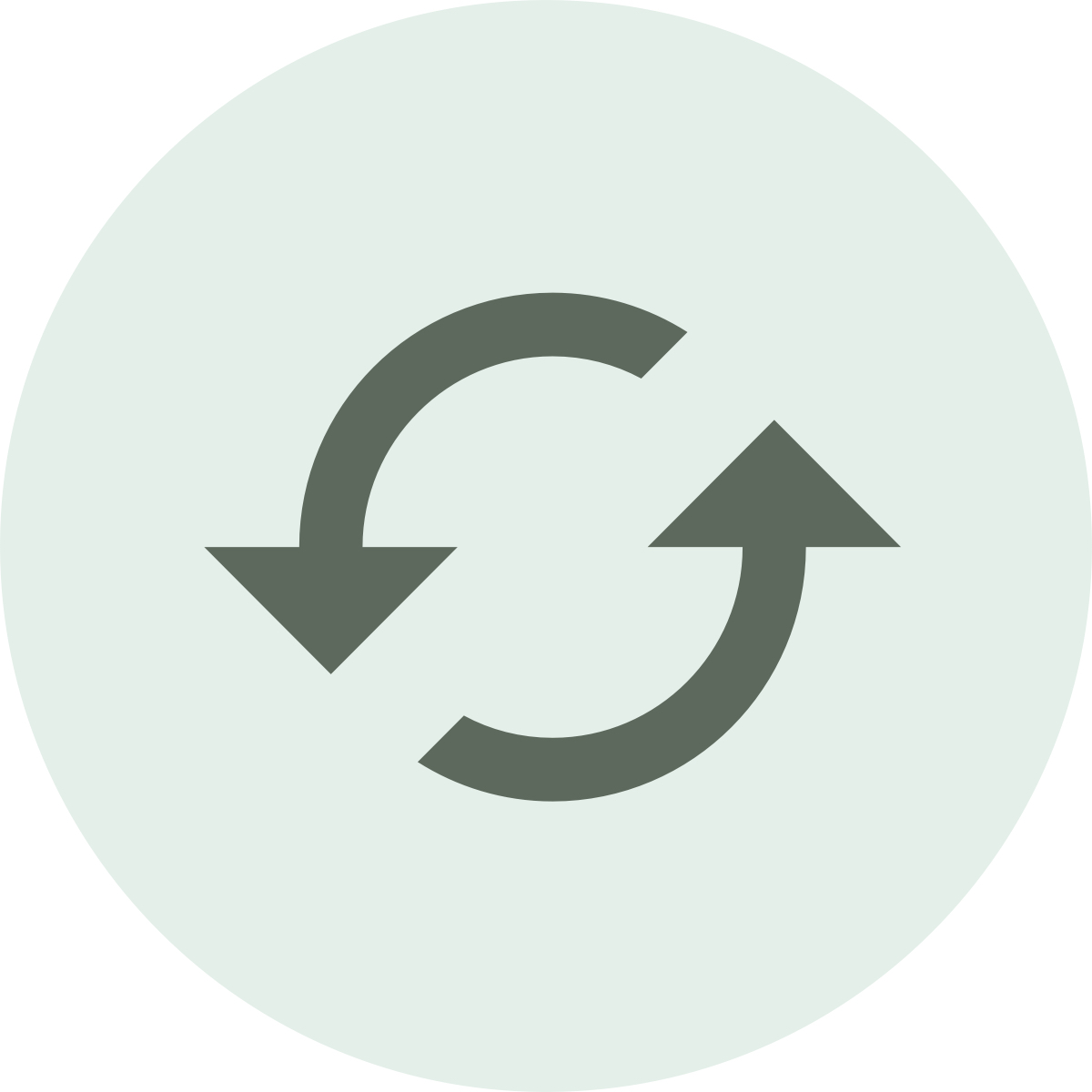 Sustainability
We're committed to sustainability in everything we do: the materials we use, our manufacturing processes, and our products' recyclability.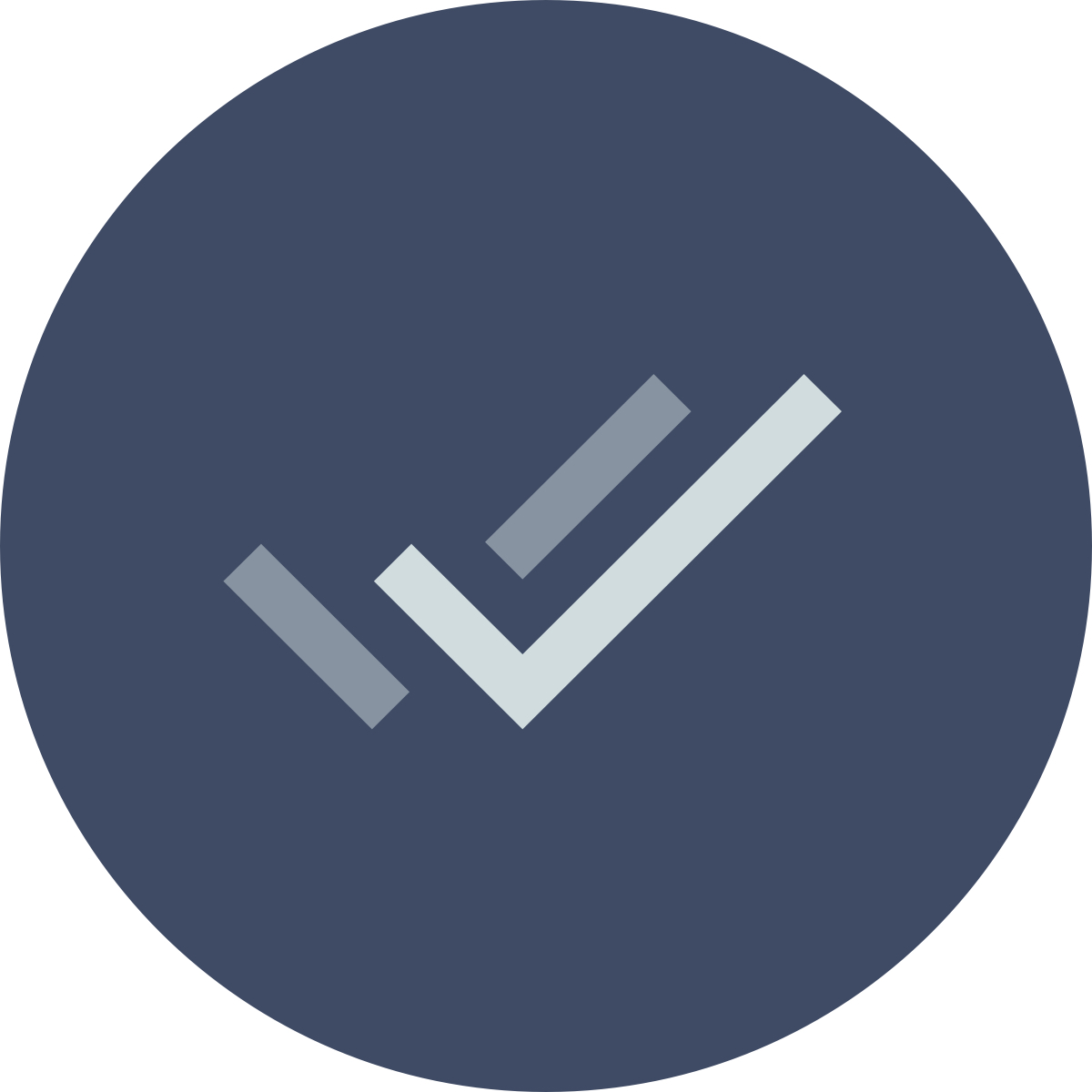 Warranty
We stand behind the quality and performance of our products with a 12-year, 3-shift warranty, with limited exceptions.